Booking a hotel reservation is not an easy task. It requires perseverance, critical thinking, attention to detail, discernment, and dedication to get your money's worth.
People who do not carefully take the time to decide on their choice of hotels and recklessly book reservations end up being unhappy and miserable during their trips. To avoid this, you should follow some tips and advice before making a hotel reservation.
Whether you're looking for a budget hotel, a mid-range hotel, or a four or five-star luxury hotel, here are 12 tips to help you on your search for the perfect hotel room for that business trip or weekend getaway.
Find the Right Location
The first step of choosing a hotel is finding the ideal location at your destination. Whether you are going on a business trip, family gathering, or romantic getaway, you should consider factors such as the neighborhood, transportation, and accessibility.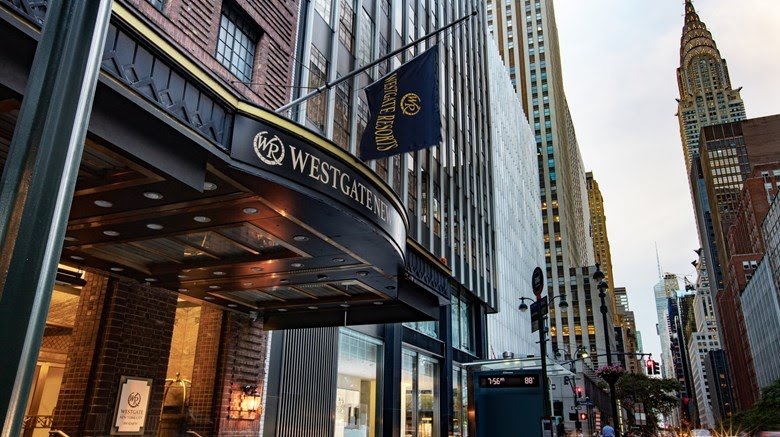 You may opt to stay in a hotel that is close to the town center or business area, or at a quiet hotel in a nice neighborhood depending on your preference and the purpose of your travel. Make sure you read about the safety, attractiveness, and nearby sightseeing areas of your hotel's location.
If this is going to be your first visit to the area, use Google Maps to check the hotel's local vicinity and its proximity to restaurants, shops, and gas stations. Steer clear from locations that are not too popular among other travelers.
Do Some Research on Travel Websites
If you want to get the best bang for your buck on hotel reservations, you have to spend time researching to find the best hotel for your needs. Compare room prices and deals on online reservation and travel websites such as Orbitz, Hotwire, TripAdvisor, and Hotels.com.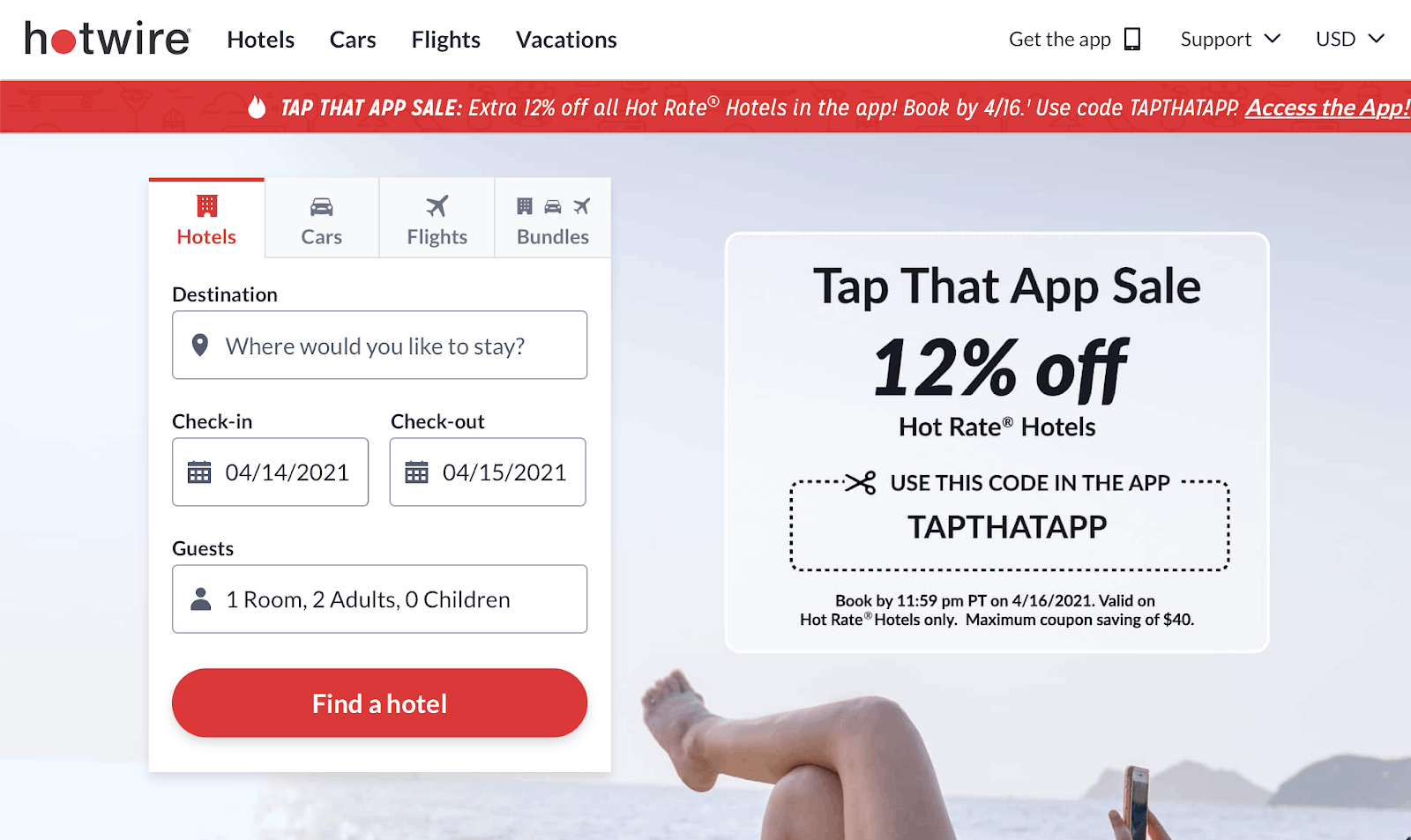 Don't settle for the first deal and hit that "Book Now" button right away - try comparing prices from three or four sites before sealing a deal.
However, should you find yourself in need of a hotel immediately, you can try Hotel Tonight, downloadable on the Google Play Store and the App Store. The app provides amazing same-day reservation deals from hotels.
Look into Business Hotels
Want to stay in style but reasonably within budget? Business hotels can provide great deals during off-peak seasons, such as summer months and weekends.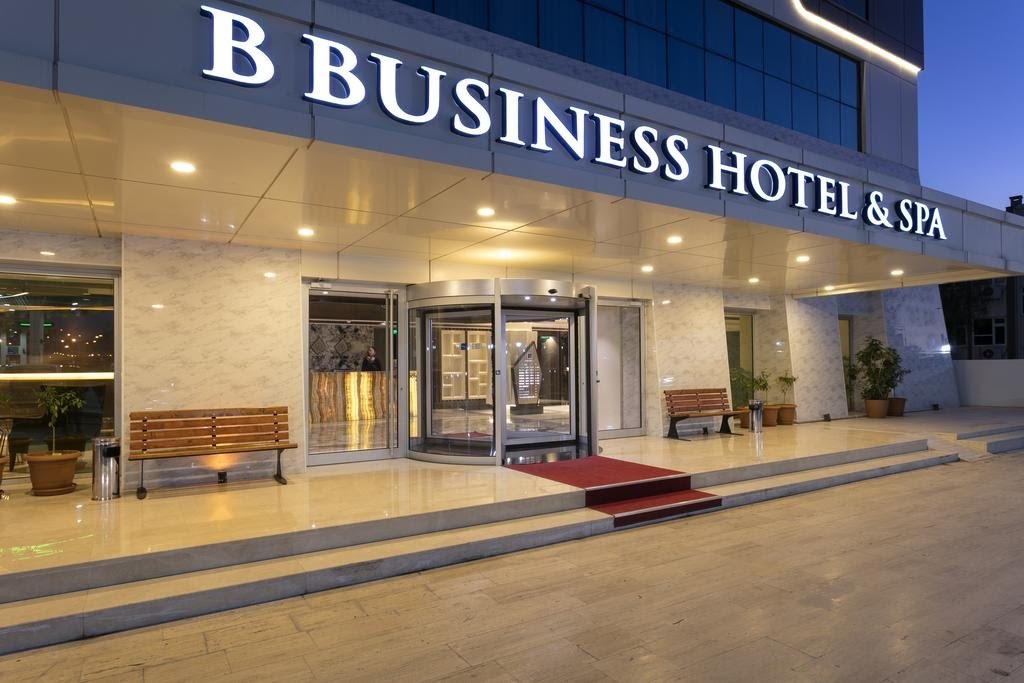 Business is slow for hotels that cater to business people and corporate employees during these seasons, so these are the best times to book a reservation at hotels like these.
If you're not one for the scenery, beach, or sights, try to snag a great deal from business hotels to enjoy an executive-class stay for the right price. You'd be staying with style while saving money, too!
Check Out Guest Reviews
It would also help to check out guest reviews from hotel review sites, such as the previously-mentioned TripAdvisor. However, be cautious of the credibility of sites such as this - some users put in negative and dubious reviews simply to tarnish a hotel's reputation.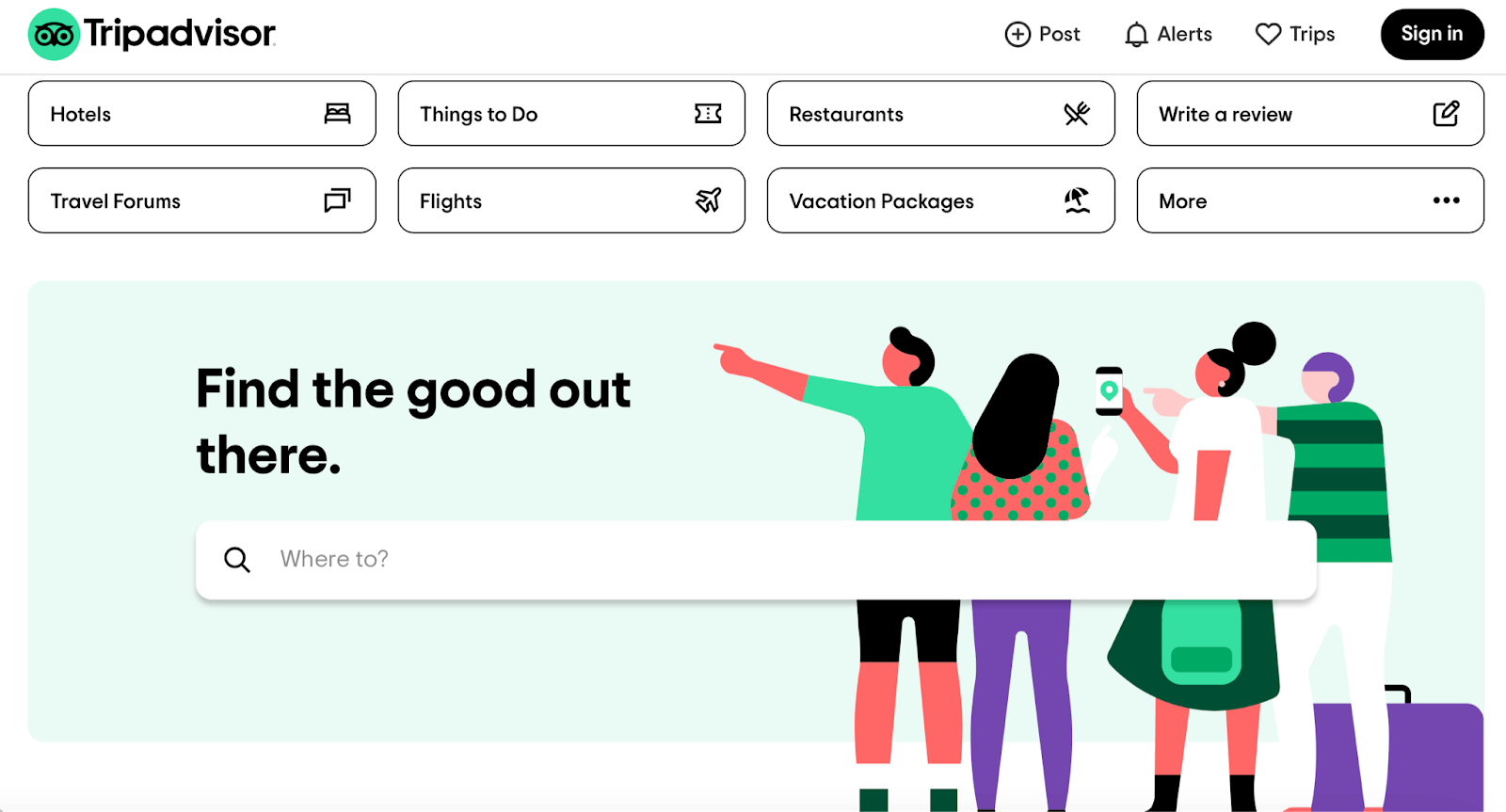 Make sure to be critical of the reviews you are reading and discern which ones are relevant to you. While some people tend to fixate on a small oversight, others provide comprehensive and honest reviews, too.
Check out other hotel review sites for recommendations, or better yet, get recommendations from friends or family who have stayed in the city.
Create a Checklist of Amenities
As you start your search on travel and booking websites, be clear on the type of room you want to have. To help keep organized, use a checklist detailing the amenities you are looking for.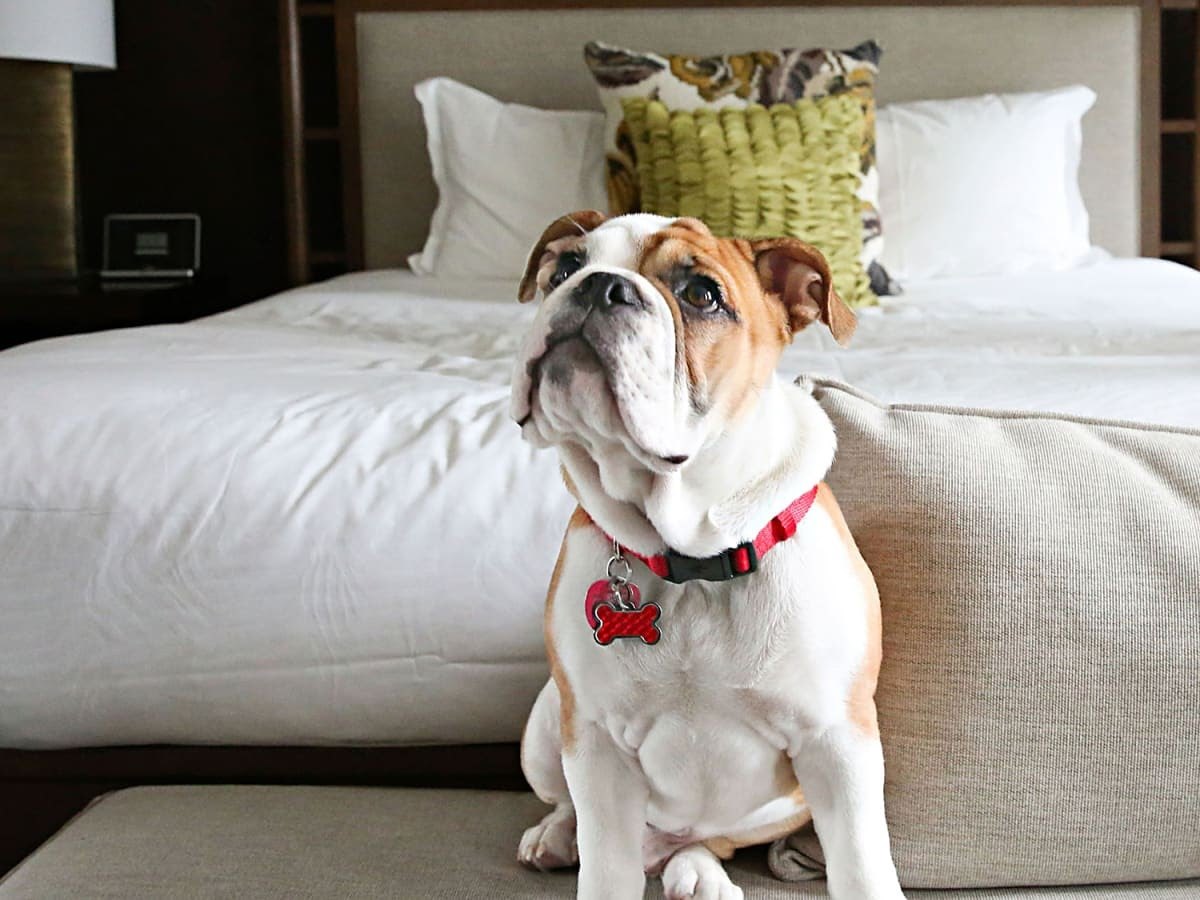 Whether you need a good Wi-Fi connection, a rollaway bed for kids, an indoor pool, parking space, special kid accommodations, kitchen essentials such as a fridge, microwave, coffeemaker, or non-smoking rooms and pet-friendly rooms, keep these in mind as you conduct your search.
This would also be helpful if you are particular about where your room is located. If you would want to catch some sleep after a long-haul flight, you wouldn't appreciate a room facing a noisy road. Check out hotel amenities such as conference rooms or gyms if you would need one as well.
Choose a Safe and Secure Hotel
Every traveler wants peace of mind and a hotel stay that is safe and secure can make or break tht. Make sure to read about the security and safety of the hotel and the general vicinity of the area you'll be staying.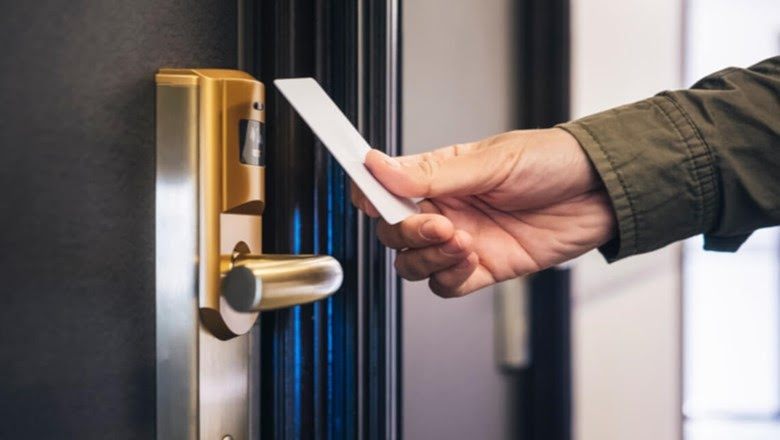 Try to request a hotel room in the 'Safe room zone' - a room on the second floor or higher, but below the sixth floor. This is so that the fire department can easily reach you in case of a fire.
Meanwhile, a room on the ground floor is riskier, especially in motels and rooms off parking lots because people outside have easy access to your windows and doors. If you are the type of person who likes sleeping with windows open, try considering this for your own safety and protection.
Stay Within Your Budget
It is tempting to go over your budget, especially when you've found the perfect deal for the perfect room. However, stay within your budget to limit your choices and to avoid overspending on accommodation.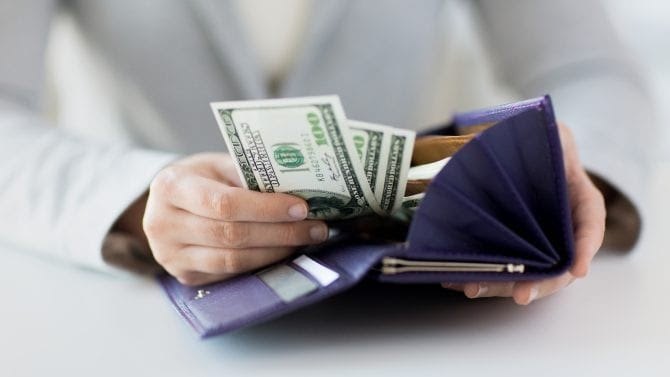 Set the number of days and nights of your stay to estimate the cost of your stay. Again, compare prices on travel and booking websites to get the best deal for your money.
Check for Hidden Costs
Some hotel booking sites might have hidden costs that would surprise you on your arrival or check-out. These costs could range from taxes and Wi-Fi fees to resort fees for beach resorts that hotels did not include or disclose in the first place.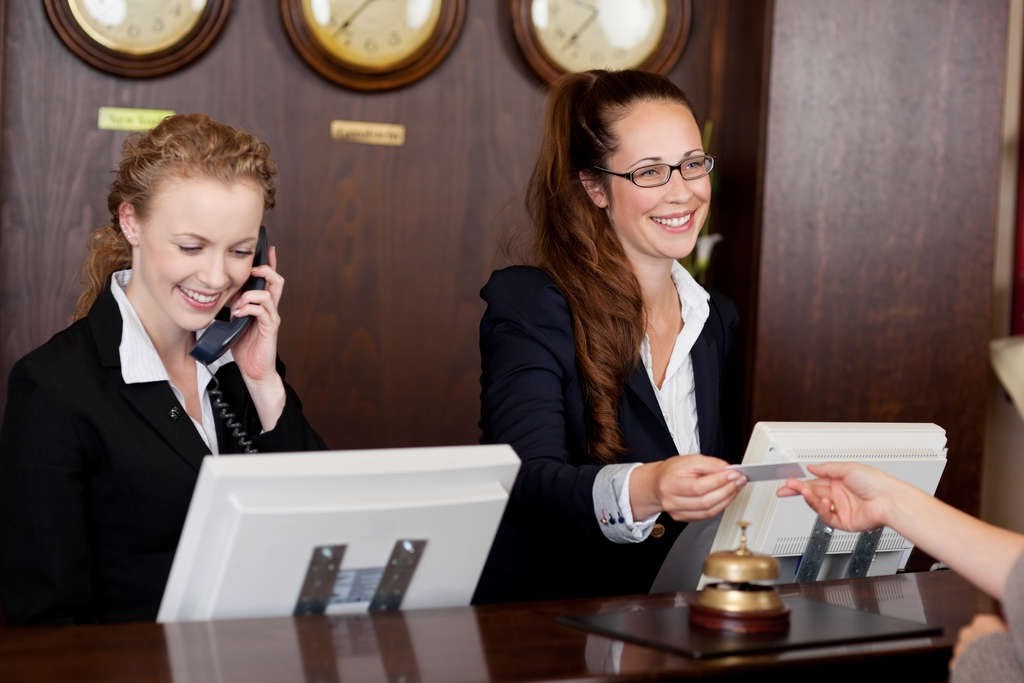 Stay on top of your reservation by clarifying whether you are paying for a full amount, a deposit, or a portion of your bill. Don't wait until your check-out day to find out that your unbelievable $100-for-three-nights deal turned out not to be the bargain you thought it was.
Save yourself from an unpleasant experience by clarifying this before your reservation so you know exactly what you're paying when it comes to additional fees.
Use a Credit Card for Payment
Using a credit card for payment offers you some level of protection in case things head south, especially if you are pre-paying before arrival. Any disputes between the guest and the hotel on the billing will be easily rectified through a credit card company.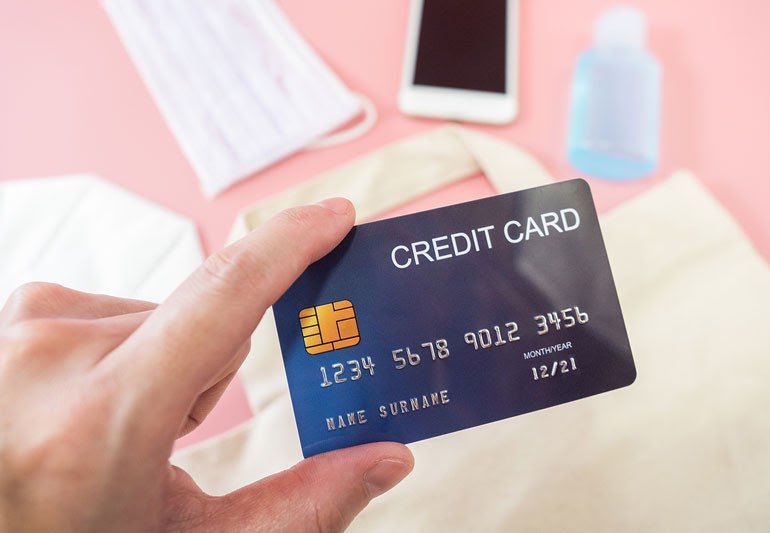 If the dispute remains unresolved, the credit card company can remove the charge from a client's credit statement. Whereas if you paid with cash, your money will likely not be refunded.
If you used someone else's card to pay for the reservation, notify the front desk before arriving at the hotel and ask about their identification procedure. They may ask you to present a letter of authorization from the cardholder, as well as the IDs of the cardholder.
Ask for Deals and Discounts
Don't miss out on corporate, senior, off-season, and mid-week discounts from hotels. Just because hotels did not offer these promos does not mean they do not have any.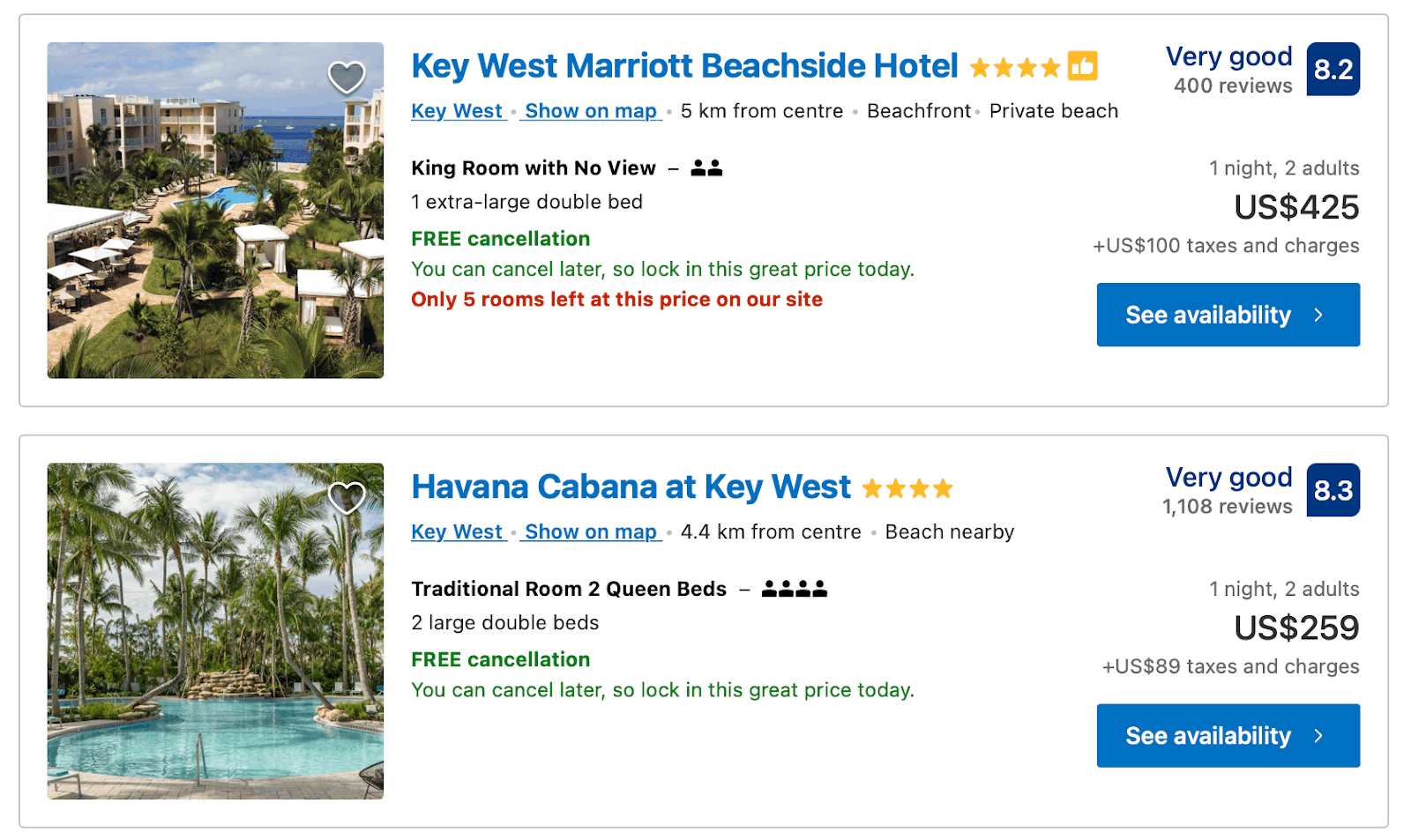 Ask about their rewards programs. If you are booking online, look for exclusive internet-only rates from travel booking websites. Travel agents can often provide unadvertised promos and check-in opportunities.
Don't forget to check out the hotel's website, too - you would be surprised to discover special discounts and offers which are ultimately better deals than third-party travel booking engines.
Stay Flexible with Cancellation Terms
You never know if there will be any unavoidable and unexpected change of plans during your trip. It's best to choose a hotel reservation with friendly cancellation terms that won't break your bank.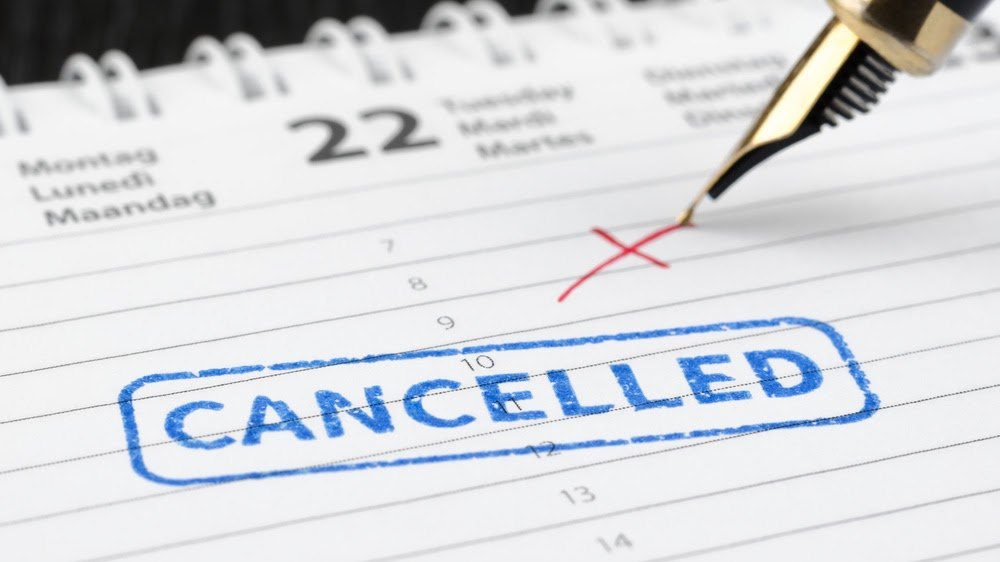 There are many hotels that allow cancellation until 24 hours before arrival at no cost, although this feature is significantly more expensive than room rates with a no-cancellation policy.
Still, it's better to shed the extra bucks for security and protection instead of paying a "no-show" fee, or worse, putting your money to waste for a room you couldn't enjoy. Do the smart thing and book a room that allows cancellation.
Be Critical with Online Reservations
Hotels don't want you to know that they set aside their "worst" rooms for guests who book through online travel agents or discounters.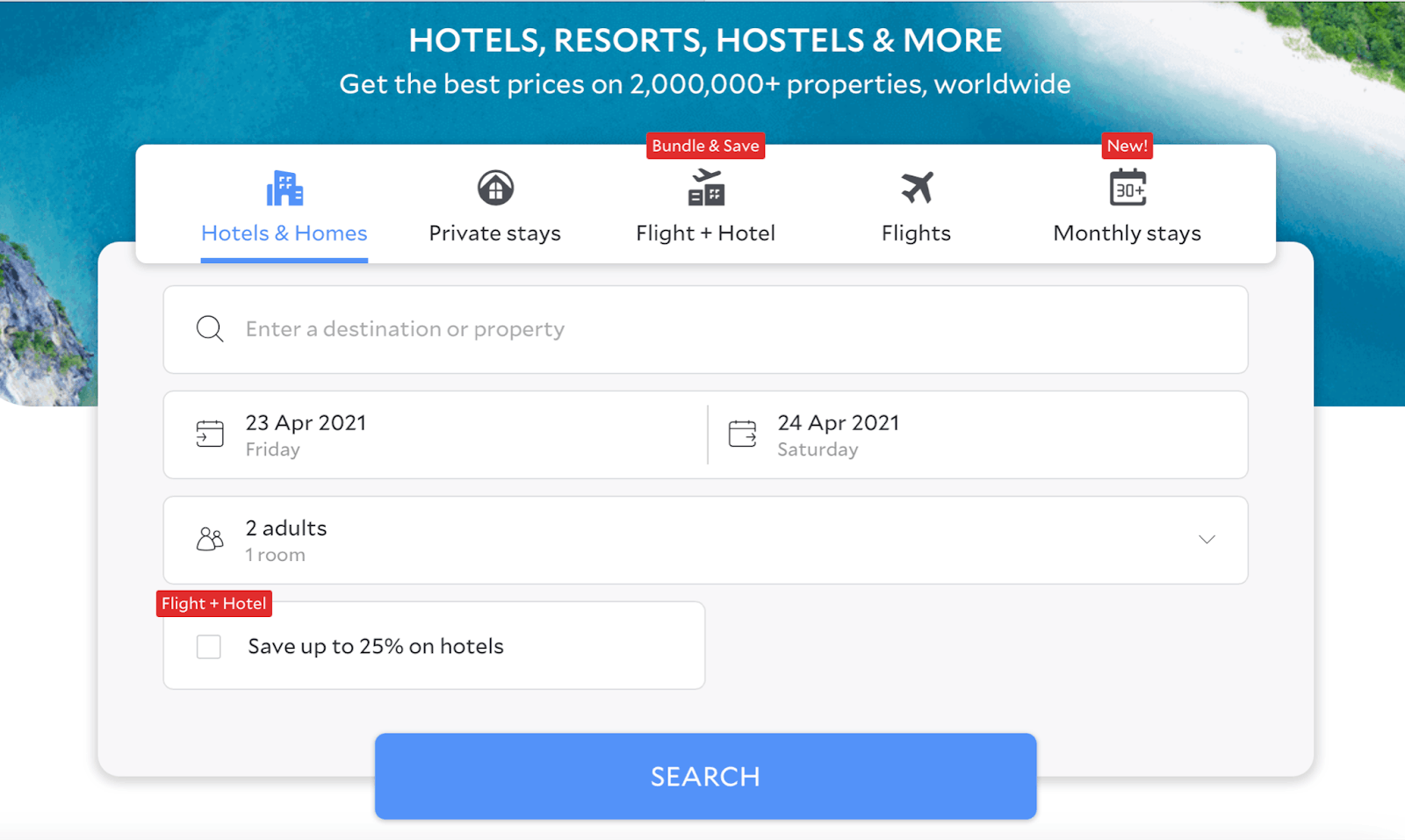 Check the credibility of these hotels as you would not want to sleep in a room with dilapidated beds, damaged air conditioning, or in a noisy location.
Remember, you're paying for it, so get your money's worth!
Conclusion
Nothing beats a comfortable and relaxing stay at a hotel knowing that you have planned ahead and made sure you made the right decision in your accommodation.
What are you waiting for? Prepare your checklist and imagine your ideal hotel room to kick off your search. Remember, a smart traveler is a happy traveler!