Searching for local quick eats is a huge part of any travel itinerary. Being adventurous in trying out food for the first time can be a rewarding experience and also an amazing travel story to tell.
Whether you're planning to drop by a must-visit café, or a spontaneous trip to the local food market is more of your thing, it's always fun and liberating to try out something new once in a while.
This is why we've rounded up 10 popular quick eats around the world. Enjoy reading and try not to get hungry!
10 Popular Snacks Around the World
1. Germany: Leberkäse
Especially popular in the south of Germany, Leberkäse is a type of meat consisting of corned beef, pork, and bacon baked into a loaf. Locals like to turn it into a Leberkässemmel, a sandwich, by putting a slice of it between a white roll and adding sweet mustard.
It's a pretty heavy snack perfect for a full day of strolling the streets of Germany.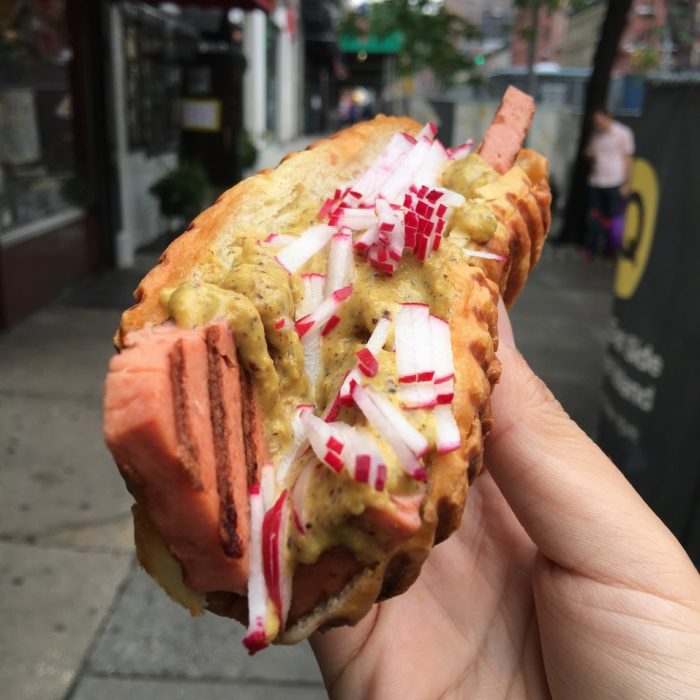 2. Australia: Savory Pie
Otherwise known as a meat pie, savory pies are an iconic dish in Australia and New Zealand. As the name suggests, they're hand-sized meat pies containing diced or minced meat and gravy. Variations also include mushrooms, onion, or cheese. Be sure to grab a meat pie of your choice when in Australia!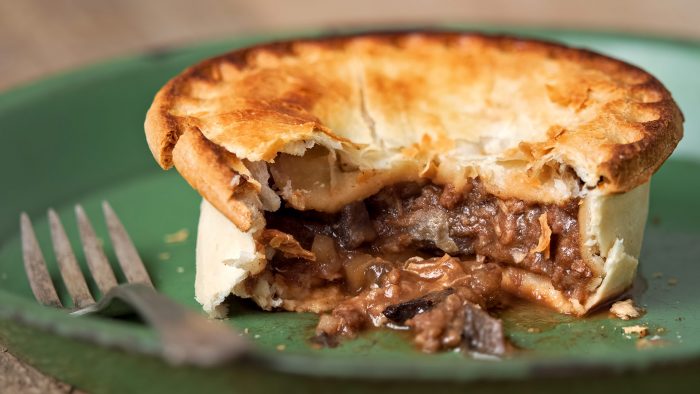 3. Philippines: Chicharon Bulaklak
Philippines is home to all sorts of snacks and street food, just like it's neighboring countries in Asia. Chicharon Bulaklak is only one of the many well-loved quick eats. Make it a truly memorable experience by dipping it in vinegar and chugging down with a bottle of beer. You can thank us later!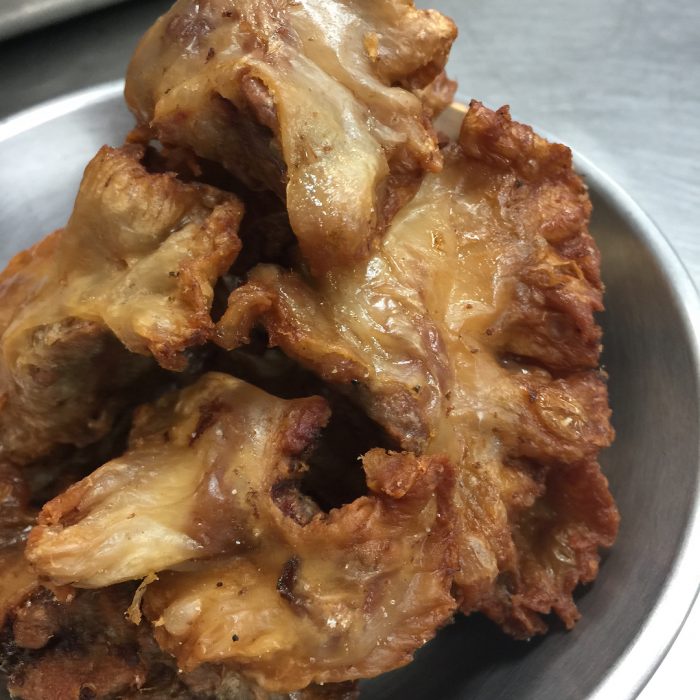 4. Argentina: Alfajores
A popular snack in South America, these cookies come in many different variations. A popular Argentine version includes dulce de leche sandwiched between two buttery, crumbly cookies. Other variations include being rolled in toasted coconut or coated in chocolate.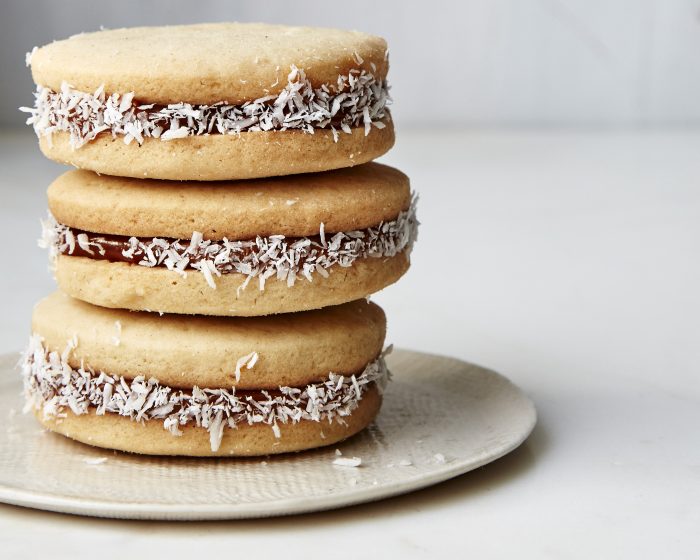 5. Mexico: Tamales
Tamales are typically made of dough that is steamed in a corn husk or a banana leaf, and they're filled with ingredients such as meat, cheese, fruit, vegetables, and chilies. Just make sure to remove the husk before taking a bite!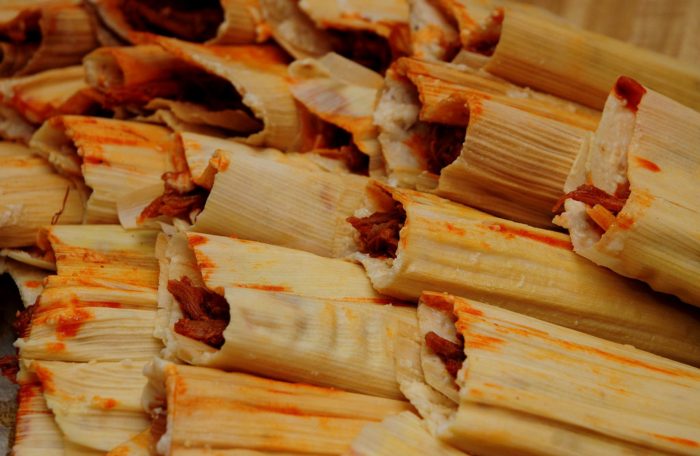 6. Spain: Pintxos
These open-faced sandwiches are similar to tapas, the main difference being that they are served skewered onto bread. Almost any ingredient is fair game, from ham to shrimp, foie gras, and even cut-up pieces of steak.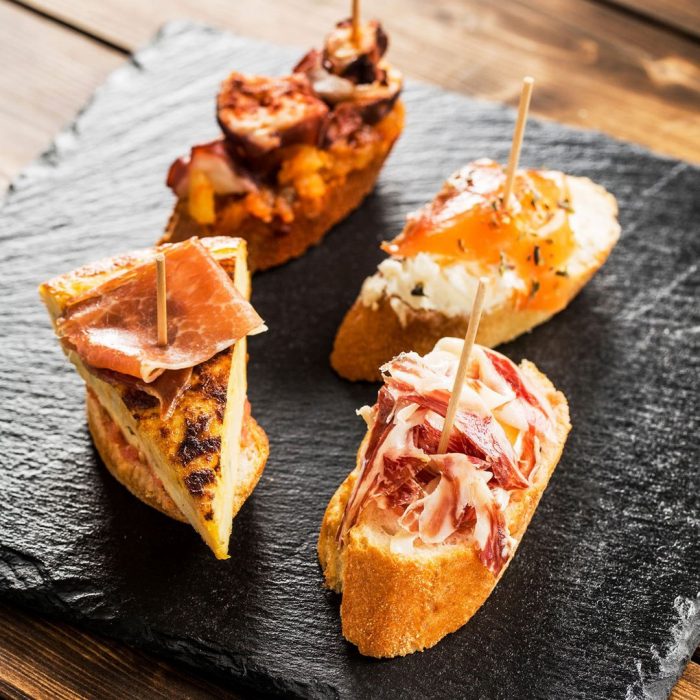 7. The Netherlands: Stroopwafel
Originally invented by a baker using leftover ingredients, Stroopwafels are made by putting two thin layers of baked dough together with a caramel-like syrup filling in the middle.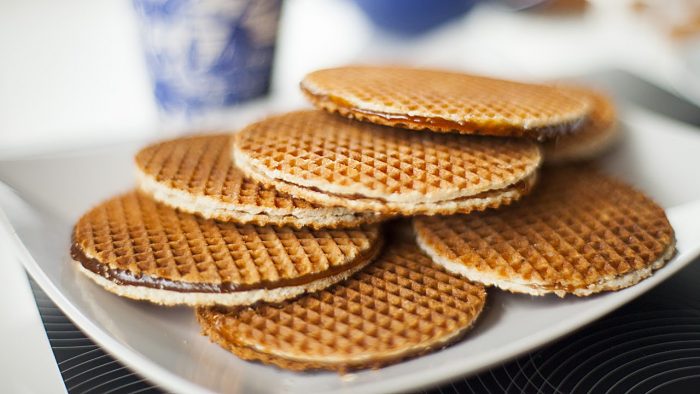 8. Thailand: Khanom Bueang
This sweet snack can be found all over Thailand. Also known as a Thai crepe, it's super thin dough is filled with all sorts of sweet or savory ingredients. The best part of this snack is that it's affordable and tasty; that's what the Khanom Bueang is all about.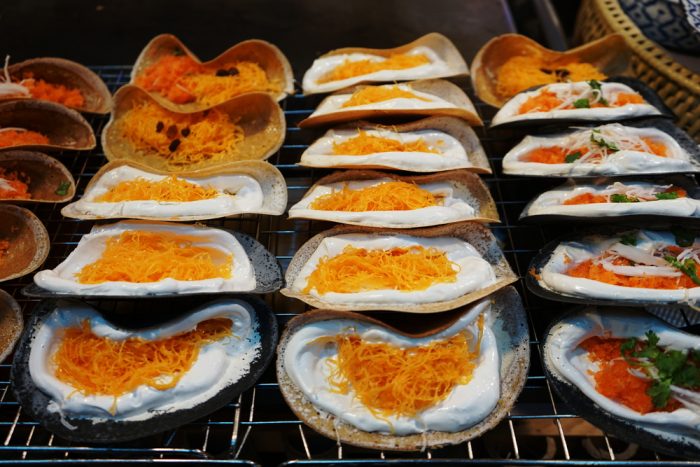 9. China: Xiaolongbao
Also known as soup dumplings, these steamed buns are traditionally filled with pork and broth and served in a bamboo steaming basket. It's best enjoyed with a dipping sauce with black vinegar, a dash of soy sauce, and fresh ginger strips.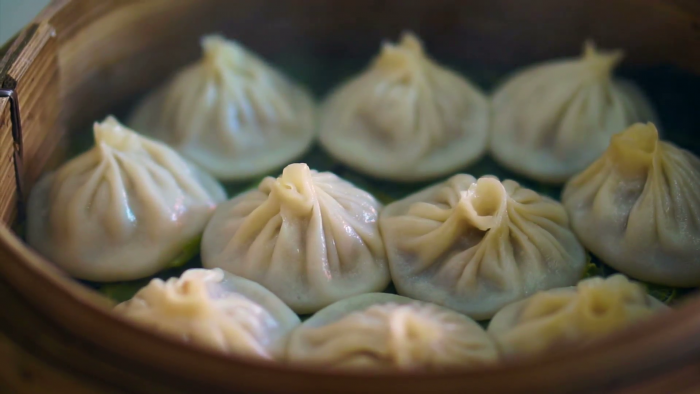 10. Canada: Poutine
This classic Canadian dish combines fries, fresh cheese curds, and gravy to make a savory snack that can double as a full meal. Truly an experience you will never forget!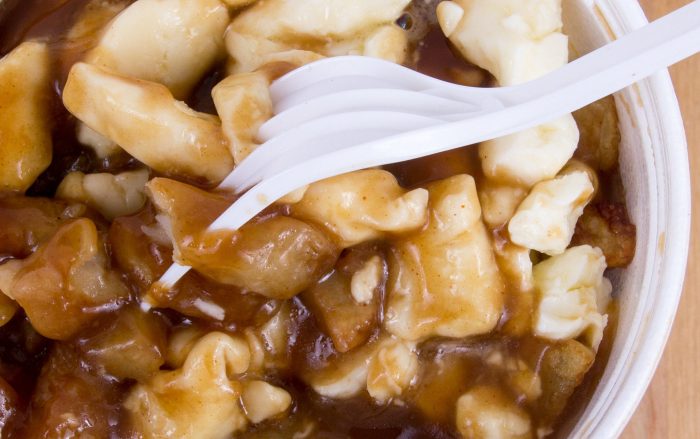 Pro tip: Be sure to check out the different quick eats you can find within the area when you travel somewhere new! Are you excited about getting to try different snacks from all over the world? At the end of the day, it's always important to keep an open mind and a huge appetite when exploring new parts of the world, from one city to another.