Backpacking means traveling independently. It means putting your travel life into a single backpack. It's a brave move for any traveler but the experience is often more enlightening and unforgettable than you can initially imagine. If you're planning to have your first backpacking experience soon, then here are 10 essential backpacking tips to guide you towards an unforgettable journey, without breaking the bank.
Top 10 Essential Backpacking Tips For First-Timers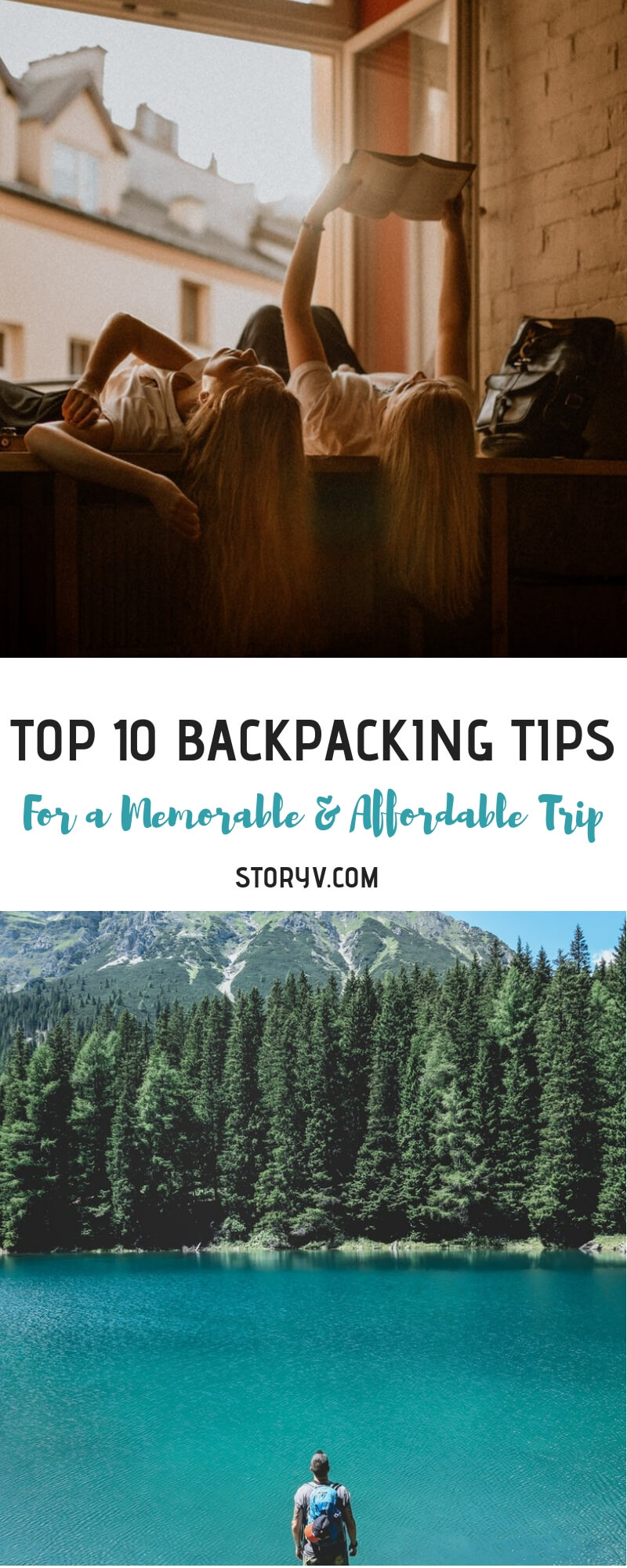 1. Do Your Research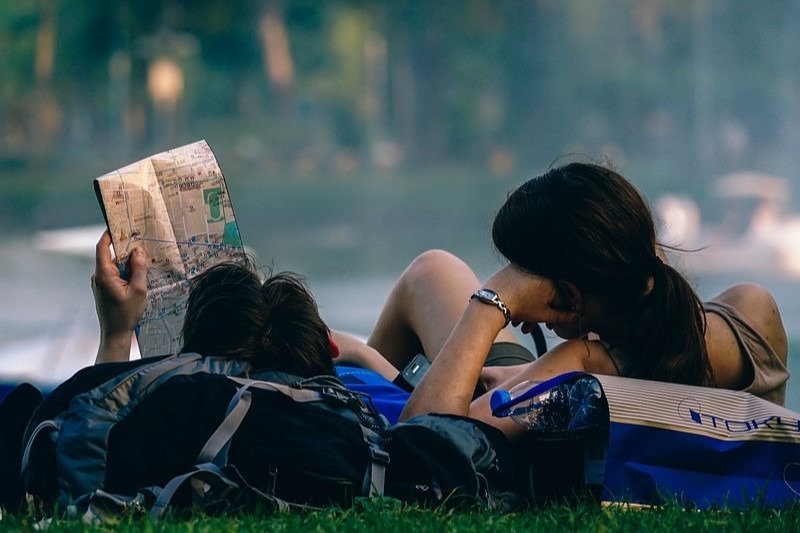 Though backpacking is about spontaneity, it always best to do your research first. Doing some research before you go sets your expectations and can give you some idea about how to plan your trip. This will also help you to effectively plot your itinerary and make the most of your time in your destination.
2. Pack Light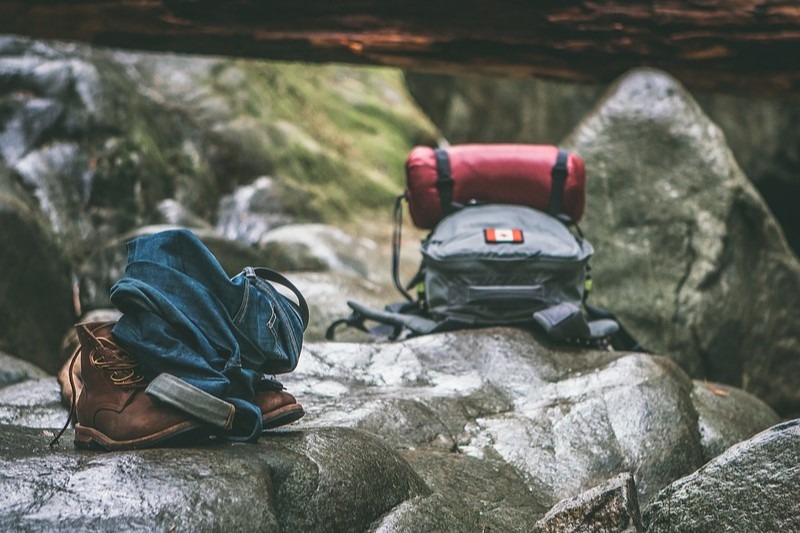 Pack light is the mantra of backpacking. And one of backpacking's objectives is to train and teach you how to be resourceful as a traveler. So get rid on the unnecessary and pack only those things that you really need. Bring just enough pairs of clothes (you can wash them on the go) and choose light material. This will not only save you from airline excess baggage charges but will also lessen the burden of carrying a heavy load on your back. On top of this, lighter material dries a lot quicker when washing your clothes yourself. Read here for effective packing tips and ideas.
3. Eat Local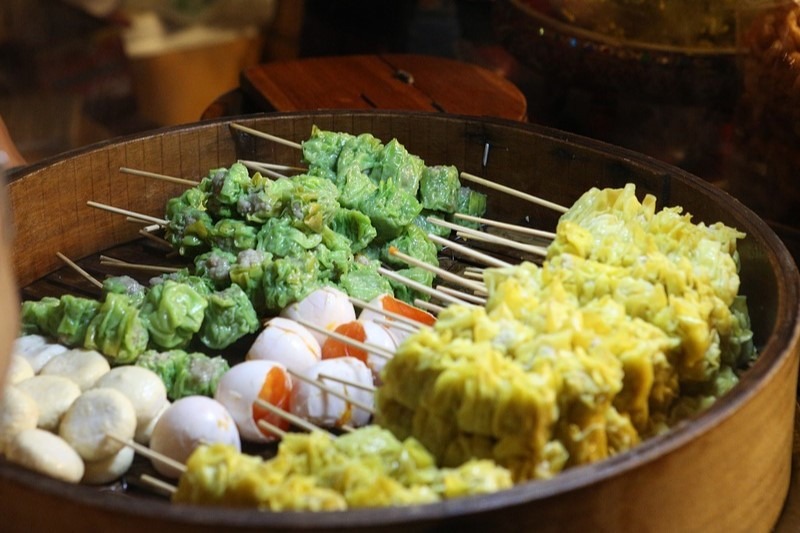 Aside from seeing as much scenery as possible when visiting a new place, most of us want to experience the unique food offerings as well. But we don't need to spend much on eating in fancy restaurants to have an unforgettable gastronomic experience. Instead, why not try out the street food? Not only is it cheaper but it also gives you the opportunity to try the authentic local delicacy. The streets always offer something unique and delicious at much more affordable prices.
4. Bring Your Own Snacks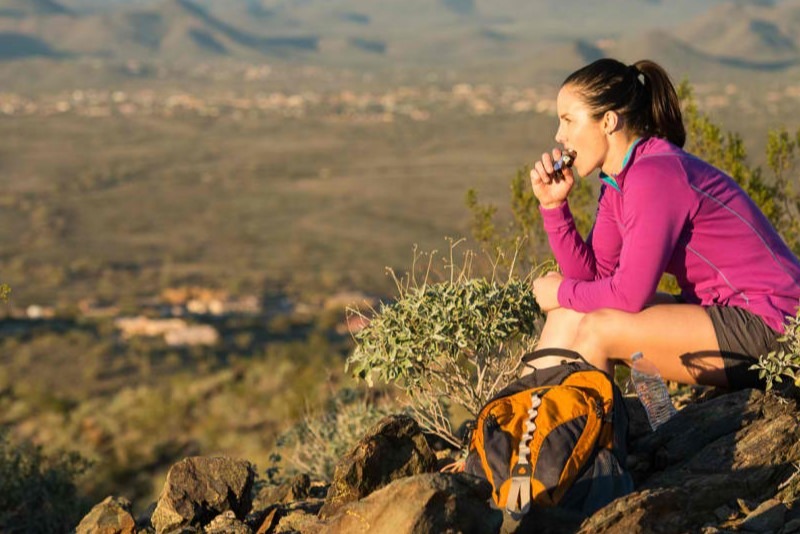 Backpacking can be really draining, especially if you're spending a lot of time hiking or moving quickly from one place to the next. Having some energy boosters on hand can be a huge help. I recommend bringing your own protein or granola bars. These help keep your energy levels high between meals and rest. Carrying snacks will also help you to save money because buying snacks while you're out and about all the time can work out to be a lot more expensive.
5. Camp-Out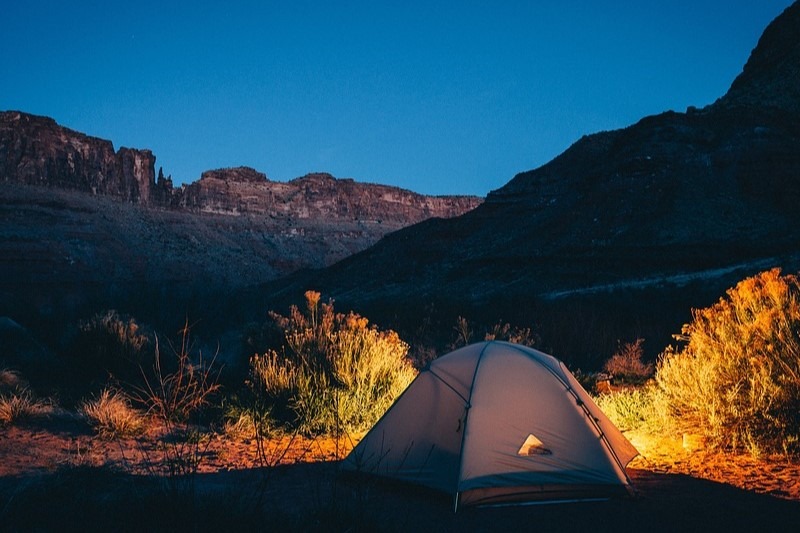 Make the most of your backpacking experience by camping out when possible. Not only will camping help you save money from renting a hotel or hostel room, it'll also give you an unforgettable learning & travel experience. Just make sure that your camping ground is in a safe area, especially if you are traveling solo. Doing some research on free or budget camp grounds before you go is a really a big advantage. Don't worry about bringing heavy camping gear. Simply purchase a lightweight tent and sleeping bag designed specifically for backpackers. You can also get a swag, which is a 2-in-1 roll-up tent and mattress.
6. Get A Hostel With A Kitchen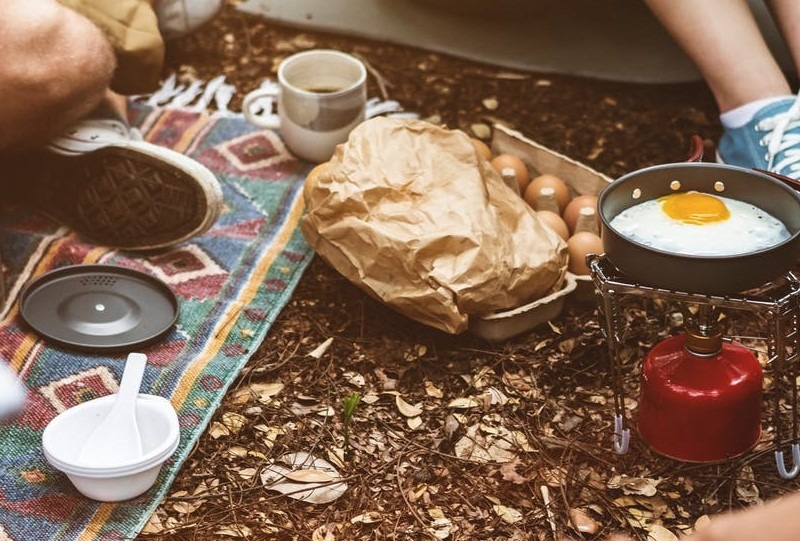 If camping isn't your thing and you still want the comfort of a bed, look for a hostel with a kitchen. There are a lot of hostels across the world with communal kitchens that give you access to cooking equipment. You just need to buy your groceries and store then in a bag inside the communal fridge, then you'll be able to cook your own food. This is an affordable and practical way to eat for every backpacker, plus you can make new friends while cooking! That said, we still recommend getting out and trying the local food as well!
7. Socialise With The Local People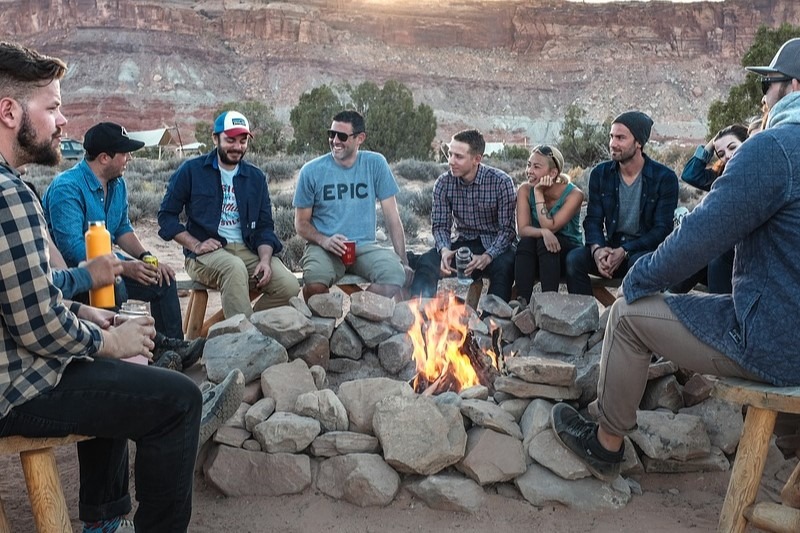 One of the best ways to get more familiar with a place is by talking with the locals. Aside from your own research, they are the best resource for discovering unique tips and information on how to maximize your stay. They almost always offer tips on where to go without spending too much and they always know the best places to visit. For easier communication I do recommend learning some of the basic language first.
8. Walk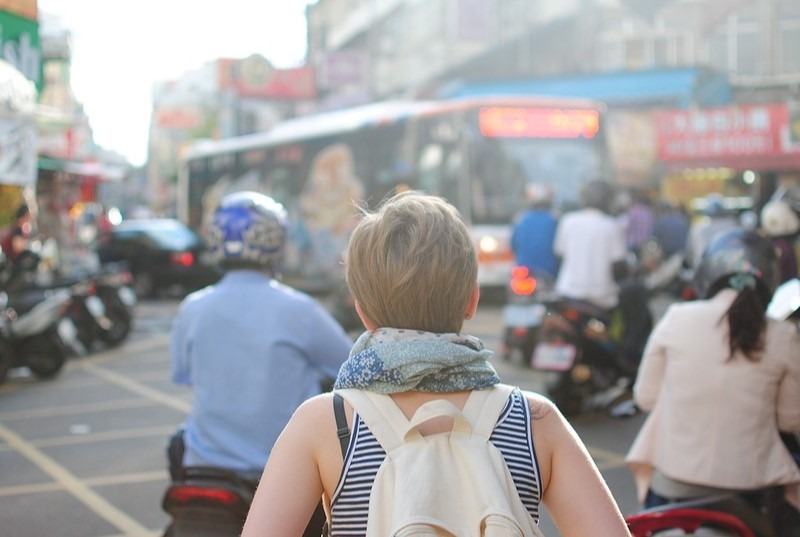 Walking is not only good for your health but also for your budget. Stop paying for cabs that only get stuck in traffic and waste your precious time when you could be out exploring! Cut costs by walking around and getting to know the place more authentically. By walking, you can discover street art, unique views, affordable places to eat and you can also meet new friends along the way. Another great way to explore is by bicycle if you prefer!
9. Travel In A Group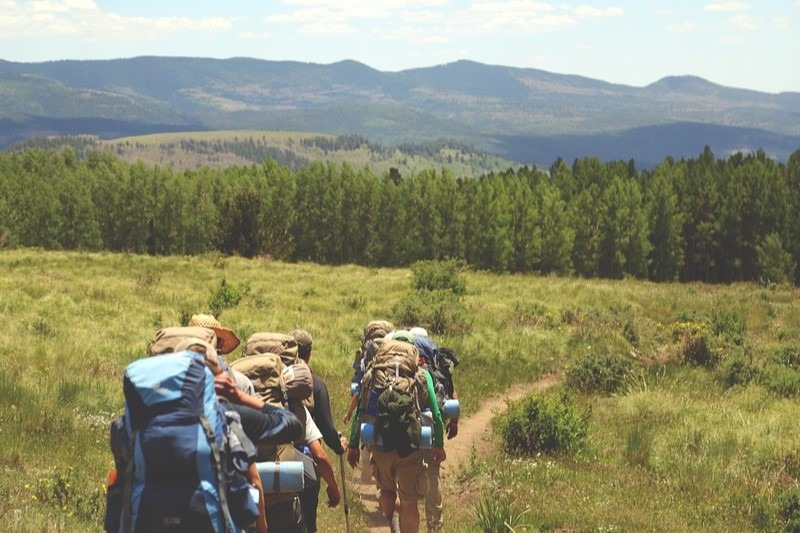 Backpacking solo can really offer an unforgettable learning & travel experience. But if you are backpacking for the first time it may be better if you travel in a group. First of all, traveling in a group can help you save money because everyone shares the costs of food, transport and accommodation. Secondly, lifelong friendships can blossom out of group travel and it's nice knowing you always have friends to talk to and share your memories with. And admit it, there are things you can't do that others can. So traveling with someone you can depend on and trust is a great advantage, especially if you are backpacking.
10. Document Your Memories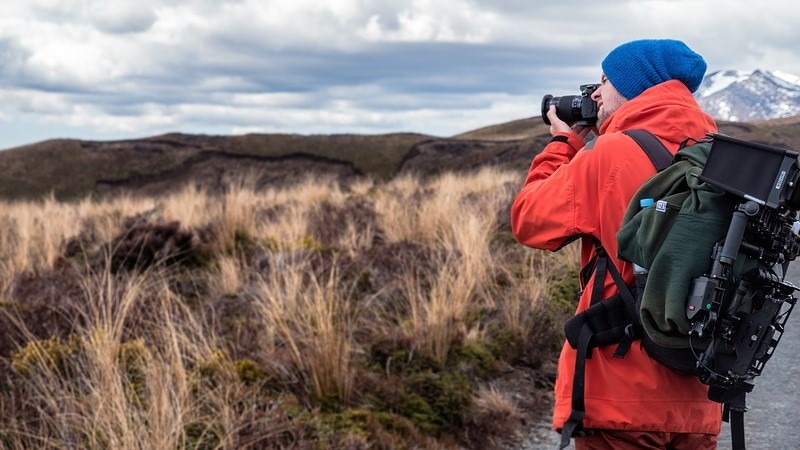 To keep all you travel memories safe, it is a really good idea to document your backpacking trip. You don't need to buy for a souvenir in each place, pictures and videos are far more worth keeping. When you get home you could get a little artistic and organize your photos into a scrapbook. But in this digital world, saving a soft copies of your photos and videos is the safest way to keep them.
You could start a blog and post your photos, videos and stories to inspire other travelers. Or you could create an Instagram account and upload your adventures each day. You could even create a Youtube channel and turn your short video clips into longer travel videos. It's really up to you!
Backpacking for the first time is a big move for any traveler. It gives you more of an avenue to learn and discover new things, especially with the extra load at your back! So if you are considering going backpacking I hope these 10 essential backpacking tips will be a good help. Enjoy!
Tired of the 9-5 rat race, trading your valuable time for money, just to build someone else's dream? Wish you could design a lifestyle that combined traveling and earning a living? Good news – You can! Learn how today by downloading our FREE eBook, 12 Steps to Full Time Travel. Click here to Download Now!