While it's one of the biggest accommodation providers in the world, the short term letting giant, Airbnb still hasn't quite won the hearts of business travelers. Why is that? Read on to find out…
What Is Airbnb Lacking For Business Travelers?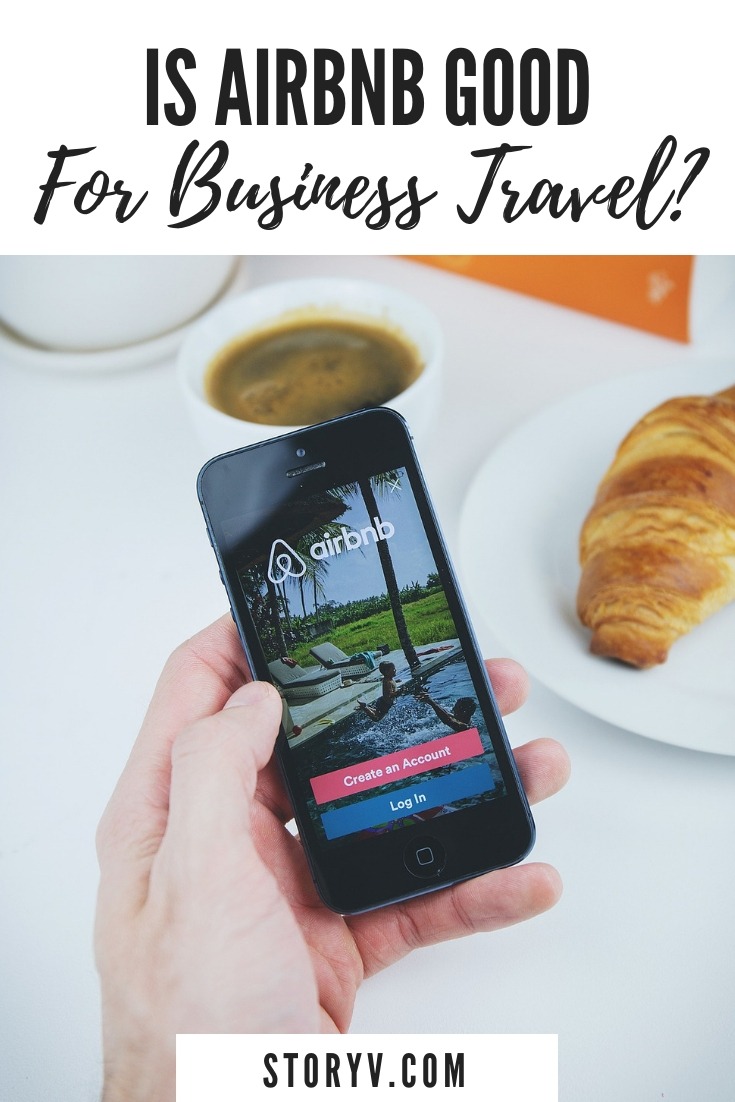 The short-term rental industry is a broad and diverse one, with millions of people
filling a variety of roles to keep the machine running. As the market for short-term
rentals continues to grow, property owners are looking more and more to
experienced managers to help them keep their businesses in order…
But being an Airbnb property manager involves a lot more than simply managing cleaning
services and making sure the beds are turned down before guests arrive. Property
managers provide any number of services, from fielding inquiries and processing
payments to communicating with guests before and after their stays, and often even
while they are in their rentals.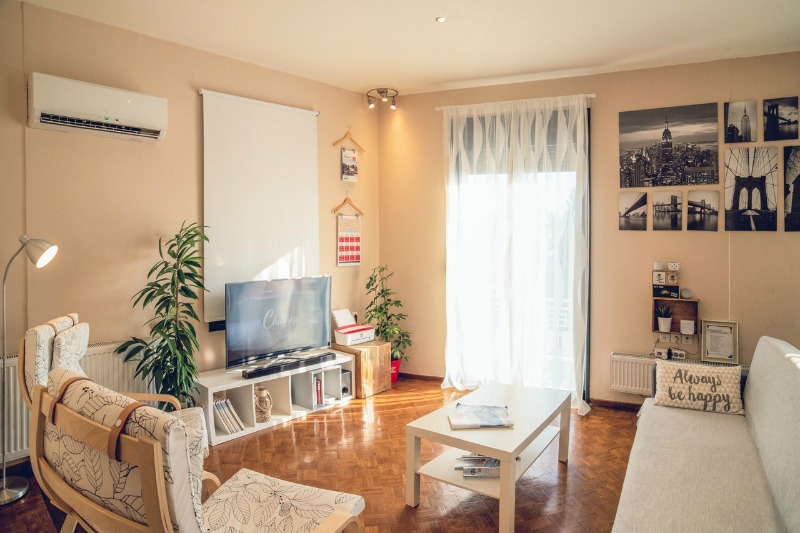 Airbnb property managers also often serve as advisors to property owners. They
can help to optimize listings to maximize bookings, connect owners with
photographers and writers to help them paint the best possible picture of their
homes, and even advise owners on the various intricacies of the industry.
But in order to be effective advisors for Airbnb owners, property managers need to make
sure that they fully understand the industry. For instance, what are the latest trends
in Airbnb, and how can they be leveraged to increase bookings and income? And
what motivates certain people to use Airbnb rentals, and other people to opt for
traditional accommodation options such as hotels and hostels?
By understanding these various factors of the short-term rental market, Airbnb property managers can better equip themselves to help their clients run successful Airbnb businesses.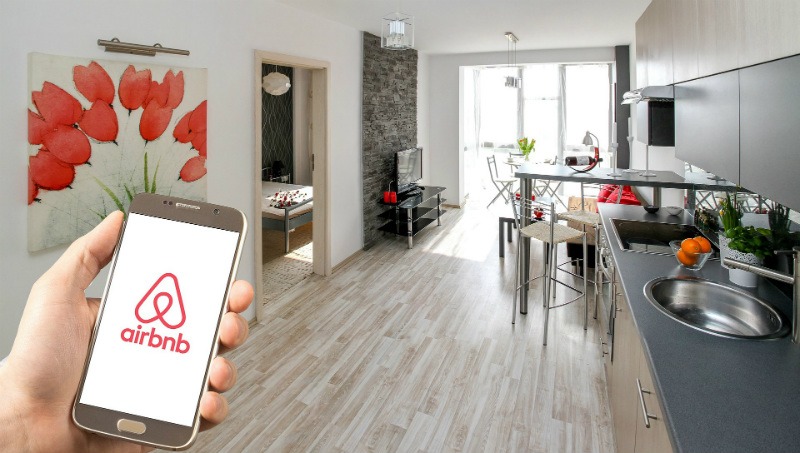 It has been estimated that business travel makes up more than 30 percent of total
travel in the United States every year. That's a lot of heads in a lot of beds! But
although Airbnb is now the second largest accommodation provider in the world
(second only to Marriot, which owns various subsidiaries in the hospitality
industry), it only attracts around 10 percent of business travelers. This is a major
hole in the Airbnb market, and one that holds a lot of potential for growth.
But why do business travelers tend to shy away from Airbnb? There are a number of reasons…
For one, business travelers are typically looking to create a home office away from
the office that they can work from while they are on the road. Thus, they need
specific amenities, such as reliable, high-speed Wi-Fi, a desk, a printer, and
sometimes even a fax machine.
They also often attend a lot of meetings, which means that they need to be looking their best, so things like toiletries, a closet for suits, an iron and ironing board, a hairdryer, and even access to a tailor are also important. Hotels have been catering to business travelers for decades, and often have all of these amenities and more, which makes them an obvious option when on a business trip.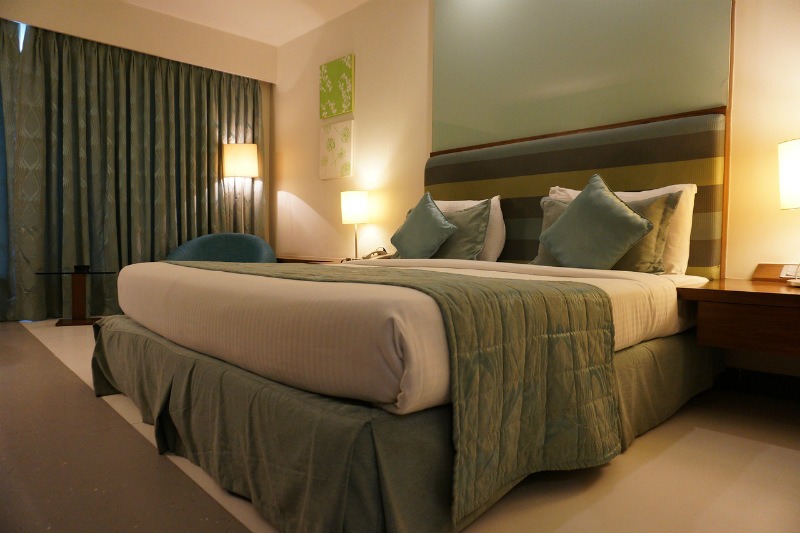 Airbnbs, on the other hand, have tended to target families on holiday, so they don't necessarily have the reputation of having all of these things available. This is clearly something that Airbnb as a company—and individual Airbnb owners—need to work toward correcting.
Another reason that business travelers don't naturally gravitate toward Airbnb is
that business trips are often expensed. Employees of companies have their trips
paid for, and businesses themselves often don't mind spending money on travel
expenses, because these can be used as a tax write-off.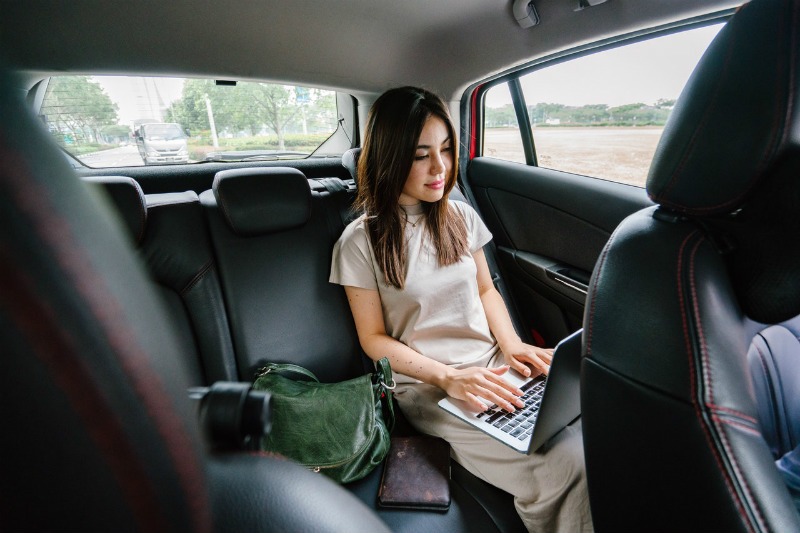 Have you ever wondered why business class on an airplane is called business class? Precisely because it is the domain of businessmen and women who are traveling for work and don't mind burning a lot of cash for a few extra perks, since the associated tax write-offs can actually make their companies money if it bumps them down into a lower tax
bracket.
Hotels know this, which is why they aren't afraid to charge high rates that they know business people will happily pay. Airbnb, on the other hand, was founded
as a cheaper alternative to hotels, so it has a budget persona attached to it. This is
great for families looking to do trips on the cheap, but not so much for business
travelers who not only don't mind paying through the nose for accommodation, but
actually see it as a badge of honor in some instances.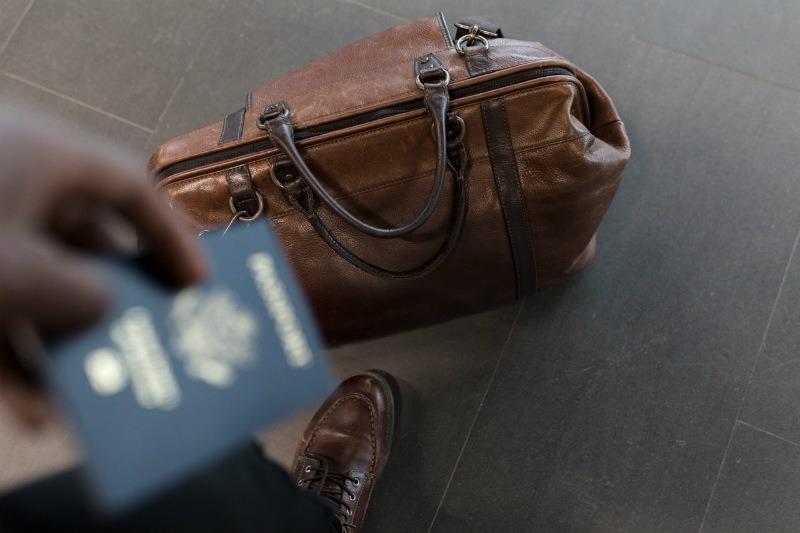 Finally—and related to the tax write-off issue—hotels figured out long ago that it is
in their best interest to make expensing as easy as possible for business travelers.
Airbnb, however, was not founded with business travelers in mind, so the platform
isn't quite as expense sheet friendly.
To tap into the potential of the business traveler market, Airbnb has added a "business traveler ready" (BTR) accreditation to their listing options. Homes and
other accommodations that offer all of the amenities that business travelers are
used to having receive this distinction, so that business travelers can find suitable
accommodations without having to waste time asking a lot of questions before booking.
The short-term rental giant's BTR feature also includes tools for tracking spending,
having invoices delivered to them directly, and even managing the itineraries of
employees who are traveling. This allows the accounting departments at various
companies to streamline the travel process for employees, as well as the tax filing
process.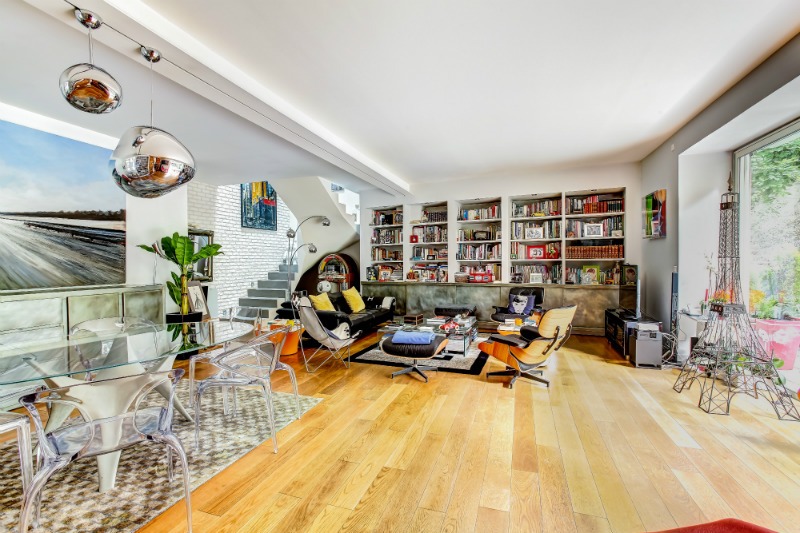 This innovation by Airbnb is a step in the right direction, as it makes short-term
rentals more attractive and more logistically feasible for business travelers. But it
isn't enough to simply have the tools in place for property owners to make their
listings "business-friendly." Owners need to be made aware of this feature, and
taught how to properly use it.
As with other types of travelers, listings need to be optimized for business travelers, particularly in large cities or areas that host a lot of business conventions, such as Las Vegas. Airbnb property managers can help their clients to understand the importance of this untapped market, and how they can go about adding business travelers to their pool of potential renters. After all, that's just good business!