Srivinay Salian is an Indian writer and filmmaker with a flair for storytelling.
During his career, Srivinay has been blessed with the incredible opportunity to travel the country far and wide in search of diverse cultures and interesting people.
We were excited to get in touch with him and find out all about his amazing country. In this interview you will learn:
Where to stay in India
What to do in India
The challenges you may face as a traveler in India
The approximate cost of traveling India
The best travel resources to book your trip
What makes India so special
Unique India Travel Tips From A Local's Point Of View
Love this? Pin these India travel tips to your travel board on Pinterest >>

Tell us about yourself…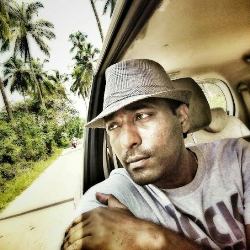 My name is Srivinay Salian and I am a multidisciplinary writer & filmmaker, I have a flair for conceptual photography and layered storytelling.
I have written for print as well as media garnering 8+ years of experience writing for ad films, tv shows, documentaries, short films, corporate films and feature films.
I have also authored a short novel titled "The Shoelace", which is a psychological drama and a prelude to my forthcoming novel.
From writing, I made a natural progression towards filmmaking and have since then produced short films, documentaries and even an international feature film.
My short film titled – "Stripped" has been a viral hit and covered by media both online and print.
With a background in Marketing and Technology and my wide exposure to various domain and industry, it allows me to serve as a Brand Strategist creating Branded Content for my clients.
How long have you been living in India?
I was born in India, so it's been 40 long years now and in this span I have had the opportunity to travel pan-India with the exception of eastern India.
What is it that you love about India and has it inspired you to travel more around the country?
When it comes to traveling, I have never been as focused on the locales as much I have been about the varying human cultures.
For me, it has always been the natives of the place that have been the reason for travel rather than the place itself.
With India too, it's the very people and its diverse culture, that inspire me to pack my stuff and hit the road.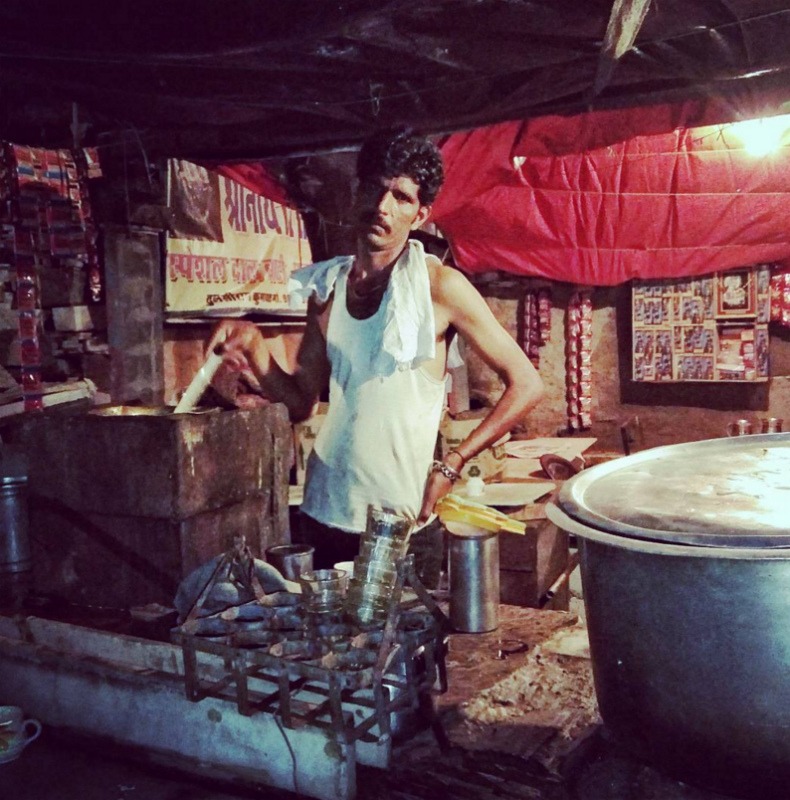 Which places in India are your favourite and why? Would you recommend these as travel destinations?
My absolute favourite, top of the list is – Ladakh.
Next, comes Goa.
These places have an aura that can make one forget "home".
It's not just the mesmerising locales, but the culture, the tradition and most importantly, the natives that make you want to settle down there.
Ladakh specifically is a journey of a lifetime, and in my humble opinion, is a 'bucket-list' worthy destination…
A trip to Ladakh can transform the traveler forever. One would never be the same, after being there.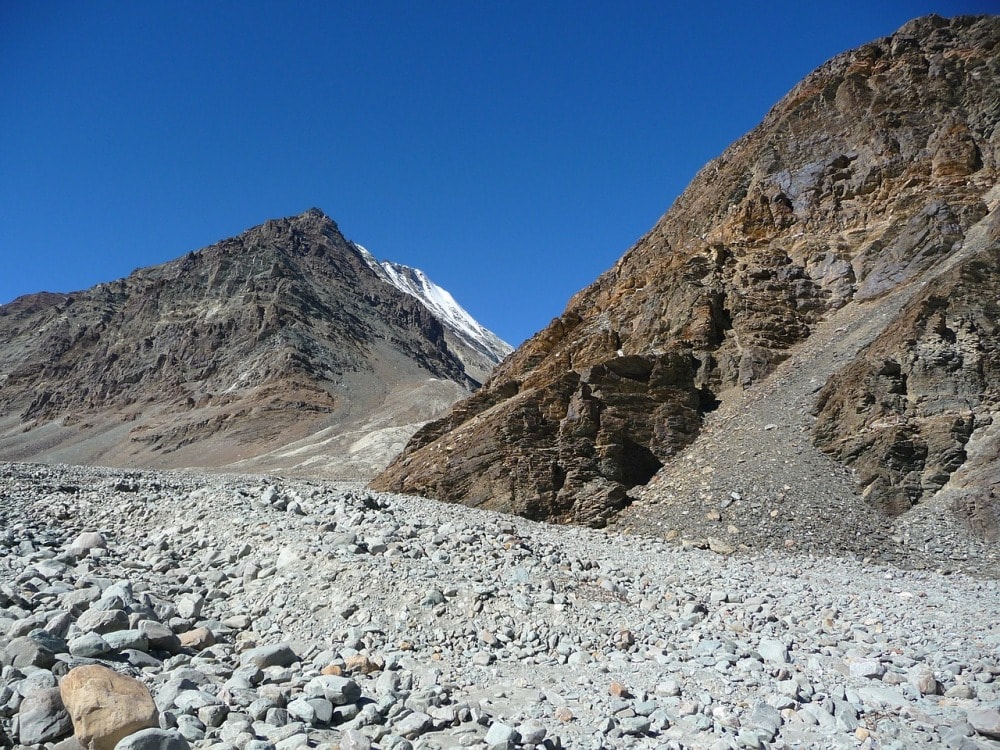 Your absolute top things to do in India?
The List is never-ending, still, these are what comes to mind…
Explore the temples of the south, history of the north, wildlife of the east and cuisine of west.
Endure Ladakh via a roadtrip
Experience Andaman
Experience the Ganges of Benares
Discover the Royalty of Jaipur
Admire the passion of Agra
Dip into Spirituality in Dharamshala.
Rejuvenate with Ayurvedic & holistic therapies of Kerala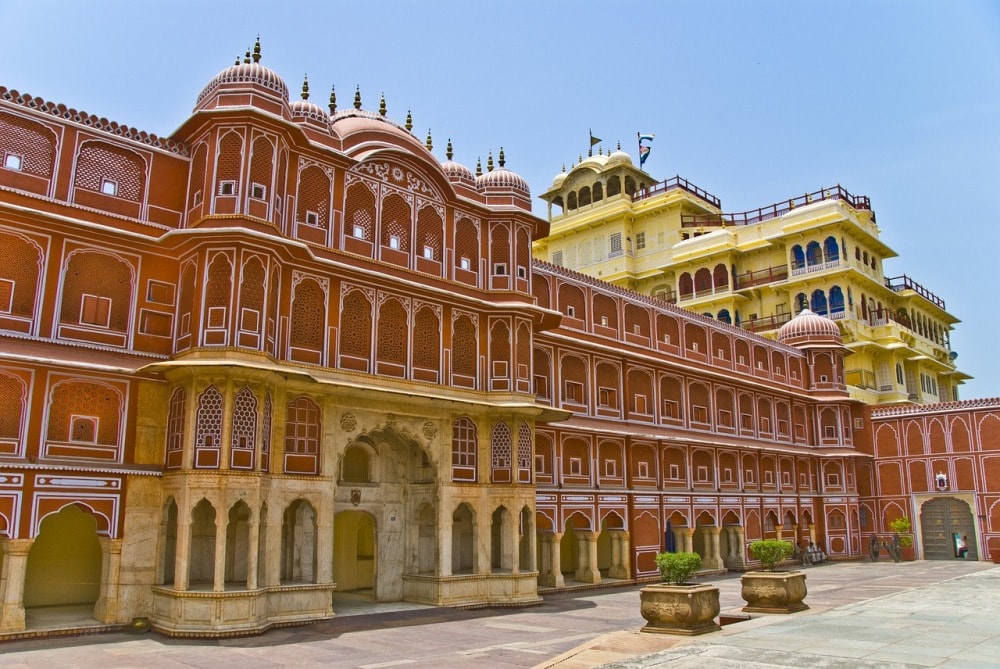 What challenges do you face in India and how do you overcome them? Should people planning to visit India be aware of these challenges?
Most places in India are tourist friendly. A lot of provisions have been made for tourists.
The Government as well as the natives (except local tourist guides) are very helpful towards perfect strangers and will go out of the way to guide someone on the right path.
In most travel destinations, locals speak and understand English, which is the common foreign language here.
Contrary to the common belief amongst outsiders, it's a fairly safe place to visit…
Barring very few exceptional places, one can roam alone in the middle of the night without any threat or danger.
Still, anyone visiting India must be aware of following few challenges:
1. The one challenge that is absolutely discouraging is the local tour guides…
Like with any tourist destination, the local tour guides are out to just make money and cannot be trusted. They are mostly concerned with making quick bucks and therefore often end up giving a bad experiences to the tourists.
I strongly recommend not to go unplanned to any place unless one is seeking the very adventure.
2. Be used to the laggardness of the system… People in India have a different definition for punctuality. A "5 minute", means it can happen either in next "5 minutes" or in the next "1 hour".
3. Indian locals have a developed immune system, which allows them a lot of liberties.
A tourist visiting India, must be very cautious about consuming food or drink. While many love the variety, some often get ill.
But that again is just the initial few days of visiting India. Eventually, the cuisine and hospitality of India will turn any tourist into a fan.
Personally, I feel, for the first visit to India, one must always have either an Indian or an experienced foreigner co-traveler.
Then on, one can visit India independently and experience its unpredictable and, soul-enriching beauty.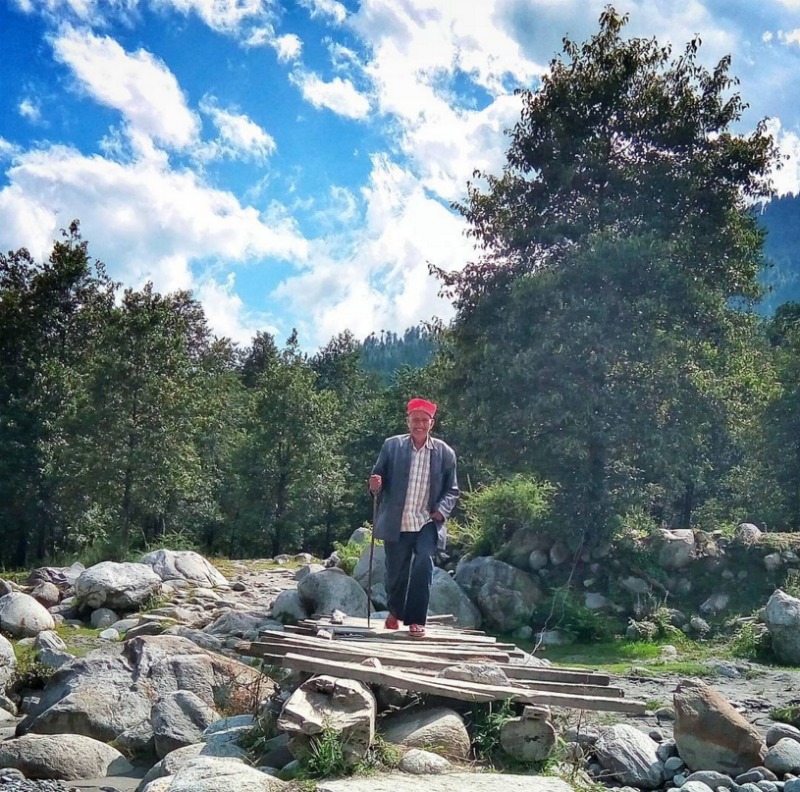 In your opinion, what is the best way to travel in India and why?
In my opinion a backpacking trip is the ideal approach. Come with a limited budget and an experienced co-traveler.
That way, you will see India, which can never be captured in words or pictures.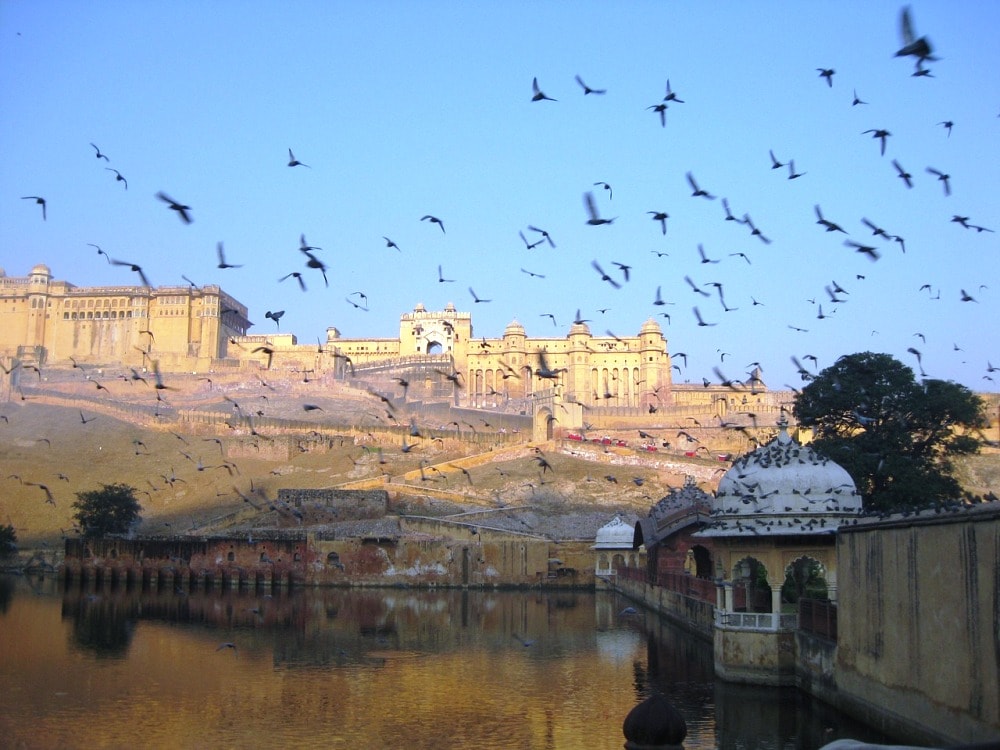 Based on this, what is the approximate cost of traveling in India?
The ideal budget per person / per day is $25 to $40, which would take care of basic amenities and necessities.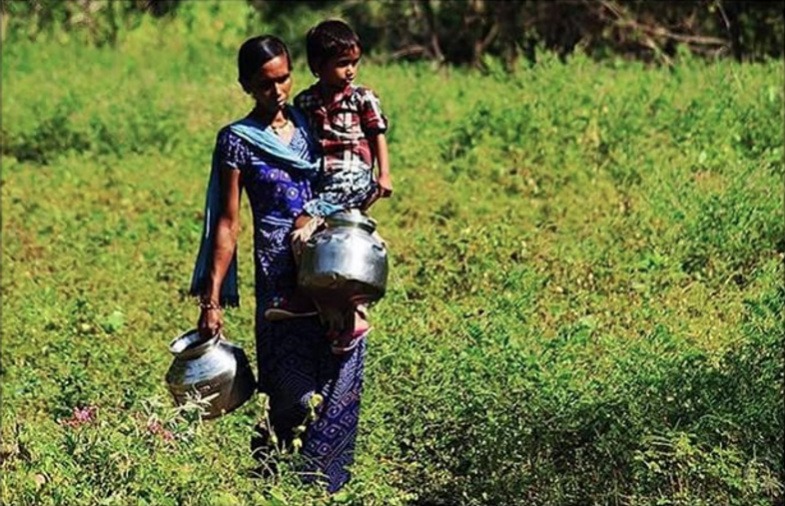 What are the best resources for booking flights, accommodation and tours in India?
I mostly use – www.makemytrip.com and www.tripadvisor.in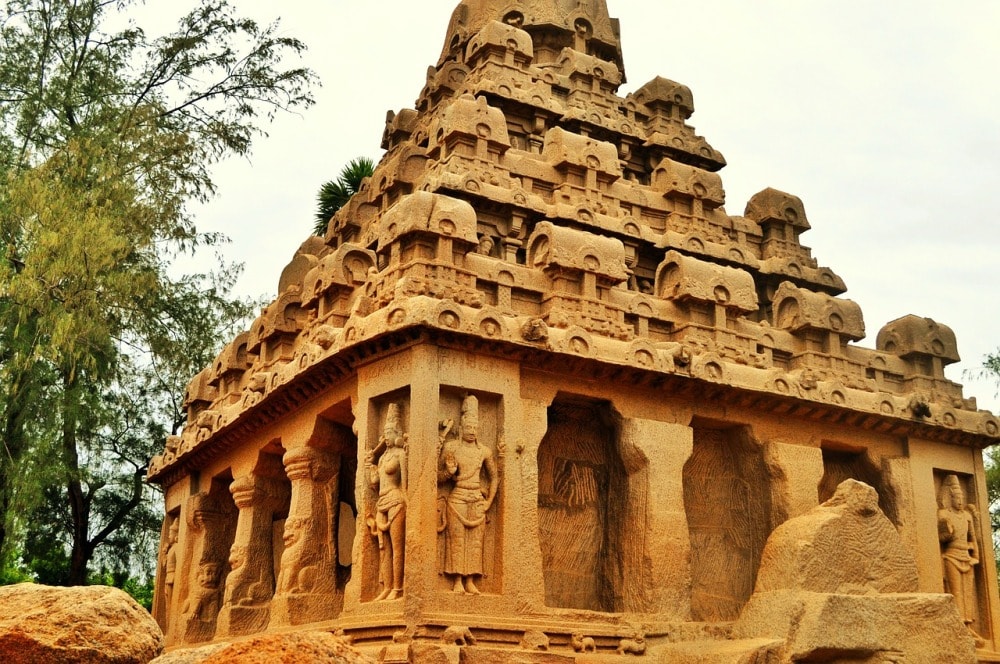 What are the most important India travel tips to know before visiting?
1. Do not engage with tour guides outside railway stations, bus depots or airports. Check out a hotel online, then ask them to provide one if you need a tour guide.
2. Pick-up a few local language phrases (Hindi, would work in most part of India). The locals here love nothing more than a tourist speaking their language.
3. Learn to bargain like a native. What is quoted as $500, could be worth $5.
4. Be flexible with the trip plans. In spite of the best planning, there will be surprises that will shock the wits out of you. But if you are open to experience an adventure, India will make a place in your heart.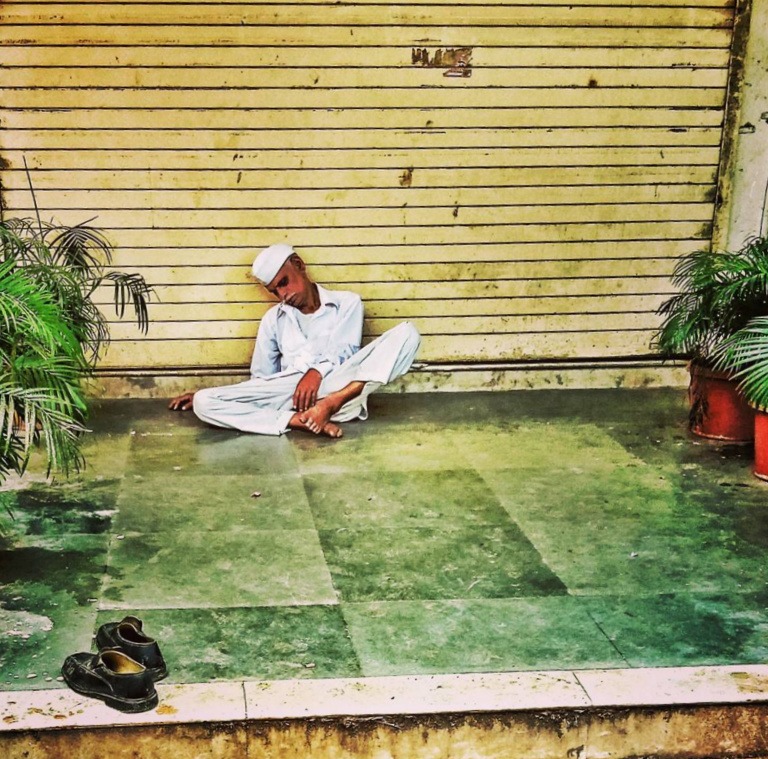 And finally, do you have any last words to inspire everyone reading this to travel to India?
India is not a story that can be told, rather an experience to be discovered. Visiting India is like getting a tattoo… It may seem painful, but it leaves a lasting impression on you.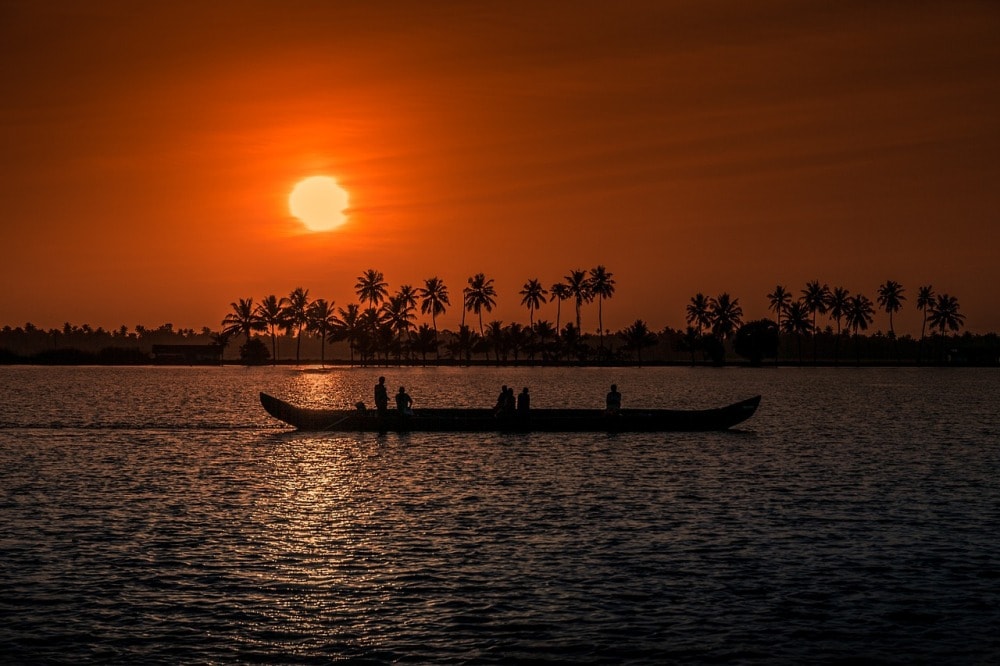 Srivinay, thank you so much for sharing your India travel tips and insights!
To learn more about Srivinay's next filmmaking adventures through India, remember to check out his blog, Bollywood Diary and follow him on Instagram, Facebook or Twitter.
India Travel Resources
India Accommodation:
To start looking at your accommodation options in India, choose Hostelworld for budget, Booking.com for comfort or Airbnb for local (and get $25 off).
India Flights:
If you are flying to India, it is beneficial to use a flight compare site to find the cheapest flights. We recommend and use Cheapflights.com.
Click here to compare and book cheap flights to India
---
Now it's over to you reading this! Leave your answers in the comments section below…
Are you at the trip planning stage and looking for more India travel tips? Leave your questions below and we'll do our best to help you out!
Do you have some more India travel tips to add to the discussion? Let us know!