Hey there, traveler! Taking an adventure vacation could be one of the best things to do in the world – but it can also be one of the most expensive. Most often than not, the expenses that come with traveling aren't that cheap. But that doesn't mean there's no cheap alternative when traveling.
There are a lot of ways in which travelers can cut the cost of their travels, from packing your own food and booze to staying for free at someone else's home, and a lot more! Read on and discover what you can do to enjoy your adventure on the road without breaking the bank.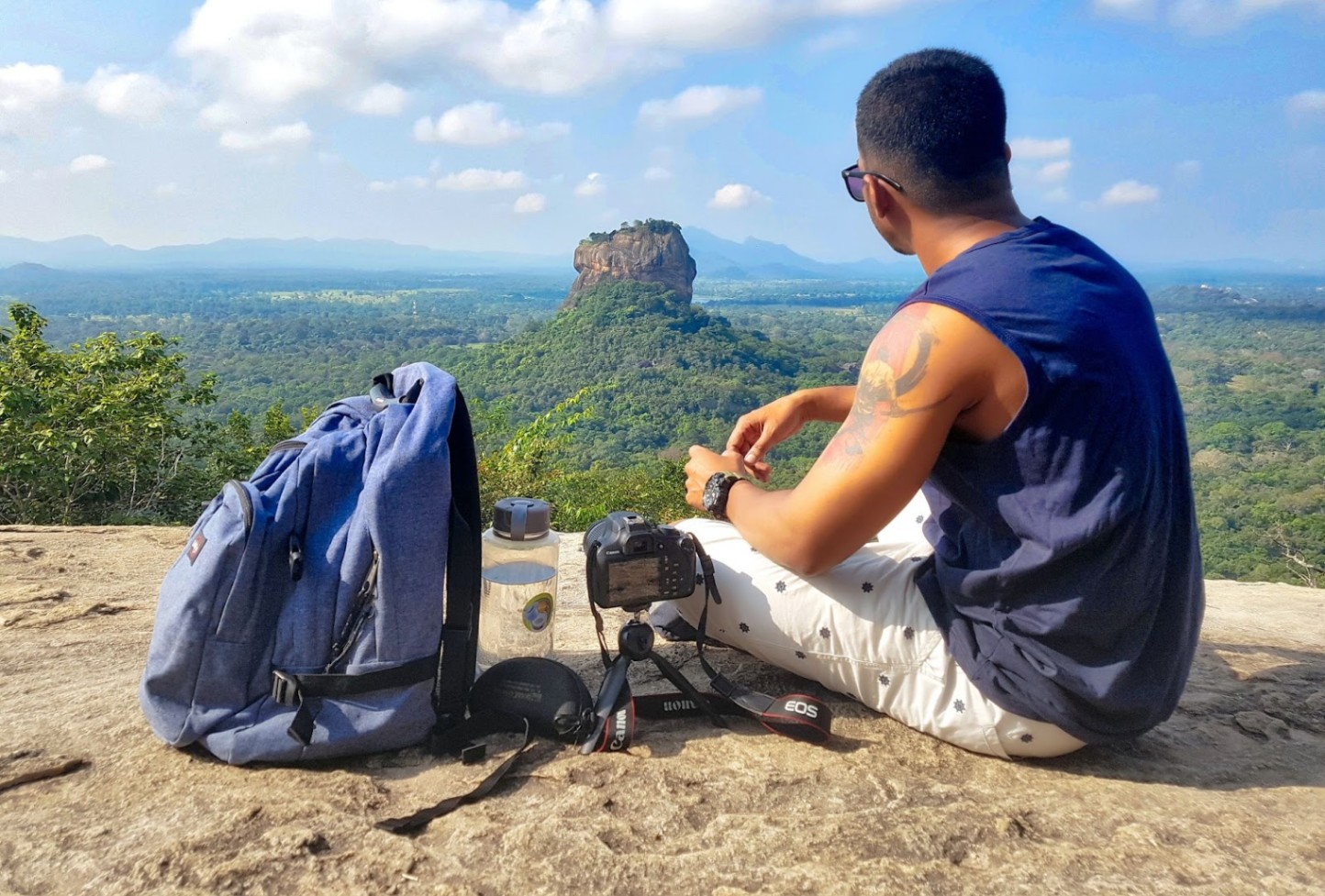 Prepare a Budget and Stick to It
This might go without saying, but it is important to set a budget before making any important decisions for your travel, such as choosing your destination and booking flights and hotels. It is crucial to start your planning with a budget because everything else will depend on how much you're willing to spend.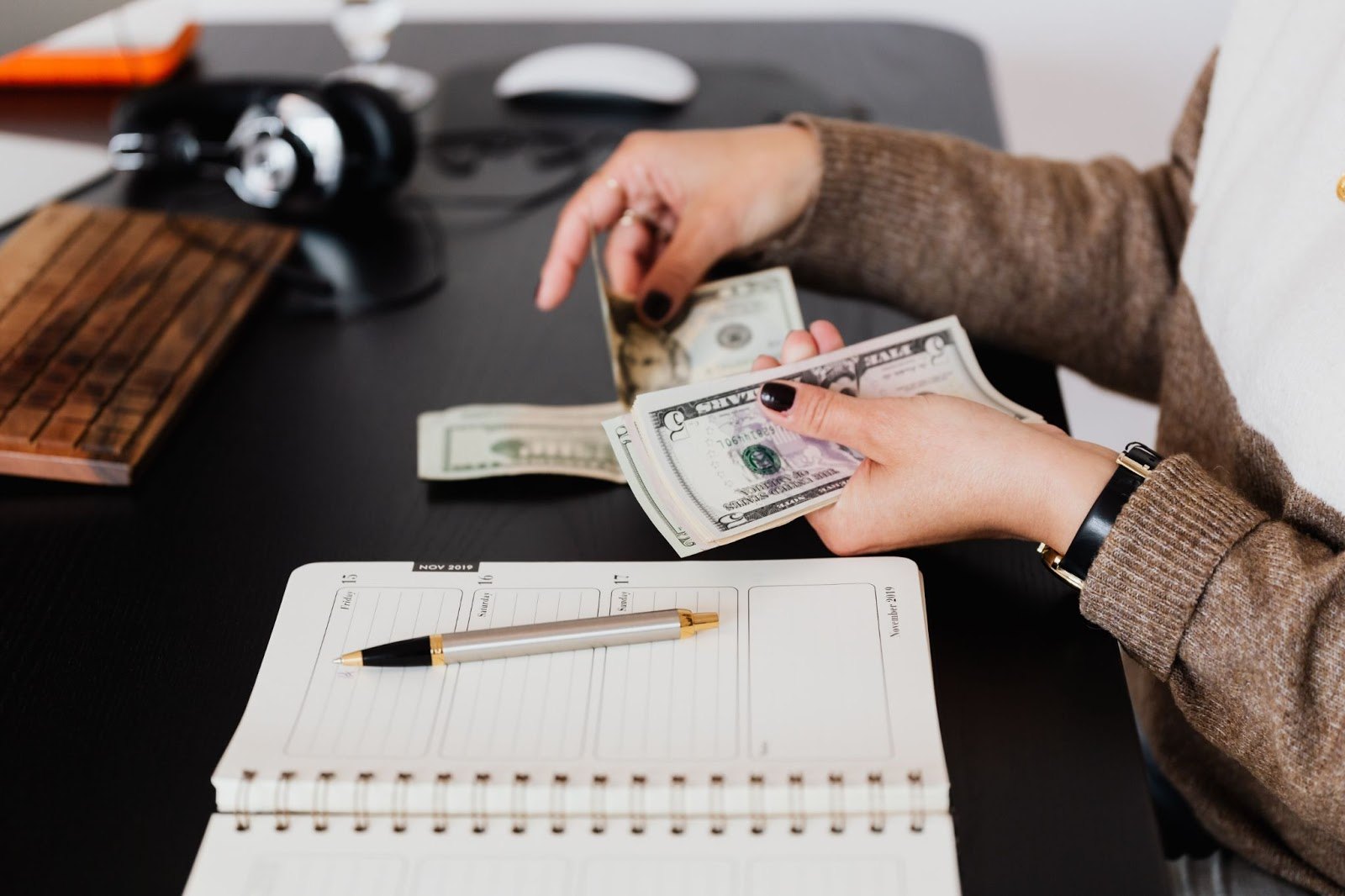 It would help to set a daily limit for expenses, which you can easily track with your credit or debit card's mobile banking apps. Make it a commitment to stay within the range of your budget because nothing kills the vacation high like finding out you're broke and out of money after the trip.
Plan for the activities that you want to do and research how they are going to cost so you can account for those and set aside some money. Don't forget to factor in some emergency expenses should you need them.
Search for Cheap Flights
Finding cheap flights is one of the best ways to cut your costs. It's best to plan ahead for flights as same-day prices are almost always going to be harder on your wallet. The general rule of thumb is to book at least two months ahead for international flights and at least one month ahead for domestic flights.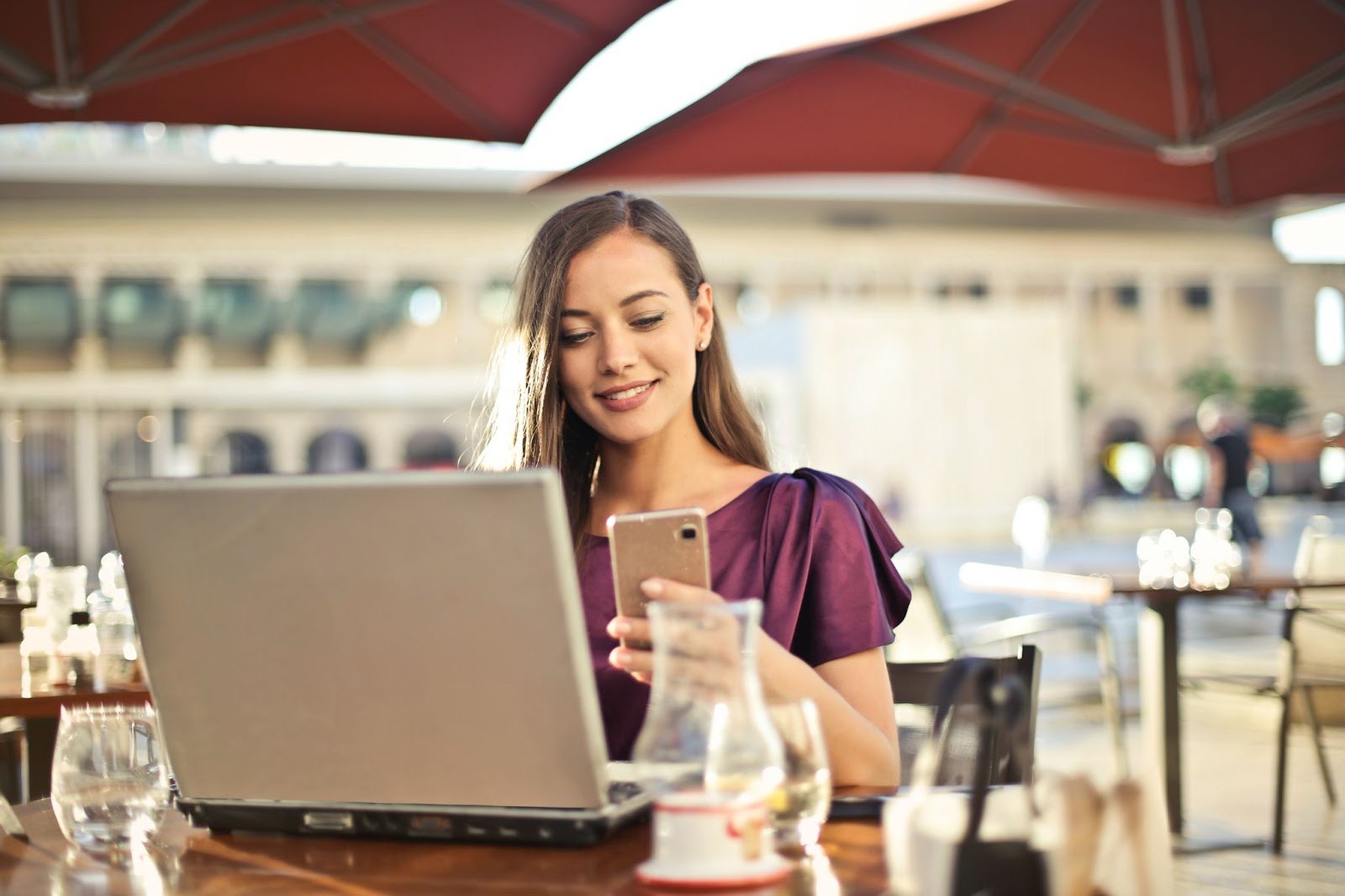 If you're traveling during holidays and peak periods, try to book your ticket three months in advance. Whatever you do, do not book directly on airline websites, especially on Fridays and weekends, as prices can skyrocket. Tuesdays and Thursdays are the best days of the week to book your flights because the fares are usually cheaper.
Scour the internet for cheap flights found on third-party travel websites and use Google to give you a nice comparison across all flights for a certain duration. If you have available miles on your credit cards, this is the best time to use them, too!
Look for Cheap (or Free!) Accommodation
Accommodation generally takes up about 60% of expenses when traveling. Fortunately, there are a number of budget-friendly options for travelers, such as voluntourism, youth hostels, and homestays. Voluntourism is a way to exchange service or work for accommodation, so check out some available opportunities at your place of travel.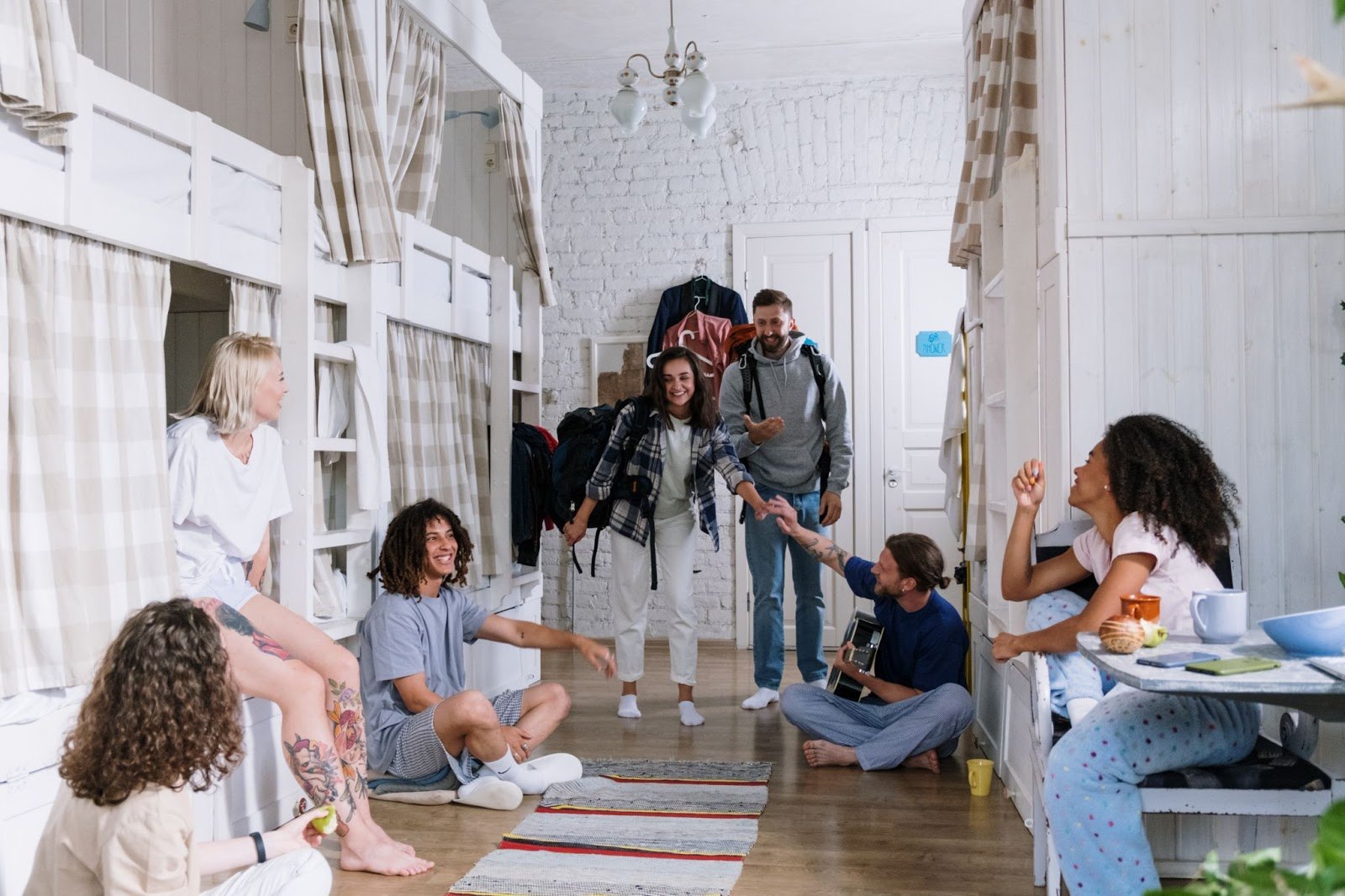 Youth hostels are appealing to budget backpackers in big cities like London, Paris, and New York, where hotel rooms and even Airbnb's have ridiculously high prices. Not only are youth hostels cheap, but they also provide travelers opportunities for socializing with other travelers.
Homestays, on the other hand, is a type of accommodation where travelers can stay at the homes of locals who offer accommodation at a much lower price! Not only will guests be able to immerse themselves with the culture but they can also form bonds with the locals there, too!
Look for Warehouse Store Travel Packages
Club stores like Costco and S&R can offer good deals on vacation packages. If you happen to be a member of these stores, take advantage of your membership and consider what they offer.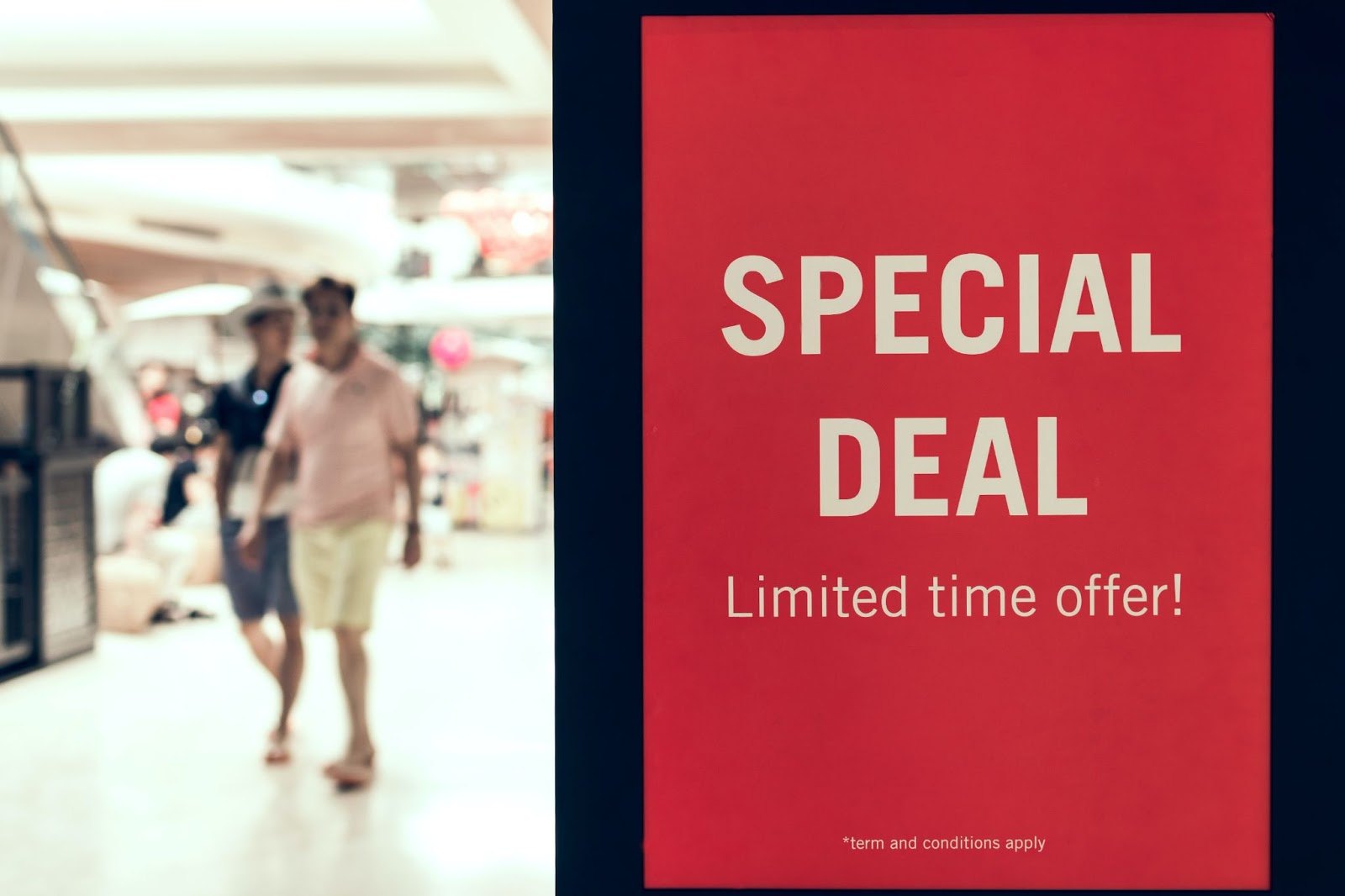 For instance, one amazingly great Costco deal costs $1,900 for five days of accommodation for two people at Sheraton Vistana Resort Villas, plus Walt Disney World tickets – and this even includes car rental! If you would be booking those separately, it'd cost you at least $300 more.
Costco also offers experiences like dinners, ski passes, movie tickets, and more, all at major discounts compared to what you would pay at the actual location. These are just some of the bargains that you'll have to keep your eye out for to get the best bang for your buck.
Travel During the Off-season
If you have some control over your vacation days, try to schedule your vacation during the off-season to get the best deals and lowest prices on hotel rooms, flights, resorts, and even parks and recreation areas.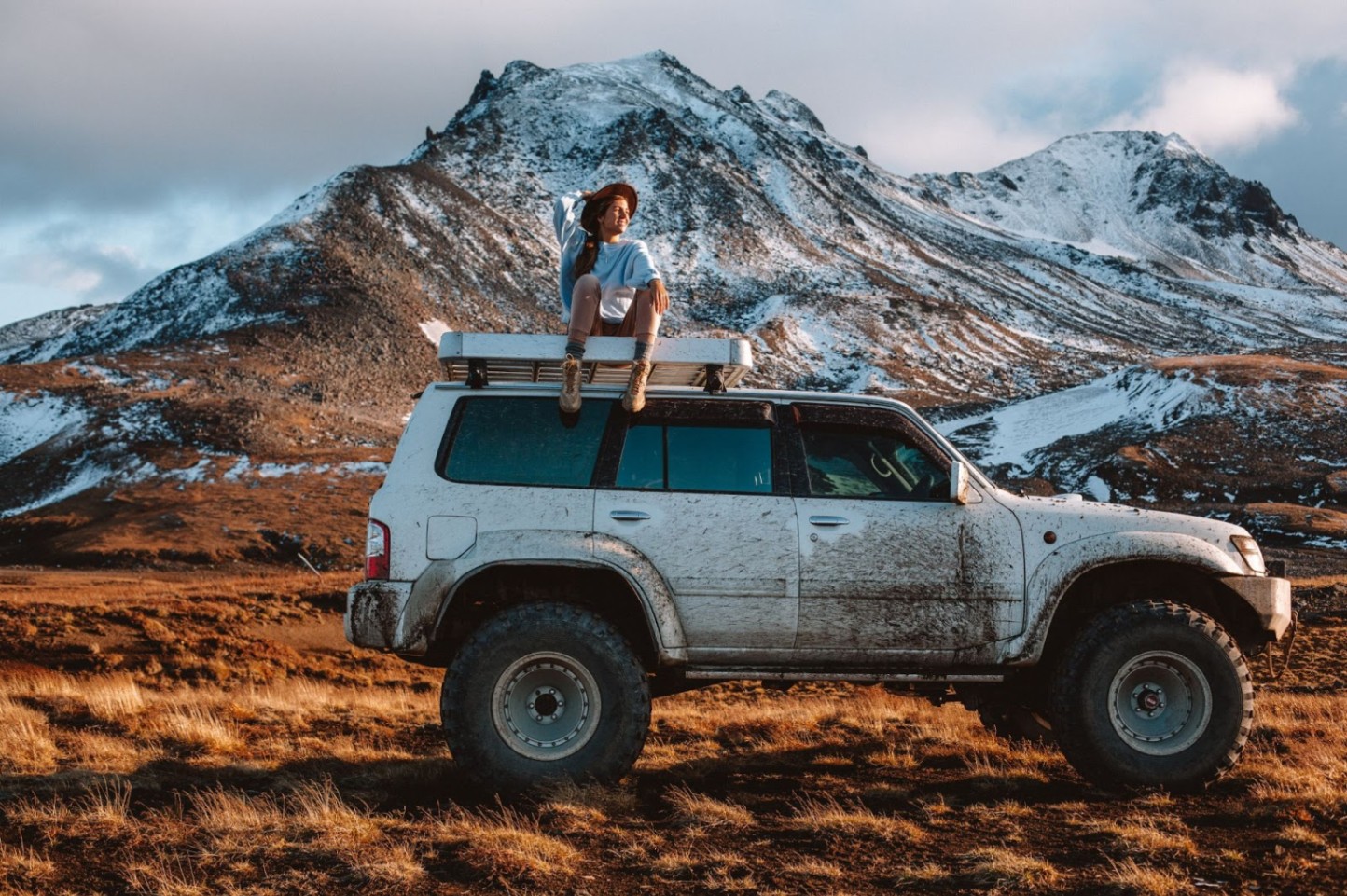 Think of booking a mid-week vacation and see how much fun and cheap it is to travel during the downtime season of tourism. You'll be enjoying the sites, places, and scenery without the crowd, too!
Cook Your Own Meals When Possible
Say you've found a place to stay with a kitchenette or common kitchen area – why not explore cooking your own meals to save on some bucks? It's no secret that eating out a lot can cost so much more. If you're staying at a hotel, check to see if they offer a complimentary breakfast to cut down some costs.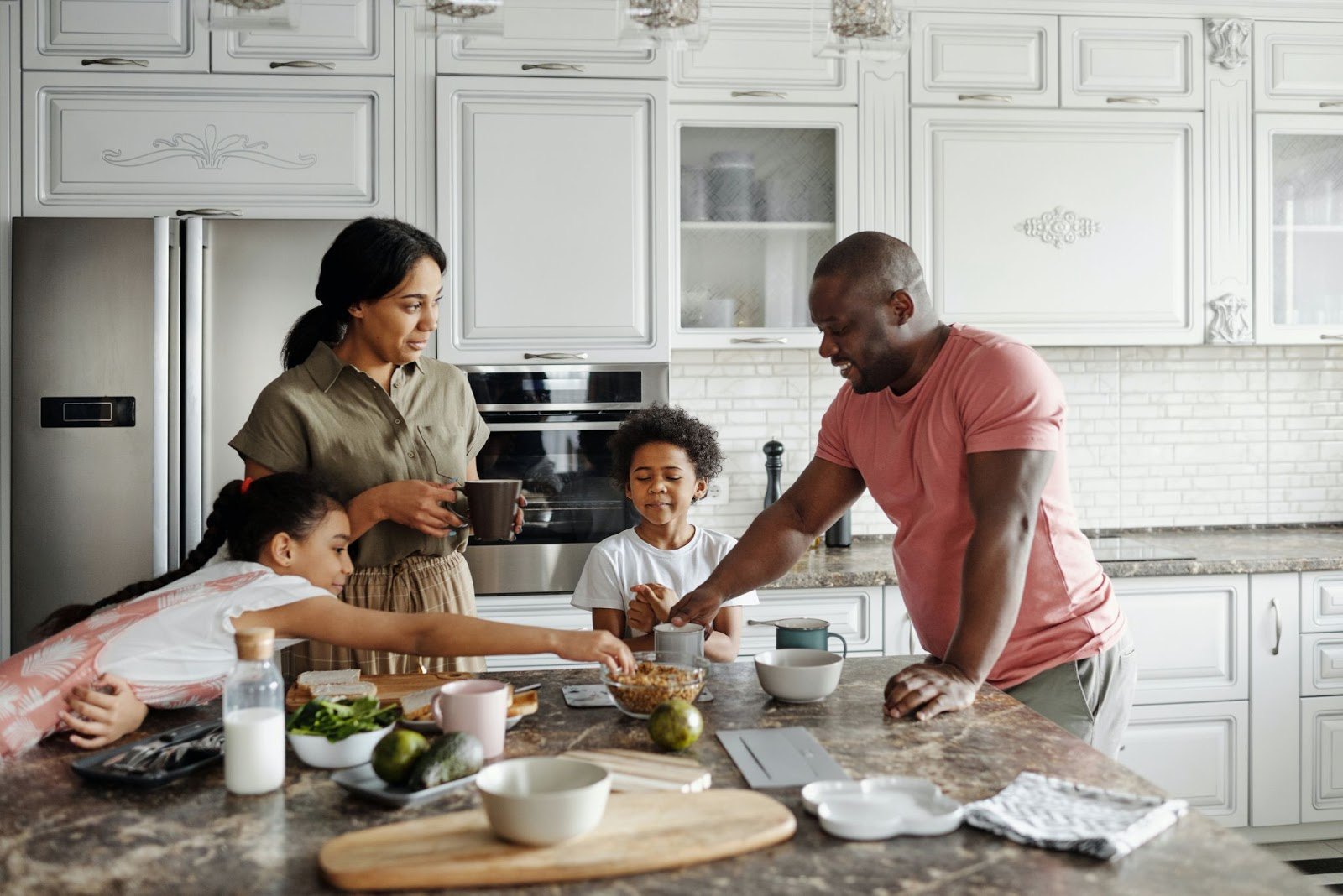 If you can't help but eat out, try to bring some leftovers from your meals and set them aside for the next day. Another pro tip is to opt for a cheap breakfast and lunch so you can splurge all you want when dinner time comes.
When in the airport, pack your own food to avoid buying that expensive and oftentimes bland food from the airport. If you're on a road trip, skip the convenience stores, stock up on your food from home, and store them in a mini-fridge. Your wallet will thank you later!
Stock Your Own Liquor
Speaking of stocking up, bring your own bar instead of buying drinks! If you're planning to have some drinks during your trip stock up on your booze and liquor of choice. If you're on a road trip and have some space in your trunk, bringing your own alcohol can save you a ton of money.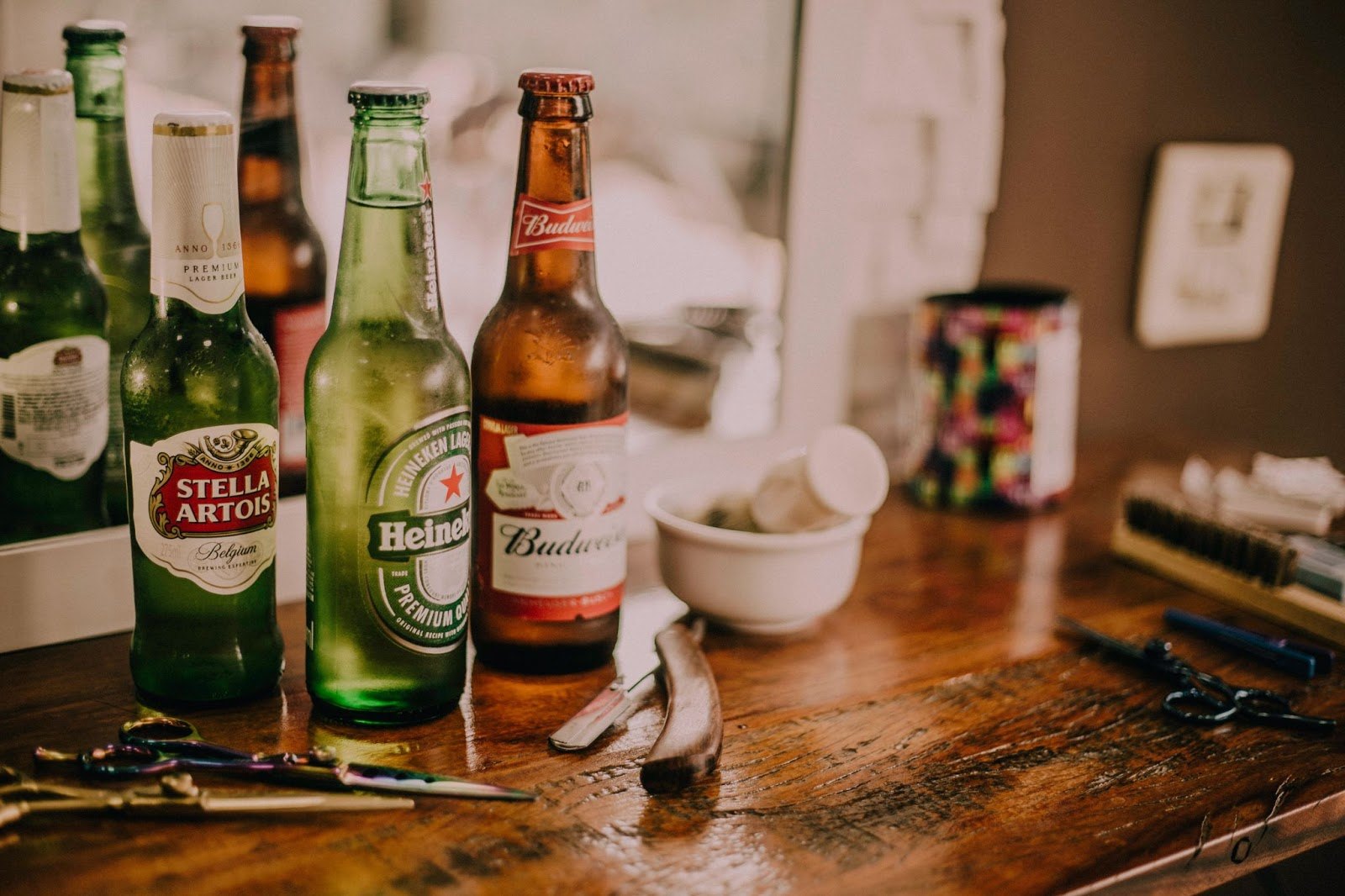 If you're flying, bring some mini-bottles that will fit in your carry-on. Bringing your own booze will save you a lot of money! Just remember to check with your hotel first if they allow drinking inside the premises. However, if you're out camping, a little booze party won't hurt.
Remember to drink responsibly, though, and don't ever drink while you are driving. Bringing your own liquor also demands discipline.
Take a Rain Check on Souvenirs
While it's extremely tempting to buy some souvenirs and memorabilia to serve as a physical reminder of your trip, it can also drain your money and throw you off your budget without you noticing it. Pictures and videos are much more personal souvenirs of your adventures!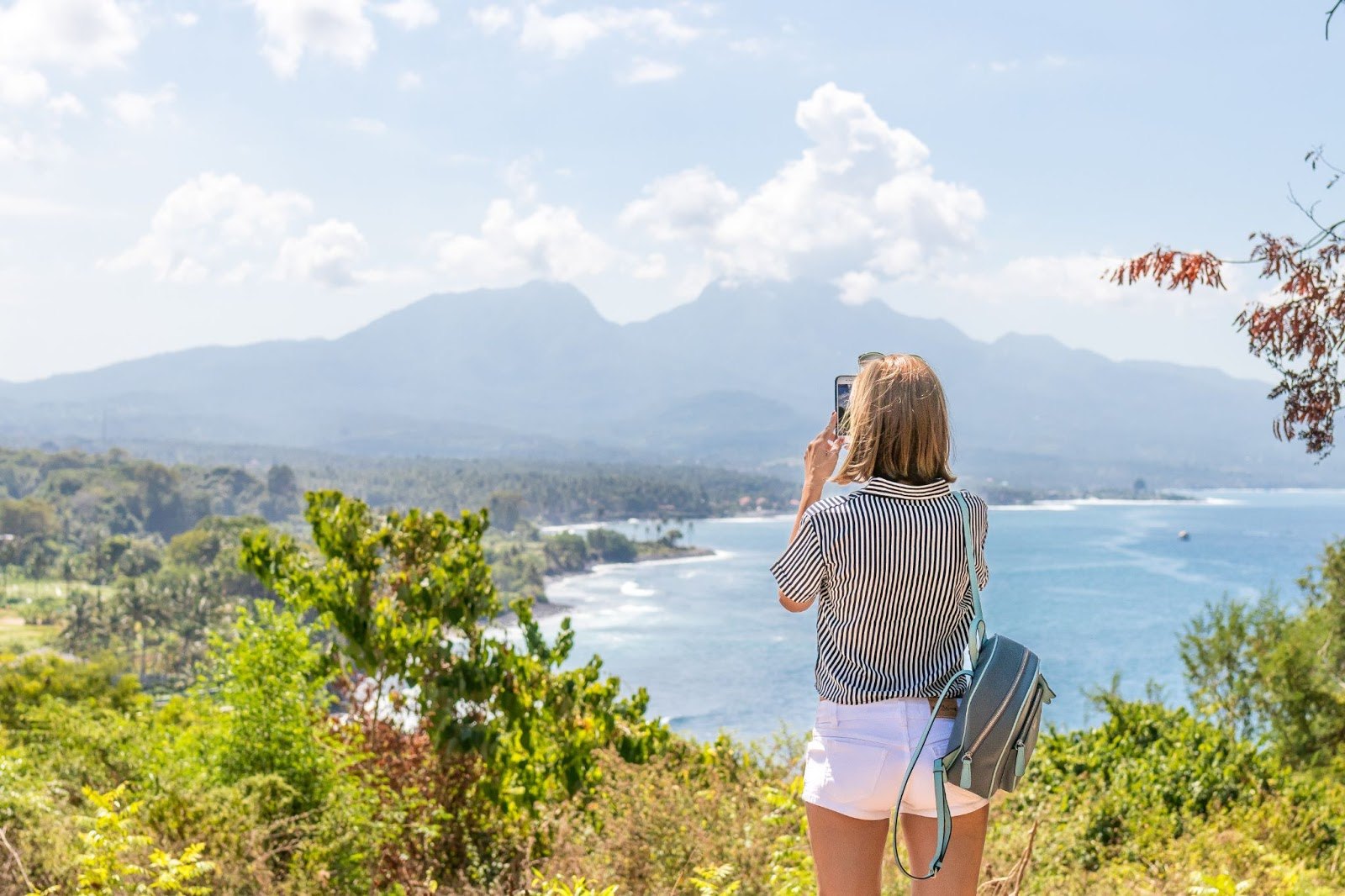 But if you're really one for memorabilia, try to think of some creative ways or unusual places to get some souvenirs. It can be a rock on a beach, fine grains of sand, or a dried leaf which you can find pretty much everywhere.
Another pro tip is to take free arts and craft classes if there's one nearby. You can create your own souvenirs for half the price of a normal one! Making your own makes it extra special. Lastly, try not to bring presents for everybody – friends will understand that you're on a budget.
Hang Out with the Locals
Get to know some locals and earn their respect while you're staying in their area. Try to hang out at some pubs or bars and exchange stories with the locals. You'll learn much more about them and their place, and maybe a few tips on where to find cheap eats or the best cup of coffee in town.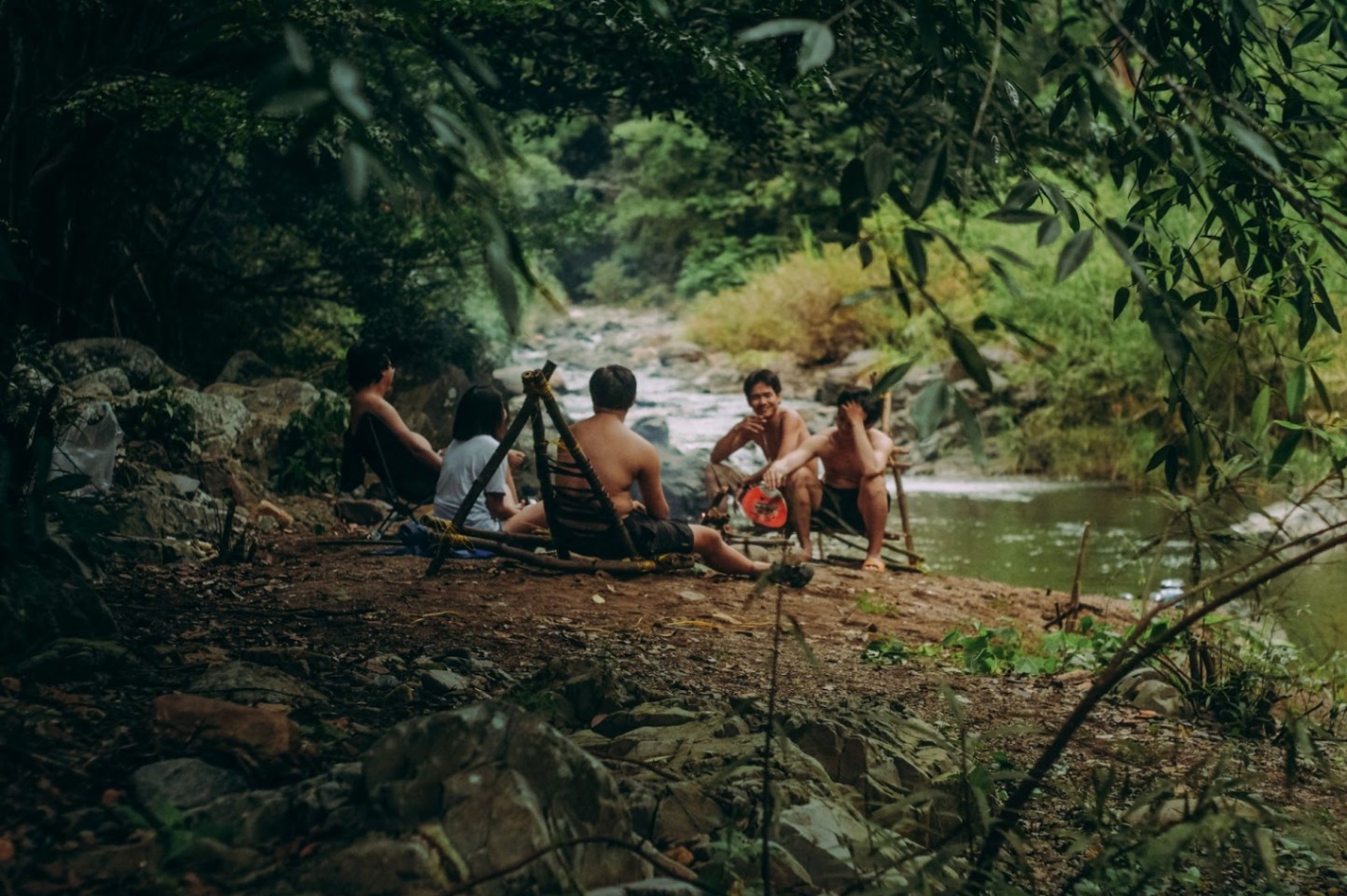 To make things go your way, put in some effort in learning their language and try to toss in a few words while you're talking to locals. Ask about their culture, their daily life, and soon enough, you'll get to know the best places in town.
Avoid continually bringing up that you're a tourist or traveler – there are some groups or communities that steer clear of foreigners and travelers. Also, watch out for scammers who walk among the groups of the locals who'll try to take advantage of you! You'll end up losing a lot more than you think if you get robbed.
Conclusion
Having an adventure doesn't mean you have to spend a fortune. These are some of the tips you can follow to enjoy a vacation while being smart on your finances. You'll have some peace of mind knowing that you're not going broke after enjoying a trip.
So what are you waiting for? Plan the best trip of your life without bleeding money and have a fun adventure. You'll be surprised at what an incredible trip awaits you while sticking to a budget.