The supplements world can be overwhelming, particularly with all of the options out there. It can be difficult to discern which supplements are worthwhile and which are simply marketing schemes. However, Persona Nutrition can help you. 
In most cases, people don't take supplements, let alone custom vitamin packs specifically made for them. They usually go to a pharmacy or an online store to buy a multivitamin if they want to take a vitamin or herbal supplement, hoping it will improve their health.
In contrast, Persona Nutrition will help you identify the vitamins that you should incorporate in your diet to help with your specific health situation. Learn more about this app below.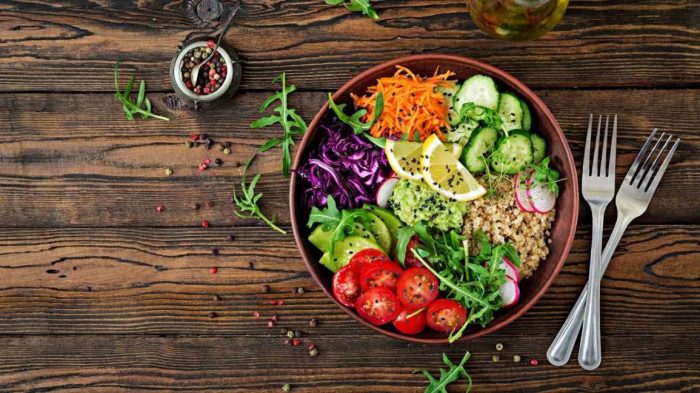 How To Start
It is easier to take multivitamins than to take eight different vitamins. However, taking multivitamins and generic supplements are just a marginal change in your health.
You need to take the right mix of vitamins, herbs, and minerals if you really care for your health and long-term fitness. Vitamin Packages from Persona Nutrition can be tailored according to your fitness and individual needs.
The multivitamin problem is twofold. Firstly, it's a one size fits all when it comes to health. As a result, you may end up taking vitamins you don't need, or worse, vitamins, which may cause an adverse reaction.
Another drawback of multivitamins is that they are too general. Multivitamins are not made with the most organic ingredients, just like everything you buy in the store.
So not only do multivitamins offer nothing more than a "one size fits all" approach to vitamins, but these multivitamins are very unlikely to be organic.
What Is The Persona Nutrition
Now you see why the personalized vitamin packs sold by Persona Nutrition are better than multivitamins and better than any vitamin on the market. But you may still wonder how exactly this service works.
Persona is a vitamin subscription program offering 28-day vitamin supplies and nutrients to suit your needs. Members have access to wellness expert applications and services to support their new program.
Persona currently provides 80 vitamins and supplement forms, including vegan options, from just $0.05 a day. In reality, custom vitamin packs made by Persona Nutrition are customized to individual needs.
The Personal App
This specific program includes many variations. Firstly, the form helps you to contact a nutritionist. It's very nice to know that if you have any concerns or need to speak to a nutritionist to find other choices, you can easily do so.
The Health Evaluation
Persona gives a free quote to anyone who wishes to buy from them. Thus, before you can commit to buying some, you will know which vitamins are best for you.
The assessment gathers a lot of details, like what kind of allergies you have, what your food, health, and physical habits are. This data will help a Persona Nutrition figure out which type of vitamins are best for you.
They will also ask about your general physical and mental health during the assessment to provide concrete advice on the vitamins and nutrients you may need.
Persona Nutrition Assessment Benefits
Persona's assessment helps save time as it allows prospective customers to select precisely what sort of vitamins they want to order. The buyer may cancel the subsequent shipment whenever they wish.
If you're trying to be balanced or just want more energy workout time, the persona has the right vitamin pack to suit your needs. A 50 percent first-order discount minimizes the hesitancy to make the investment.
There are also excellent personal touches to the Persona Nutrition packs. An example that is sure to be followed by other vitamin companies.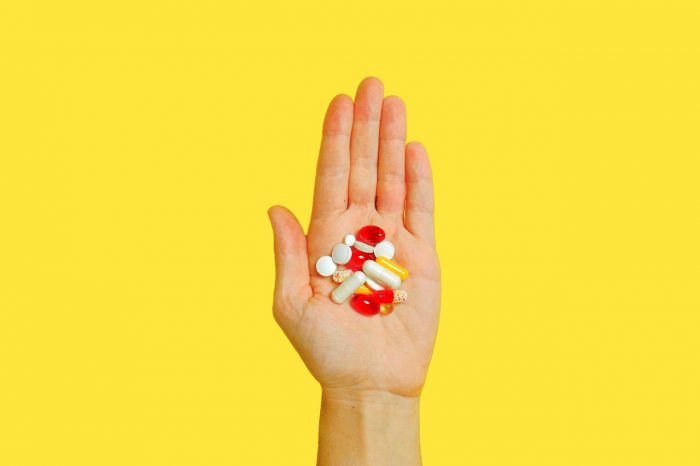 Conclusion
Clearly, the element of personalization is beneficial. The online questionnaire is detailed and straightforward. You may have supplements added or removed from your stack.
Persona's algorithm also analyzes prescription drugs to prevent prescribing dangerous interactions with supplements. It's also good to have your name and contents on the outside of every pack and when to take them.
Persona also has nutritionists on board who can give you detailed advice about your stack of vitamins, which is a pretty good advantage to have