With the present health crisis, there are a lot of people who are a little skeptical about traveling. The virus is easily passed from person to person, and with good reason, there is some fear and skepticism.
For the time being, extended travel and international travel may be out of the question. However, that doesn't mean that you shouldn't still be dreaming of those bucket list locations.
In this article, we will look at the fears of those travelers. We will also give you some tips on how to stay optimistic about travel even in the wake of a pandemic.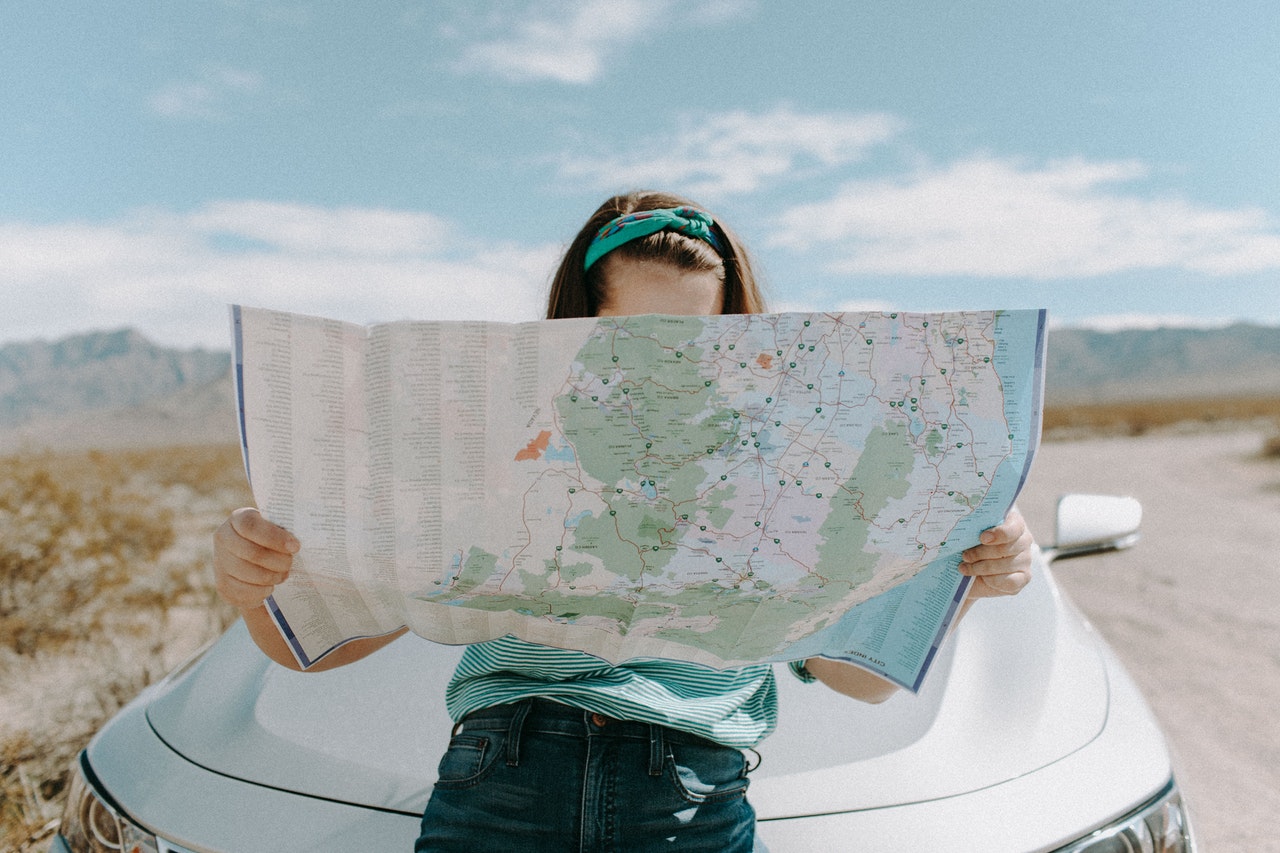 Travel Amidst a Pandemic?
There is a lot of uncertainty as medical professionals and government officials try to figure out the current health crisis. Travel is impacted greatly because of the ease of transference of the virus.
The global pandemic has affected every country's travel requirements. There are new rules in place, and not knowing them can be frightening.
Not being sure of the cleaning process of the airlines, hotels, or even the restaurants in the next wonderful destination can be frightening. However, there are some ways you can stay optimistic.
Tips To Stay Optimistic About Future Travels
For those who love to travel, the current state of the world can be a little disheartening. However, staying positive is key not only for those who miss traveling but for everyone in general.
Being shut off from people and places that you love can put great mental stress on individuals. If you are looking for some tips to keeping your optimism up regarding your future travel plans, check out the ones below:
Create a Mantra
It may seem cheesy to some, but having a travel-based mantra that you say to yourself daily can help boost your mood. Things like "This, too, shall pass" or "The beach is waiting" can help keep your mind from dwelling on the negative aspects of this pandemic.
Make a Vision Board
You can't travel right now, but you have plenty of time to daydream and think about places you will go when travel bans are lifted. Create a board with images and mantras that you can look at every day to boost your mood.
Information. Information. Information.
Too much information can be bad, but not having any information can be unnerving. If you plan on traveling in the future, checking websites and news feeds once a day should give you the most current information.
Don't dwell on all the information. Rather, be aware of the rules, regulations, and steps you may need to take to start traveling once it is okayed.
Take Small Road Trips
Road trips can be a way to get your travel fix. You can travel to rural locations or take a trip to one of the many beautiful natural parks.
The key to making a road trip safe during the pandemic is to maintain the guidelines of social distancing. Once you have done that, the open road is your path to reducing the no travel blues.
Watch & Research
You can subscribe to the motto "If you believe it, it will come true". That means that, during this time, where you can't travel much like the vision board, you can research and watch vlogs about places you will visit when you can.
Travel Insurance
If you can travel at all and you are still worried, you should, of course, follow all rules and regulations. On top of that, investing in travel insurance will give you an extra security blanket that might give you a little more confidence in your safety while you travel.
Stay Positive
Sometimes, optimism is all about staying positive, but it is hard when everything seems so daunting and crazy. Remember, though, that there are plenty of people out there working to figure out a way to treat this virus. Because of this, there is hope!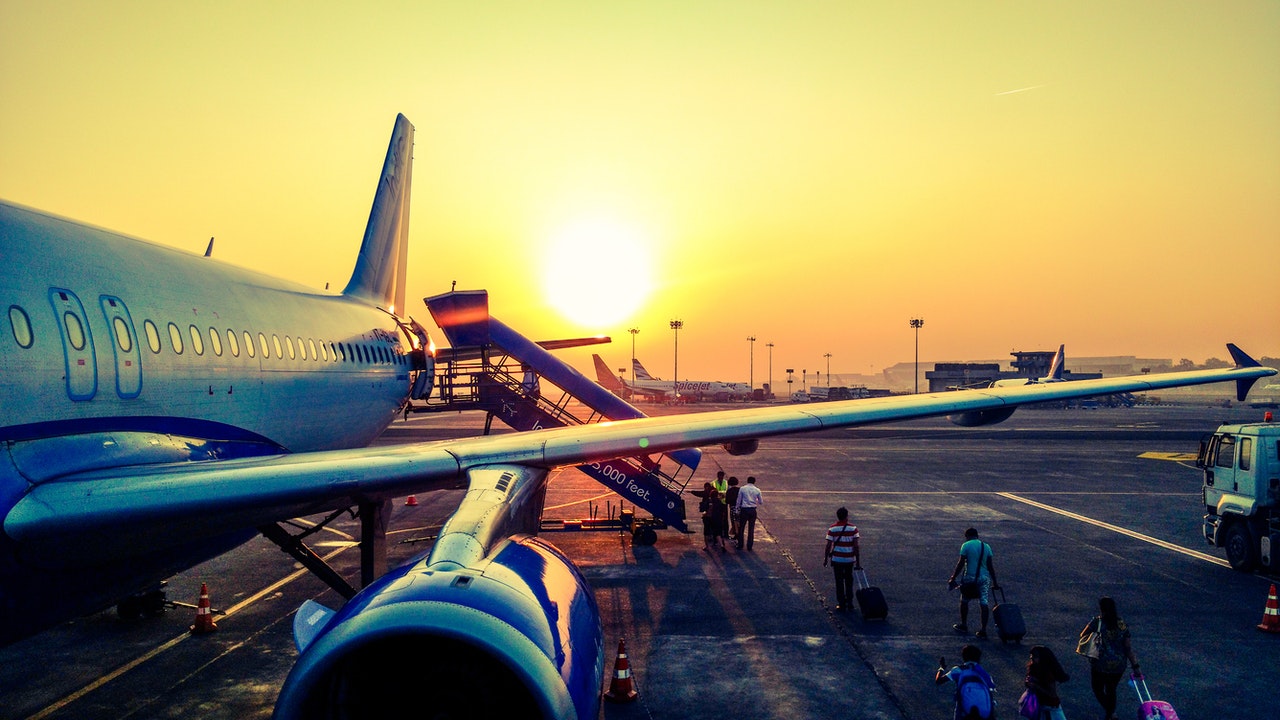 Summary
Travel will resume for those who love to see new places and learn about new cultures, but it may not be the same for a long time. By taking the proper precautions and staying aware of the protocols, you may be able to eventually return to your globetrotting life.