Friends, Rajat and Shivangi are a couple of wandering souls who inspire each other to broaden their minds, become more in touch with themselves and bring joy to their lives through their love for travel.
Both born and raised in India, Rajat and Shivangi first experienced the enchanting land of Himachal Pradesh on separate occasions. However, similar to many other Indian natives and foreign travelers, both share an intense connection to this part of the world.
Why? Well that's what we're about to find out.
Today, these two traveling friends are sharing their captivating Himachal Pradesh travel tips, insights and experiences.
Throughout our interview with Rajat and Shivangi, we explore the following:
Where to stay in Himachal Pradesh
What to do in Himachal Pradesh
The challenges you may face as a traveler in Himachal Pradesh
The cost of traveling in Himachal Pradesh
The best travel resources to book your trip to Himachal Pradesh
The reasons why you should visit Himachal Pradesh when you travel to India
Inside India: Locals' Mesmerising Himachal Pradesh Travel Tips And Insights
No time? Come back later… Pin these Himachal Pradesh travel tips & insights to your travel board on Pinterest >>
To start, tell us about yourselves, where you're from and what you do…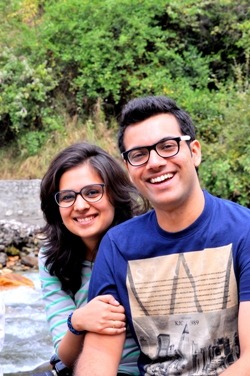 Rajat: I'm Rajat Narang, a software Engineer employed with Dell Technologies based out of Bangalore, India.
I have 8 years of experience in the software industry and I work as a Release Engineer in my current employment.
I am an avid traveler and a Himalayas lover. I love to travel via the road and driving on the long, winding & undulating roads of Himachal Pradesh gives me immense joy.
I have also traveled to some places in Europe & the UK as well.
Shivangi: I'm Shivangi. I'm a Counsellor and an Expressive Art Therapist. I'm looking for a job at the moment.
I'm also an artist. I have experimented with various mediums since I was a teenager – doodling, painting, calligraphy, and photography.
Making handmade bookmarks is something that I enjoy the most. I make these bookmarks out of waste paper. They bring out the best in me.
In the past three years, I was introduced to traveling by Rajat, and that has broadened my horizon and deepened the relationship that I share with myself and what I create, i.e., my art.
It has also helped me be more aware and mindful of the things that surround me, and the things that make me Me.
When did you first visit Himachal Pradesh, India and where did you go?
Rajat: My first visit to Himachal Pradesh was in the year 1995 to Shimla, the capital of Himachal Pradesh.
I was just 9 years old and it was a family road trip. At that time Shimla was a dream destination for most of the folks in India who wished to go to a hill station. It is aptly titled, "The Queen of Hills".
The Shimla of that time was completely different than what it is today. It was quiet, peaceful, serene and how a perfect hill station should be and not the overgrown, and over populated town it has become. It was a dreamland.
Shivangi: My first visit was when I was 10 years old. I too visited Shimla with my parents and it was a road trip. I don't recall a lot of details about the trip, although I remember feeling wonderful among the mountains.
I went during the Winter Season and there was fog everywhere. That's when I fell in love with fog. It's very sensorial for me to be in a foggy weather.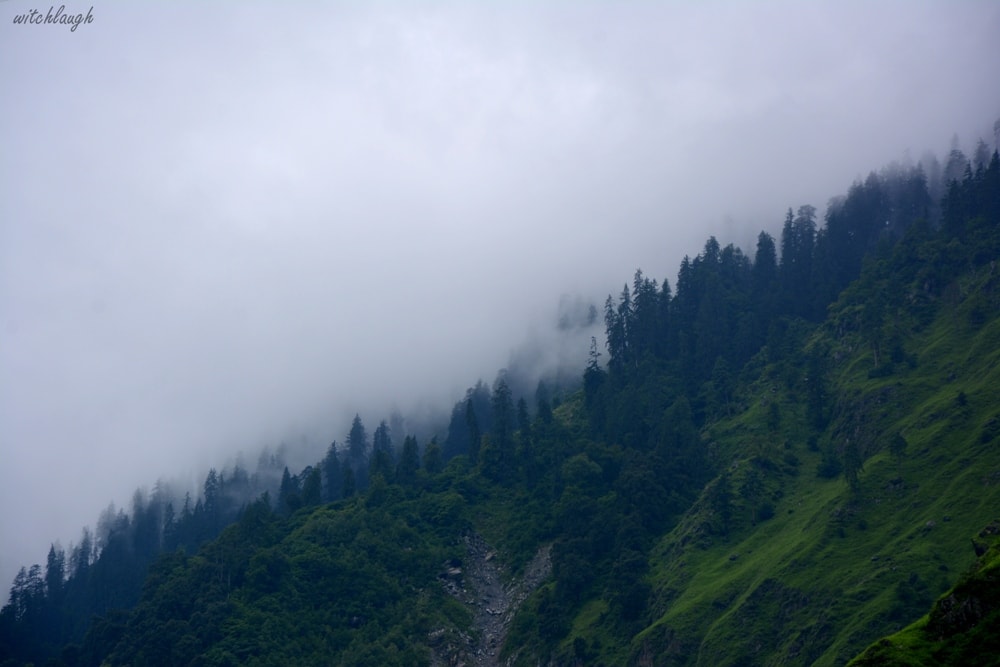 What was it that made you fall in love with Himachal Pradesh and did it inspire you to return?
Rajat: Himachal Pradesh is known as "Dev Bhoomi", the land of Gods & Goddesses. There is such peaceful beauty to this place. I truly fell in love with Himachal Pradesh on my visit to Chail, a very small village near Shimla, in the year 1999.
It was the erstwhile summer retreat of Maharaja of Patiala. This place is what Himachal Pradesh truly is, for me – quaint, simple, beautiful, with mesmerising views, towering chir pine trees and beautiful people who never forget to smile.
I fell in love with Chail for its simplicity & at the same time the grandeur it possesses. You can sit along one of the pathways for a whole day and still, you'd never get bored. The calmness of this place is to be experienced rather than to be read.
Just for the record, Chail boasts the highest cricket ground in the world and the Chail Palace is one of the most beautiful modern structures in Himachal Pradesh.
So, Chail made me fall in love with Himachal Pradesh and the thought of driving to this beautiful location inspired me to return and I have made around 10-12 trips to Chail since then.
Of late I have been mesmerised with the barren beauty of Lahual & Spiti Valley in the upper reaches of Himachal Pradesh. To me, this is the best place in the world to rejuvenate, redeem and rediscover yourself.
Spiti Valley is at an approximate distance of 750 km from Delhi, the capital of India and is only accessible by road. It is a cold desert with very arid weather and takes almost 3 days to reach.
You can't drive at night. There is a danger of landslides all along the way. But at the end of all this, all the effort, the fruit which you receive is not only sweet, it is one of the most spellbinding creations of nature.
The road (if you can call it a road) to this place is in itself the journey rather than the destination. Once cannot help but be spellbound by the raw beauty, the barren landscape and the sheer love & hospitality of the local people here.
For me, this place is like a heaven, a heaven which can be achieved only by passing through hell.
Spiti valley is also a centre of Tibetan Buddhism in Himachal Pradesh and there are many monasteries in exotic locations, where monks live and pray. The sound of their chants during the prayers is music to the ears. Some of these monasteries are more than 1,000 years old and are still standing strong.
There are places ranging from a height of 3,000 meters above the sea level to 5,200 meters above the sea level. It has the world's highest post office (Hikkim village, 4,400 meters) to boast a few records.
Shivangi: For me, it's the mountains. I love every inch of them. The heights, the air, the smell of trees, the mesmerising roads – it's all there.
It keeps calling me back, and I keep finding my way back to these mountains. They give me a sense of pause when life is going too fast. They nurture my soul when it's hurt.
They always manage to connect me with parts of myself. They provide a sense of relief in turbulent times. And most importantly, they help you breathe.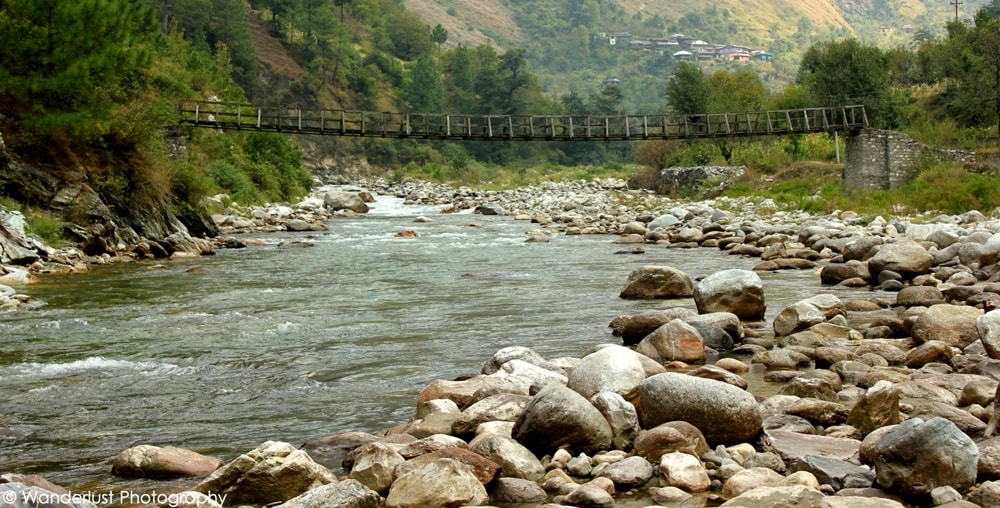 Which towns/cities in Himachal Pradesh are your favourite and why? Would you recommend these as travel destinations? If so, where do you recommend staying?
Kaza would be on the top of our list because of the peace, raw beauty, tranquillity & the hard work it takes to get there. But after that bone-jarring drive/ride of 3 days, the views and the hospitality of the people is just blissful.
We would recommend anybody who considers themselves a traveler to go to Kaza at least once in their lifetime.
Hotel Deyzor is the best place to stay in Kaza, it is near to the fuel station of Kaza, the world's highest fuel retail outlet. The owners of this place, Karan and Kim are beautiful souls and they take personal care of you. Also, their food is heavenly.
Visit www.hoteldeyzor.com for more details.
The second place we would recommend is Tirthan Valley. This place is part of the Great Himalayan National Park (GHNP) in Himachal Pradesh. This place has a different kind of feel to it, it is very earthy, has small quaint villages, with the river Tirthan meandering through this valley at its own sweet pace.
There are many treks with all kinds of difficulty levels which originate from here. And with every trek comes various surprises in the form of hidden waterfalls, beautiful villages and some beautiful views.
We would recommend Himalayan Trout House, a very beautiful resort, which is run by Christopher & Shefali, tucked away in a very small village, Nagini, in the Kullu district.
They provide all kinds of accommodation, starting from basic rooms to luxury cottages. The Tirthan river flows right in front of the resort, the resort has facilities for angling, fishing etc and you can hire equipment from here as well.
For more information visit www.mountainhighs.com.
If you want to be with nature, GHNP also has some beautiful places to camp, so you can take your own tents and pitch them at the designated places.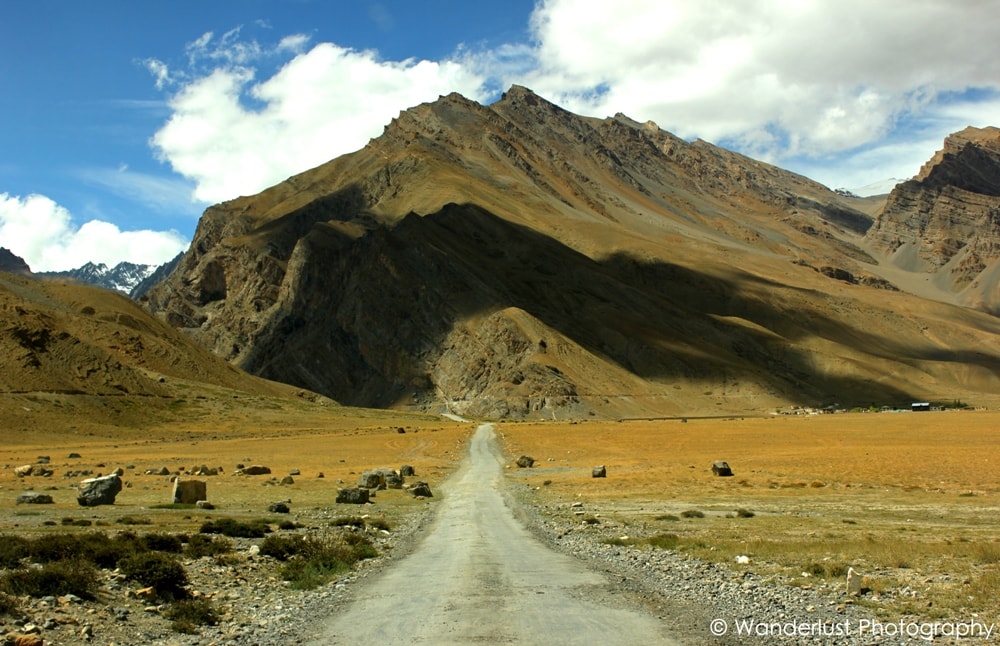 Your absolute top things to do in Himachal Pradesh?
1 – The Rupin Pass trek
2 – Drive from Shimla –> Kaza –>Manali on the NH05, this is the world's most treacherous road
3 – Paragliding in Bir-Billing, one of the best sites in the world to go paragliding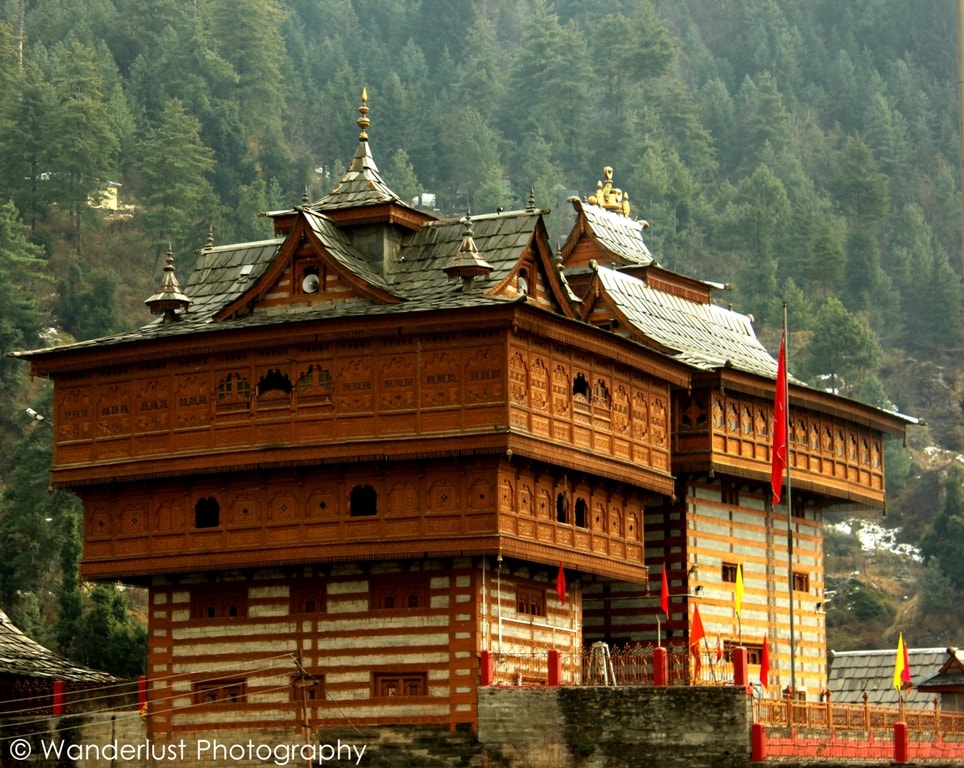 What challenges have you faced in Himachal Pradesh and how did you overcome them? Should people planning to visit Himachal Pradesh be aware of these challenges?
We won't call these challenges but they can play an important part in how your trip goes…
First of all, the Himalayas are the youngest mountain range in the world, and with the climate change happening so fast, there are risks of landslides happening more frequently, especially during the rainy season.
In the past 4 years, we have seen landslides happening in places which were not prone to them. So, you need to be very careful while you are on the road and be alert all the time.
Before starting the trip, try to gather as much information about the areas where landslides are more common and try to cross these areas in broad daylight as during the night, help might not arrive at all.
Secondly, DO NOT DRIVE/RIDE at night. We would suggest, do not even use public transport at night. It can get very difficult to receive help in the hills during the night as opposed to during the day.
Thirdly, in many of the remote areas, mobile connectivity doesn't exist. Only state-run BSNL provides mobile connectivity, so buy a BSNL SIM card before starting your trip to any of the remote areas.
Keep physical maps handy as internet connectivity is still an issue in these remote areas even if they have BSNL connectivity.
Fourthly, in the hills of India, start early and try to reach your destination early, in daylight. Even if you are not able to reach your destination, stop at any place on the way with decent accommodation by 6PM maximum. And drive/ride at an easy pace.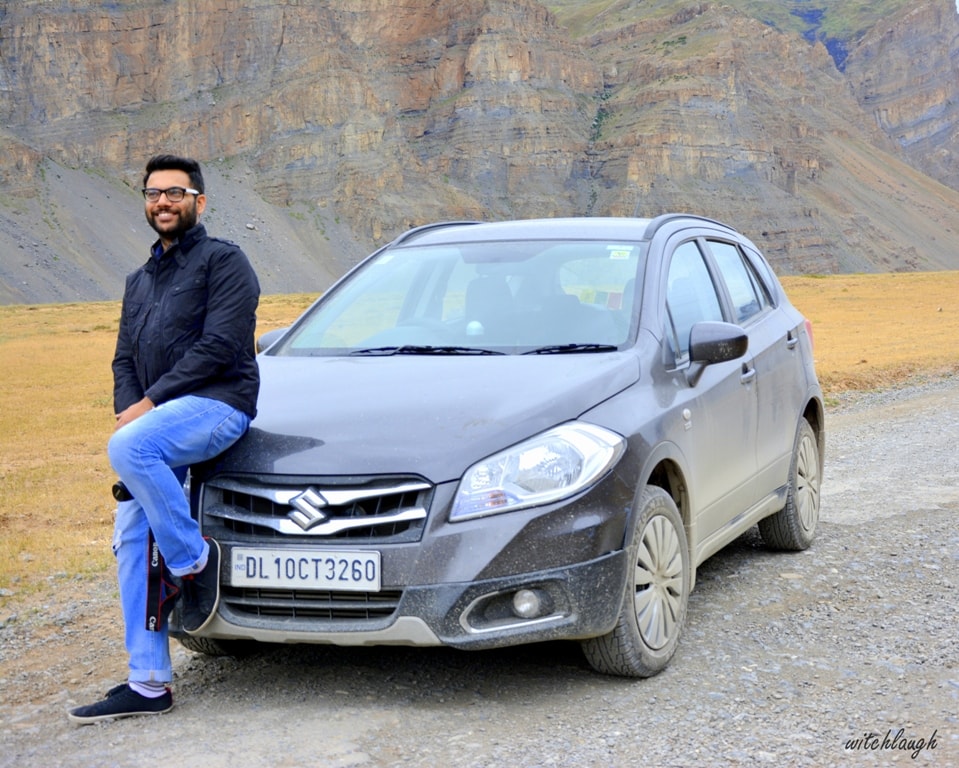 In your opinion, what is the best way to travel in Himachal Pradesh and why?
The best way to travel in Himachal Pradesh is by road. It gives you a sense of connectivity to the place and you can live the culture of the land.
Also, Himachal Pradesh has very limited air connectivity. There are 2 major airports only, one is in Shimla, the capital and one is in Bhuntar, Kullu, near Manali. There are a number of travel options by road as well.
There are many tour operators who provide luxury, budget & basic tour options along with all kinds of places to stay, ranging from a 5-star accommodation (in cities like Shimla, Manalietc) to beautiful local run home stays (in Kaza, Tirthan Valley etc).
It all depends on the traveler, we always prefer to stay in a homestay as we can experience the culture of the beautiful people of this state.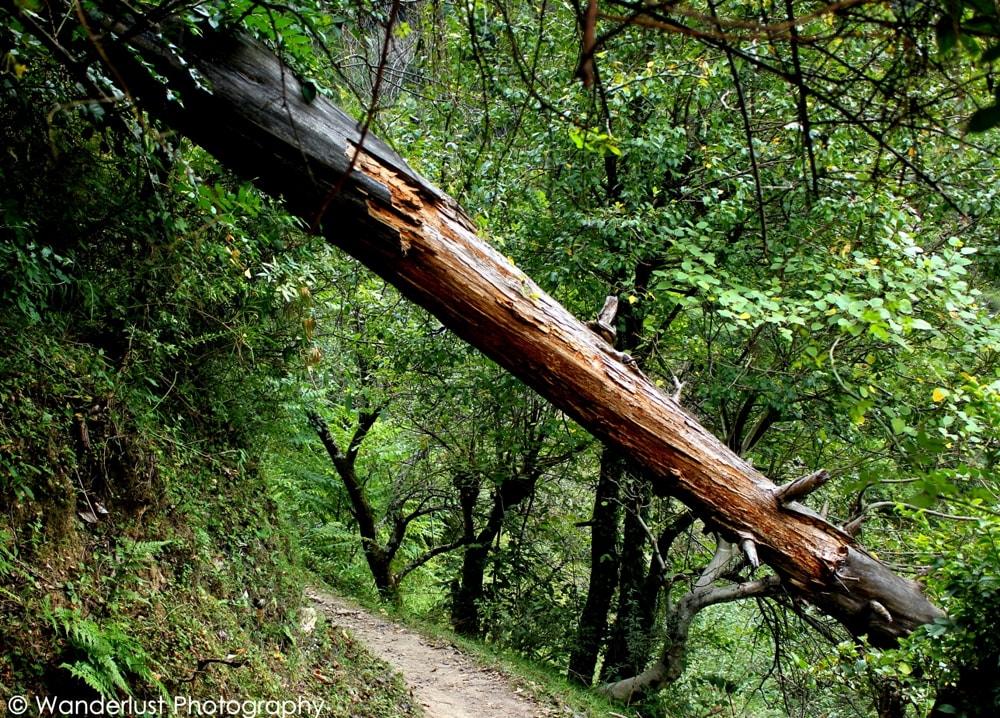 Based on this, what is the approximate cost of traveling in Himachal Pradesh (accommodation, food, transport, entertainment)?
Again this all depends on what kind of travel you undertake and where you are traveling.
A decently run homestay can cost anywhere between Rs.1,000 to 2,000 ($15 – $30 USD) per person per night which includes accommodation, food and entertainment.
A budget hotel can cost you around Rs.1,500 to Rs.3,000 ($22.50 – $45 USD) per person per night for the same.
While a 5 star can range from Rs.5,000 to Rs.10,000 ($75 – $150 USD) for twin sharing per night.
Transport costs range from Rs.500 to Rs.10,000 ($7.50 – $150) per person. The local transport buses cost less, then there is the option of traveling by luxury Volvo buses or hired taxis.
You can also rent a self-drive vehicle (car/bike). So the travel cost will vary with the place you want to go to and the type of vehicle you choose.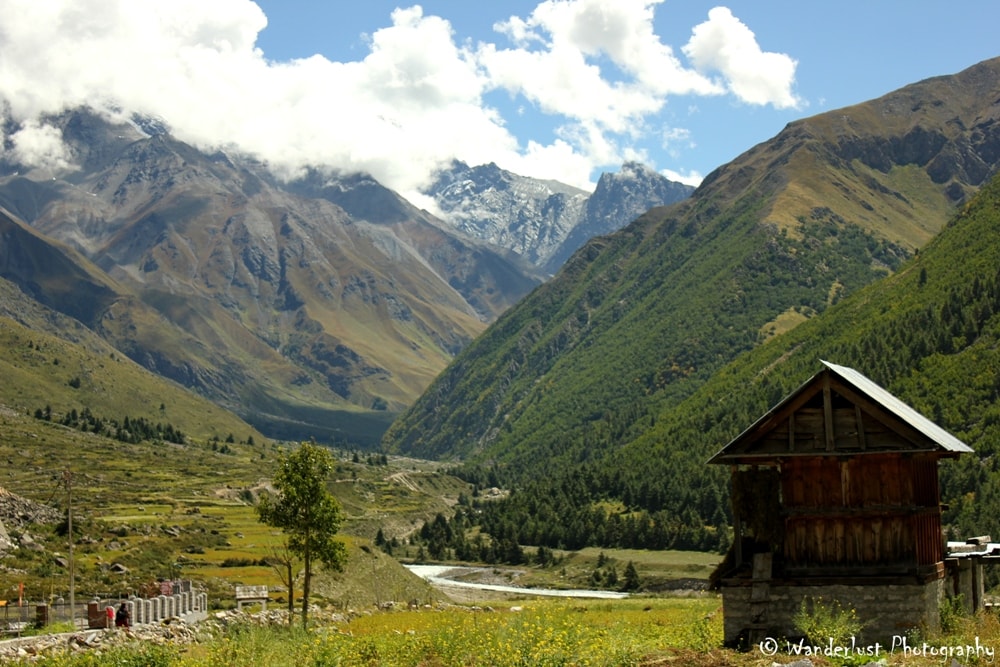 Your top go-to resources for booking flights, accommodation and tours in Himachal Pradesh?
I have never traveled by air to Himachal Pradesh, but for travel anywhere in India I prefer to book flights via www.goibibo.com.
Also, I try not to pre-book my accommodation but if you want to book it beforehand, you can again do it via Goibibo.
For booking tours, there are many tour operators across Himachal Pradesh, I don't use them personally, but I would recommend these 2 tour operators www.alifetimetrip.com & www.himalayanshepherd.co.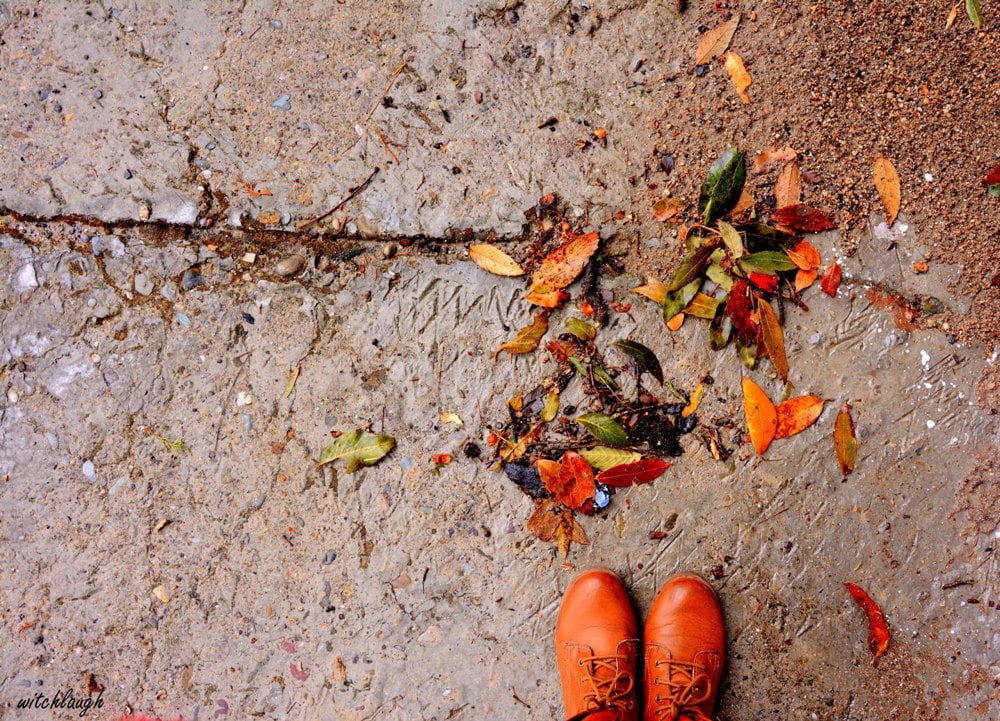 Can you share with us three important Himachal Pradesh travel tips to know before visiting?
1 – Be prepared for any kind of weather, it changes very dramatically & in a very short span of time. Be prepared for a change in your itinerary.
2 – Dress appropriately and respect the culture of the locals. The Himachali people are one of the most friendly folks in India and can go out of their way to help. But they are sensitive towards their culture and are doing the best to preserve it.
3 – Have fun, this might be one of your best trips of a lifetime.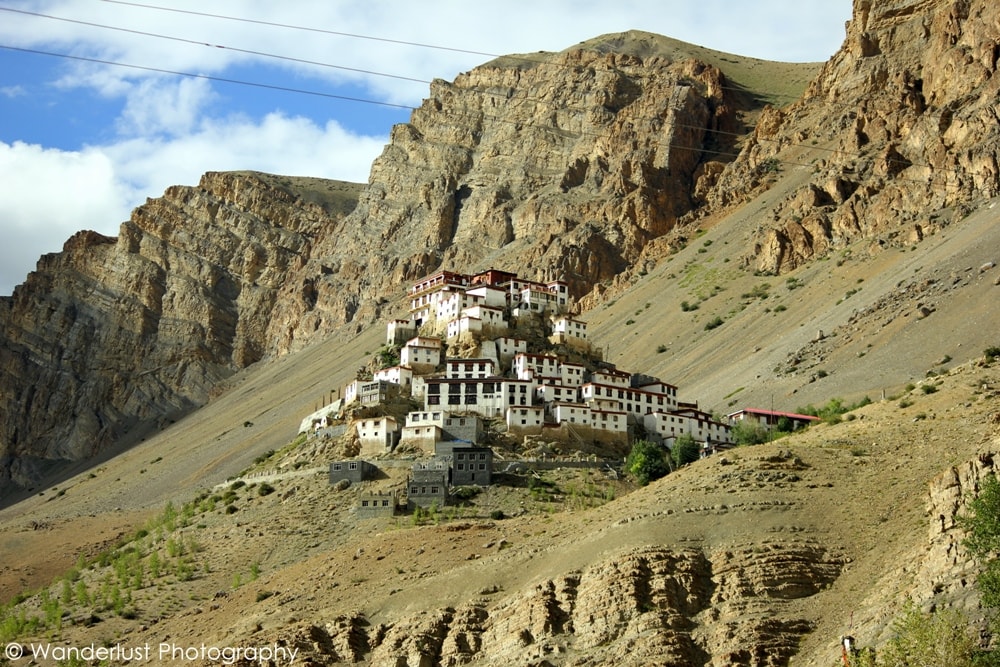 And finally, do you have any last words to inspire everyone reading this to travel to Himachal Pradesh?
Famous Mughal Emperor Jahangir once said these lines about Kashmir – "Agar Firdawsbaroy-izaminast, haminast-u haminast-u haminast," meaning…
"If there is Paradise on earth, it is this, it is this, it is this."
Though it was specifically about Kashmir, it can aptly be applied to Himachal Pradesh as well.
It is truly a magical land, a land of Gods & Goddesses, a place for wanderers and solitude seekers, a place which will wrap you in it's warmth when you are feeling too cold, a place which will mesmerise you with it's beauty at every turn and a place which will feel like home to you.
It is already home to us.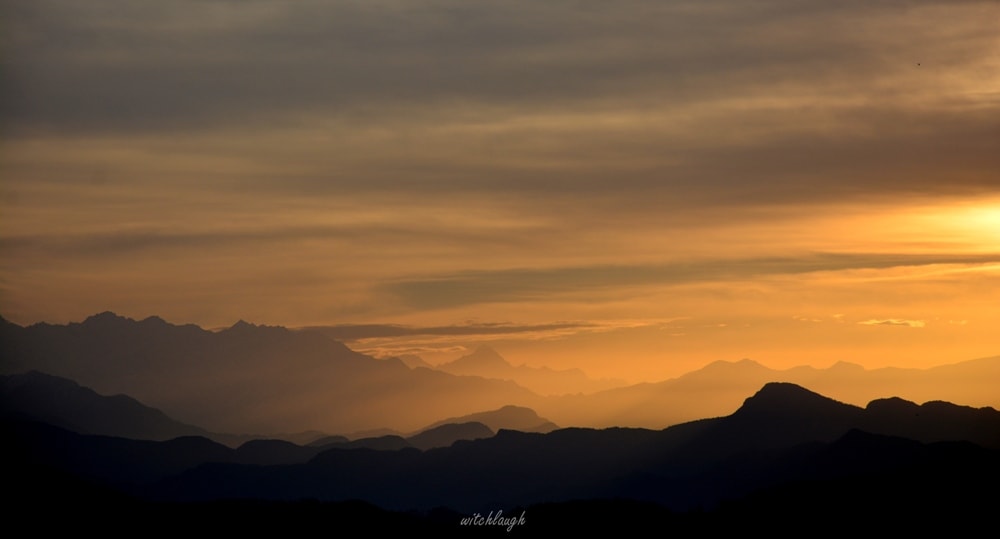 Shivangi and Rajat, thank you so much for sharing your truly beautiful Himachal Pradesh travel tips, insights and experiences. We are already mesmerised by what's in store for us on our next visit…
To learn more about Rajat and Shivangi's next adventures in India and beyond, remember to follow them on Instagram: @wanderlust_photographs (Rajat) and @s_witchlaugh (Shivangi).
---
Himachal Pradesh Travel Resources
Himachal Pradesh Accommodation:
To start looking at more accommodation options in Himachal Pradesh, choose Hostelworld for budget, Booking.com for comfort or Airbnb for local (and get $25 off).
Himachal Pradesh Flights:
If you are traveling to Himachal Pradesh from outside of India, it is beneficial to use a flight compare site to find the cheapest flights. We recommend and use Cheapflights.com.
Click here to compare and book cheap flights to India
---
Now it's over to you reading this! Leave your answers in the comments section below…
Are you planning a trip to India and looking for more Himachal Pradesh travel tips? Leave your questions below and we'll do our best to help you out!
Have you been to India and know some more Himachal Pradesh travel tips to add to the list? Let us know!
---
Are you interested in being a featured traveler and sharing your travel tips?
Click here to send an email to us
Share a few words about yourself and your travel experience as well as a link to your blog or favourite social media channel
We'll be in contact!