Avid travelers often find it difficult to buy a home, because not only is a house a big investment, but they believe it'll cramp their traveling lifestyle.
The good news is that with a little bit of planning you can travel the world even with a mortgage.
I'm going to tell you how I have spent the past two years traveling, while still being a home-owner.
Traveler Shares How To Travel The World And Own A Home At The Same Time
Love these tips on how to travel the world as a homeowner? Pin this image on Pinterest for future reference >>

1. Home exchange
This is a newly emerging option for individuals who are looking to explore different corners of the globe for months or may be even years.
The term "home exchange" allows you to switch homes with another long-term traveler.
There are a number of home exchange websites, the one I use exclusively is HomeExchange.
You'll have to first list your house and the dates you will stay away. Next, you'll need to start looking for people and homes where you want to travel.
Think of it as shopping for your next vacation and it'll feel like less of a chore.
Home exchange will allow you to save money on accommodation, allowing you to still budget for your mortgage payment.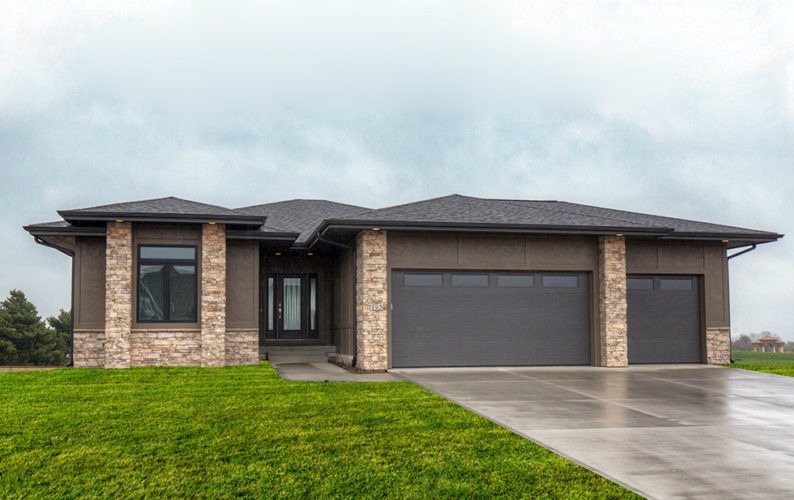 2. Rent storage space
Does your home have a loft that you don't need?
Or is there a cloakroom that your family members never use?
If yes, then rent them out to people looking for some additional storage space for their belongings.
Once I had my garage, lofted attic, and basement rented out to people and companies in need of storage.
Whether it's office supplies, bulk products, or a fancy sports car in need of a protected environment, you can get a good chunk of change by capitalizing on people's needs.
This will give you some extra cash even when you are not traveling and using the remaining areas of your home.
Use that additional money to repay your mortgage and enjoy your regular trips without worrying about expenses.
3. Rent out your home when you'll be away
You can rent your home to people in your network.
I always prefer to rent my home to someone I know, because they can keep an eye on your home and will usually take better care of your belongings, because they respect you and your property.
Ideally, you should think about every single person you know when making a list of potential tenants.
Half of your problems will be solved if you get answers to the questions below:
Do you know anyone who is not satisfied with the present housing situation he or she is in?
Do you know any individual who lives in a rented or leased house and has a contract that is scheduled to be over within a few weeks?
Is there anyone you know will graduate soon or has graduated recently and looking for a place to live in after returning to your city?
Is there anyone among your friends, colleagues, and relatives who is coming back to your city after a long time and looking for a good place to live in?
Answering the above questions should help you prepare a list of people you can approach for renting out your home. Or, they may know someone that needs a place to stay for an extended period of time.
If you don't know anyone that needs a place to stay, you can still rent out your home through reliable vacation rental services operating in your area.
They will not only take care of your home, but will also ensure that you earn a hefty amount.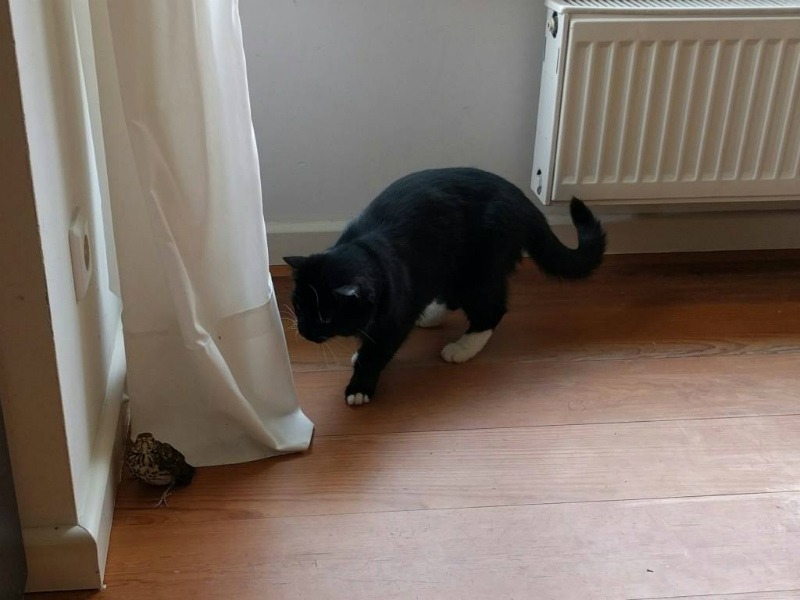 4. Partner with Airbnb
You can become an Airbnb host and rent out your home to vacationers.
To find out if Airbnb is right for you take a look at other listings in your area. Are comparable homes going for a high enough nightly rate for you to make a profit?
You'll also need to consider the cost of someone coming to clean your home and handle the checking in and out process. This will help you determine if Airbnb is a good option for you.
To get the best bang for your buck, try to take pictures of the highlights of your home. Do you have any fun and unique custom features or updated appliances?
The more pictures the better, then your potential guests know exactly what they are paying for.
For more details on the ins and outs of Airbnb hosting, check out these Airbnb tips for hosts. There's a whole chapter on automation, which would be perfect for hosting while you are away.
5. Become a House Sitter
If you're unable to rent out your home, but are still determined, consider becoming a house sitter.
There are several housesitting websites where you can stay in someone's home for free in exchange for taking care of someone's home and pets.
You can even get a free house sitter to come to your home.
I spent two weeks housesitting in a gorgeous home in Hamburg taking care of this little kitty for completely free.
Only downfall was that Nanou kept bringing me presents, this time it was a live bird!
Housesitting is one of my favourite ways to travel because you get to experience the local culture in the comfort of someone else's home. Plus it's free!
Conclusion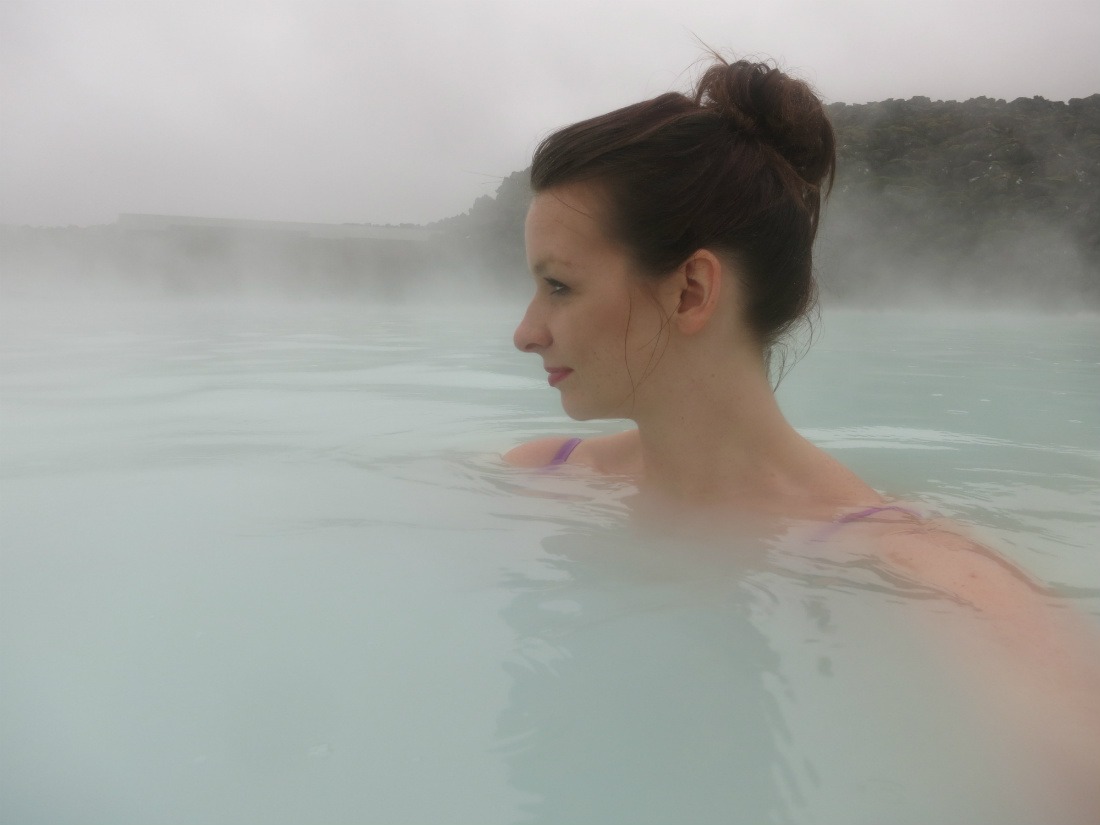 I've talked to many "wannabe travelers" or digital nomads that want to travel the world, but feel like their adult responsibilities are holding them back from their dreams.
If you're focused and determined enough, you can figure out a way.
I firmly believe that there is a resolution for every problem, especially if it's preventing you from traveling.
Are you paying a mortgage and consistently find yourself battling between your desire to travel and your desire to have a stable base? After reading this post, hopefully you have more of an idea about how to travel the world and pay off a mortgage at the very same time. If you have any questions or more advice to share, leave your thoughts in the comments section below!