Cebi Baker is a South African lifestyle blogger with a passion for traveling.
Apart from writing about lifestyle topics, Cebi also shares her amazing adventures on her blog, CebiBaker.com.
Today we're joined by Cebi to talk all about travel and she's going to share her top tips on how to travel more…
Lifestyle Blogger's Tips On How To Travel More
Love this? Pin it to your travel board on Pinterest >>

Hi Cebi! Tell us a bit about yourself…
Hi! I am Cebi, a travel/lifestyle blogger currently based in Florida in the United States.
I am originally from South Africa, but since 2013 my husband and I have been living and traveling abroad for his work.
Prior to the U.S, we were based in Singapore and Canada.
When did you first start traveling independently and where did you go?
My first solo travel adventure was when I was sixteen years old during my school holidays…
I hopped onto a bus from my hometown (Durban) all the way to Maputo (Mozambique) where some of my family live – and at the time, where my crush lived!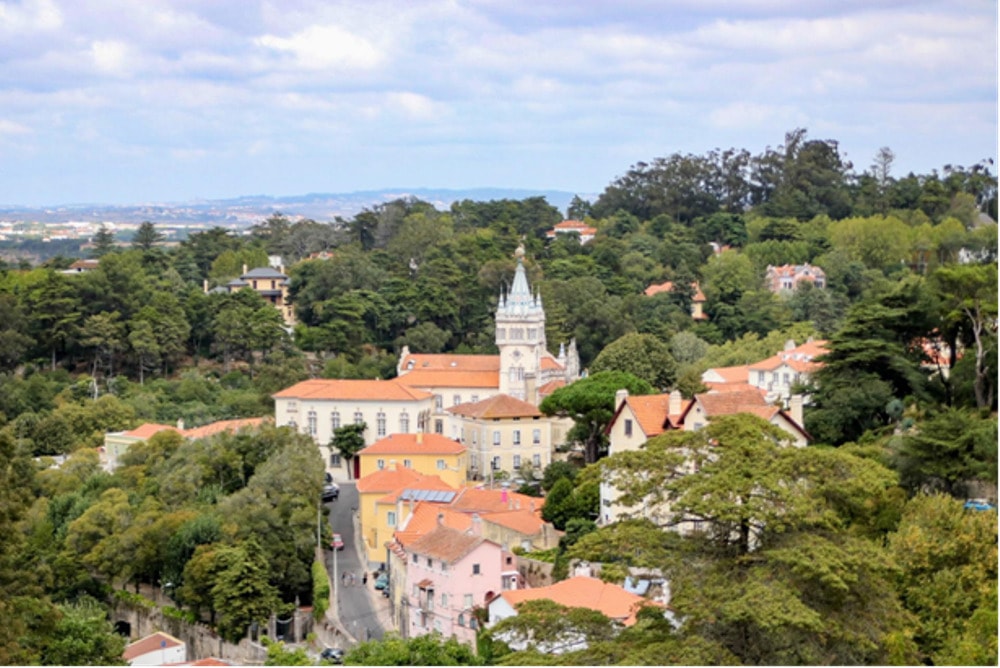 What then inspired you to travel more?
Having grown up in a multi-cultural African family (with South African, Mozambican and Swati roots) I have always loved to travel!
I drew my inspiration for international travel from the movies I watched as a teenager.
I would often sit for hours watching foreign-language films (from France, Italy, India etc.) and dream about traveling to those places!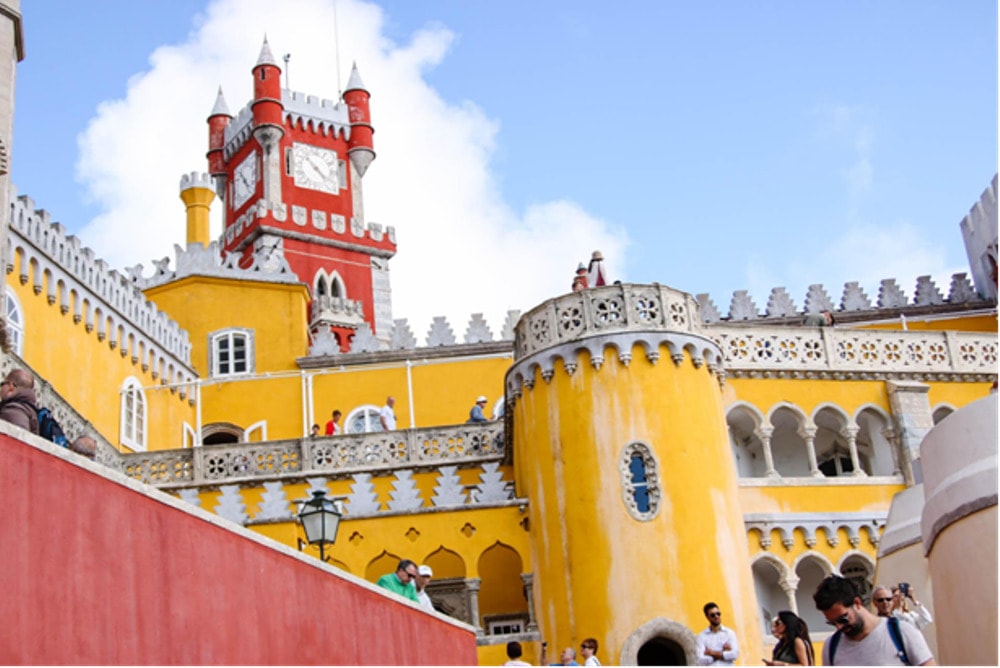 What is your favourite travel destination and why?
This year my favourite travel destination is hands-down Lisbon in Portugal!
I completely fell in love with the city, the people (so friendly), the history, the culture and the food!
Having grown up in Mozambique (which is a former Portuguese colony) I am semi-fluent Portuguese, so it was pretty cool that I was able to communicate and make my way around Lisbon without any language barriers at all.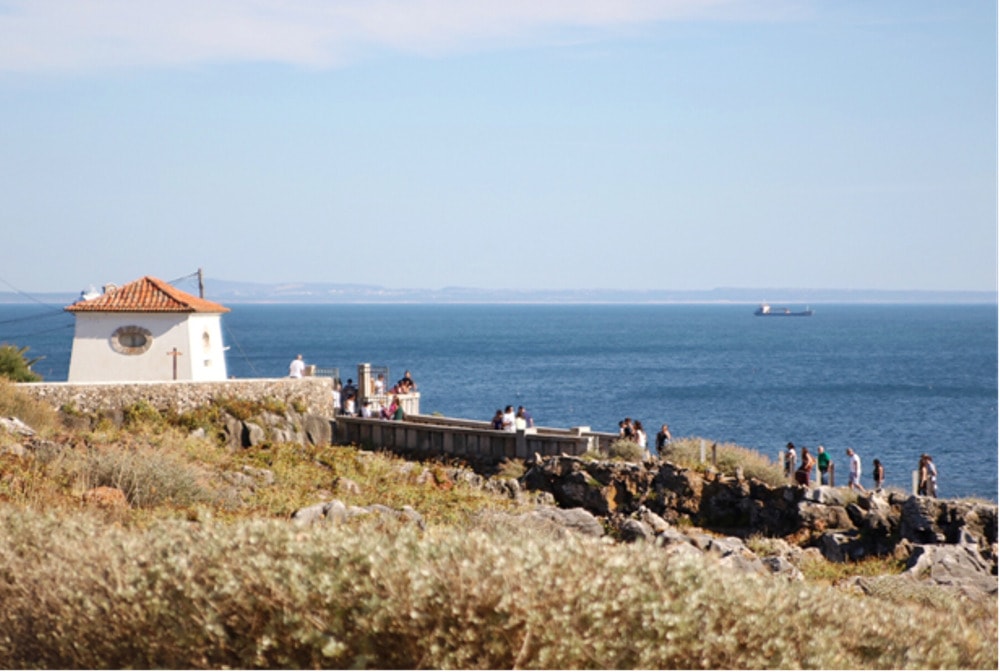 Where have you found traveling to be most challenging? What challenges did you face and how did you overcome them in order to travel more?
Being from South Africa (and being the holder of a South African passport) there are few places in the world where I can travel to without first applying for a visa…
So for me, the most challenging part of traveling always has to do with the visa process!
Gathering all those documents and going through all the official loops, is no fun at all.
I overcome this challenge by making sure to apply for my visas as soon as possible (to avoid any delays) and keeping a record of the steps I have taken in the past to successfully complete a visa.
This makes the visa process less overwhelming, as I am already familiar with what documents to submit and what steps to take.
What is your travel style and how does this impact the way you budget, save and earn money before and during your travels?
My travel largely depends on my husband's work schedule…
For instance, if he is scheduled to travel somewhere (exciting) for work, I will usually hop on the bandwagon and we'll extend his business trip into a vacation for the both of us!
This is how our recent trip to Lisbon came to be.
My husband had to attend a business conference in the city and so we decided to save a bit of money by latching our vacation into that trip.
The challenging part about this style of travel is that it invariably feels like much less of a vacation for one of us (usually my husband who has to run around for business meetings during the first half of our "vacation").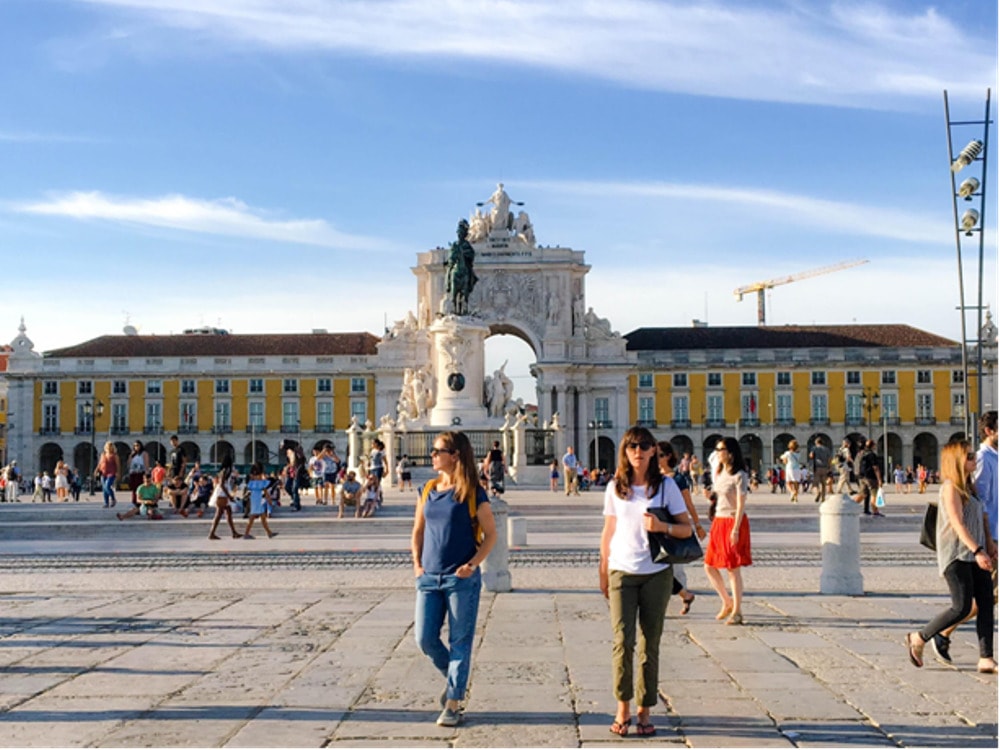 How do you budget and pay for travel? What pre-travel money saving tips can you give us?
As I mentioned above, we are lucky that I can often latch on to my husband's work trips for vacations, which is our little way of saving on travel costs.
My pre-travel money saving tips (particularly for westerners) would be to buy less Starbucks! Too many people waste pretty pennies each year buying shop-bought coffee – save your money and make it at home!
Furthermore, booking flights/hotels well in advance of your trip will also help you to save on travel costs.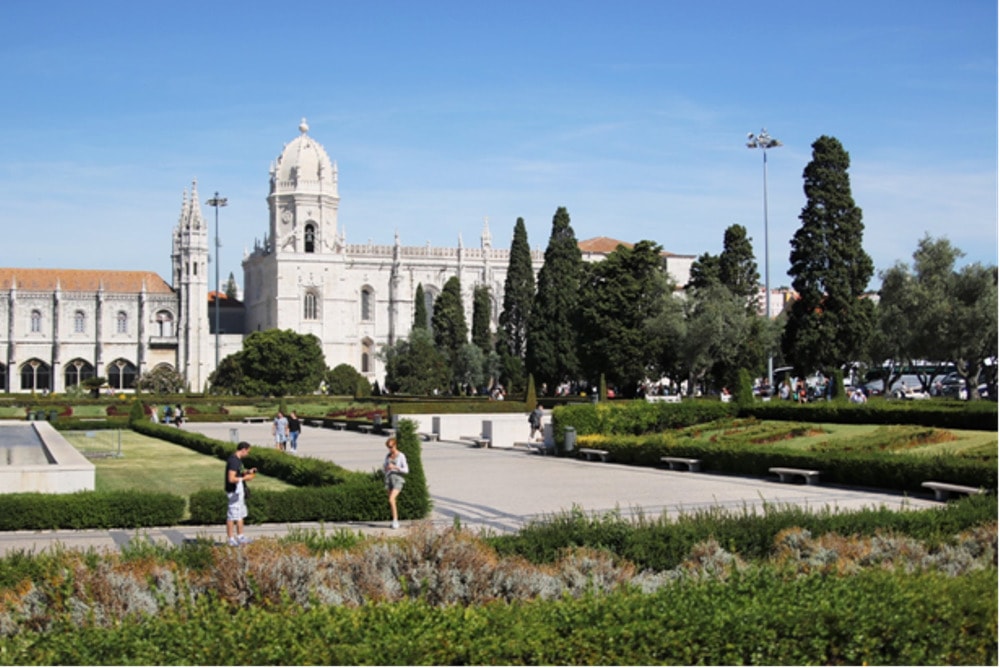 What are your top go-to resources for booking flights and accommodation?
While I usually prefer to book flights directly through the airline, I often browse around the internet for accommodation options.
There is valuable information (and sometimes useful reviews) to be found on some travel sites such as TripAdvisor and booking.com.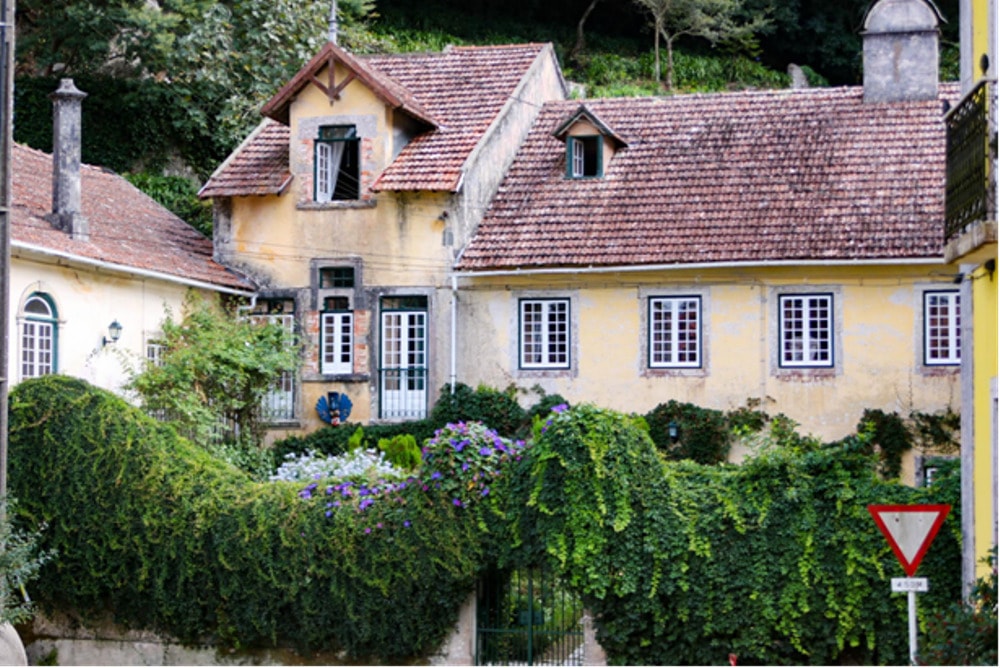 What is the most important thing you have learned through travel and with that in mind, what valuable advice can you give aspiring travelers?
Always stay open to the experience. Let go of all preconceived ideas and expectations about your travel destinations and focus on soaking up the experiences as they come.
I have also found that getting lost can be a wonderful thing – you can stumble across the most amazing places/people/things that no guide book will ever be able to lead you to!
Lose the fear of getting lost and watch your adventures begin!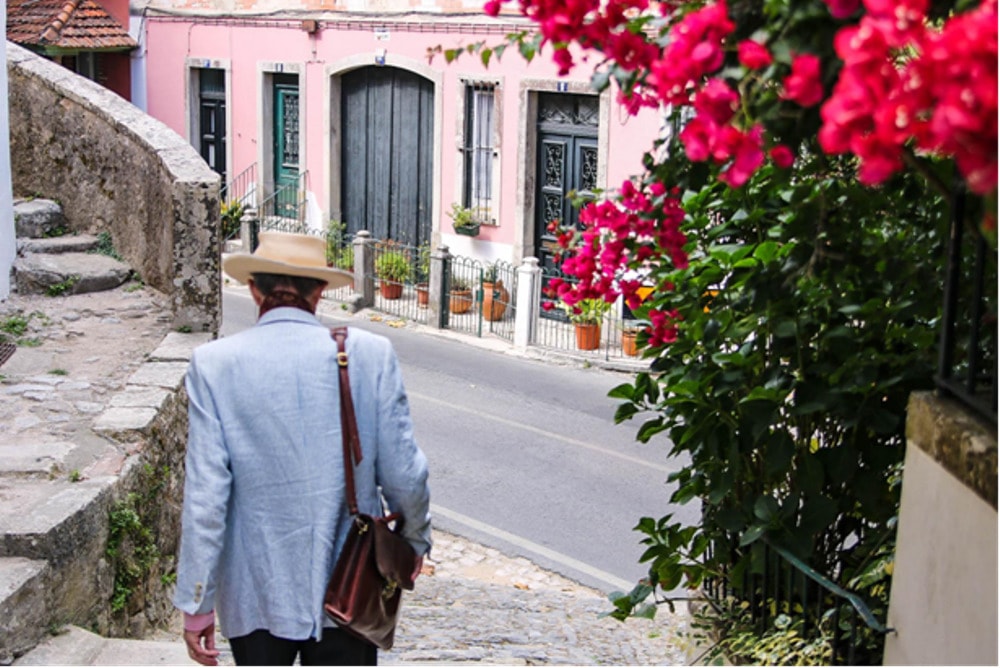 And finally, what have you got planned next?
As a freeloader when it comes to making travel plans (my style is to latch onto my husband's work trips!) I really don't know where my next travel destination will be!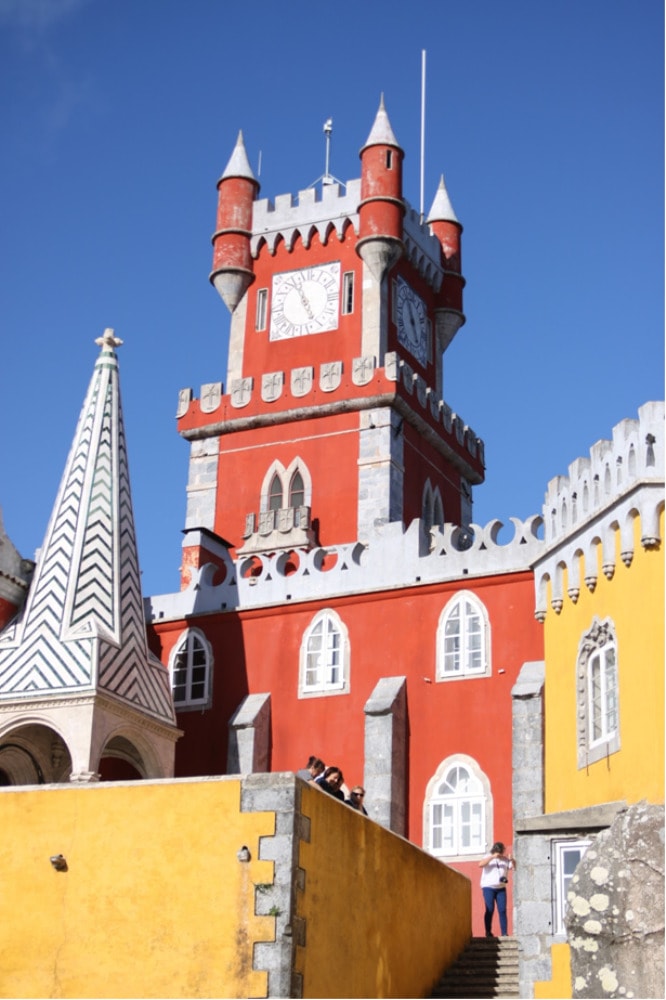 But as always, I am hoping that it will be somewhere with a lot of culture, history, friendly people and good food!
Cebi, thank you so much for sharing your tips on how to travel more!
To follow Cebi on her next adventures around the world, remember to check out her website, www.cebibaker.com, Instagram and Facebook.
---
Travel Resources
For more tools and information on how to travel more, head over to our regularly updated resources page where you'll find everything we use to run an online business and travel simultaneously.
---
Now it's over to you! Leave your thoughts in the comments section below…
Have you found a way to travel more and want to share your tips with us? Leave them below! Or perhaps you're you're still after more advice on how to travel more… Leave any questions you have below!