Do you want to be an NBA as an assistant? Joining this career is not impossible if you have extensive knowledge of basketball and determination. An assistant plays a significant role in an NBA team, working closely with the coach and interacting with the players.
The NBA employs people with talent, critical thinking, and great problem-solving skills. As an assistant, you must be ready to work with others, listen to the players, offer guidance, and be prepared to help them win in many games.
An NBA assistant job can be demanding at times and you will have to work under strict schedules. Your role will include helping players prepare for a game and to achieve set objectives. To learn more about this position, continue reading.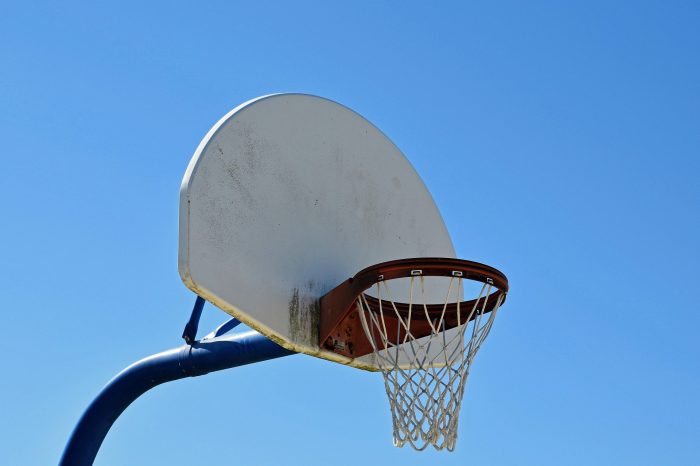 Job Overview
An NBA assistant job is almost similar to that of a head coach. Your role will include helping recruit the players to improve performance and making sure that the players that join the team have what it takes to win.
An NBA assistant spends time with the players more than the coach establishing close relations with the players to comprehend their strengths and weaknesses.
Moreover, the other role includes preparing for games. An NBA assistant is required to have extensive knowledge of game analysis and defense strategies. The assistant plays a significant role in helping the players understand their opponent.
After the game, it's the role of the NBA assistant to work closely with the coach and review the game in order to point out areas that need improvement. Players must feel appreciated, listen to you, and embrace your advice.
You will be responsible for researching unique ideas for the players to use during the game. The presence of an NBA assistant is crucial to support and offer guidance for the players while the head coach is away.
Average Salary
The average salary of an NBA assistant varies with the experience, qualifications, and roles. However, this career is among the best-paying jobs with a six-figure salary. The average salary ranges from $100,000 to $1 million depending on the team and your experience.
How To Become An NBA Assistant
The first step to joining the NBA professional team involves having a degree. It's an essential requirement for you to have a bachelor's degree in physical education, exercises, or an equivalent field.
After graduating from school, it's a requirement to get experience from working as an intern in a related field. Seek experiences from working as an intern for different basketball teams.
An NBA assistant must have certification and recommendation from the place of the internship. If you were once a player or a leader, having proof is an added advantage while looking for a job.
There are many websites where you can set up a profile advertising your skills, like LinkedIn. The NBA announces new opportunities through their website. Therefore, you can always check there for any vacancies.
Have all your documents ready so that when a job comes up, you can quickly apply. Those that qualify for the job are contacted. Therefore, after an interview, you will wait for communication.
Skills And Experiences
An NBA assistant must have leadership skills and knowledge about basketball strategies. You also must be a problem solver, a good listener, and ready to work with others.
The coach is responsible for giving orders. Therefore, it would be best of you established a close connection with the coach.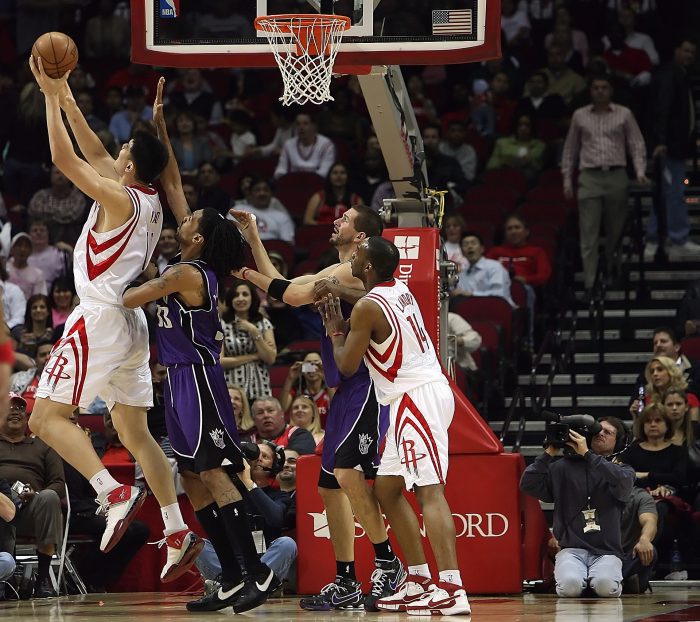 Bottom Line
Seeking a job as an NBA assistant is no longer stressful when you have all the educational requirements, experience, and determination. Seek advice from other coaches on how to get a job fast.
You will have a significant role to the team, helping them prepare for a game, strategizing the defense, and maintaining discipline. NBA assistants work in departments such as managerial and coaching sectors.