Traveling with infants might seem like a daunting experience. However, you and your baby will have a blast with a little preparation! Bring soothing things and snacks while commuting so that your baby is calm and comfortable. Then make sure you've packed the basics and that your destination has baby-friendly spaces.
If you are traveling by plane, when possible, book a seat with a bassinet attachment and a separate place for your older child. Have one parent pre-board the bassinet or the child's car seat during the pre-boarding process. However, the parents that stays with the child should wait until the end to board. This way, you and your child can use the extra 30 minutes of walking around instead of sitting on the packed plane for that time.
Aside from these simple tips, there are many more helpful hacks when it comes to traveling with infants. Here are a few useful tips you need to know. Continue reading to learn more.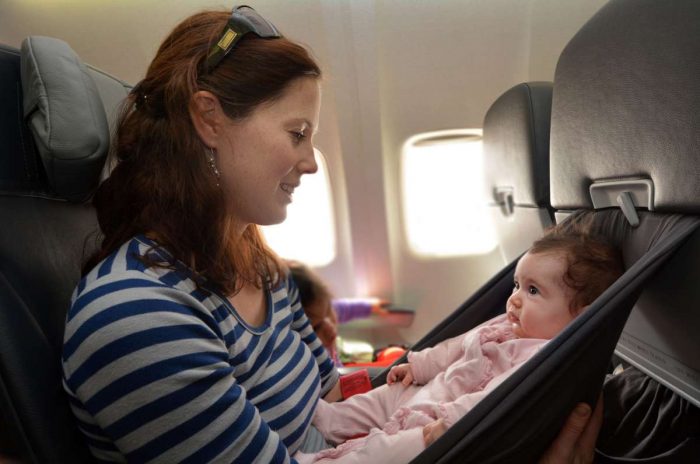 Bring Lots Of Clothing And Extra Diapers
If you are traveling by plane, cover your baby or toddler in layers that can be taken off if your child gets too hot. However, oftentimes, airports and airplanes are very cold. A cold baby is a crying baby. Also note, whether you're traveling by plane or by car, messes can happen. Therefore, you should always have an extra outfit and diapers nearby that are easy to get to.
Access Baby Equipment At The Hotel
Ensure access to a crib for your baby if they have one. Consult with your hotel or bed and breakfast to see if they provide rented mini-cribs. These will be set up staff and left in your room until you check-out. You can also search online for a local rental company for baby equipment. Many companies can supply the equipment at the airport, hotel, or place where you are staying.
Don't Forget Your Baby's Favorites
Take your baby's favorite items that comfort them and help them sleep. Take their favorite toy, favorite blanket, and favorite pillow, to help keep him relaxed and happy. You want to bring things that your baby associates with bedtime.
When on a flight with your baby, pull down the aircraft shades. You can use sun shades in a car to keep light out of the windows. All of this can help calm your baby down and go to sleep.
Limit Travel Time
Try not to travel for more than six hours at a time, if possible. Kids are sensitive, and it is dangerous if they stay in a particular spot for long periods. If you're driving, consider making safe, public stops along the way and let everyone move around a bit.
Plan to stop at well-lit rest stops, restaurants, or malls along the way. This way, you can all get out of the car, and your baby or infant is not limited to hours to a seated position. If you are flying, perhaps try to book shorter flights to break up the trip a bit more.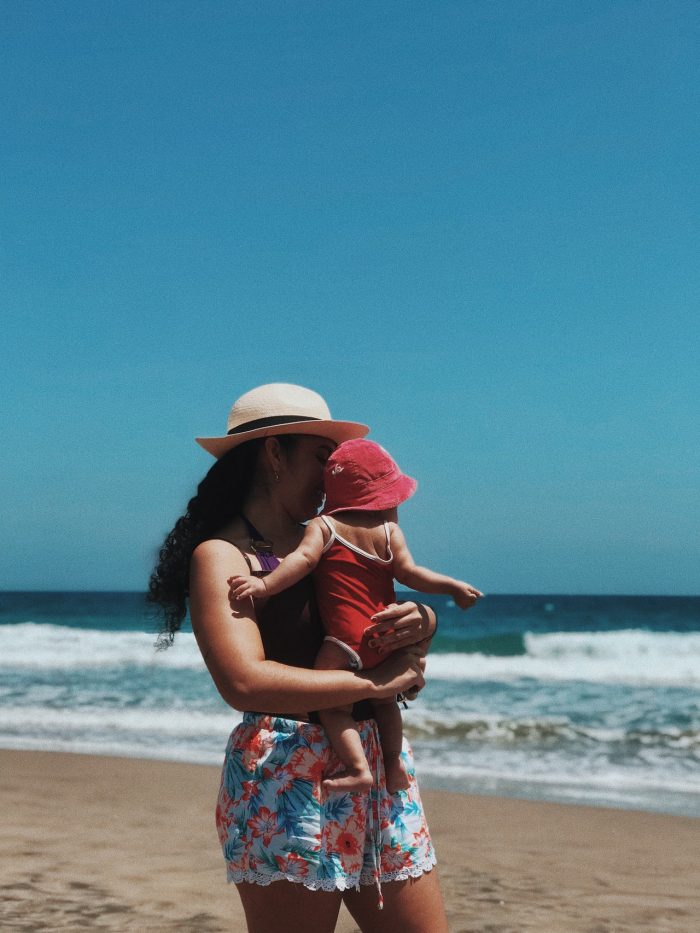 Conclusion
Try preparing trips around your child's sleep schedule. Your child can get into jammies as soon as you get onto an airplane or in a car and go right to sleep. For more tips, click here.