What makes a ski town great? We're not talking about tourist ski resorts, but we're talking about good neighborhoods that just happen to have great mountains on their doorstep.
Some are broad winter resorts, some are local secrets, but all of them have similar characteristics. These gateways have some of the world's best skiing and snowboarding adventures.
In this article, we discuss the best ski towns in the world to visit when the time is right. Read on to learn more about these places.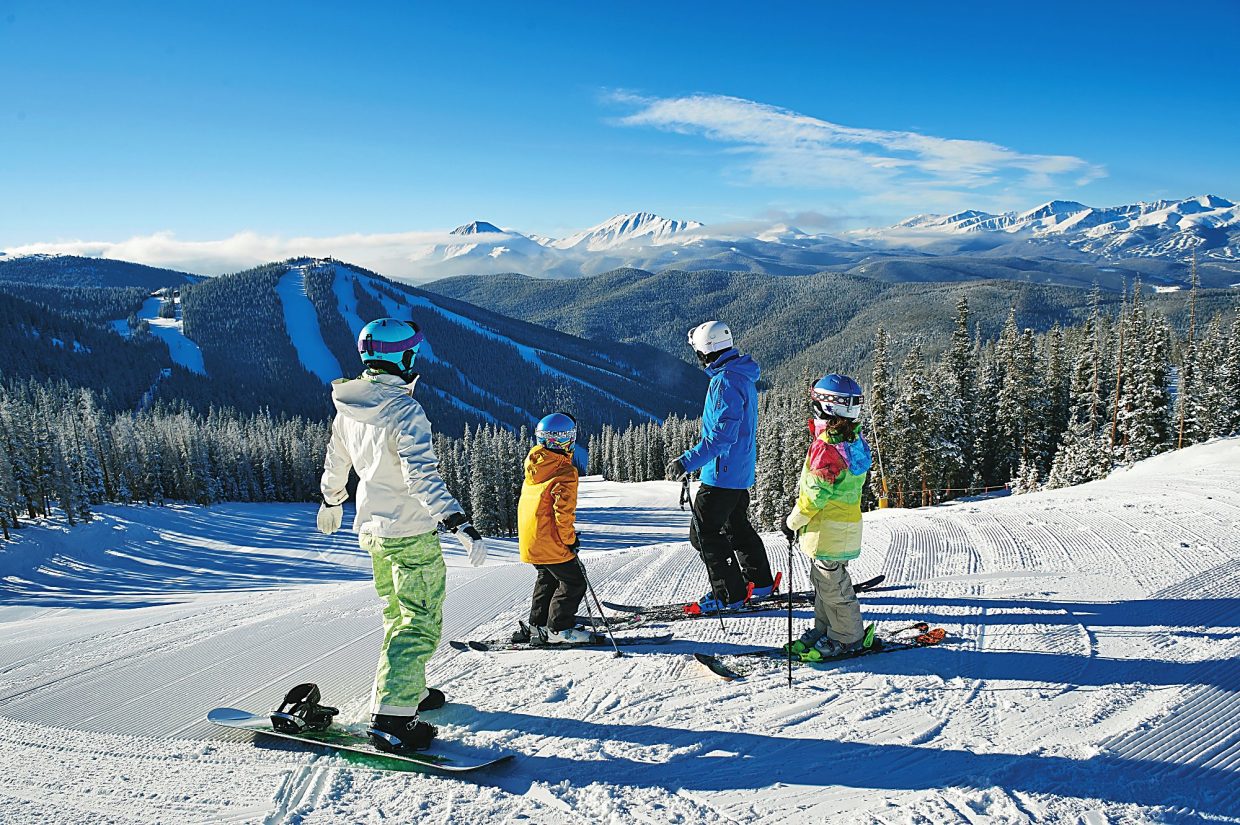 Keystone Resort: Keystone, Colorado
Keystone is one of the most popular family-oriented ski resorts. It not only provides plenty of great skiing, but there are virtually countless other things to do as well.
The resort's Lakeside Village is home to America's largest outdoor ice skating rink and the world's largest outdoor Zamboni rink. While looking at the towering snowcapped mountains, you can enjoy gliding through the snow.
You can also host other winter sports, such as horse-drawn sleigh rides, tubing, and even snow biking. Yoga, community fitness classes, and outdoor tennis courts are available throughout the year, not to mention the various shopping opportunities and excellent spa facilities.
Innsbruck, Austria
Innsbruck is much more than just a beautiful European town. The capital of Austria's Tyrol region has many fascinating museums and a buzzy nightlife scene, and it is a lively place to explore all year round.
Come winter, you'll even see people walking around the stores ready with their boards or skis in full ski gear, and it's so easy to head into the mountains from the city.
There are no less than thirteen ski resorts near Innsbruck, from the freeride paradise of Axamer Lizum to the family-friendly Rangger Köpfl. Since the Ski Plus City Pass introduction a few seasons ago, all of them can be reached on a single lift ticket.
The Nordkette ski area is maybe the best of all, after all, how many towns allow you to ski from the city center? You can find a vast ski area with steep slopes and an excellent terrain park by taking the funicular all the way up to 2,256 meters.
Interlaken, Switzerland
Thanks to its fairytale surroundings, Interlaken, beloved by the Victorians, remains equally famous. The town is frequently upstaged by its stunning location on Lake Thun and Lake Brienz's shores, but it is also home to a beautiful city center with an elegant atmosphere.
Restaurants and café culture are anticipated along its main street. Grindelwald, Murren, and Wengen are close by, and Zermatt is also not far away. The town draws its fair share of visitors, but is still cheaper to live in than most of the fantastic surrounding ski resorts.
Wanaka, New Zealand
Wanaka's town on the South Island of New Zealand may only have around 8,500 residents, but it still feels like a full town. Wanaka's unique sense of community makes it one of the coolest places in the southern hemisphere to live.
Quirky pubs and delicious restaurants are abound in the city itself, but in winter, it's really all about the backyard of Wanaka.
The season runs from June to October, and most tourists are located in the city to take advantage of all the ski areas nearby. And Cardrona, Treble Cone, and Snow Farm, all a 30-minute drive away.
Niseko, Japan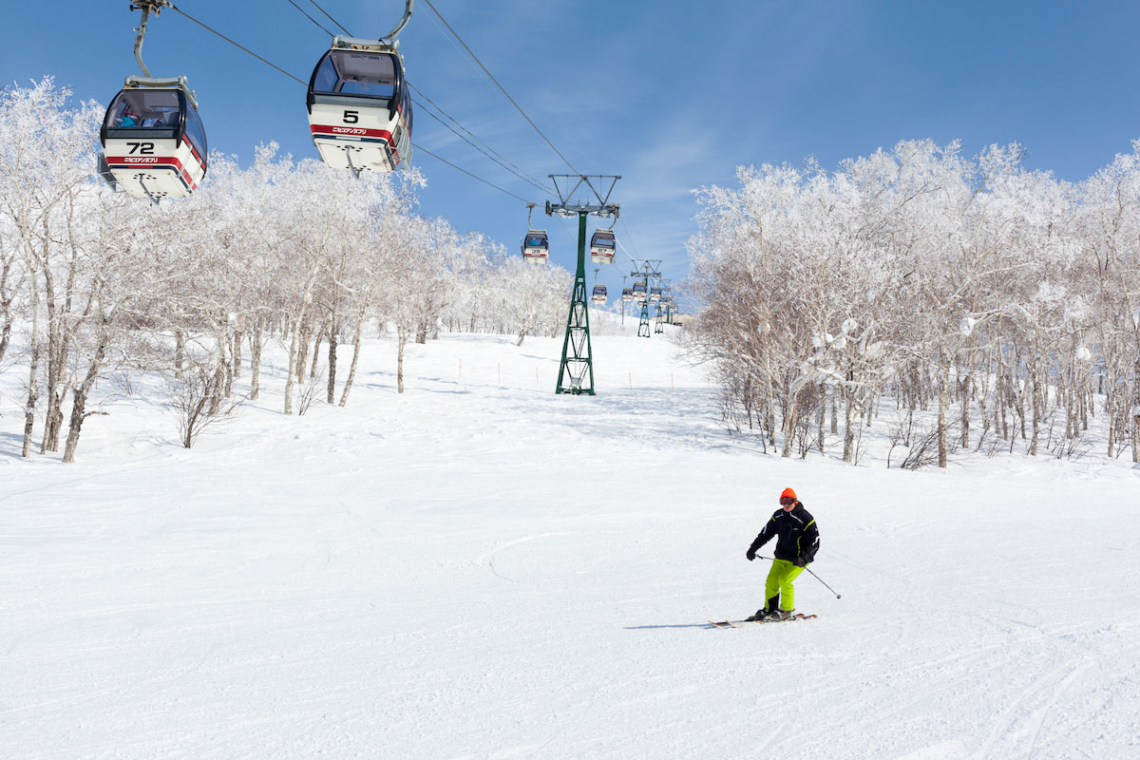 In Japan, skiing is just a little different. It comes with a whole new vocabulary. You can go through deep powder under juhyo, the popular snow-clad trees known as 'snow monsters', and sip sake for après and relax in a traditional hot spring bath.
Skiers looking for a rare cultural experience and skiing like nothing else on the planet are firm favorites in Japan's winter cities.
In reality, Niseko is made up of a few smaller villages, of which Hirafu is the most common home to great hip hangouts, from Australian-run pubs to Japanese whisky bars.
Conclusion
Winter wonderland holidays are not only about skiing. These resorts and getaways are hosts to events that are sure to please just about everyone if you want to enjoy a wintertime adventure.
Make sure to consider these locations if you are interested in finding a place to go for a ski trip. And, check out these places now to start booking!