For others, romantic winter getaways invoke memories of curling up by roaring fireplaces with red wine glasses and watching the snowfall through windows.
The only prerequisite for a fabulous couple's trip is to be in a beautiful location together, and to let the hotel staff spoil you.
Here we've rounded up some of the best getaways that make for unforgettable experiences. Read on to learn more about these unique and romantic winter vacations.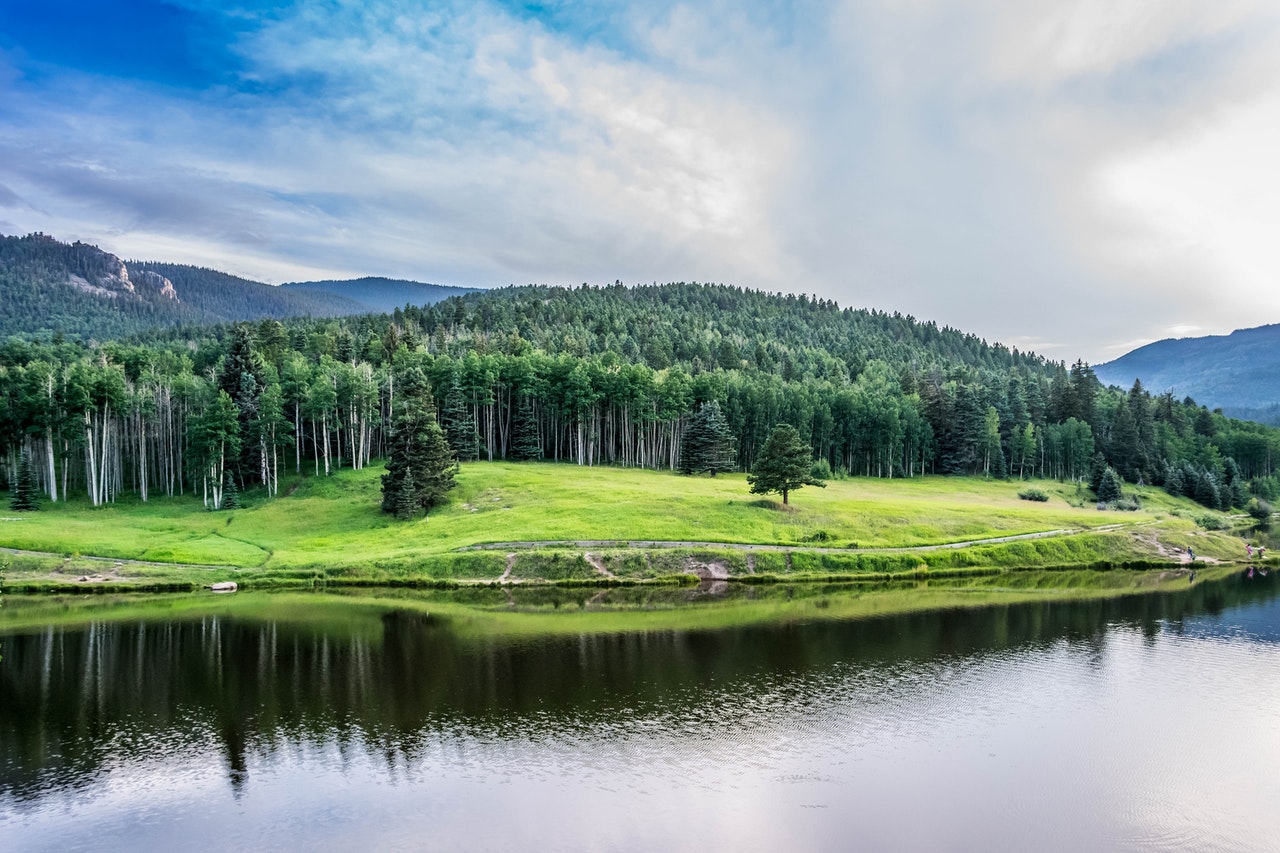 Estes Park, Colorado
Estes Park is situated on the eastern edge of Colorado's Rocky Mountain National Park. It is a quaint town packed with romantic hotels and luxurious mountain-style cabins with upscale facilities, such as claw-footed tubs, jacuzzis in rooms, and cozy fireplaces.
Here you can find almost infinite stretches of untouched nature, and unbelievable wildlife viewing opportunities. Elk also wander the city streets while bighorn sheep can be spotted on hillsides. Snowshoeing, sleigh riding, or ice skating is possible for outdoor enthusiasts.
With delis, taverns, and other tasty places to dine, the downtown is lively, while the small-town feel can be felt through the shops that are locally owned. No doubt, Estes Park is one of those towns that manages to blend with nature seamlessly.
For some of the city's best glimpses, the Estes Park Aerial Tramway takes you from town to the top of Prospect Mountain. Bunk up at one of the comfortable inns or hotels in this serene part of the United States if you come to explore the great Rocky Mountains.
St. Augustine
Head to St. Augustine if history is valued by you and your soul mate. St. Augustine is the oldest continuously inhabited settlement in the U.S., and it is called the Ancient City due to its establishment in 1565. It is lined with Spanish colonial attractions that are worth checking out.
Start your visit by exploring the famous Castillo de San Marcos National Monument of St. Augustine, a fort founded in the 17th century to defend Spanish Florida from pirates and British soldiers.
Then, before visiting Ponce de Leon's Fountain of Youth Archaeological Park, spend some time at the appropriately called Old Prison. Sign up for a guided walking tour to get an overview of notable historical places like these.
The Don CeSar: St. Pete Beach
The Don CeSar is worth a stay, whether you and your partner enjoy heartwarming love tales or just want to sleep steps away from one of the best beaches in Florida.
Upon approaching the Pink Palace, thanks to the property's old Florida details, like retro and vintage tile floors, wicker furnishings, and palm leaf print accents, you and your sweetheart will feel as if you've gone back in time.
The lobby bar serves a selection of cocktails and small plates. You can also grab a sweet treat at the ice cream parlor for a more intimate atmosphere to enjoy on the beach while watching the sunset, or cuddle at one of the outdoor fire pits of The Rowe Bar.
If your dream date night includes dressing up and tasting gourmet seafood, then the restaurant, Maritana, is the place to go.
Fairbanks, Alaska
It can make for an incredibly romantic, unforgettable experience to see the Northern Lights together. Guests can watch the dazzling light show from the relaxing hot springs at Chena Hot Springs Resort in Fairbanks, Alaska.
The Aurora Borealis is often seen from August through April as its cold weather creates clear skies. Other activities here include dog sled rides, massage, and ice fishing, where guests learn the best techniques and might even be able to taste the fresh catch if they are lucky!
Malibu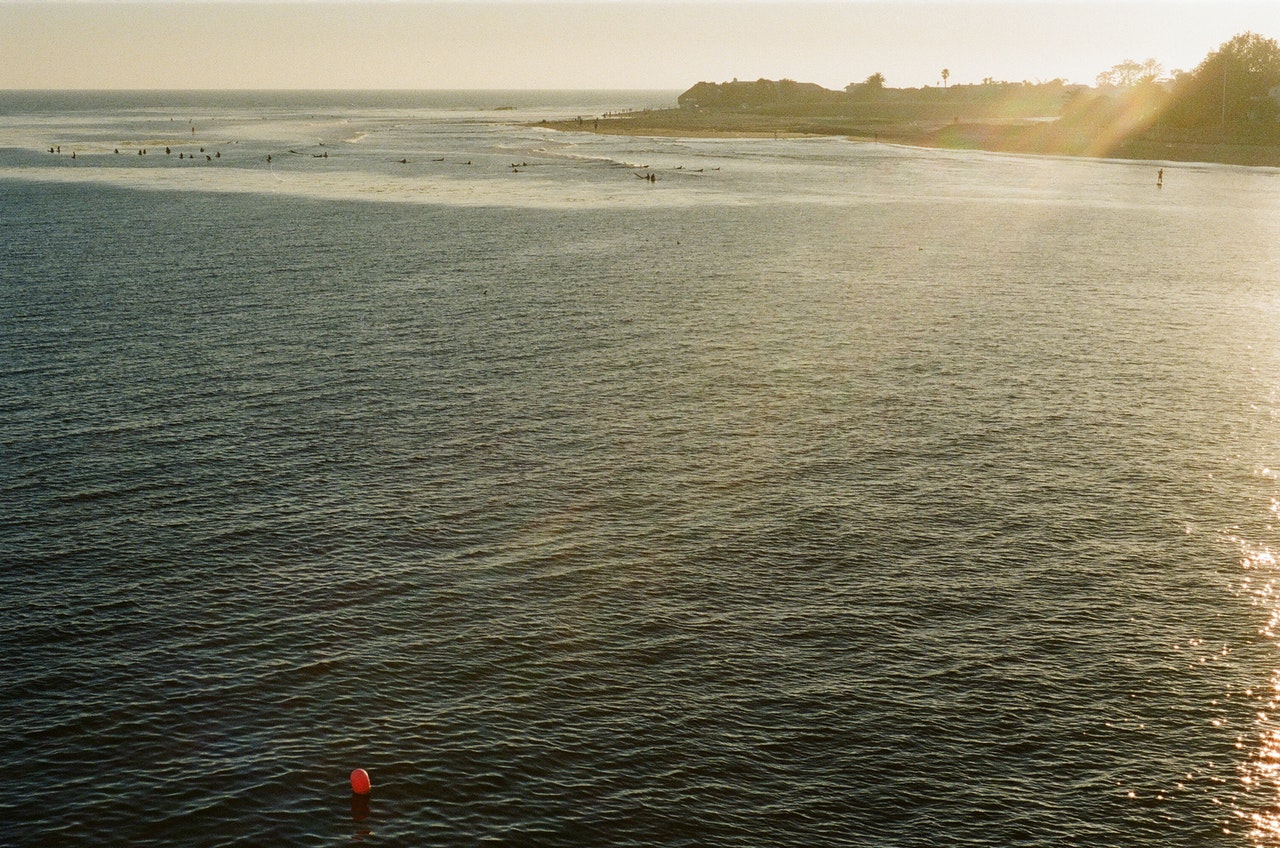 Around 35 miles west of Los Angeles, this seaside city is well known for being a haven for the rich and famous. Though, you will undoubtedly find plenty of palatial homes high on top of the mountains or steps away from the beach, Malibu is more than a refuge for its glittering inhabitants.
Tourists may be shocked to hear that there are hundreds of beautiful beaches in Malibu, big and tiny. Not only that, but some impressive state parks, like Topanga State Park, and Malibu Creek State Park, are just a stone's throw from this little place.
Conclusion
This list can get you started on your next romantic trip with your partner! Make sure to consider this information if you are interested in these places.
Start checking these places out, and start booking now! And, if you want to learn more about winter locales, then check out our other articles.