How have you been spending time as a family during quarantine? You can video call distant family members since you can't go visiting them during these times. It's important that as a family, you find out how each one is doing, and look out for each other.
This gives a good example to the young ones that looking out for family members is part of your family values. Don't wait for special days, like Christmas, birthdays to meet up with your extended family, but find a random weekend and go.
Also, since there is little work and school during quarantine, ensure you get to talk to your children. Use this time to create lasting memories as a family. Do you want to know how? Read on to learn more.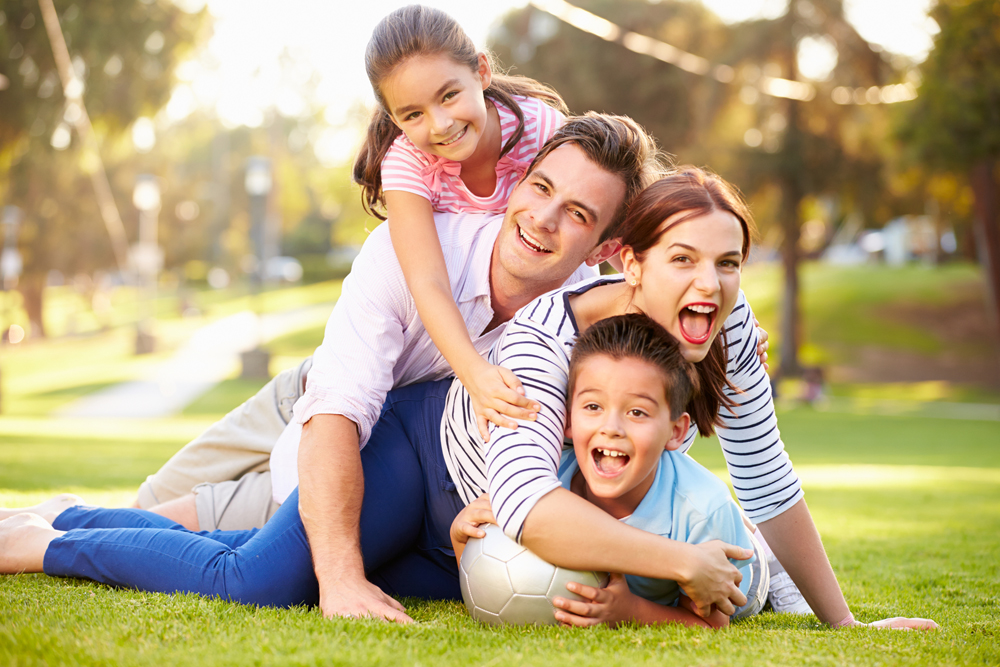 Do Fun Activities Together
Do you know that children don't forget the fun they have with their parents? When you intentionally decide to paint their toys together, watch or swim with them, take a walk or play football together, you realize they will keep asking you to do it again.
If they don't, then maybe they didn't have fun. Find out what your children love to do, like fishing, biking, playing football and do it together.
Maximize Dinner Time
Dinner time is when everybody puts aside what they have been doing and converges for a meal. Parents can use this time to talk to their children.
Find out what has been happening in their life and ask if they have anything to tell you. Be casual in the discussion and laugh and enjoy dinnertime, it's not a court session. When you make it casual, children feel relaxed and can confide in you.
Help Them with School Work
In the evening, sit on the table and help your children do school work. This will help you know how they are doing at school. You can use this time to talk about career options (depending on the child's age).
Help them understand what career paths are available for them depending on their strengths and allow them make a decision of what they want to be themselves. Don't impose your preferred career on them.
Read For Them
It's a good culture to read for the young children before bedtime. Get interesting story books and read together before bed time. As you read, they are listening and learning.
This is great time for bonding and learning about each other. Take turns to make it more interesting. You can pick stories that teach the kids the lessons you want them to learn. Ask questions after reading so you know they were attentive.
Do Chores Together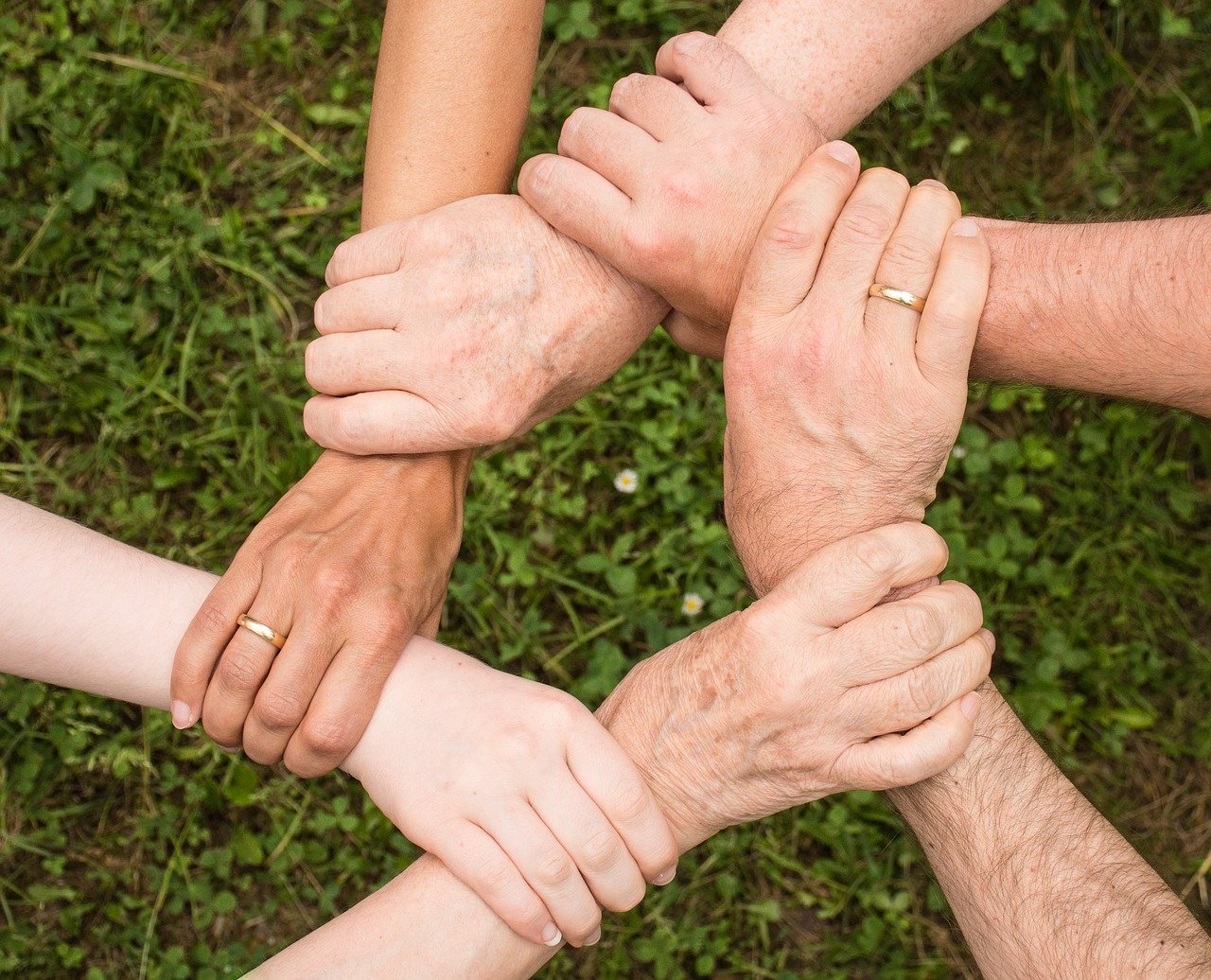 Do chores together as a family, like doing dishes, cleaning the house, doing laundry, taking out the rubbish, preparing meals, washing the dogs, etc. Let children know they have got to work.
If they need food, they have to learn how to make it, if they don't clean the house, it will be messy and unpleasant. And, have fun as you do the chores; crack jokes, tell stories, sing a common song etc.
Conclusion
Don't we all love to look at happy families? When you see parents playing, bonding, and laughing with their children, you can't help but admire them. Creating a healthy family is intentional.
You will have to find time in your busy work schedule and dedicate it to family. Find time to do chores, read stories, laugh, and play with your family. Find out how they are doing on a daily basis and tell them about your day at work.