You might be stuck at home and tired of scrolling through mind-numbing social media, so why not play checkers online when stuck at home. The pandemic lockdowns have forced many of us to look outside of what we normally do just to keep busy. .
And discovering games to play online can help with boredom while exercising the brain. One of the most popular games during these times and even before has to be checkers. That's why you have a number of apps that offer you the ability to play the game online
You can learn more about the apps that offer you the chance to play checkers here. Info on how you can download the games and which type of phone you can download the game on can also be found here.
Here are the apps that you can use to play checkers with your friends online wherever you are.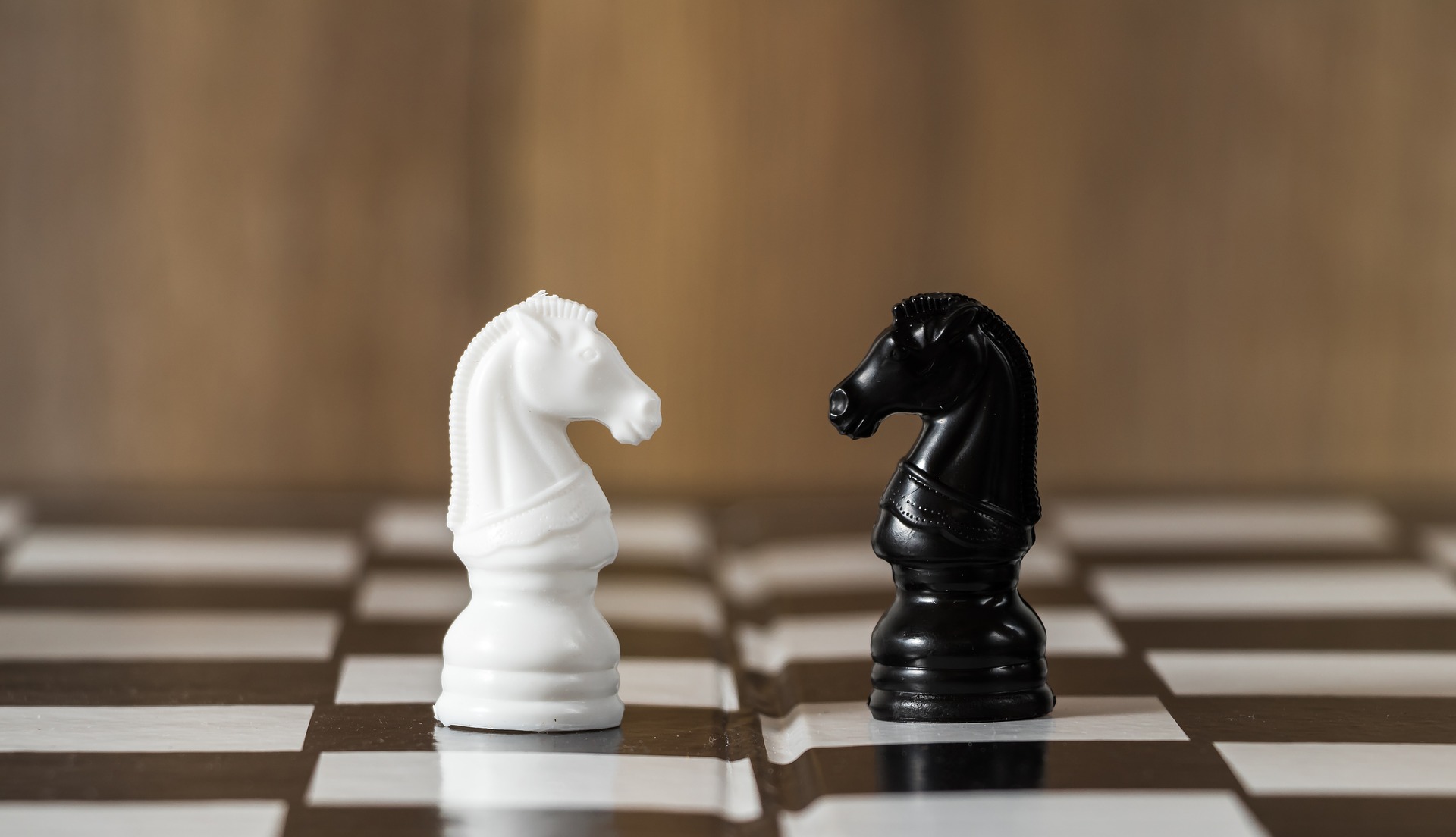 Checkers Online
The first game on the list is as the name of the app suggests an online forum to play checkers. Here, you can play against a number of opponents that you can meet online or invite your friends and play against them.
The app is available on only the Android version currently and is one of the most popular games online today. The good part about the game is that you play the game with American checkers rules, so you likely understand what you're getting into.
The other thing that will make you want to look at this app again is the fact that it comes free of charge.
Checkers Free
The next app on the list is the checkers' free app that is available for free on both Android and iOS. That means that you can download the app through the Play Store or App Store depending on what type of phone you have.
One aspect that makes this game stand out is that it is a classic game and the fact that it is an online game, you can play it anywhere. Currently, it has been downloaded almost 10 million times and that makes it one of the most popular one's today.
Checkers
Another app that allows you to play online checkers is the Checkers app. According to the developer of the game, this is one of the fastest developing Checkers games on the market today and already has over 1 million downloads.
The developer also describes the game as a coffee break game, which means you can play it quickly during a coffee break. This app is available both on iOS and Android versions. That means that no one is left behind when it comes to this app and you can download it for free.
Checkers for Android
As the name of the app suggests, the app is only available for Android users and has over 50 million downloads to date. In addition to that, the app also gets a 4.5-star rating online which is a huge plus. Considering it has been rated by over 780 thousand users to date.
Different rules apply when you have this app and it all depends on which rules you and your opponent choose to pay with. It also has some pretty cool graphics. That and the fact that the game comes in free of charge also entices the users of the app.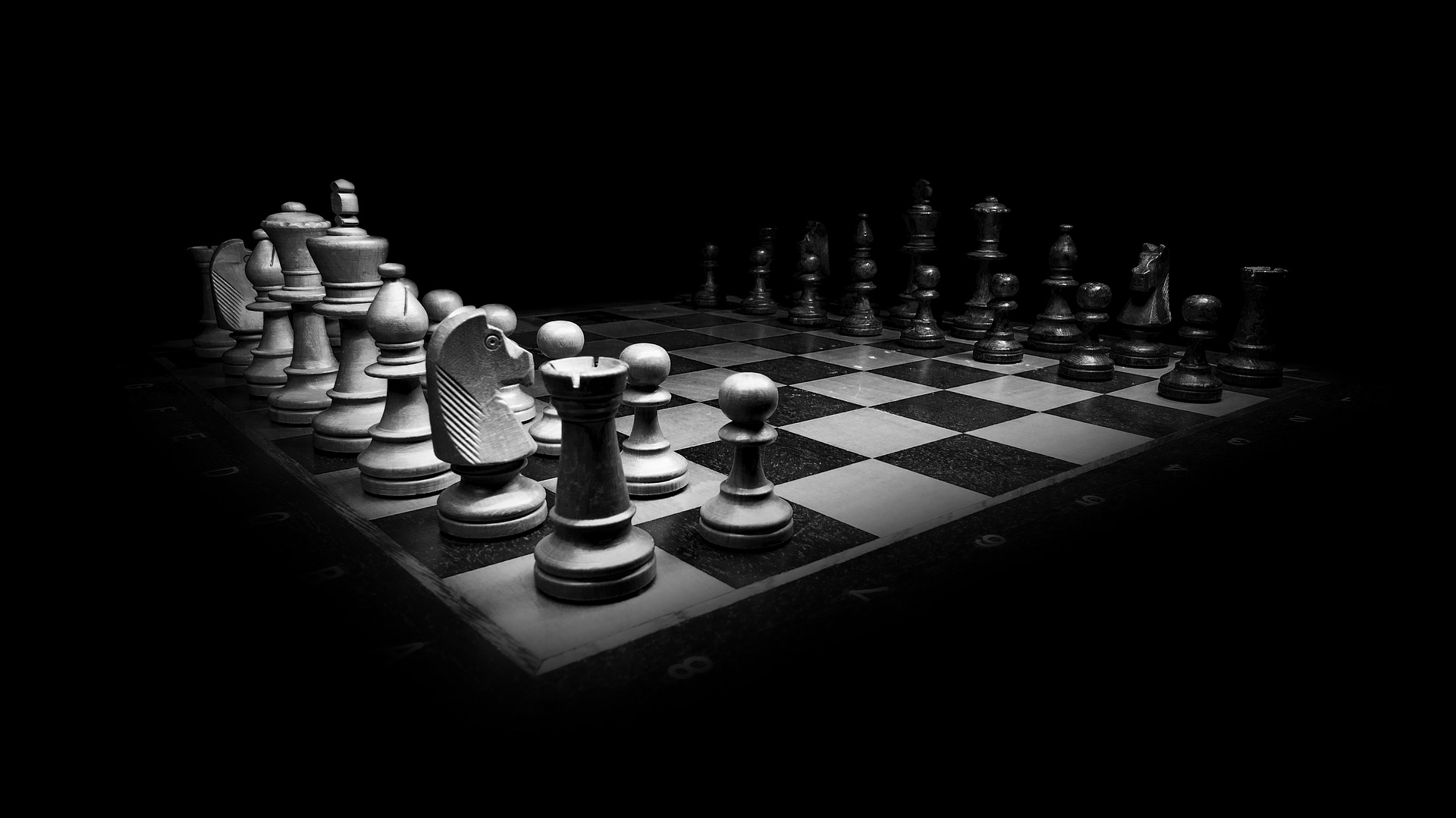 Checkers –Draughts
The last app on the list lets you play online and offline. This app is only available on Android versions and has over 50 thousand downloads to date and some of the best ratings when it comes to games.
You can get it today as it is free of charge on your play store and start playing against fierce competitors online.
Conclusion
These apps are some of the best that you can use to play Checkers against your friends and others who love the game worldwide. And the apps are free so you don't have to worry about money when all you're trying to do is exercise your brain and stay sane.