Lincy Miranda-Calderon is a 23-year-old Dutch adventurer who's favourite thing to do is go where she's never been…
Apart from renovating her house and taking her dogs for long walks, Lincy spends a lot of her free time traveling.
After jetting over to Egypt in Africa's north, Lincy is here to share what to know before you travel to Egypt, including where to stay, things to do and what you should be aware of.
If you're thinking about visiting Egypt, this will give you the inspiration and knowledge you need…
What To Know Before You Travel To Egypt
Think these tips will help you travel to Egypt? Pin this image to your travel board on Pinterest >>

Hi Lincy! Tell us a bit about yourself…
I'm Lincy Miranda-Calderon, 23 years old, and I live in the Netherlands.
I spend most of my time renovating the house my boyfriend and I bought together a few years ago.
I love long walks with my two dogs and traveling!
When did you first visit Egypt and where did you go?
We've been to Egypt twice – in 2012 and 2013.
The first time we stayed in Hurghada and the second time in Sharm El Sheikh.
From those places, we took some snorkelling trips and went to Luxor.
Both years we hoped to visit the pyramids in Cairo, but due to political disturbances, it was not possible.
What was it that made you fall in love with Egypt and did it inspire you to return?
What made me fall in love with Egypt is definitely the beautiful coral reefs and marine life!
I've snorkelled in a few parts of the world, but Egypt is definitely number one for me!
The main reason for our return was to see the pyramids, which sadly didn't work out.
Which Egyptian cities are your favourite and why? Would you recommend these as travel destinations?
It's hard to choose just one place, but I think I have to go with my stay in Sharm El Sheikh, at the Reef Oasis Blue Bay Resort & Spa.
They have a private reef where you can snorkel whenever you want and for as long as you like.
Because they protect the reef, it's still in good shape…
The beautiful colours and array of fish, who each seem to have their own little home in the reef, will make your stay worthwhile. We even saw a Napoleon fish!
And the best thing of all, no overload of tourists.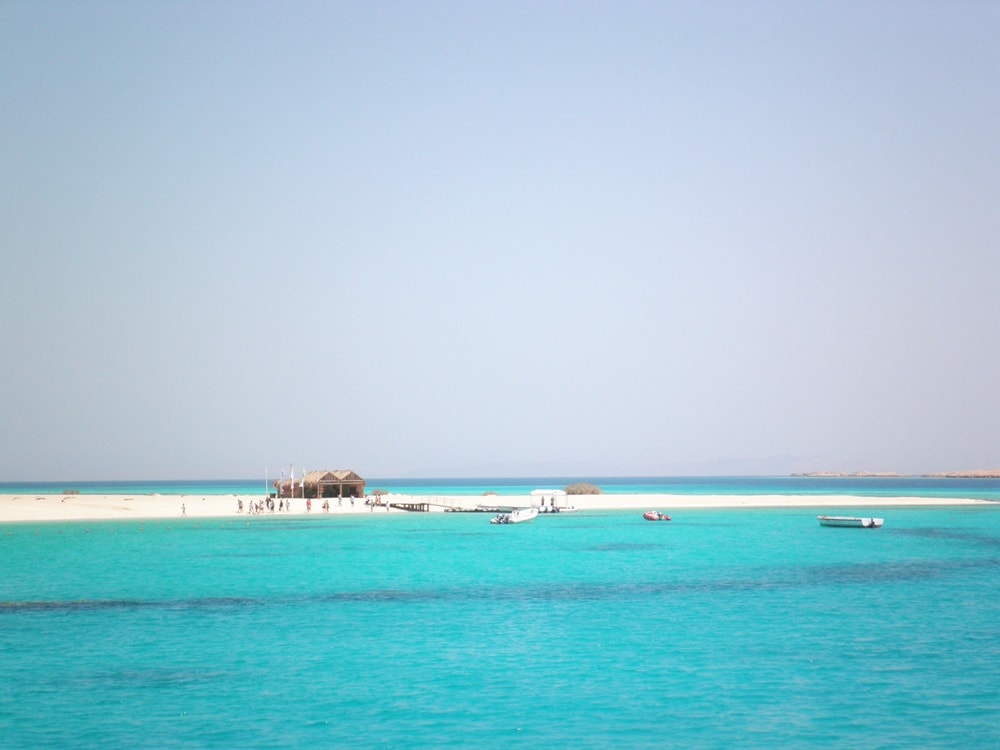 Your absolute top things to do in Egypt?
1. A hotel with a private reef.
2. Luxor – seeing the amazing history and culture of Egypt. Don't miss a boat tour over the river the Nile.
3. The desert – see how the nomads still live there and take a quad bike trip through the large and mighty sand dunes.
4. Mahmya Island – A privately owned island that only allows a few people in every day to experience this beautiful island. The water is crystal clear, and there are some good snorkelling spots.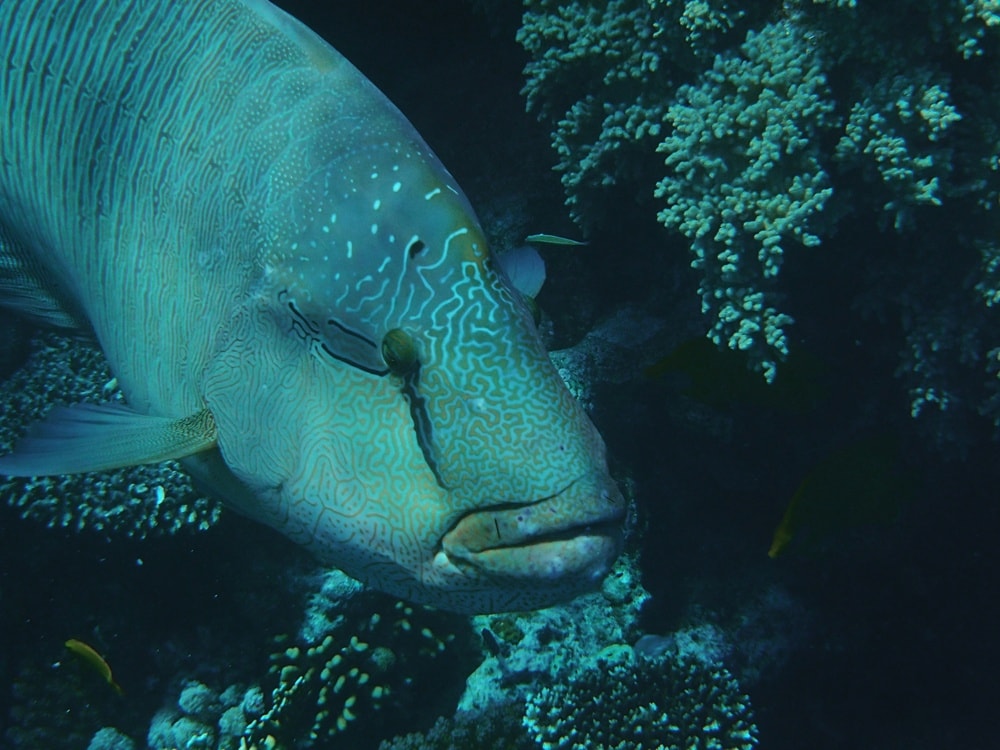 What challenges have you faced in Egypt and how did you overcome them? Should people planning to visit Egypt be aware of these challenges?
It's difficult to travel through Egypt on your own, so we chose to take organised trips from our hotel.
But sometimes we took a taxi to the city centre nearby the hotel to shop and have dinner.
It's better to take a taxi from the hotel rather than a taxi from the streets.
Taxi's from the hotel have the responsibility to take good care of the guest other. If not, they will be banned from the hotel grounds.
We took a street taxi once, but he didn't listen to where we wanted to go and brought us to a wrong part of the city and dropped us off at a souvenir shop that belonged to a friend of his.
Luckily we had the number of the taxi at the hotel who picked us up again.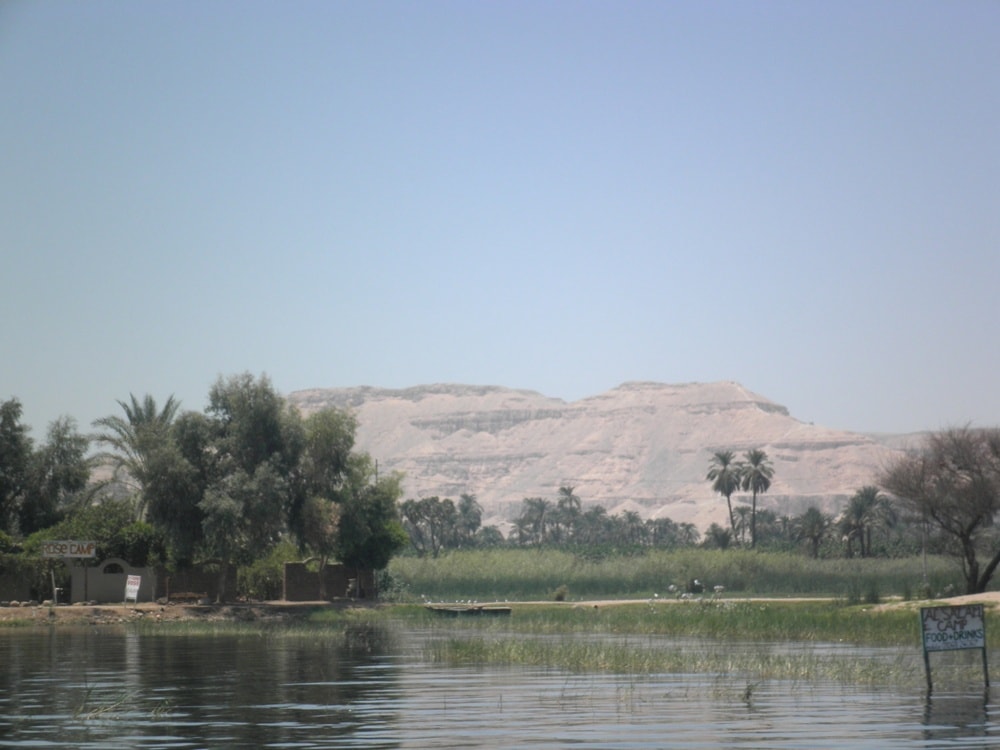 In your opinion, what is the best way to travel in Egypt and why?
While it's not my favourite way to travel, I recommend traveling the luxury way…
This way you have good food, safe trips and in our case, a beautiful private reef.
Based on this, what is the approximate cost of traveling in Egypt?
It's been a while, but the last trip to Egypt cost us around 3.000 €.
This was the price for 2 people, 10 days, flights, all inclusive hotel + private reef and some day trips.
Your top go-to resources for booking flights, accommodation and tours in Egypt?
We booked our holiday with a tour operator, so everything was arranged for us.
Nowadays I would recommend you search on your own for flights and hotels.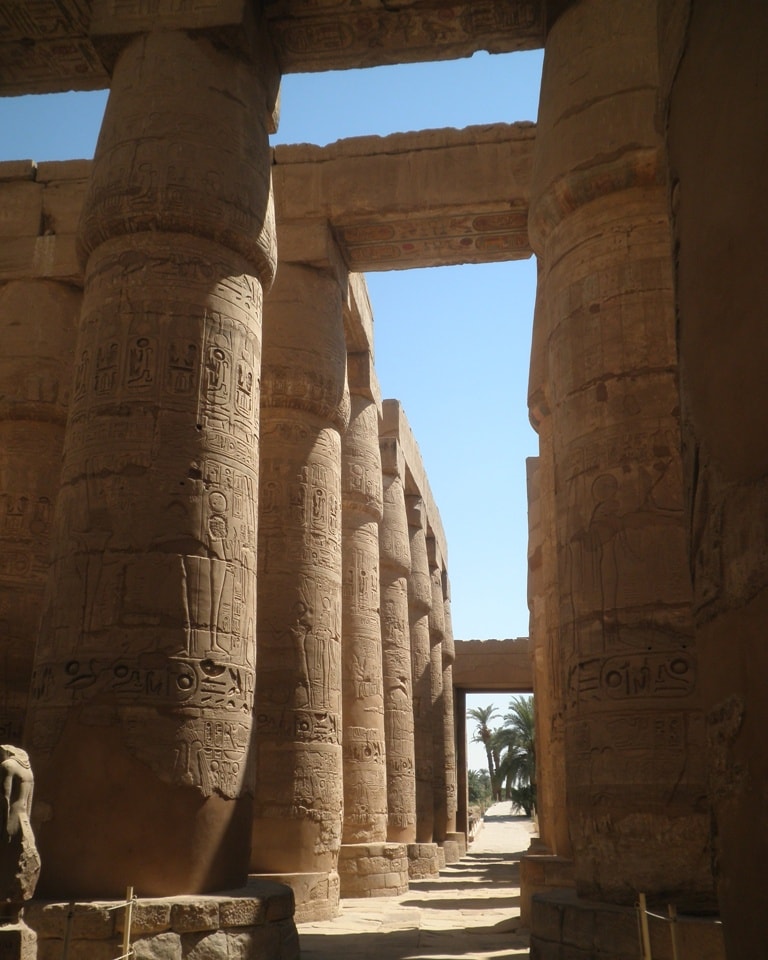 What are your top Egypt travel tips to know before visiting?
Most of the people get stomach problems while being there so bring some ORS to help you keep hydrated.
Never use diarrhoea pills, they will only make the bacteria in your stomach worse.
You can ask your ober to make you so some mint tea for your stomach and if you need medication, always ask a doctor/pharmacy for the right one.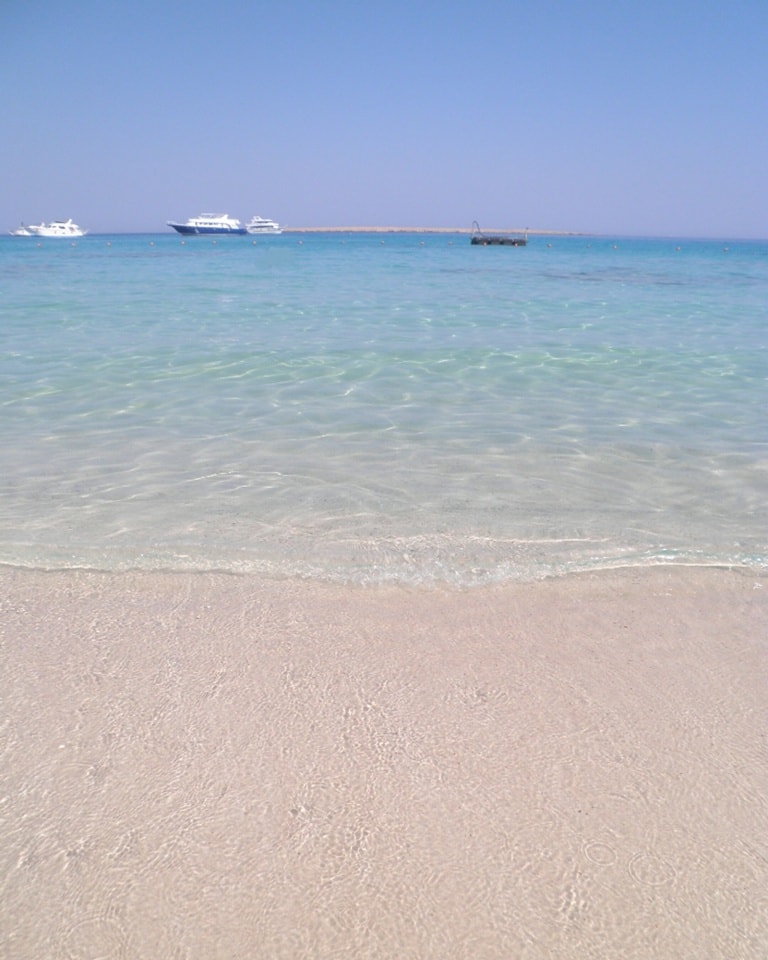 And finally, do you have any last words to inspire everyone reading this to travel to Egypt?
Don't wait – explore this beautiful country!
Lincy, thank you for sharing your Egypt travel tips with us!
To learn about Lincy's next adventures around the world remember to follow her on Instagram: @lincy_mirandacalderon.
---
Egypt Travel Resources
Egypt Accommodation:
To start looking at your accommodation options in Egypt, choose Hostelworld for budget, Hotels Combined for comfort or Airbnb for local (and get $25 off).
Want stylish accommodation you can afford? Enter your dates and Hotels Combined will scan all the top booking sites (Booking.com, Hotels.com, Expedia, etc) for the cheapest prices possible:
Egypt Flights:
If you are flying to Egypt, it is beneficial to use a flight compare site to find the cheapest flights. We recommend and use Cheapflights.com.
–> Click here to compare and book cheap flights to Egypt
---
Now it's over to you reading this! Leave your answers in the comments section below…
Are you planning to travel to Egypt and looking for more advice? Leave your questions below, and we'll do our best to help you out!
Been to Egypt and have more tips to share? Let us know!