Welcome to the fourth interview of our #inspiringnomads blog series! In this ongoing series, we go on a hunt to find inspiring travelers to share their tips and stories with you. We want to prove that it's easier than you think to travel more and that there are already so many people living their lives to the max and following their dreams. Are you next?
Today we interview #inspiringnomad and backpacking business guy, Chris from Backpacker Banter!
When I stumbled across the Backpacker Banter blog not too long ago I was instantly captivated by the way Chris really lives life to the fullest and inspires other's to do the same. Today I want to introduce you to Chris and give you a little insight into yet another way of earning on the road and sustaining a life of travel. Here goes!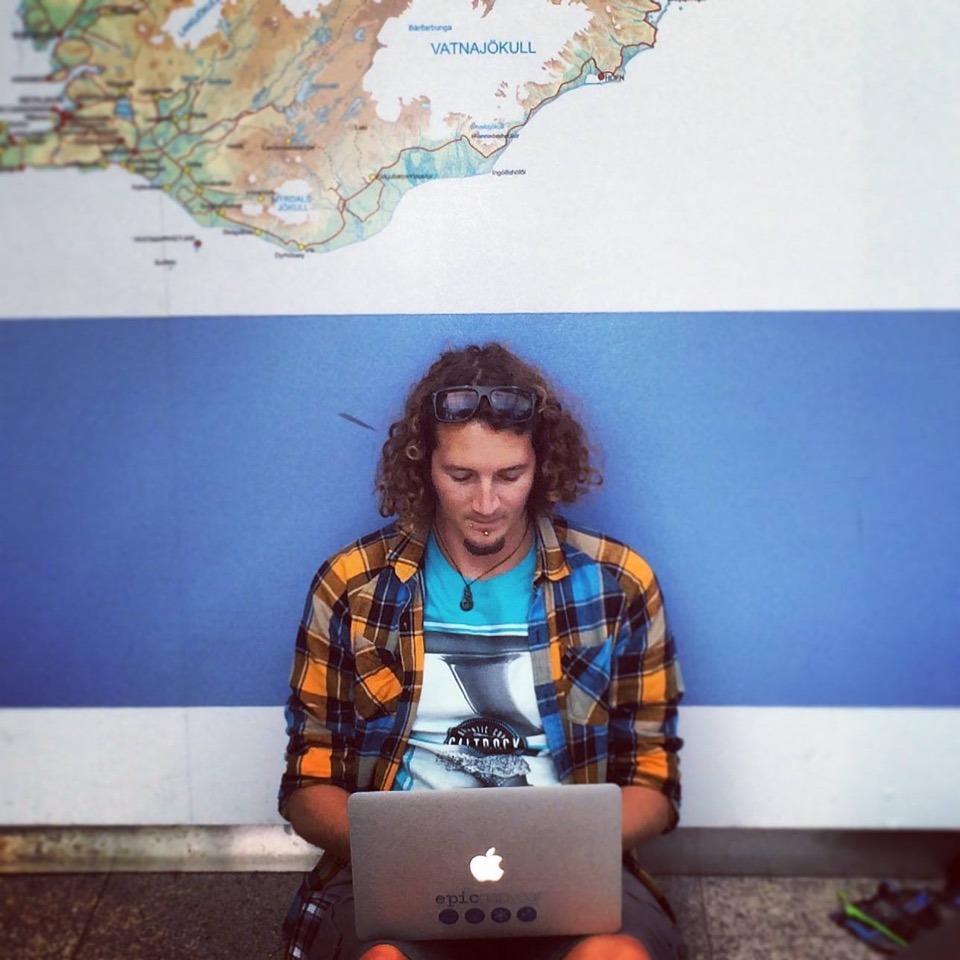 Hey guys - I'm Chris. A 20 something professional travel blogger, surfer, photographer and freediver from Devon in the UK. I've been on the road since 2009 and have been blogging the chaos over at BackpackerBanter.com as well as launching my own online travel agency - EpicGapYear.com.
When did you first start travelling internationally and where did you go?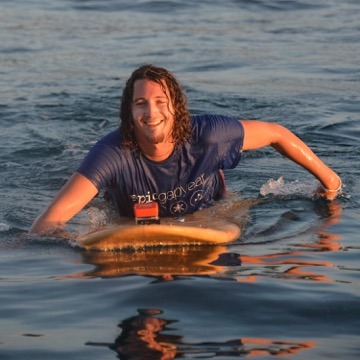 My first adventure was when I was 3 to Portugal but I doubt that really counts! My first solo trip was to Ecuador during my last year of uni to work on an eco surfing project - I barely knew where the country was before I jumped on the plane! haha!
What then inspired you to travel more?
My surfing is always a huge drive to my travels and travelling is certainly addictive so it all kind of snowballed! I headed to Oz for a year on a working holiday visa and it all kinda went AWOL from there!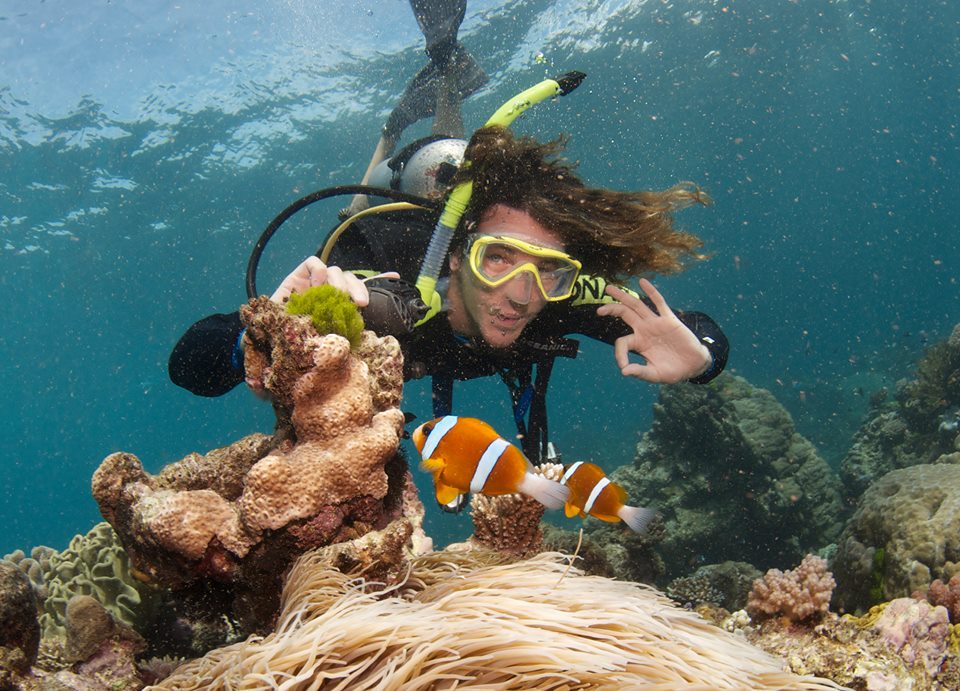 What are your 2 favourite travel destinations and why?
Geez that's a tough one! At the moment country wise it's the Philippines and New Zealand - both are stunningly beautiful and the locals are heaps friendly! Town wise Byron Bay in Australia and Montanita in Ecuador are always places I find excuses to travel back to, they just ooze surf, sun and party!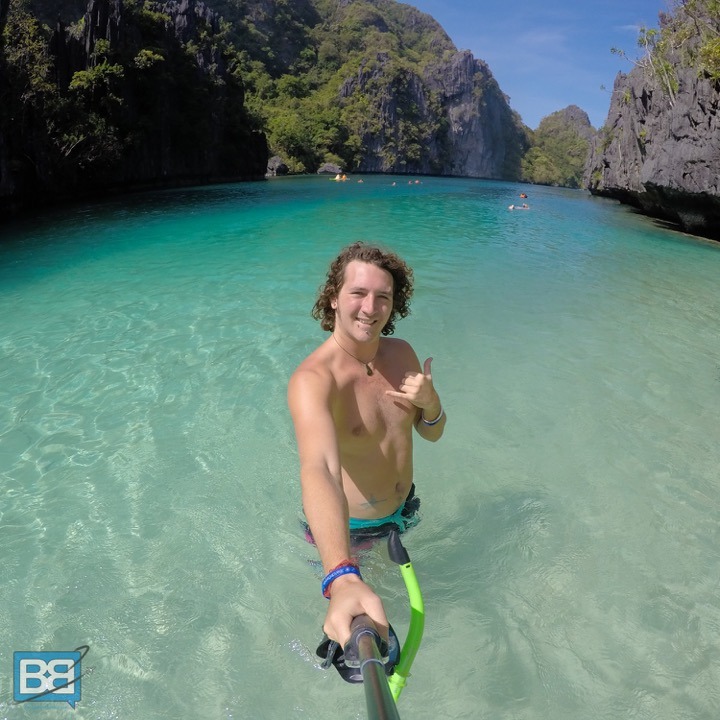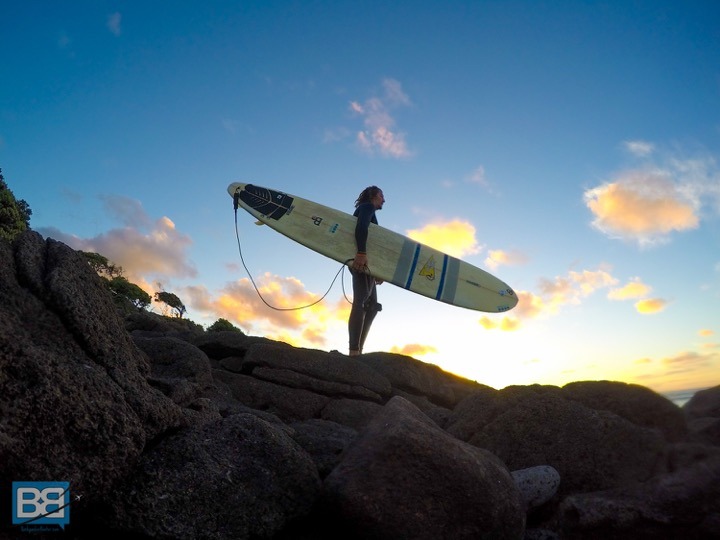 If you could pick anywhere in the world to visit, where would it be?
Well I recently ticked Fiji off the list which had been a priority for agggggges! I guess the next big place I want to visit would be Antartica - the final continent I need to visit!
What is your travel style? Do you prefer to travel cheaper + longer or splurge on short vacations?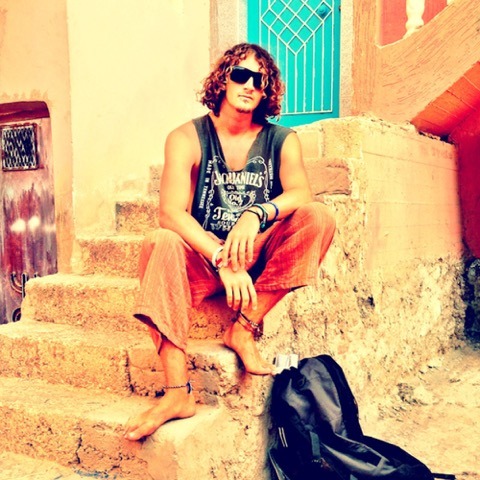 I'm all about cheaper and longer - I haven't really had a base for the last 4 years and I'm more at home on the road exploring than back in the UK!
How often do you travel and how do you fund this lifestyle?
I'm always on the road! hahaha! I've managed to build up a pretty big following on the blog and now my partnership with companies, advertising and brand ambassador campaigns tick me over nicely. I've also run my own online travel agency too and it's all online, so if I have wifi I can work! I occasionally stop off to surf coach or do social media consulting to help top up the funds even more.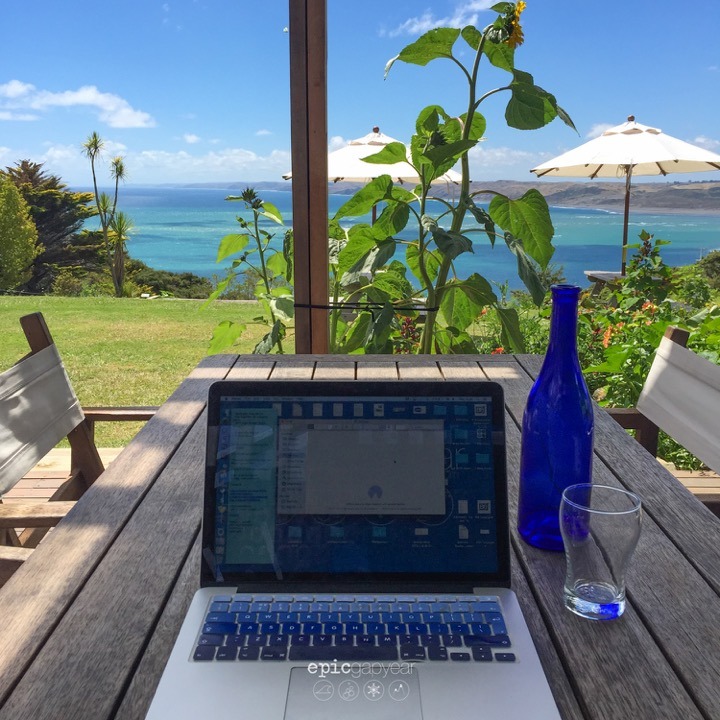 ---
---
Do you have any pre-travel money saving tips you could share?
Cut out the luxuries and the small things mount up. The best example is your pre work coffee - £3 a day is over £1k a year….thats like 2 months of travelling in Asia! So yeah don't under estimate the small changes you can make to really boost your funds.
What are your top go-to resources for booking flights and accommodation?
I tend to use Skyscanner to check out flight prices but I must admit I still use STA Travel for most of my flight bookings. I used to work there so I trust them! haha! Accommodation wise personal recommendation is always best but HostelBookers is my go to booking system.
What 5 items do you always pack no matter what?
iPhone 6, GoPro (Hero 4 Silver), Macbook Pro, Boardshorts, Snorkelling mask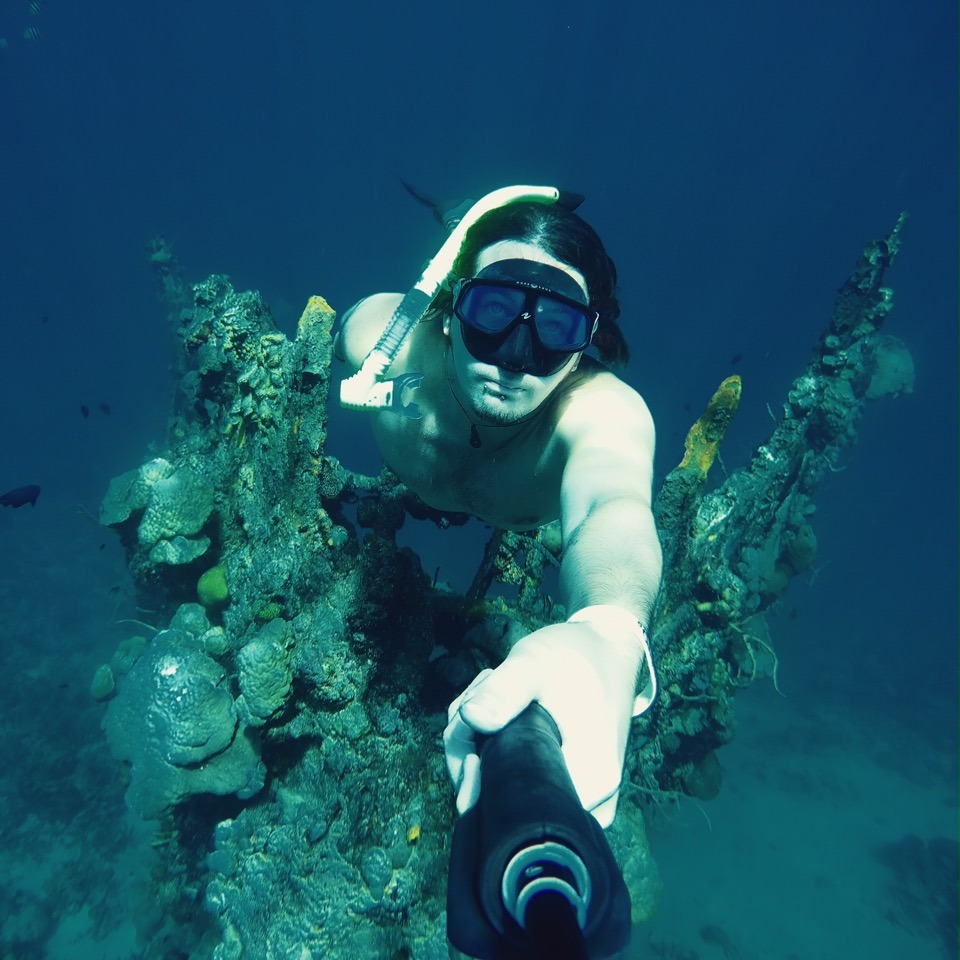 Where to next?! Have you got any exciting travel plans coming up in the future?
Well this weekend the guys from Numinous Backpacks are flying me up to the Whitsunday Islands for a photo shoot which is pretty epic! I'm based in Byron Bay for the next few months which is always fun…and where next? Well I don't really know at the moment! NZ, Ecuador and The Philippines are all on the table though!
Stay in the loop and follow all of Chris' amazing adventures (and there are plenty, trust me) over at www.BackpackerBanter.com or book your own adventure at www.EpicGapYear.com where Chris and his team help you to combine travel and work for the experience of a lifetime!
You can also find Backpacker Banter on Twitter: @bckpackerbanter, Instagram: @bakpackerbanter and Pinterest: Backpackerb
Thanks to Chris for being a super #inspiringnomad! If you like his vibe, don't forget to share this interview and inspire all your friends to travel more!
And for more tips and inspiration to help you travel more, come and join our travelling tribe!