There's a reason our devices are called smartphones. You can take advantage of everything your device has to offer and get your to-do list under control with a few helpful apps. Your old-school planner will not stand a chance against the ease and capabilities of these applications.
It's no surprise that organization is directly linked to productivity. Whether you're a strict to-do lister, someone who lives and dies on their paper calendar, or just need to get all your events, tasks, and project timelines in one place, finding the best task organization tool for you can be a daunting task.
While you may be tempted to pick up another old-school paper office planner. Let's be honest, it is just going to gather dust again. These apps replace the traditional office planner and keep your task lists, calendars, and schedules at your fingertips and right on your smartphone. Read on for our favorite to-do, timing, and general planning apps, and get ready to get organized.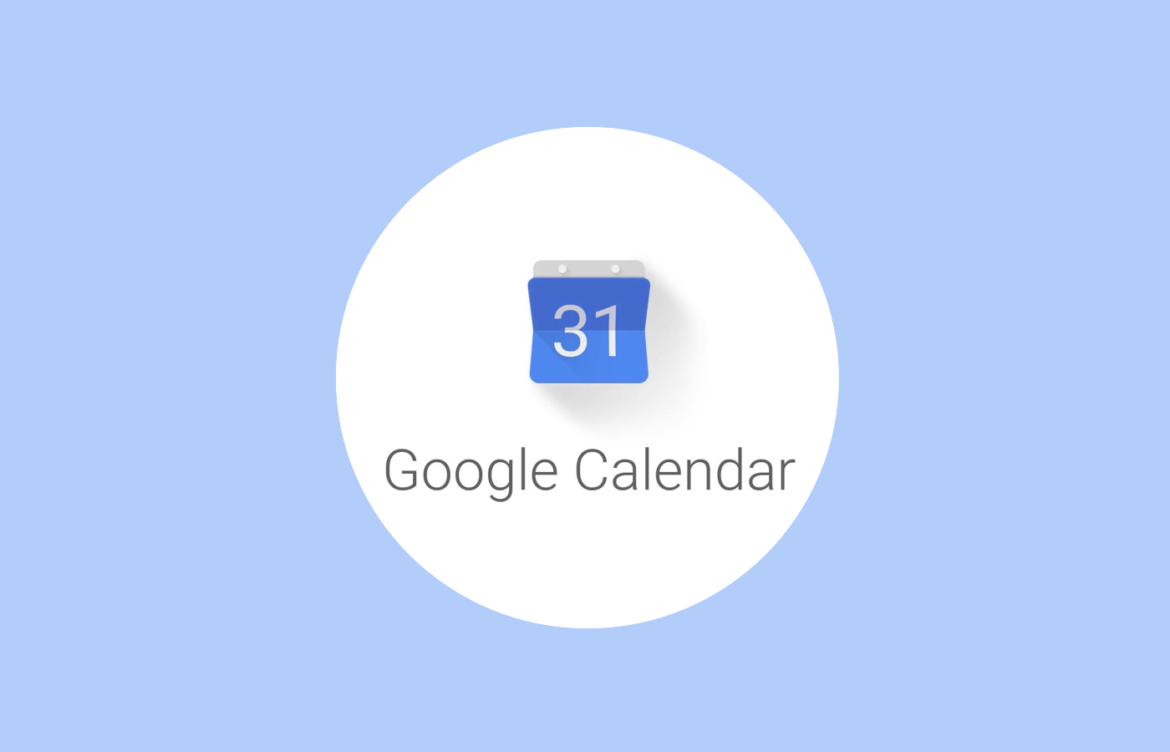 Google Calendar
You don't have to be a Gmail devotee to use Google Calendar. This classic calendar app offers daily, weekly, and monthly views, with a seamless switch between them. The search option is another great tool if you can't remember when your last dental appointment was. You can also set a reminder, which is a must for the habitually forgetful.
Although avid Gmail users are likely to benefit most from this app, as events mentioned in your email automatically populate on your calendar, it's still a great choice for anyone. Another plus is that you can share your Google calendar with other users, making it an excellent tool for multi-user households.
Things 3
An iOS app that organizes your to-do list by category, Things 3 makes it easy to stay organized. With a clean design, an interactive checklist (everyone loves to cross things out on their list), and an easy drag-and-drop interface, Things 3 is the perfect planner tool. Those who want to download the app and start using it immediately without any complicated processes or how-tos required can easily do so.
The app also allows you to create headings within your task lists, making it easy to keep up with the task and to complete your list without being distracted by other tasks. This feature can also help you stay on track if your mind tends to wander around.
ZenDay
Are you someone who needs an overview of all your daily tasks before you can start working? Do you want the advantage of a functional yet pretty tool? Well then ZenDay is the app for you. With a calming, flowing timeline, you can zero in on your first task, but you can also see what you need to focus on next.
As the name implies, ZenDay is meant to help foster a sense of zen as you approach your task list. The interface of the app is unique, featuring a 3D display that scrolls as you complete tasks. The app also has a color-coding feature that turns almost outdated items into a different color, helping you get zero on priority items and catch at a glance.
Is something missing? Not to worry about it. ZenDay automatically reschedules the "floating tasks." The debriefing feature of the app is another major plus.
AwesomeCalendar
This one is for you, avid note-takers. AwesomeCalendar combines notes, calendar events, color coding, and your local weather forecast, all in one handy tool. You can even add photos and stickers to your individual circumstances. Think of a Starbucks cup for a coffee date, a plane for your next trip, even colorful linen to mark laundry day.
Adding photos and stickers to individual events is an excellent organizational tool. Plus, it is fun. Sharing activities with other users is a snap as well when you use this app.
Any.do
A calendar and to-do list in one, Any.do is ideal for those who need a comprehensive tool that covers tasks ranging from the purchase of a birthday gift to the completion of a work presentation. It's like a virtual version of cross-checking every item on your paper to-do list.
Any.do is ideal for viewing both your month at a glance and a closer, daily list of action items. The dual view of the app shows your calendar at the top, then a scrolling list below with to-dos, events, and even delayed tasks. Tap a button, and a new window with the location, time, invitations, and other details of the event will pop up. Minimize it, and you're back on the main screen.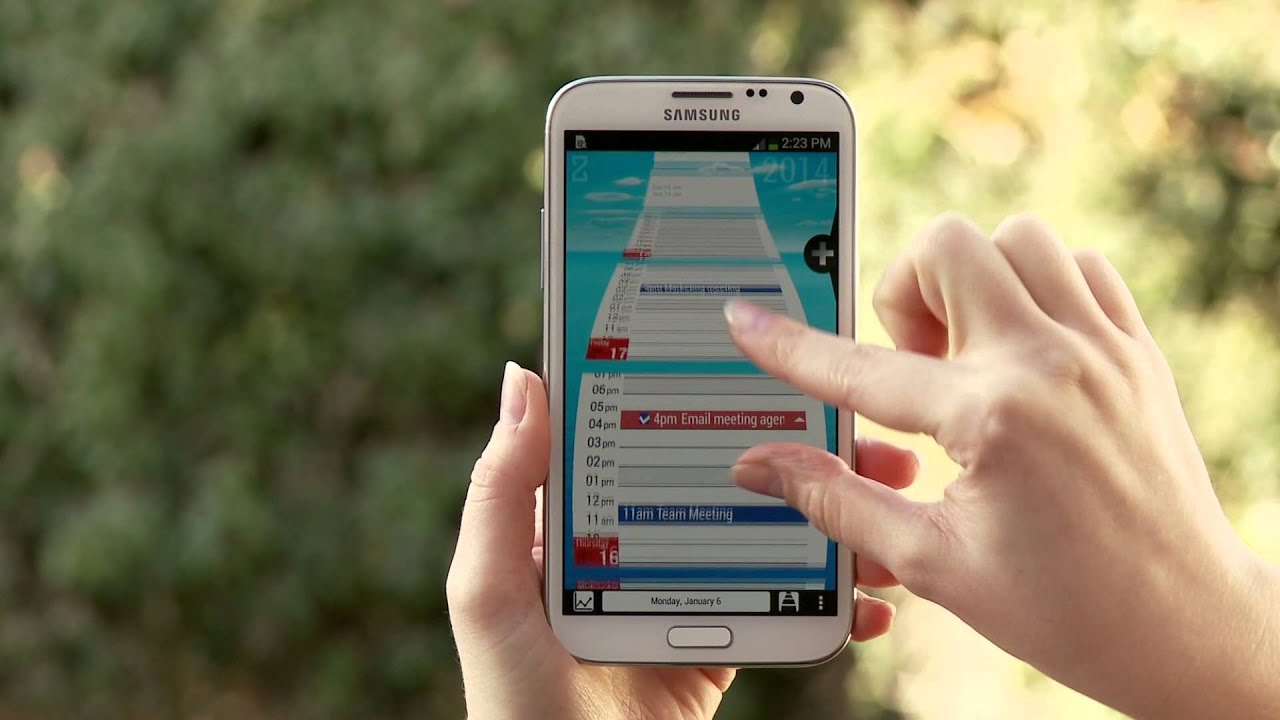 Conclusion
Try out one or two of these apps when you find yourself with a cluttered mind. It's a helpful app to organize your life without hassle. These apps can help make sure that you stay on top of everything you need to do.