A family winery founded in 1933 by two brothers, Ernest and Julio, is now the world's largest winery. E&J Gallo Winery has 80 different labels and 20,000 acres of vineyards spread through the wine regions of California.E & J Gallo Winery has an annual income of $4.1 billion.
One of the newest is Talbott Vineyards, with property in the scenic Carmel Valley of the Central Coast and just east in the Highlands of Santa Lucia south of Salinas. You can taste Talbott's Pinot Noir and Chardonnay vintages in tasting rooms at each venue. 
Curious to know more about this incredible winery? Let's take a quick tour around the biggest winery in the world, E&J Gallo. Maybe you will even be interested enough to make a trip in person!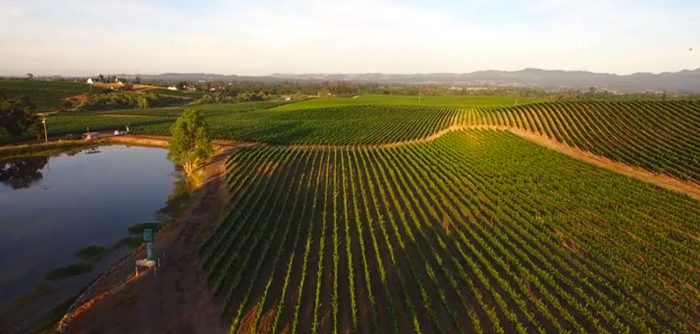 History
After years of growing and selling grapes, the two brothers began the winery in 1933 following the end of Prohibition. In the first few years after the end of the prohibition, Ernest and Julio struggled against more substantial, more developed, and better-funded companies; there were more than 800 wine companies founded in California. To start their company the brothers had under $6,000. In fact, Ernest borrowed $5,000 from his mother-in-law.
Production Capacity
The winery can produce about 7,000 tons of grapes a day on average and employees 450 employees and 300 seasonal workers during the height of harvesting. In a season, they process between 400,000 and 450,000 tons of grapes. Also, the winery has nearly 60 large fermentation vessels and 22 membrane presses. There's also a vast number of switches, tubes, settling tanks, pumps, and centrifuges.
The winery is in Livingston, California. It is the largest of seven E&J Gallo-owned wineries, representing 40% of domestic production. E&J Gallo has always been the world's biggest private wine company to maintain a low profile, to lead by example, and to work behind the stage on mechanical issues.
Distribution
The company produces, markets, and distributes wine under more than 60 other labels in addition to the Gallo Family Vineyards brand. They also manufacture the Thunderbird and Night Train Express low-end fortified wines. The new wines were marketed with the label 'Martha Stewart Vintage.' In September 2007, Martha Stewart Living Omnimedia announced a partnership with E&J Gallo Winery.
Company's Effort For Ecological Progress
In partnership with the Wine Institute and the California Wine Growers Association, Gallo helped develop and implement the Code of Sustainable Wine Practices. The Code encourages environmentally sound, cost-effective, and socially fair sustainable practices.
This code includes almost all facets of the wine industry, including wine and grape processing, wine production, purchasing and development, and the creation of positive relationships with neighbors and local communities. 
Brands
These are just some of the brands of wine that the winery produces.
Andre
André is America's best-selling sparkling wine brand. Based on the market, it often sells for around $4 to $6 per bottle. This is a popular option to serve at parties or other large gatherings.
Carlo Rossi
The brand was named after Charles Rossi. In the 1970s, Charlie Rossi starred in TV commercials for the brand. At one point, Carlo Rossi wines were the second best-selling wines in the United States.
Boone's Farm
Boone's Farm was once a brand of E&J Gallo Winery. Because of its low price, the brand is famous on school campuses. It is a budget wine design for those who like to make their money stretch a little bit further.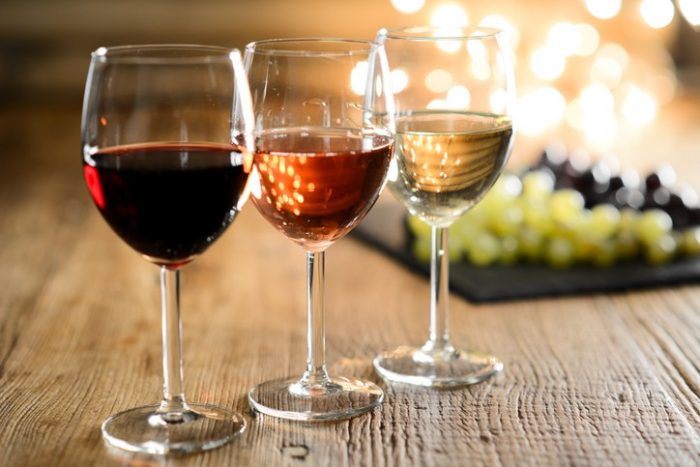 Conclusion
If you want to visit  E&J Gallo Winery and buy their products, click here for more information. If you are looking to take a holiday this year, this winery could be a great place to visit! Click here to discover more places you could go to.