For women, there are ways to maintain privacy and security when travelling. This article is a guide to summer travel hacks every woman should know. Vacation is exciting, as it should be. From world-class sightseeing to mile-long beaches and eating ice-cream every night…trust me, summer vacations are simply unmatched.
However, getting there and enjoying your holiday is another story altogether. Whereas it is commonplace that going through certain travel processes can be a hassle (renewing your passport or enduring the long airport queues), we have compiled for you some advice that will get you to your vacation destination.
These summer travel hacks will prepare you for your next travel excursion, and even better, they'll help you feel more rest assured going into it.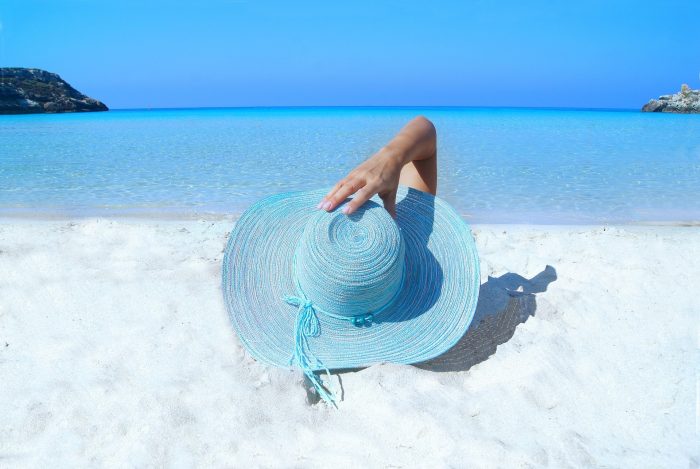 Have a To-Do List
Before you even think of packing, make sure you have downloaded the Wunderlist app, which is free for both Android and iPhone users and lists down everything that you might need on your vacation. This app has calendar alarms, which will come in handy if you are a last-minute person. It is a fantastic app perfect for every travel.
Try Airbnb for Parking
This is a new start-up Garage Pointer aimed to remedy parking issues within major cities. Drivers will be connected to garage owners who have an extra room that could be used as a garage as they get paid.
You only need to register, check nearby garage openings, park your car, and arrange payment with the garage owner. Pricing is up to you two (involved parties). However, there is a $20 fee charged per transaction. This will make that New York City vacation feasible, for example.
Book Smarter
If it's your first time using Airbnb, be cautious enough of hosts with negative reviews, guests who are too slow to respond, or even those who ask for payment on arrival. This is forbidden on the website rules.
If you encounter any issues, immediately contact Airbnb within the first 24 hours, and the amount will be put on hold. You do not have to worry; the company is fair in terms of refunds and always refunds clients in case of an emergency.
Are You a Frequent-Flyer? Take Advantage of an On-Demand Wardrobe
If your vacations do not just stop at that family vacation, check out DUFL. This is a service that keeps your wardrobe and ships for your clothes for you, wherever you are. Whatever you need will be waiting for you upon your arrival, and you don't have to worry, as DUFL will also take care of it as you check out.
They will also dry-clean your clothes and store them until your next trip. Travelling light means fewer issues at the security line.
Learn the Key to Endless Battery Life
This is inevitable. Everyone at the airport will be looking out for charging ports. Easily enough, under every big TV that you can find all over the airport, there are USB ports right at the back. Assuming it's not too high on the wall, plug in your USB and charge your phone.
Conclusion
We can go on and on, but these are a few tips that will help you get to your destination without any interruptions. Also, if you are driving, ensure your car has auto insurance coverage in case of an emergency. Now, go on and enjoy your vacation! For more travel advice, visit our page full of travel tips.