Traveling, even when things go according to plan, can be stressful at times. When things go wrong, a dream trip can turn into a nightmare quickly. Contrary to popular belief, airlines do not have federal requirements to reimburse travelers when a flight is canceled, not even an international flight. Still, as leaving the passengers in a pinch is bad business, most airlines are taking steps to minimize costs and inconveniences when travel plans go wrong.
When traveling, you need to prepare for the worst-case scenarios you might encounter. So, do you know what to do if your international flight gets canceled? Do you turn around and go home? Do you buy a new flight?
In this article, we will tell you how to properly handle this unfortunate situation. Here are things you need to do immediately if your international flight is canceled.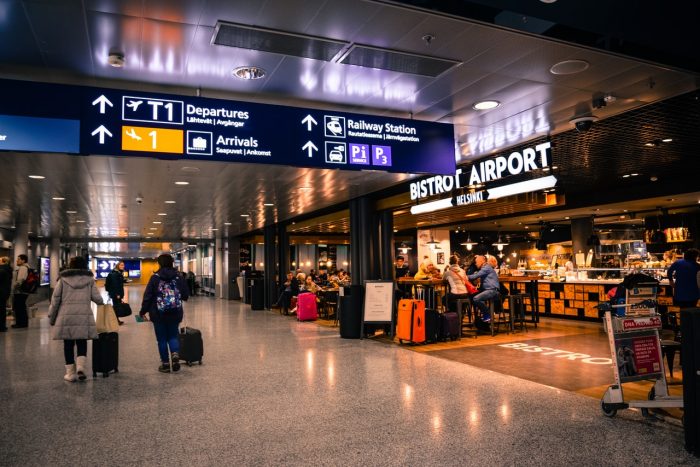 Know Your Rights
When the airline cancels your flight, the carrier should give you a seat on that airline's next available flight or provide you with a refund. Although airlines do not have to pay travelers for delays and cancellations based on federal laws, they often still do so. Carriers often rebook passengers at no additional fee, even for non-refundable fares, or offer a full refund.
You may also be able to rebook with another airline to your final destination, depending on the carrier. Contact the customer service department of your airline if your flight is canceled.
Check If Your Credit Card Covers Trip Delay Protection
Don't forget about the travel benefits your credit card issuer provides. If your flight is delayed or canceled, immediately file a claim with your credit card company. Please keep in mind that if your flight is delayed for a qualified purpose you may be entitled to compensation. Such reasons include weather-related delays or a mechanical problem.
Ask For Meal And Hotel Credits
Ask for meal or hotel coupons when you have to wait for four hours or longer after your flight was canceled. Keep in mind that you should not expect vouchers to be doled out if you are delayed for reasons outside of the airline's control.
However, in the event of mechanical obstruction, the airline will typically cover the cost of meals, transportation, and lodging. The specific can be found in the carrier's carriage contract.
Download The Right Apps
To stay ready, download a flight tracking app like FlightAware and rely on valuable tools like AirHelp. These apps give passengers the ability to check whether they are eligible to receive compensation for a delay or cancellation. If you think you might qualify for payment, you can enter your trip details, along with your flight number. You can do this on the mobile app or on the website of AirHelp.
Consider Investing In Travel Insurance
While purchasing travel insurance after your flight is canceled won't help you with your current situation, it can help you avoid being in a bad position in the future. Travel insurances cover various types of delays, cancelations, and additional expenses. If you are feeling nervous about your international flight being canceled, travel insurance can give you peace of mind. However, it's essential to check the fine print of your travel insurance to understand the terms and conditions of the policy.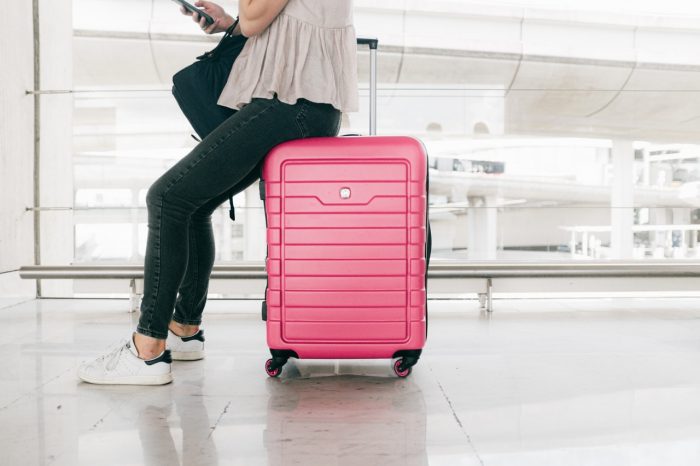 Conclusion
While we hope you never experience a canceled flight, we hope these tips help if it does happen. For more information about travel insurance, click here.