Do you prioritise maximum savings? Or perhaps you're more inclined to earn bonus points and rewards on all your purchases?
With a Coles Credit Card, you won't have to choose between these two features ever again. A Coles Credit Card gives you the best of both worlds.
Aside from offering bonus points and rewards with every swipe, you'll be happy to know that this card comes with NO annual fees for life! Read on to find out how you can apply for a Coles card today.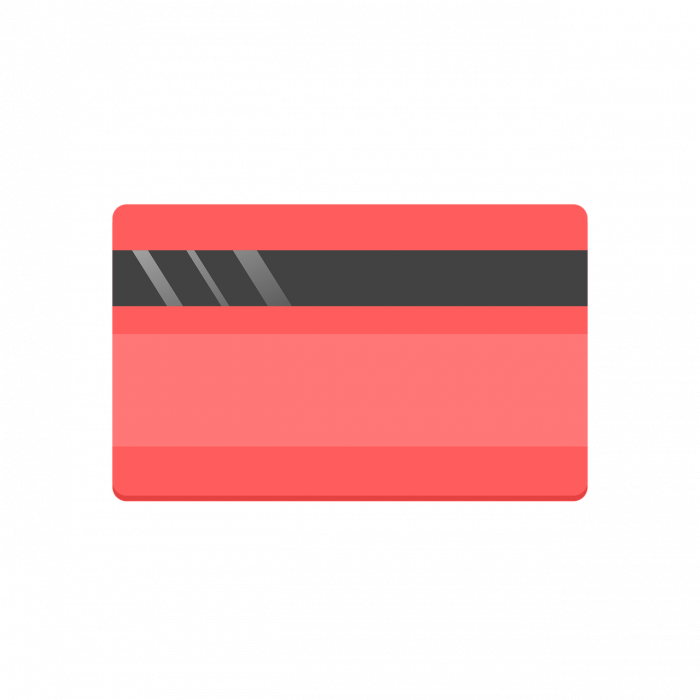 Coles Credit Card Features and Benefits
Coles takes pride in offering a range of credit cards designed to fit every type of lifestyle. More than this, they provide one of the most practical choices you can come across: the Coles Platinum No Annual Fee Mastercard.
The Coles Platinum No Annual Fee Mastercard is your best bet when it comes to saving money on fees and interest. Since you won't have to shell out extra money on annual fees, you can use your savings for more worthwhile purchases.
Even better, you can save money by earning points every time you swipe your card. For every $2 on eligible purchases, you are entitled to collect 1 point. With this, you can instantly save $10 at a Coles Supermarket checkout when you redeem 2,000 flybuys points.
As a loyal patron of Coles, you can even avail of their free delivery services using your credit card. Together with their free Mobile Wallet App, you can view and activate your flybuy offers wherever you may be. For more security, you can also keep track of your purchases using this handy platform.
Eligibility Factors
Most credit card companies require their cardholders to meet certain age, income, residency, and other related requirements. Here, we've compiled the most important eligibility requirements associated with this Coles credit card.
To apply, you must be at least 18 years old, a permanent Australian resident, and have a minimum income of $25,000 per year or more. You must also have a good credit rating.
Applying for a Coles Credit Card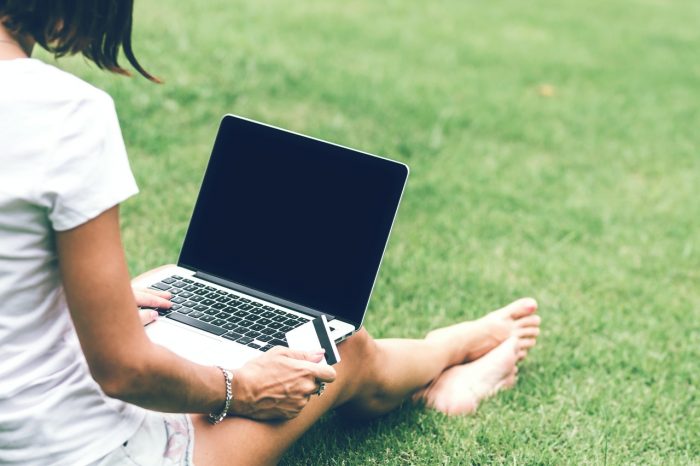 Interested in applying for a Coles Platinum No Annual Fee Mastercard? Well, getting your own card is easier than ever with their online application process. With this, all you need to do is fill out the application form found on the Coles website.
Other documents and details you may need to provide include your Australian mobile phone number, email address, and your flybuys membership number (if applicable). You also need to prepare valid IDs, proof of address, and employment details.
If approved, your credit limit will be set to match your credit score. This can start at $500.
Coles Credit Card Fees and Charges
You'll be glad to know that there are NO annual fees for this card. Because of this, you can shift your focus on more important things, such as the interest rates that you will incur after the specific promotional periods come to an end.
Below, take a look at some of the most important interest rates and fees associated with this credit card. Note that this list is not comprehensive, and you can contact the bank for more information.
0% on balance transfers for the first 12 months (reverts to cash advance rate thereafter)
19.99% purchase interest rate (interest free up to 55 days). You get 0% for first 12 months if you apply by March 31, 2021.
1.5% balance transfer fee (even during promotional period)
A$1.95 domestic cash advance fee when under A$65.00 (3.00% for transactions over A$65.00)
$5 international cash advance fee
2.5% international transaction fee
$2 paper statement fee
$30 late payment fee
$2.25 over the counter transaction fee
Bank Contact Info and Address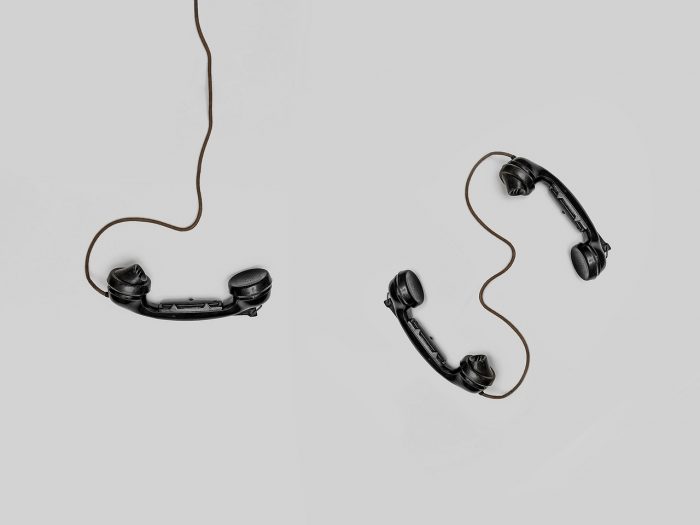 You can contact the bank with credit card inquiries at 1300 306 397 within Australia or (+61) 2 8288 2890 if you're overseas.
You can contact them by post by mailing their physical address at Coles Mastercard, GPO Box 40, Sydney NSW 2001.
Conclusion
Overall, if you're looking for a low fee, low rate Australian credit card that offers perks and rewards, you can see that a Coles Credit Card will certainly help with your daily expenses.
Aside from no annual fees and 0% on balance transfers for the first 12 months, you also get to earn points that you can redeem for personal use. Get yours today to begin enjoying these features.
Note: There are risks involved when applying for and using a credit card. Please see the bank's Terms and Conditions page for more information.