The GO MasterCard that is offered by Latitude Finance is ideal for people who love to shop at stores, such as Michael Hill, Harvey Norman, and Bob Jane. It is also perfect for large purchases that are more than $300.
You will be required to sign up for an interest-free plan that is carried out throughout the card. Additionally, there are three payment plans that you can choose from once you sign up. The one thing you need to know, however, is that whichever plan you choose will cost you a $25 fee.
The credit card will also get you almost 55 days of interest-free purchases which is a great incentive for someone who wishes to save on the cost of a credit card. Read on to learn about the GO MasterCard, it's features and benefits, and how to apply for it.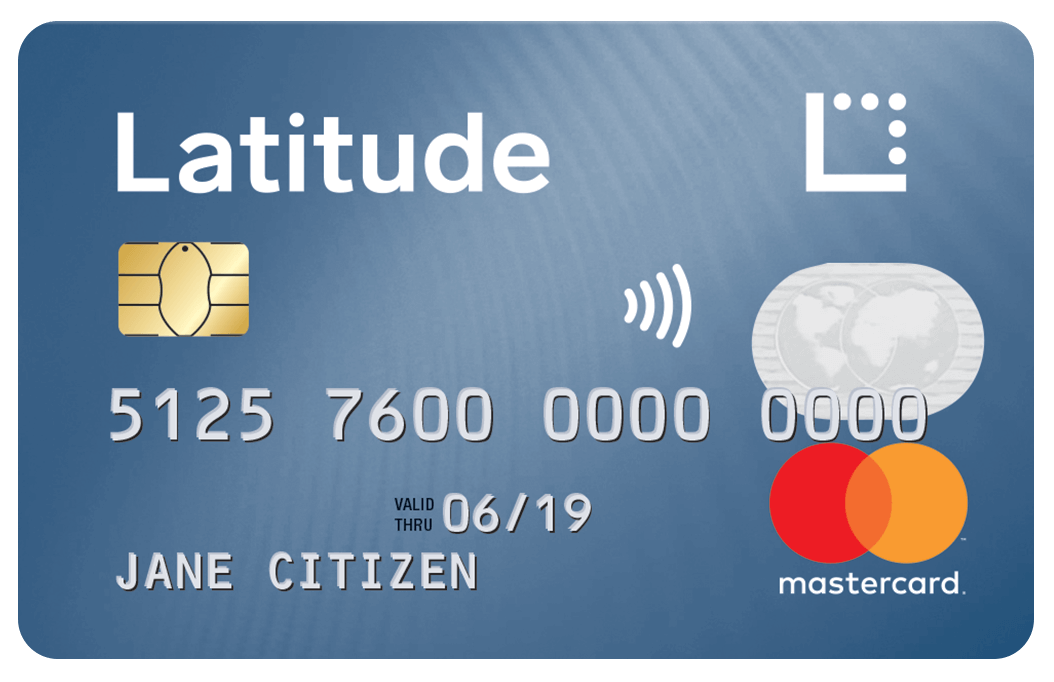 Interest-Free Plan
This is perhaps the biggest benefit of this card. You can choose to make regular monthly payments or you can enjoy the flexibility of making the payments when it suits you. You however just need to make the minimum monthly payments.
The plans start at around 6 months and these payments do not pay off the total amount at the end of the interest-free period.
The Latitude GO Rewards
The rewards program is pretty simple, and every dollar you spend using the Latitude GO MasterCard will earn you 1 Latitude GO Reward Point. This reward program applies to all purchases regardless of what you will be buying.
You can also redeem the points when you like at the Latitude GO Rewards shop. This is packed with more than 4,000 products, such as homeware, gift cards, electronics, and many more.
How to Apply For the GO MasterCard Credit Card
You can apply for the card online. It will take the bank around 60 seconds to respond to your application, and when you receive the card, you simply need to activate it and start shopping while reaping the rewards.
You will need to provide the following information when you apply for the card: your name, your physical address, a copy of your driver's license or passport, details of your employer and income information, details about your current assets and debts, and your employer's name and contact information.
Eligibility Criteria
You must be 18 years of age, and a permanent Australian resident in order to be eligible for this credit card. You must also have a source of income, and a good credit score. Kindly log onto the company website to fill out the application form and learn more about this card.
Interest Rates and Fees
The GO MasterCard is a great option if you are looking for a credit card. However, make sure to consider the rates and fees that will accompany this card, which we have listed below.
0% interest-free plans: long-term
0% p.a.: up to 55 days interest-free plans on everyday purchases
22.74% interest on purchases
Cash advance interest rate – 25.9%
Establishment fee – $25
Monthly account service fee – $5.95
Cash advance fee – charged at either $3 or 3% whichever one is higher, and a maximum of $30 per transaction
Payment handling fees – this is either $0 when you pay using the Latitude app, or $0.95 when you pay using BPAY, or $2.50 when you pay in person at the Australian Post
Replacement card fee – $0
Late fee charges – $30
Online statement fees – $0 when you opt to receive the statement online
Paper statements – $2.50
International transaction fee – 3%
International cash over the counter fee – $5
International cash advance fee – $4
Contact Information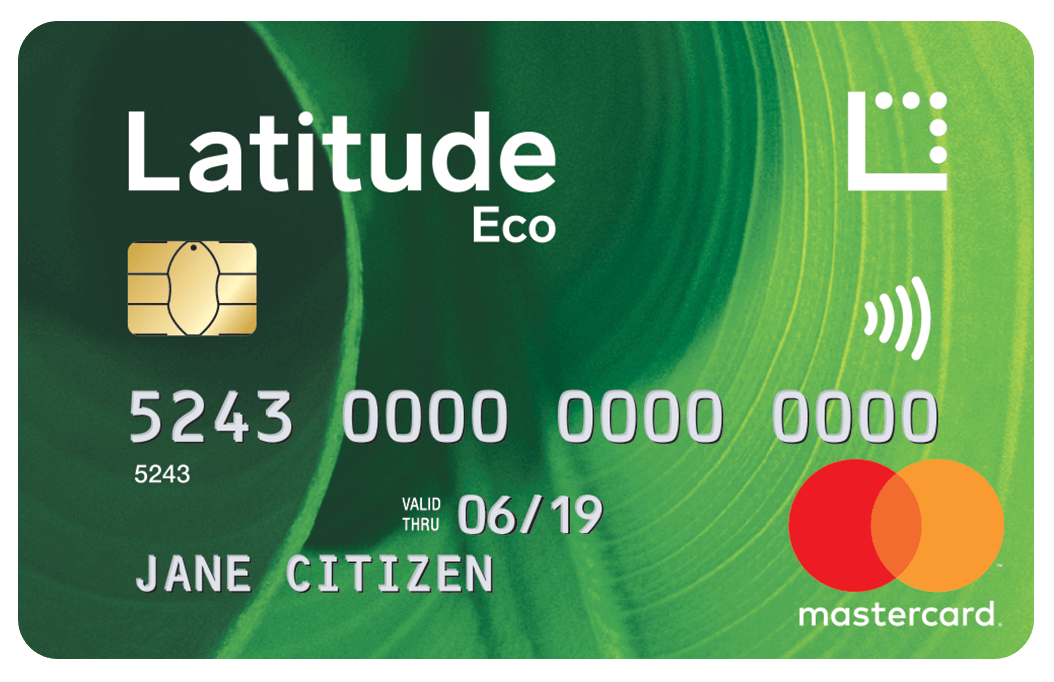 If you would like to get in contact with a Latitude Financial representative, you can reach them by calling 1300 552 079 if you are in Australia, or +61 287 478 178 if you are overseas. We have also listed their mailing address below for you.
Latitude Financial Services
800 Collins Street,
Docklands, Victoria 3008
Conclusion
With this card, you are always assured of rewards each time you buy something with it. Ensure to maximize the rewards by shopping in the above-named stores at all times.
Note: There are risks involved when applying for and using credit Consult the bank's terms and conditions page for more information.