The iPhone has been touted as the best mobile device by many, especially those in the Apple community. With more and more improvements after every update and release, there is no wonder why many prefer these devices.
One of the most recent upgrades implemented by Apple is iOS 14, which has given millions of users more customization abilities. With the Widgetsmith app, you can now customize your icons and home screen.
For those who want to have the power to use widgets while also being able to change icons, the Widgetsmith app is your best choice. Here's what you need to know about it. Read on to learn more.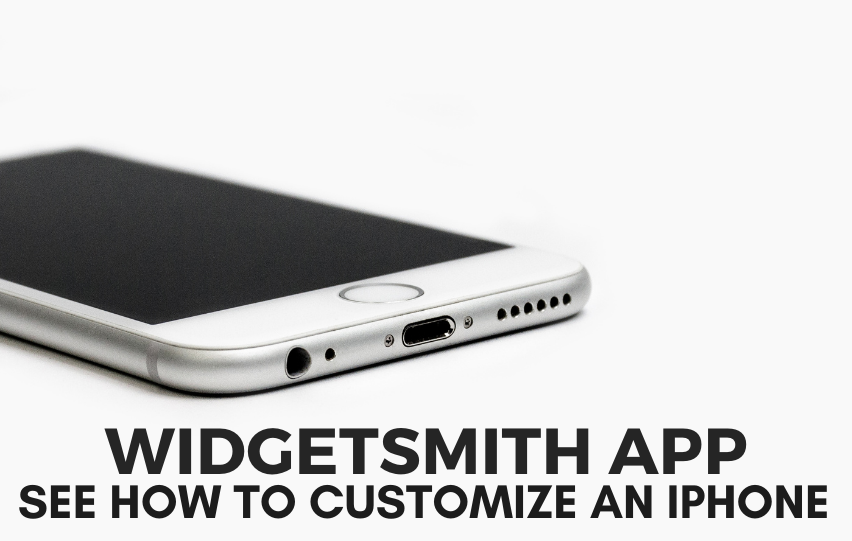 What Is the Widgetsmith App?
This application is deemed the number one in productivity on the Apple App Store. It is free to download and use, but it offers in-app purchases for extra features. It is available for iPhones and iPads.
As the name suggests, this application lets you use customize widgets on your iPhone. Plus, you can customize them to your liking, letting you give them the appearance you prefer and maximize their functions.
You can choose among a wide variety of widgets, from date and time to weather and astronomy. These can be modified to your liking to suit your preferred use style and experience.
Manipulate Widgets
You can also customize how your widgets behave. Some let you change what it will display during mornings, workdays, and nights.
The best thing about it is that you have the option to integrate Apple Health. Doing so lets you view your step count and activity through a personalized widget. If you are worried about the app accessing your data, you can modify data access on your application.
How to Download Widgetsmith
To start using this app, the first thing you need to do is download it from the Apple App Store. Keep in mind that this is free, but you have the option to avail a premium subscription of $1.99 per month or $19.99 per year.
Once you find the right mobile app, just tap on the Get button. Then, simply wait for the download and installation to finish. To use the app, simply launch it and tap on the Add button.
This will give you an option to choose the size you prefer for each widget you wish to customize.
How to Use Widgetsmith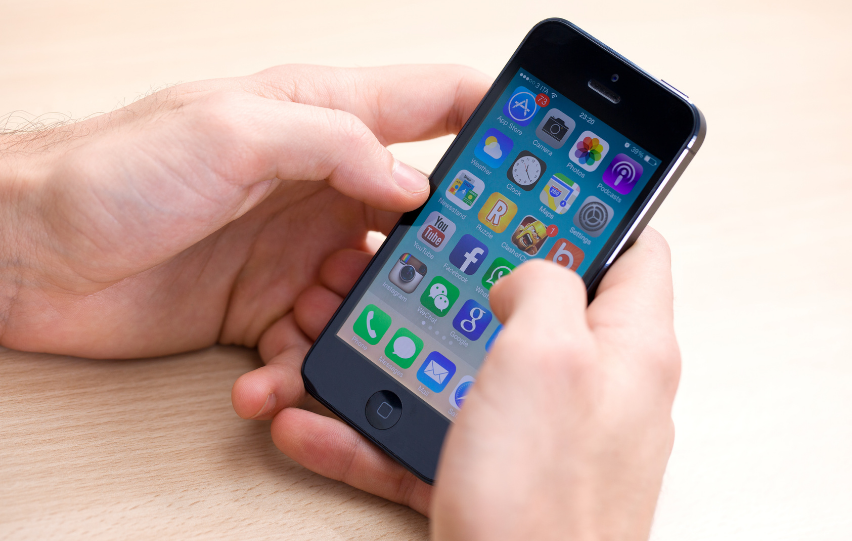 After choosing a size, pick the type of information you want to see on your widget. You can choose among time, date, photos, texts, calendar, reminders, weather, health, tides, and astronomy.
Then, you can modify the widget based on your preferences. This is where it gets tricky. You can choose the background, font style, and other similar aesthetic elements. You can also choose how packed with info it will be.
Once you have done this, go back to your home screen. Then, long-press any empty space to enter jiggle mode. Tap on the "+" icon. This will give you a list of applications to choose from. Look for the Widgetsmith app and select it.
To customize and add more widgets, simply repeat the process. You can spend hours and hours to get the perfect home screen you want and need. It is up to you how many you add and how you want to utilize them. So feel free to get creative with this!
The Bottom Line
Apple has never been one to be left behind. With this more customizable update, you can make the most out of your device. Just install the Widgetsmith app and be ready to create the best home screen you have ever seen.
That is until you decide to modify it once again. Enjoy the endless options that this app provides by installing it today!