Looking for an everyday credit card that gives you access to exclusive deals and rewards? Also, need it to be accepted worldwide? With the Vietcombank Credit Card, you are in good hands.
With this credit card in hand, you can experience a ton of exclusive perks and deals that will help you attend to your everyday needs.
For more information on how you can apply for a Vietcombank Credit Card, read on.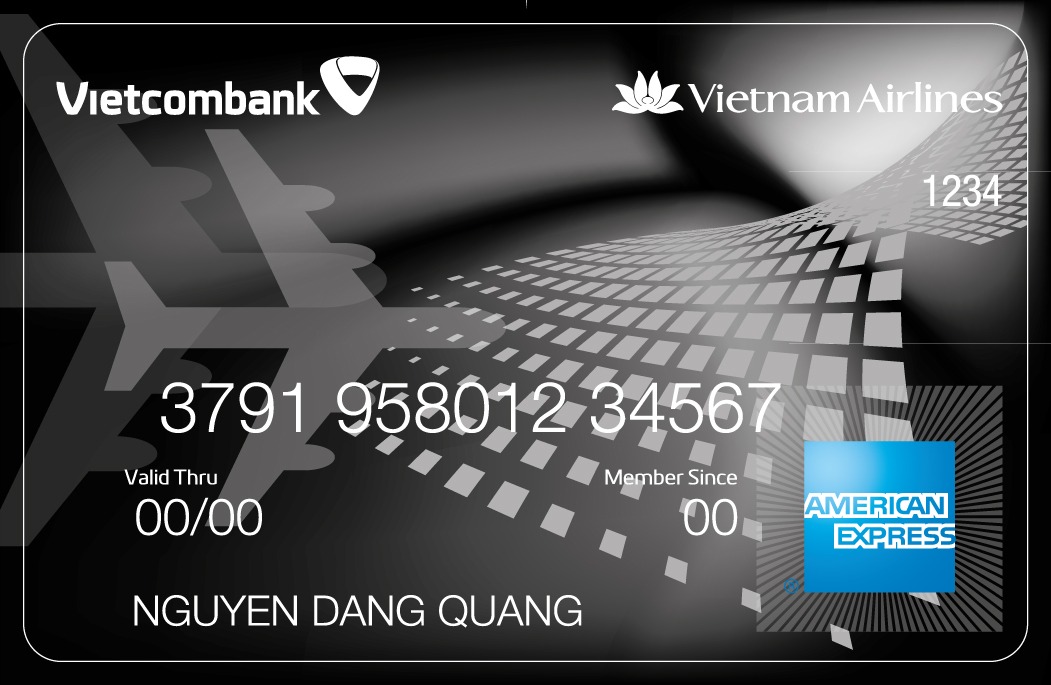 Vietcombank Credit Card Features and Benefits
To help you gain a better grasp on the privileges of owning a Vietcombank Credit Card, let's take a closer look at the Vietcombank American Express Credit Card today.
The Vietcombank American Express Credit Card allows you to earn 1 bonus point for every 100,000 VND spent on your card. The accumulated points will reflect on your monthly card statement and will be converted to cash. Each point will receive 600 VND.
You can use these points to pay for your credit card dues and even redeem gifts and other exclusive deals from the rewards catalogue! Choose from travel, dining, accommodation, and other lifestyle rewards! Even better, you can get rewards points multiples times a year!
Using this card, you can avail travel services from American Express travel agencies worldwide. This means you can gain access to payment facilities such as traveler's checks and other cash advances.
Applying for a Vietcombank Credit Card
Applying for a Vietcombank American Express Credit Card is easy. To be eligible, you must be at least 18 years old.
To apply, all you need to do is fill out the card request form found on their website and submit it through their email or through your nearest bank.
You will be required to present the following documents after submitting your application request:
Valid ID: Passport or ID Card
Proof of Residence
Proof of Income
Statement of Salary in the Last 3 Months
Colored Photograph
Should your application be approved, the bank will determine your credit limit based on your financial standing. This could range anywhere between VND 5 million to VND 300 million.
Vietcombank Credit Card Fees and Charges
Getting your own credit card means being responsible for paying for your Vietcombank Credit Card fees. In the case of the Vietcombank American Express Credit Card Green or Standard Class, some of the common fees include the annual membership fee of VND 200,000 and a supplementary charge of VND 100,000.
There is also an 18% annual interest rate on this card.
Other fees you might want to consider when getting your own card include the cash advance fee equivalent to 3.64% per transaction, the foreign currency conversion fee of 2.5% of the transaction amount, and the unpaid minimum payment fee of 3% of the unpaid minimum payment amount or VND 50,000 (whichever is higher).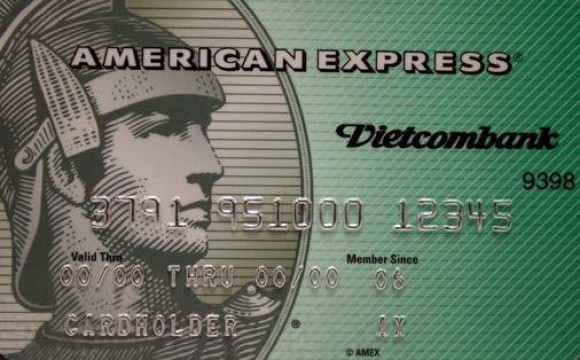 How to Contact the Bank
If you would like to contact the bank, you can find their head offices at 198 Tran Quang Khai, Hoan Kiem, Hanoi. You can also contact the bak by phone at 1900 5454 13.
Conclusion
If you are looking for an everyday credit card that gives you a wealth of rewards and benefits, the Vietcombank American Express Credit Card is an excellent choice. With worldwide acceptance, you can use your card to pay for goods and services at millions of POS terminals and ATMs in over 230 countries. Want to get your own? Apply now!
Disclaimer: There are risks involved when applying for and using credit products. Ensure you consult the bank's terms and conditions page before agreeing to anything.