Capital One Bank credit cards are a hot commodity because there are so many awesome options. Capital One has managed to come up with a credit card type for almost everybody and even better is that you don't have to jump through a trillion hoops to get one. Getting a Capital One Bank credit card can be pretty easy if you just watch out for a few things, keep reading and we'll tell you all about them.
Since Capital One Bank has a ton of different credit cards, we're going to hone in on a card that almost everyone will want to use. The SavorOne Credit Card is perfect for aspiring cardholders looking to get bang for their buck. In fact, you can get cash back on a whole whack of your transactions. Yes, you read that write, Capital One Bank will give you money for spending money!
So get this, imagine you go out for dinner and use your SavorOne Credit Card to pay, Capital One Bank can give you close to 3% cash back for that dinner. That 3% applies to entertainment and dining speding. You can also get 2% back on whatever you spend on groceries on your Savor One Credit Card. And Capital One Bank will give 1% cash back on certain other purchases. Basically you get to spend money and get it back all at the same time. What's not to love!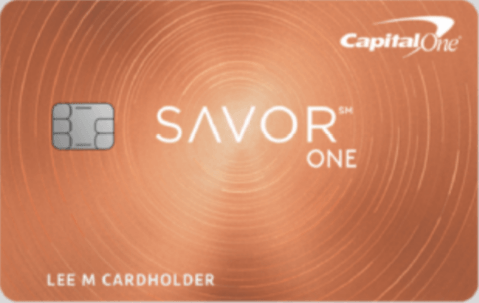 How to Apply for a Capital One Bank Credit Card
So let's get into the nitty-gritty, although applying for a Capital One Bank credit card doesn't really get all that nitty-gritty. Applying for one of their cards, including the Savor One is super easy since all you have to do is fill out a credit card application form online at the Capital One Bank website (or you can visit your nearest branch if you want some human interaction).
The bank will need to verify your creditworthiness by looking at your credit scores. You also need to fulfill the minimum requirements including age eligibility, residency and income. To do this, the bank might request copies of your IDs including your driver's license or passport.
Keep in mind that if approved, you'll be given a credit limit, which will be set according to your credit score. Generally speaking, this may initially be anywhere from $500 to $10,000. For detailed information, feel free to visit your nearest branch.
What you Need to Know About Capital One Bank Credit Card Fees
If you decide to apply for the Capital One Bank SavorOne Credit Card the following fees will apply:
Annual fee: $0 for the first year then $95
Annual Percentage Rate: 0% for the first 15 months and then 15.74% to 25.74% depending on your credit score.
Cash Advance Fee: $10 or 3% of the amount withdrawn (whichever is higher)
Cash Advance Rate: 25.24%
Late Payments Fee: $39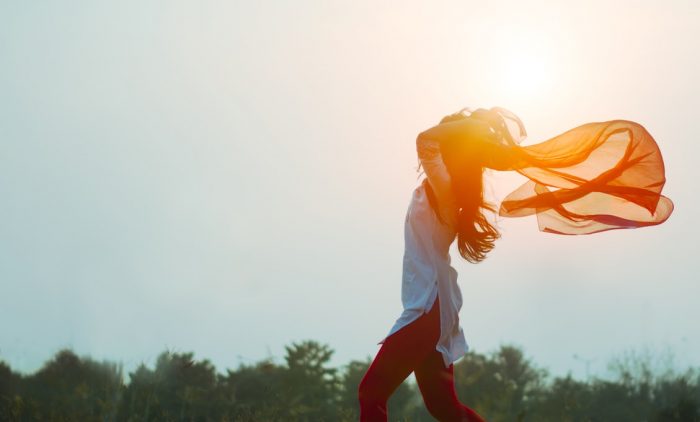 What are the Advantages of the Savor One Credit Card
The greatest advantage of the Savor One Credit Card is that you earn cash back on what you spend. Being able to get back dollars on food, entertainment and other things you regularly spend money on is a huge bonus, and one you don't have to do anything extra to earn. You spend as you usually do, but when you spend using the Savor One Credit Card, you get some of that money back and we totally love that.
How to Contact Capital One Bank
Head Office
1680 Capital One Drive
McLean, VA 22102-3491.
United States.
Telephone: 1-877-383-4802
Note: There are risks involved when applying for and using a credit card. Consult the bank's terms and conditions page for more information.