Are you in need of a reliable credit card with a low purchase interest rate? Or do you simply fancy having no account fee?
Whatever your preference may be, know that the ASB Bank NZ Visa Light Credit Card has got your back. From giving you the smartest and lowest rates on the market to having flexible payment options, it seems that ASB Bank has it all for you.
To learn more about what the ASB Bank NZ Visa Light Credit Card has to offer and how you can apply, read on.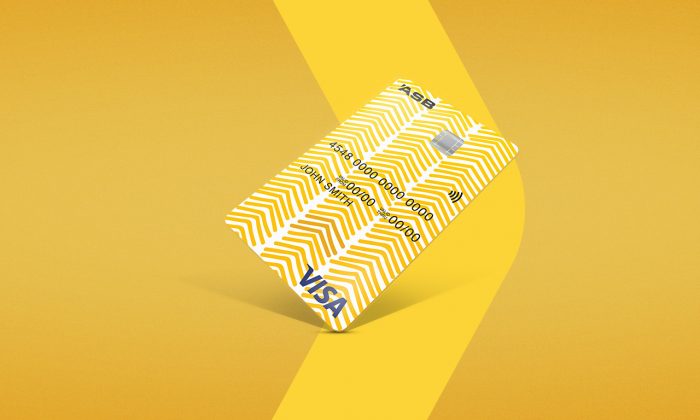 ASB Bank NZ Visa Light Credit Card Features and Benefits
The very first thing that will attract you to this Visa credit card is that it has no account fee. This means you won't have to pay for downright annoying maintenance or joining fees!
Even better, you will have access to one of the lowest purchase interest rates on the market. Compared to other banks on the market, you have the chance to get their low rate of 13.50% per annum. With this affordable purchase rate, you can finally purchase those big-ticket items you've been putting off without hurting your budget.
Best of all, you will have the chance to access their Smart Rate feature. Through this initiative, you can make big-ticket purchases that are easy on the wallet with 0% per annum fixed interest for 6 months on purchases amounting to $1,000 or more.
Ready to apply for an ASB Bank NZ Visa Light Credit Card? Read on to find out how.
How to Apply for an ASB Bank NZ Visa Light Credit Card
Applying for your own Visa Light Credit Card is straightforward. All you need to do is head to the ASB Bank website and apply online using their simple online form.
To be eligible, you need to be over the age of 18. Likewise, you must also be a citizen of New Zealand or be a permanent resident in the country.
In applying for the Visa Light Credit Card, you need to provide your contact details, financial details, and proof of your regular income.
Should your application be approved, you'll be happy to know that you can receive a credit limit of up to $30,000 depending on your credit score.
ASB Bank NZ Visa Light Credit Card Fees and Charges
To enjoy this card, you will certainly appreciate that there is no account fee. This means joining and getting a primary card is free of charge. There is also no additional card fee.
Some of the charges you do need to consider include their purchase interest rate of 13.50% per annum and the cash advance interest rate of 22.95%. Remember, there is a 0% Smart Rate for purchases and 0% balance transfer interest rates for 6 months.
A late payment fee of $9 will be applied should you miss your payment date.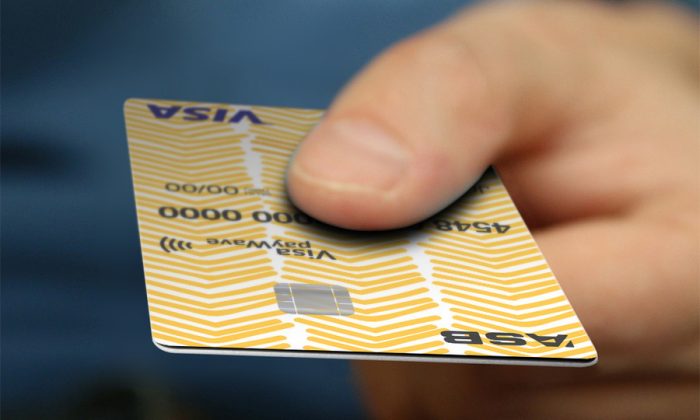 How to Contact the Bank
If you would like to contact the bank for more information about this offer, you can reach them at 0800 803 804. Additionally, you can locate the bank's main office at ASB North Wharf 12 Jellicoe Street, Auckland 1010.
Conclusion
Overall, an ASB Bank NZ Visa Light Credit Card is a great choice if you are looking for a low-cost everyday credit card that gives you more financial independence. For more information visit the official ASB Bank NZ website.
Disclaimer: There are risks involved when applying for and using credit products. Ensure you consult the bank's terms and conditions page before agreeing to anything.