So it's that time, you need a new credit card and you're trying to find the best one for you, so let us introduce you to a US Bank Credit Card. They've got a ton of options when it comes to their credit card offerings but our editors found one in particular that has something a little special.
The US Bank Platinum Visa Card has some benefits for those of you who don't want to pay an annual fee while still getting great service. And if you've suddenly found yourself need to make a big and unexpected purchase you're in luck. The US Bank Platinum Visa Card has an offer that will help you pay for that purchase without the interest.
You will be charged 0% APR for the first 18 billings, which is super helpful for any purchaswe but especially for big and unexpected ones. This applies to all purchases including home furniture, gadgets and other items.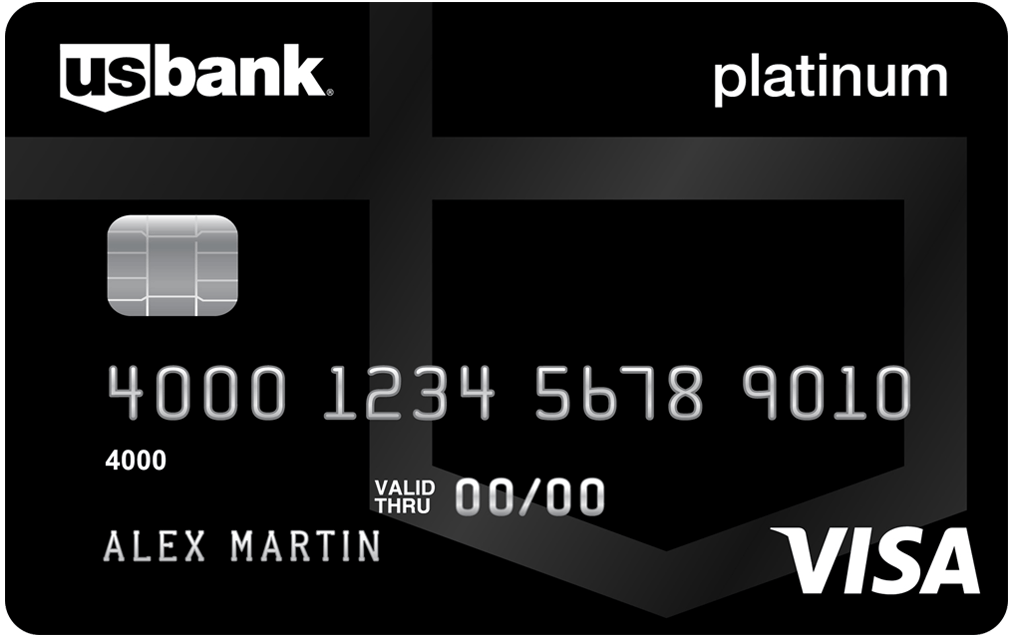 Benefits of a US Bank Credit Card
Lost or damaged your smartphone? Don't stress! With the US Bank Platinum Visa Credit Card, you can get up to $600 coverage every 12 months. Just use this card to pay for your phone bill every month to take advantage of this perk. You can even claim the coverage up to two times – that's $1,200 a year!
Got a lot of financial obligations you need to settle every month? With this credit card, you can have the freedom to schedule your payment due date on the most convenient day of the month. So, if you get your salary on the 20th, you can schedule your payment in accordance to that and not have to worry about late fees.
Security is also a big thing these days since hackers seem to be getting better and better. . The US Bank Platinum Visa Credit Card comes with a fraud protection feature which detects and notifies you of any unusual activity. You will receive alerts via SMS, email or both.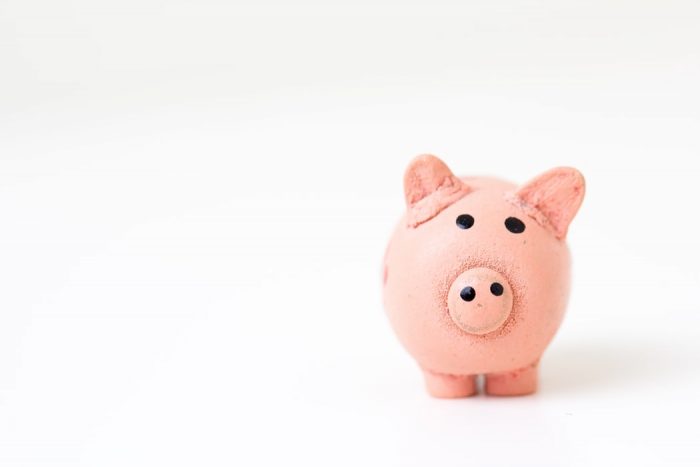 How you can apply for a US Bank Platinum Visa Credit Card Application
Applying for a US Bank Platinum Visa Credit Card is pretty simple. You simply need to visit the US Bank website to fill out the online credit card application form -- make sure you register an account first.
Provide your personal information such as your complete name, address, Social Security number, Individual Taxpayer Identification number and annual salary. Also note that you should be at least 18 years of age and a legal resident of the United States.
US Bank also determines the card's credit limit depending on your debts, credit profile, payment history, reported income and ability to pay. The credit limit is usually between $500 to $1,500 or higher and can be increased later on.
US Bank Platinum Visa Credit Card Fees and Charges
Yay! No annual fee!
But of course it's not all fun and games, there are some costs associated with your US Bank Platinum Visa Card. There is no interest on your first 20 billing cycles (also yay!), but after that you could be charged anywhere from 11.99%-23.99% APR depending on the market rate.
After the 30-day grace period, expect to be charged $38 for late payment. There is a 0% intro APR on purchases and balance transfers for the first 20 billing cycles and then it'll increase to  depending on the market Prime Rate.
There's no charge and penalty for going over your limit but for cash advances using the ATM, you will be charged 4% of the amount.
Annual fee: 0
Interest: 0% on Purchases and Balance Transfers for 18 billing cycles then13.99% - 24.99% Variable APR.
Balance transfer fee: 3% or $5 minimum, whichever is greater.
Cash Advance Fee: 4% with a minimum of $10.
How to Contact US Bank
Head Office
U.S. Bank
425 Walnut Street
Cincinnati, Ohio 45202
Telephone: 800-872-2657
Note: There are risks involved when applying for and using a credit card. Consult the bank's terms and conditions page for more information.