Do you need to borrow funds for personal expenses, travel, or buying a car?
The Halifax Personal Loan is here to help you cover emergency situations and other crucial matters.
Interested in getting a Halifax personal loan? Read on to find out more about the features, rules for eligibility, and how you can apply for one today.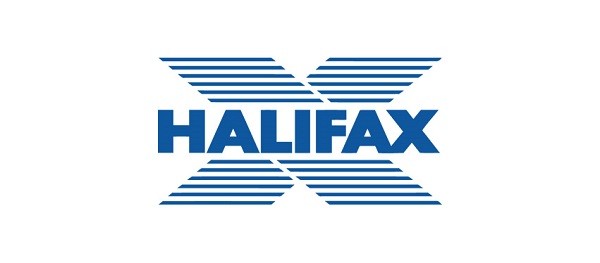 Benefits and Features of a Halifax Personal Loan
Are you thinking of buying a new car? Looking to start paying off a big ticket item that's essential to improving your personal life? Well, you can achieve these things. It's possible with a personal loan. Pay for the borrowed money in longer terms and get low interest.
One good reason to get this loan is the fixed monthly repayment option. You can easily budget your income, as the price will stay the same for the rest of the term. What's more? You won't be charged for additional payments.
With Halifax personal loans, you can borrow between £7,500 and £25,000 spread over 1 to 7 year fixed payment plans. In case you're having a tough month, you can also request for a maximum of two repayment holidays per year. These privileges are given to clients with good repayment standings by staying up to date with the monthly payments.
Halifax also allows online banking, letting you manage your personal loan easily. You can also call their hotline to get assistance.
Now that you're familiar with some of the perks of this personal loan option, read on to learn if you are eligible to apply for one today.
How to Apply for a Halifax Personal Loan
To qualify for the Halifax personal loan, you must be at least 18 years of age, a permanent UK resident (excluding the Channel Islands and the Isle of Man), and must not be on full-time education. In addition, you must not have been declined for credit in the last month.
Having bad credit is also a red flag because this means you don't manage your finances well, which the bank will not accept. Finally, you must have a consistent stream of income and paid employment.
Halifax allows loans between £7,500 to £25,000. If you have a good financial portfolio, you can have an advantage when it comes to borrowing a specific amount of money. Head to the Halifax website for more details.
Halifax Personal Loan Fees and Charges
This is not a comprehensive listing of rates and fees that come with this loan. For more information, contact a bank representative. Here are some representative fees and rates based on an example loan borrowing of £7,500 over 48 months.
Representative APR – 3.5%
Monthly repayments – £167.49
Additional payment charge – £0
Other fees are only disclosed by Halifax to interested applicants
In general, there is a 3.5% APR Representative on loans between £7,500 and £25,000 over 1 to 5 years. However, you will need to contact the bank for more information on fees.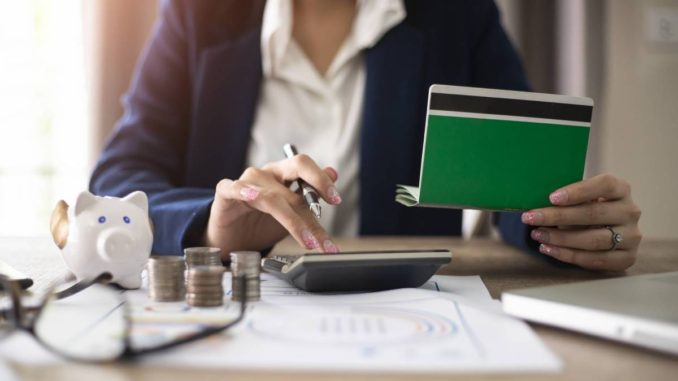 Halifax Bank Contact Information
If you have more questions about this offer, you can call Halifax at 0345 724 3444. You can also find their main office at 6 Trinity Rd, Halifax HX1 2RG, UK.
Conclusion
Access to funds for personal expenses can now be within your reach with a Halifax Personal Loan. Rates are competitive and fixed, plus, you can enjoy up to 7-year plans.
Note: There are risks involved when applying for and using credit. Consult the bank's terms and conditions page for more information.