Belize is known for its crystal clear coastal areas and beautiful national parks. It is also home to numerous wildlife and marine animals, making it a sanctuary that should be seen with your very eyes if you really want to enjoy it. If you are up for a trip that's full of fun and adventure, you will definitely find these Belize vacation packages to be right up your alley.
Before you jump on the first deal that pops up on your feed, though, make sure to check out these top five amazing Belize vacation packages that we've picked from the market.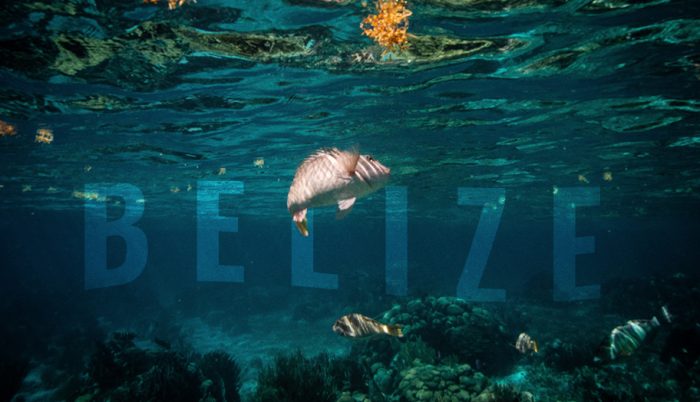 Great Value Vacations – Highlights of Belize
From $2,989 per person, you can enjoy 10 blissful nights in the gorgeous country of Belize. Inclusive of round trip airline tickets, breakfast meals, tours, hotel accommodations, and airport transfers, there is nothing else you'll have to look for in this paradise.
For the Highlights of Belize package, you can enjoy exclusive tours, such as the Xunantunich & Cahal Pech full-day tour, an Inland Blue Hole Tour, Monkey River Tour, and many more! With these offerings, you can finally tick meeting a howler monkey off your bucket list and kayak in the Caribbean Sea.
Great Value Vacations – Belize Reef & Rainforest Experience
Up for a thrilling vacation? Look no further than this Great Value Vacations Belize Reef & Rainforest Experience. From $2,334 per person, you can stay at top accommodations for 7 nights. This also includes round trip airfare, breakfast, tours, and airport and city transfers.
Here, you'll get to see the ancient Mayan cities, as well as the ruins of Xunantunich and Cahal Pech. For adrenaline seekers, you'll be happy to know that you're going caving, hiking, and swimming in a cave.
EF Ultimate Break – Belize: Rainforests, Reefs & Ruins
For the ultimate vacation package yet, make sure to consider this deal from EF Ultimate Break. From $3,034, you can take advantage of the roundtrip flights and airport transfers offered in this package. And with a $150 deposit, you can enjoy an early-bird deal! Not to mention, you will appreciate 10 nights worth of accommodations, as well as daily breakfast and a host of other meals.
The Belize: Rainforests, Reefs & Ruins package already comes with free entrance access to Lamanai Archaeological Reserve and Tikal National Park. With this deal, you can snorkel in the blue coasts of Central America and experience the local cultures and traditions.
Discover Corps – Belize - Wildlife Volunteer Adventure
Are you a fan of wildlife and nature? You'll certainly fit in as you work alongside scientists to protect the manatees in the area. From $3,195 per adult, the Belize - Wildlife Volunteer Adventure package already includes lodging, on-site transport, meals, and other activities for 8 days and 7 nights.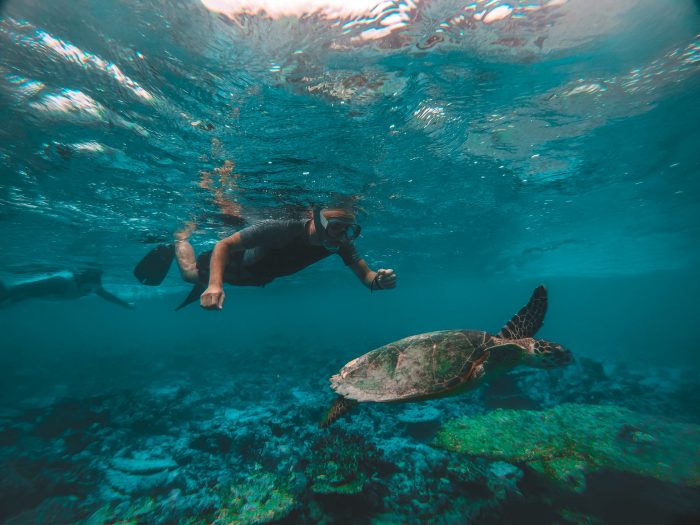 Volunteers and vacationers alike will also get the chance to try snorkeling, kayaking through the mangroves, and seeing the magnificent Mayan ruins.
Discover Corps – Belize - Wildlife Safari
Do you want to satisfy your craving for adventure? The Wildlife Safari package has you covered. With prices starting at $3,795 per adult, you can immerse yourself in the community for 7 days and 6 nights, inclusive of most meals and lodging at a luxurious eco-lodge and beachfront hotel.
With all-inclusive admissions and entrance fees to national parks and other historic sites, you can truly be one with nature. Here, you can trek through jungles, dive through Caribbean waters, and kayak through rivers – making for one amazing trip.
Check out any of these Belize vacation packages today. These will surely give you deals that both fit your interests and budget.