Do you want to treat yourself to a luxurious vacation or a fancy dinner that you've always wanted? By applying for the British Airways American Express Credit Card, you can finally afford the lifestyle that you want. When you avail of this amazing credit card, you get to pick the best accommodations, flights, and vacation spots from all over the world.
Not only that, but you also get a lot of perks and benefits when you use a credit card. You'll receive Avios points and can redeem them for more rewards.
Discover more about the British Airways credit card and learn how to apply in the following article.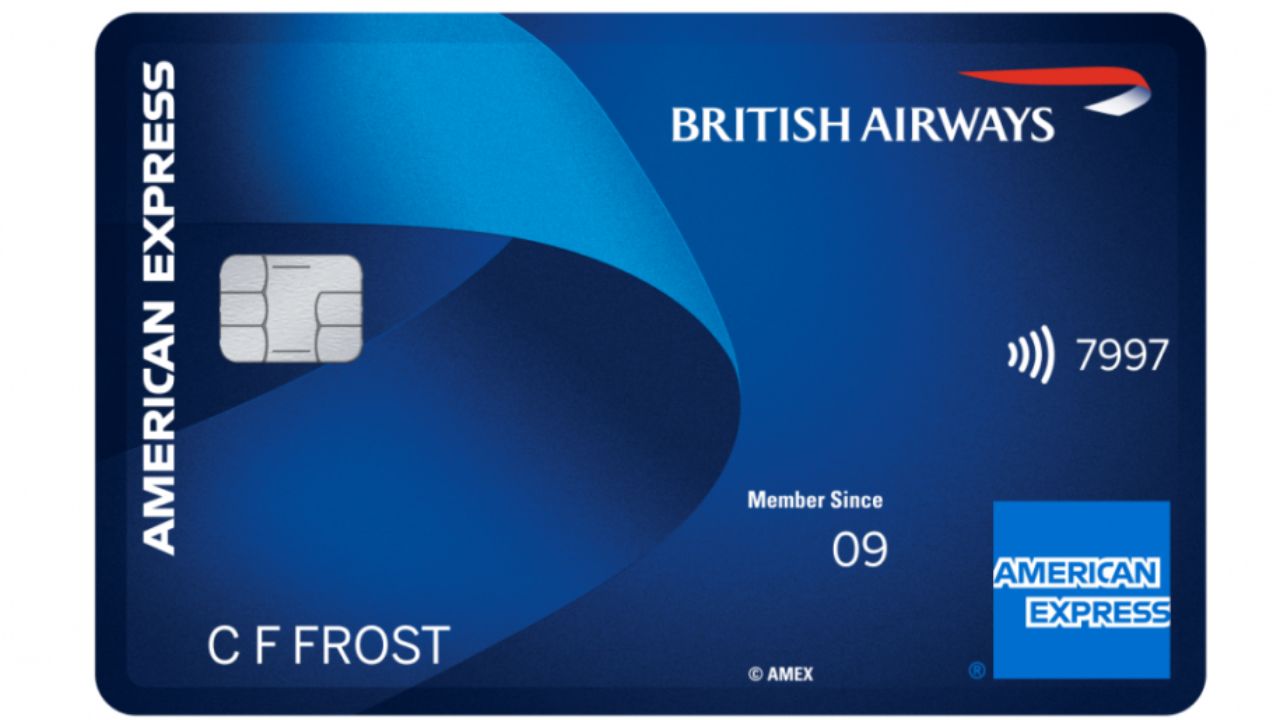 Check Out These British Airways American Express Credit Card Benefits
The British Airways American Express credit card is loaded with benefits that every cardholder yearns for.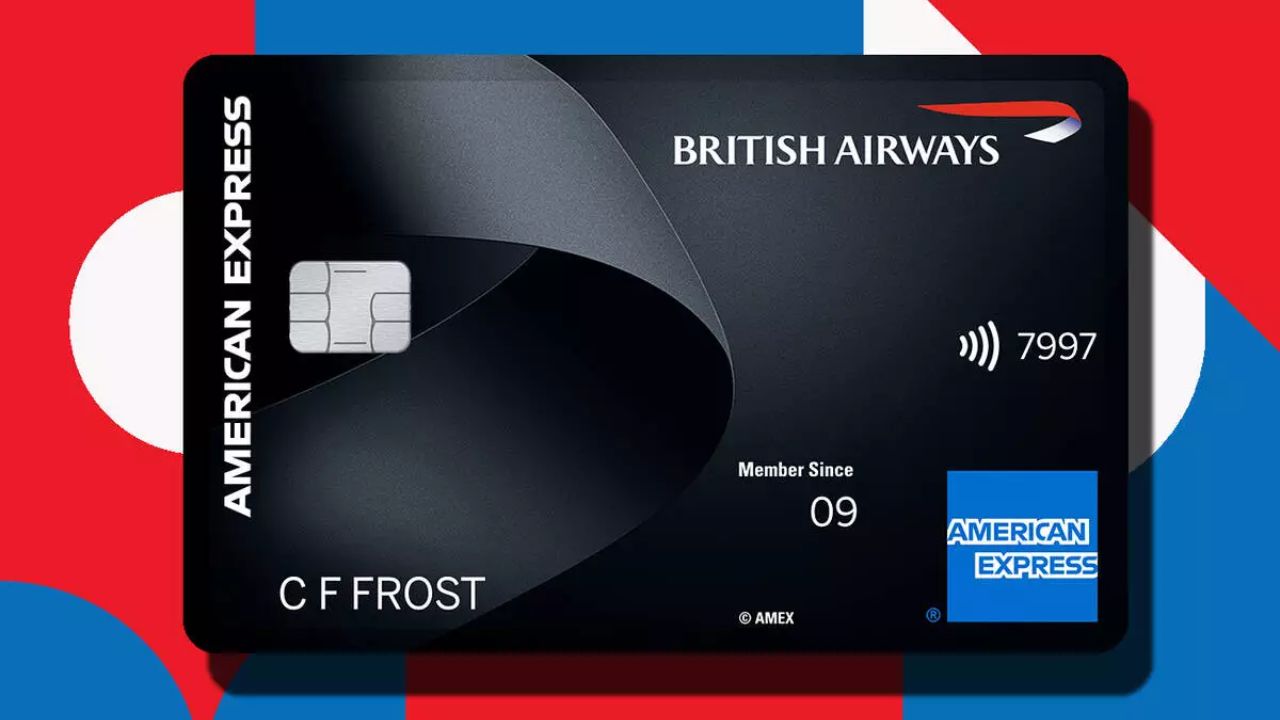 The best part about having this credit card is that you're immediately entitled to a welcome bonus of 5,000 Avios points after you spend £1,000 in the first 3 months of receiving your card. However, you won't be able to avail of the welcome bonus if you already have an American Express card.
There is also no annual fee for the first and subsequent years of having the card.
You'll also receive a companion voucher when you spend £12,000 every year that you have the card. This lets you bring an extra person on your travels all over the world so you don't have to experience traveling on your own.
Is the British Airways American Express Credit Card the Right Card For You?
A lot of people often want to have a credit card for a specific purpose.
While many people want to use their credit card for everyday purchases, the British Airways American Express credit card is great if you are looking for a generous rewards card to be used for booking flights and travel destinations.
Those who travel often, or simply want to enjoy their vacation, should be using this credit card to get more rewards and can take full advantage of the features and perks.
Earning Avios Rewards Points
With the British Airways American Express credit card, earning rewards is simple and fast. All you need to do is to spend your credit on purchases such as airline tickets, dining, groceries, hotel bookings, and more.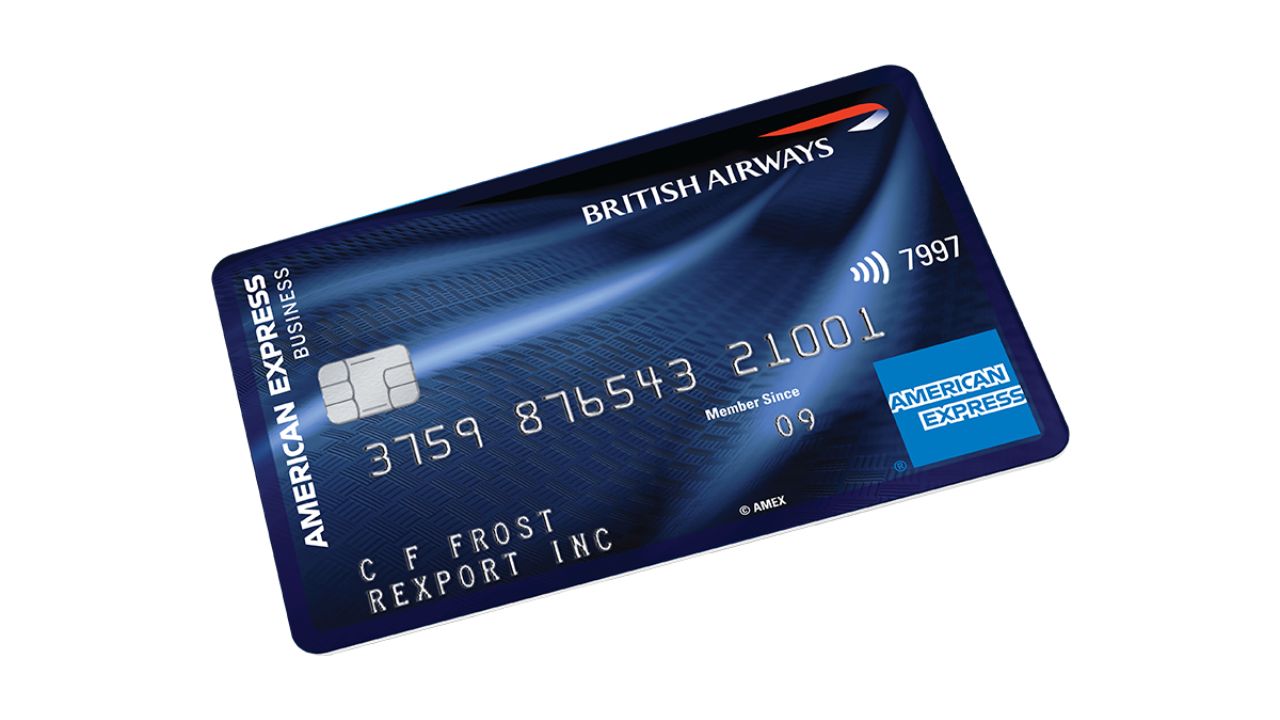 For every £1 you spend using the card, you earn 1 Avios point. The more you spend, the more you'll receive points in your account which can be redeemed for even more rewards later on.
You'll also receive the welcome bonus if you use the card within the first three months thus boosting your points immediately. You'll also receive 4,000 Avios points if you successfully refer a friend, up to 90,000 Avios per year.
You do not, however, receive any bonus Avios points when you book a ticket at British Airways, as this is currently reserved for Premium Plus cardholders.
Redeeming Your Rewards
Once you've collected enough Avios points, you can then redeem them for different rewards. For example, you can get a flight to anywhere in Europe for £1 if you have at least 18,500 Avios points.
You can also get the companion voucher once you have spent a couple thousand every year so you can take a companion with you on the same flight.
If you're traveling solo, you can get 50 percent off your flight using your Avios points.
Rates and Fees
When applying for the British Airways American Express credit card, applicants must be aware of the interest rates and other fees when using the card.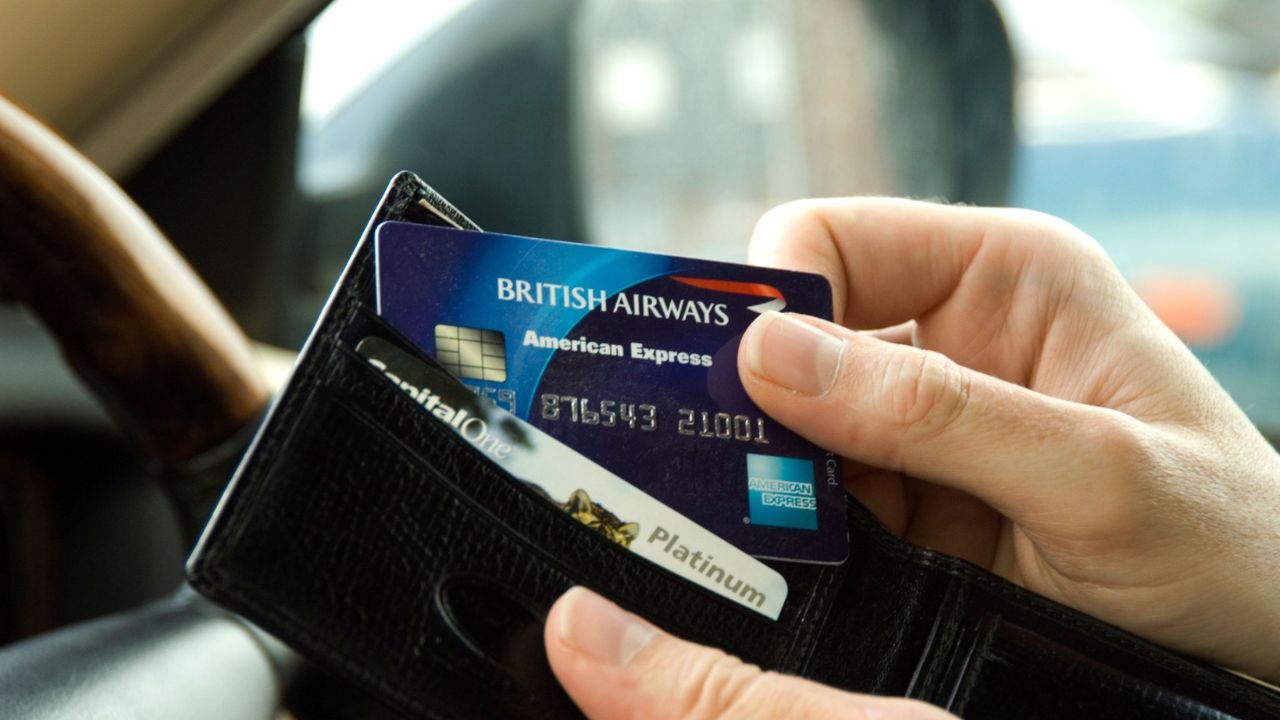 As mentioned above, cardholders will no longer have to pay an annual fee. At an assumed credit limit of £1,200, cardholders can expect to have a 29.4% purchase APR but this is still subject to creditworthiness.
Balance transfers are charged at a 29.4% interest rate. You'll also have a 56-day interest free period that starts once you receive your card.
Protecting Your Purchased Items
The British Airways American Express credit card protects you in many ways apart from its security features. The card also provides purchase protection which means that every time you purchase an item from their partner merchants, you are also protected.
If the item is stolen or damaged, you will be reimbursed up to £2,500. This also applies up to 90 days after the item is purchased. You also get refund protection for any eligible items of up to £200 if you can submit a claim within 90 days.
Make sure that you thoroughly read the terms and conditions of this feature to make full use of the available protection.
Eligibility Requirements
Applicants who want to save time before applying for the British Airways American Express credit card must learn the eligibility requirements.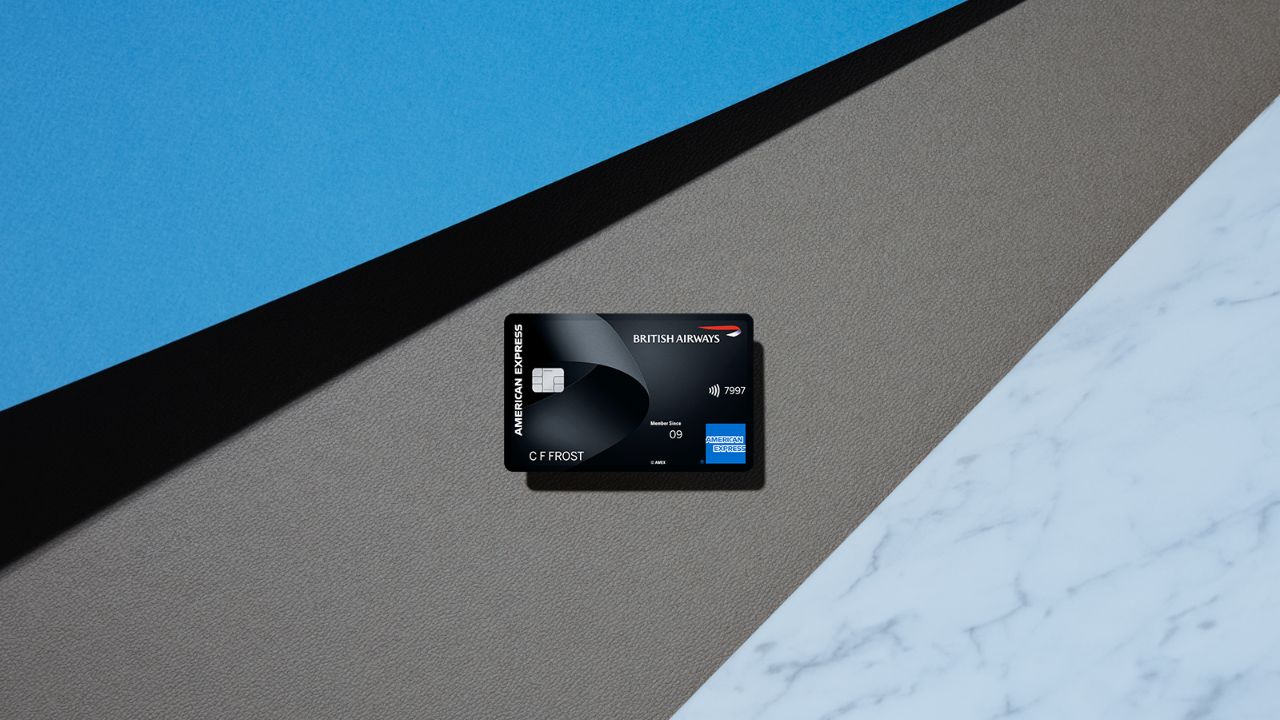 To apply, you must be 18 years old and above and must be currently residing in the UK. Applicants must also have a permanent UK address.
Additionally, you must have not filed for bankruptcy or have bad debt. You also must not own any American Express credit card for you to be eligible to apply for this specific card.
If you have further inquiries, you can contact Amex through their customer service number at 0800 917 8020 or visit their main office at Belgrave House, 76 Buckingham Palace Road, London, SW1W 9AX, United Kingdom.
How to Apply for the British Airways American Express Credit Card
When you're ready, head over to the official website and select the British Airways American Express credit card. Click on "Apply Now" and fill out the details required in the application form. Upload the necessary documents required during the application.
Review the information you have entered and make sure that you also check the terms and conditions before submitting your application. It only takes a few minutes to determine if you're approved or not.
Conclusion
If you are a low-spender that wants to get all the rewards from using a credit card, the British Airways American Express credit card is a solid option. It is widely accepted in many UK establishments so you can collect many Avios points when using the card. Apply for this credit card today and enjoy the many benefits that it brings!
Note: There are risks involved when applying for and using credit. Consult the bank's terms and conditions page for more information.