If you need some help getting your credit score back up to par, a Barclaycard might be a good choice for you. You can get approved for a Barclaycard with a less-than-optimal credit score, but your interest rates will be higher than those paid by people with stellar scores.  Beyond the ability to build of your score, you can also earn cashback rewards on the dollars you spend.
There are a variety of reasons why you might want a new credit card. It is important to know what your must-haves are, and what you are financially capable of in terms of payback terms. If you need a card to get you through a rough patch, you need a card with low interest rates. If you use a credit card for the convenience and are just looking for perks, then you need to check out rewards programs.
Our editors have dived into Barclaycard's Platinum Credit Credit to find out what it can offer you. Cashback rewards are a big plus, but interest rates are high if you don't pay your monthly bill. You can get into the details below and then decide whether or not this Barclaycard is a good fit for you.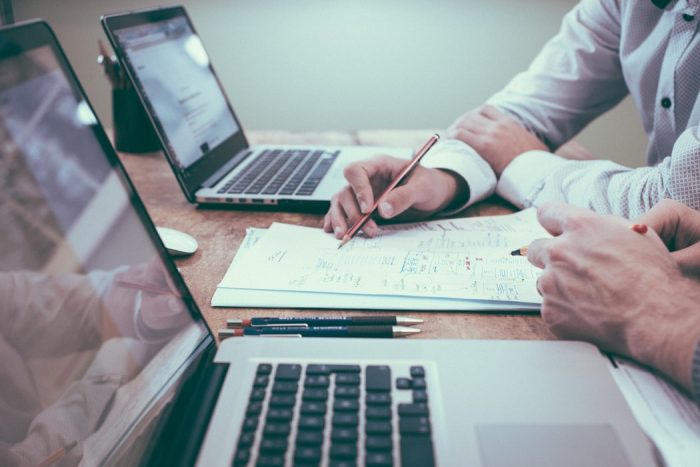 What are the Benefits of a Barclaycard? 
The Barclaycard Platinum Cashback Plus Credit Card has quite a few rewards features. When you use this Visa card, you can build up savings whilst spending. Every time you purchase using your credit account, you will get a 0.25% cashback until 31 August 2023.
This bank also lets you save money on entertainment purchases. With Barclaycard Entertainment, you are given a 5% discount on tickets on up to 3500 live events. You can also get pre-sale tickets on special festivals. In addition, you can get 5% off on foods and drinks while you are at UK 02 venues.
Aside from offering competitive prices and budget-friendly features, this card also protects you from disputes. For purchases above GBP 100, you are covered for a refund should you encounter any problems as long as it qualifies with conditions.
Barclaycard Platinum Cashback Plus Credit Card and Travel
If you travel abroad a lot or you anticipate future out-of-the-country travels, this card is perfect as it does not charge any fees for international transactions as long as the purchase is made using other currencies.
Should you want to monitor your account while abroad you can certainly do so using the Barclaycard app or using your online browser.  If you think this card might be for you, you can find out below on how you can apply.

What are the Fees of for a Barclaycard Platinum Cashback Plus Credit Card
Being aware of the fees you are working with is key in determining which card you want to give your business to. You have a ton of options when it comes to credit cards, their fees as well as their benefits should be weighed out before you apply anywhere. see your credit score rise. 
Representative APR: 21.9% (variable).
Purchase rate: 21.9% p.a. (variable).
Cashback: 0.25% until 31 August 2023. This will be credited monthly to your statement. 
Cash withdrawals: Simple rate 24.85% (Compound equivalent 27.9%).
Balance transfers: Simple rate 19.95% (Compound equivalent 21.9%).
How to Apply for a  Barclaycard Platinum Cashback Plus Credit Card
If you are interested in getting this card, you can easily apply by heading to the Barclaycard's website or by visiting a branch near you. However, you need to make sure you are eligible for a credit account. Only individuals aged 21 and above with 4 years' experience of managing credit are qualified for this service.
You should also make sure that you have not been declared bankrupt in the last 6 years and have not had any Individual Voluntary Agreements and Country Court Judgements. Lastly, you need to show proof of personal income amounting to GBP 20,000 annually. Take note that your credit limit will be based on your status and qualifications.
How to Contact Barclaycard
Head Office
1 Churchill Place
London E14 5HP
Telephone: : 0800 151 0900 (or +44 (0)1604 230 230 if you're dialing from abroad).
Note: There are risks involved when applying for and using a credit card. Please see the bank's Terms and Conditions page for more information.