Want to have a credit card that can enliven your lifestyle and give you exclusive privileges?
With the Alfalah Ultra Cashback Credit Card, you can have the best of both worlds, enjoying premium reward programs and bigger cashback perks. Plus, you can use this card worldwide, minus the big service charge.
Interested to apply? Read on to find out about the requirements, perks, and features of this credit card.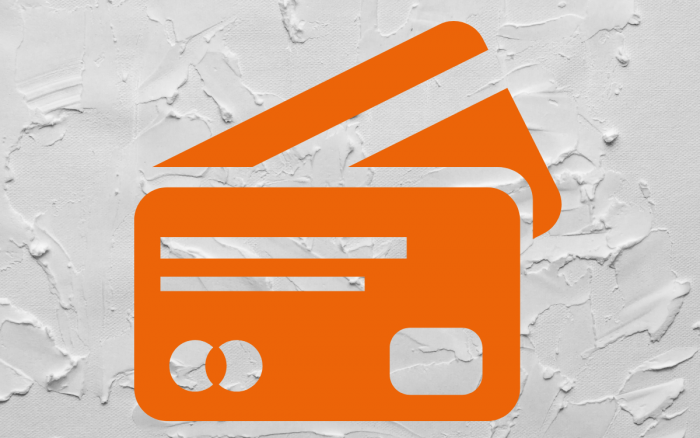 Alfalah Ultra Cashback Credit Card Features and Benefits
Bank Alfalah provides an extensive range of credit cards designed for every type of consumer. There's something for low to moderate spenders, travelers, and even corporate cards.
However, in this article, we will focus on the benefits and features of having the Alfalah Ultra Cashback Credit Card. See for yourself how this card can help you with daily spending and other perks.
This card is suited for consumers who want to earn cashback rewards from purchases. Choose for 2 to 6 spend categories to earn 7% cashback. In a year, you can even receive Rs 18,000 for using the card when shopping. Spend categories include purchases in supermarkets, fuel, clothing, hotels, airlines, hospitals, and more!
Another reason to get the Alfalah Ultra Cashback Credit Card is the breath of lifestyle and retail partners for discounts! Simply present your very own card and get up to 75% off on selected items. Imagine how much you can save from your shopping spree here and overseas.
Safety
If you ever lost this card, don't worry because you can enjoy a Zero Loss Liability feature. This means unauthorized transactions will be covered by the insurance and not you. Make sure to immediately report the lost card so Bank Alfalah can lock the account.
Note that this card is in the Visa platform, giving you access to exclusive deals and privileges. Get big discounts on car rental, hotels, and restaurants wherever you are in the world!

Alfalah Ultra Cashback Credit Card Application
It's so easy to apply for this credit card. Just make sure to register online, select the Ultra Cashback Credit Card on their website, and click on Apply Now. As a salaried applicant, you must be 21-60 years old, employed, and have a permanent address. Make sure to have your latest salary slip (making at least PKR 30,000 per year) and bank account statements.
For self-employed professional applicants, you must be 21-70 years old, making at least PKR 50,000 per year, and show the associated documents.
For self-employed business applicants, the requirements are the same as they are for self-employed professionals, only the minimum income requirement is PKR 100,000 yearly. More information on the required documents is in a comprehensive list on the Bank Alfalah website.
For the credit limit, note that the bank will set an amount based on your credit score and ability to pay. This will vary among all applicants.
Fees and Charges of Alfalah Ultra Cashback Credit Card
Note that this is not a comprehensive list of rates and fees associated with this credit card. For more detailed information, the fees you incur may depend upon your cardholder agreement, which you can learn more about by speaking with a bank representative.
APR – 40%
Annual Fee – 1st year free (PKR 4,000 thereafter)
Foreign Transaction Fee – 5%
Cash Withdrawal Fee – PKR 1,000
Cash Advance Rate – 40%
Over Limit Fees – PKR 1,200
Late Payment Fees – PKR 1,450
Bank Contact Info and Address
To reach Bank Alfalah via telephone, you can call them 24 hours a day, 7 days a week, by dialing 111-225-111. You can also contact Bank Alfalah via email at the following address: contactus@bankalfalah.com.
Additionally, Alfalah's head office address is located at B.A. Building, I.I. Chundrigar Road, P.O. Box 6773 Karachi-74000.
Conclusion
Overall, this credit card is best suited for low to moderate spenders. Order yours and experience an enhanced lifestyle and maximum convenience.
Note: There are risks involved when applying for and using a credit card. Please see the bank's Terms and Conditions page for more information.