If you're in search of a trustworthy beginner credit card that offers rewards points, online shopping and lots more, then look no further. Learn how you can request a Security Bank credit card today.
Security Bank offers an extensive range of Visa and MasterCard options that are perfect for all types of lifestyles. From the Classic, Gold, Platinum, Cashback, Click and many more, Security Bank ensures to live up to its claims: better banking.
All of these perform the basic duties of a basic card and more, depending on the type of plan you choose. Read on to learn exactly what a Security Bank credit card can offer you.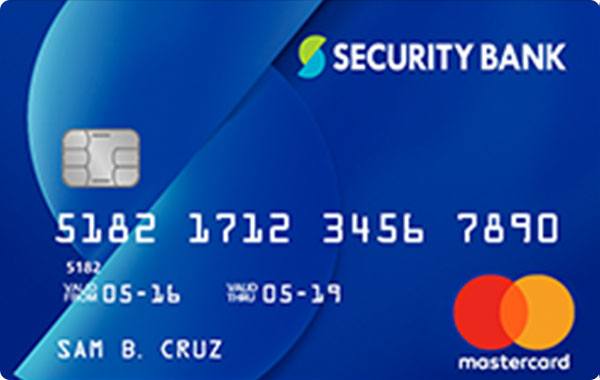 Security Bank Credit Card Benefits & Features
Known for providing a wide range of offerings, Security Bank can offer you everything that you need and more. To better understand the benefits of a Security Bank Credit Card, let's take a look at the Security Bank Classic Rewards Mastercard…
Suited for first-time cardholders, this credit card offers an excellent rewards program you'll be sure to enjoy. For every ₱20 spent on purchases, you earn 1 point. Once you earn enough points, you can finally start redeeming your points for an array of rewards online, including retail, dining, travel and entertainment.
This credit card also offers exclusive shopping, dining and wellness deals and discounts at various partner merchants. With worldwide acceptance, you can shop to your heart's desire with affiliated establishments around the world.
It also waives the annual fee for the first year and offers no foreign transaction fees when using your card abroad!
Finally, you'll also be able to order up to 5 supplementary cards to extend to your loved ones!
How To Apply For A Security Bank Credit Card
Applying for a Security Bank Credit Card is a breeze. Simply fill out the application form on their website. For a basic credit card like the Classic Rewards Mastercard, you will need to provide the required supporting documents. These may include proof of ID, proof of income, and proof of residence. You must be aged between 21 and 65 and have a gross income of ₱180,000 per annum.
After submitting all the documents, the bank will conduct a comprehensive financial analysis. If you have passed their strict set of standards, they will determine your credit card limit, which may be anywhere between ₱5,000 and ₱300,000.
Security Bank Credit Card Fees
To better understand the Security Bank credit card fees, let's take a look at the Classic Rewards Mastercard again.
The primary annual membership fee for this credit card is ₱2,000. However, the bank will waive this for your first year. The supplementary card membership fee per year is ₱1,000.
The interest rate for this plan is 3.5%. There is also an overlimit fee of ₱500 per occurrence.
Other fees you need to concern yourself with when considering this type of credit card include the late payment fee of ₱600 of 6% of the minimum amount due (whichever is higher) and the cash advance fee of ₱500 or 5% of the cash advance amount per transaction (whichever is higher).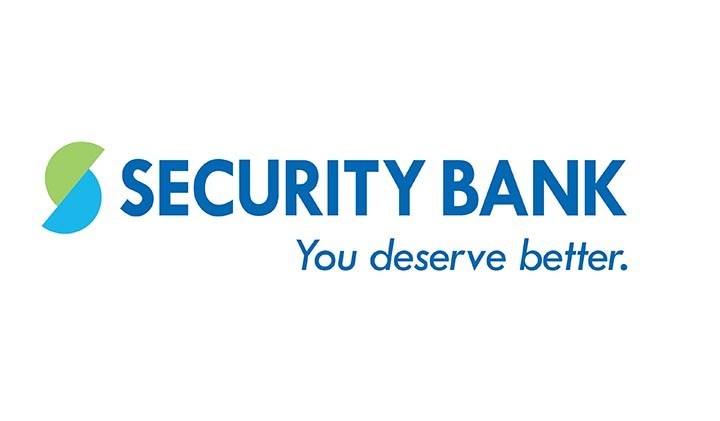 How to Contact the Bank
If you would like to get in touch with the bank, you can call them at +632 8887-9188. You can also find the main office at 6776 Ayala Ave, City of Makati, Metro Manila, Philippines.
Conclusion
Overall, a Security Bank credit card is a smart choice if you're looking for a beginner credit card that allows you to shop online, pay in instalments and earn rewards, without the high fees. Want to order your credit card today? Visit the Security Bank website to learn more.
Disclaimer: There are risks involved when applying for and using credit products. Ensure you consult the bank's terms and conditions page before agreeing to anything.