Looking for a credit card that's perfect for everyday living, offers exclusive deals & discounts and doesn't come with a high price tag? Look no further.
We're putting the spotlight on one of the best credit card deals on the market. Read on to find out how you can apply for a Bank of Commerce credit card today.
There is a great selection of Bank of Commerce credit cards, from the classic to the world elite option. From these, the Bank of Commerce Mastercard Classic is a fantastic choice for first-time cardholders.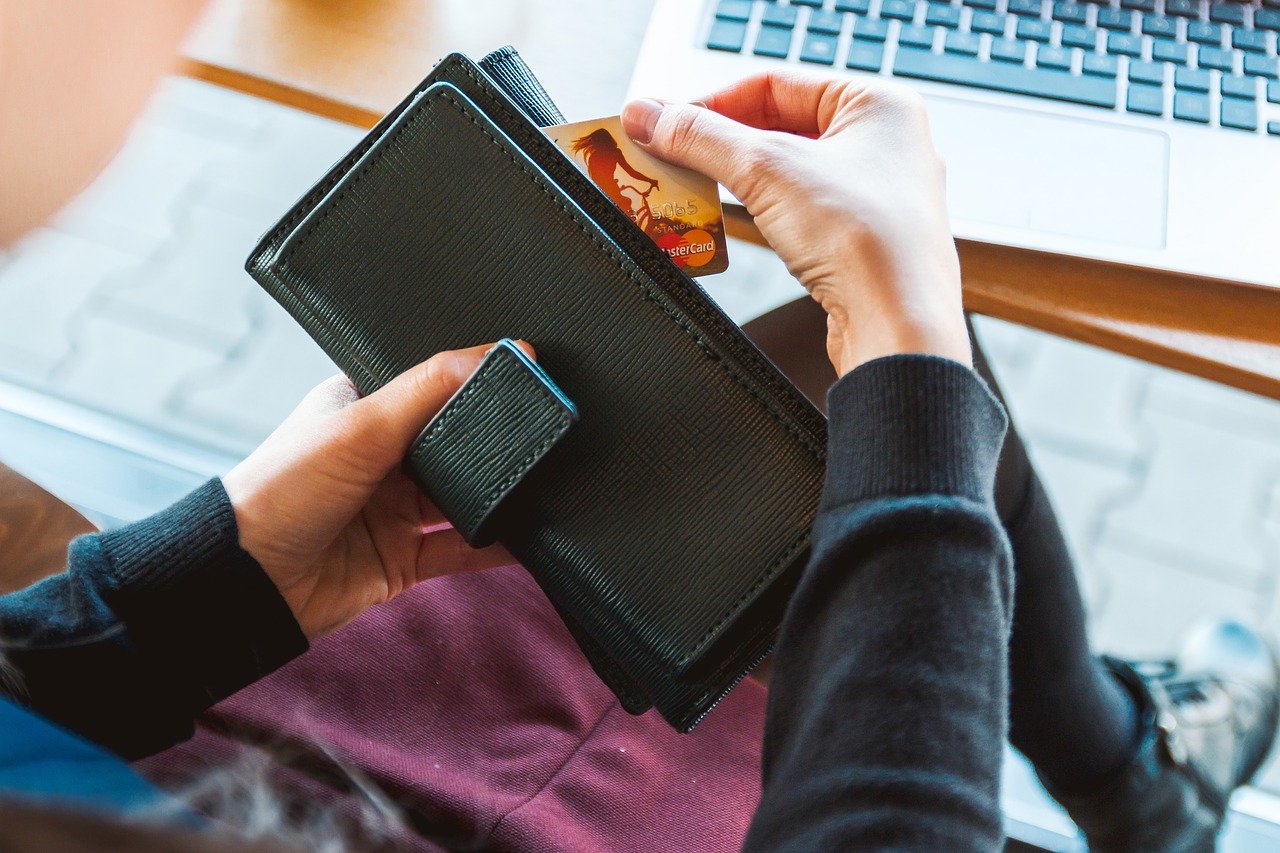 Bank of Commerce Mastercard Classic Credit Card
The Mastercard Classic Credit Card offers all the basic features of a credit card and more. This card offers secure purchase protection as well as rewards points from shopping and dining at select establishments.
For young individuals who are looking for financial flexibility and versatility of uses, this credit card is one of the best deals in the industry. Now let's have a deeper look at the features and benefits of the Bank of Commerce Mastercard Classic Credit Card.
Benefits of the Card
This credit card comes with an incredible rewards program. As a cardholder, you are entitled to 1 reward point every time you spend ₱25 on qualified transactions.
Meanwhile, you can earn 5x rewards points for every ₱25 retail spend at select department stores and dining merchants both in the Philippines and abroad!
How to Use Rewards Points
What can you do with all these points? You can choose to redeem them for air miles, membership fees, and gift certificates from various partner establishments!
The Mastercard Classic also boasts of a wonderful installment program. Simply shop at selected partner establishments and you can avail of their installment offerings. You'll enjoy 0% interest in 3, 6, 12, 18, 24, and 36 monthly plans.
Cardholders are also offered low monthly interest rates and longer payment terms when converting to installment on big-ticket purchases, such as hospital bills, tuition fees, and other significant matters.
Eligibility Criteria
The main required documents specified by the bank include a valid ID with photo, proof of income and proof of residence. To be eligible for this credit card you must be between 21 and 65 years old with a minimum annual income of ₱120,000.
How to Apply for a Bank of Commerce Classic Credit Card
To request a Bank of Commerce Mastercard Classic, simply fill out the downloadable application form on the Bank of Commerce website and submit it to your nearest branch.
After submission of your application and supporting documents, you will be screened by the bank, including an analysis on your income and credit score. This determines if you are eligible for their credit card. If approved, the bank will decide on your credit limit.
Interest Rates and Fees
The annual membership fee for the principal card remains at ₱1,200 per year. Meanwhile, a supplementary card will incur an additional charge of ₱600.
The effective interest rate for this Bank of Commerce credit card is a competitive 3.25% per month. In addition, there is a foreign currency fee of 2.5%.
Other fees you might want to consider when ordering this card include the late payment fee. This is the minimum amount due or ₱700 (whichever is higher), and the cash advance fee of 5% of the amount withdrawn or ₱300 (whichever is higher).
Contact Info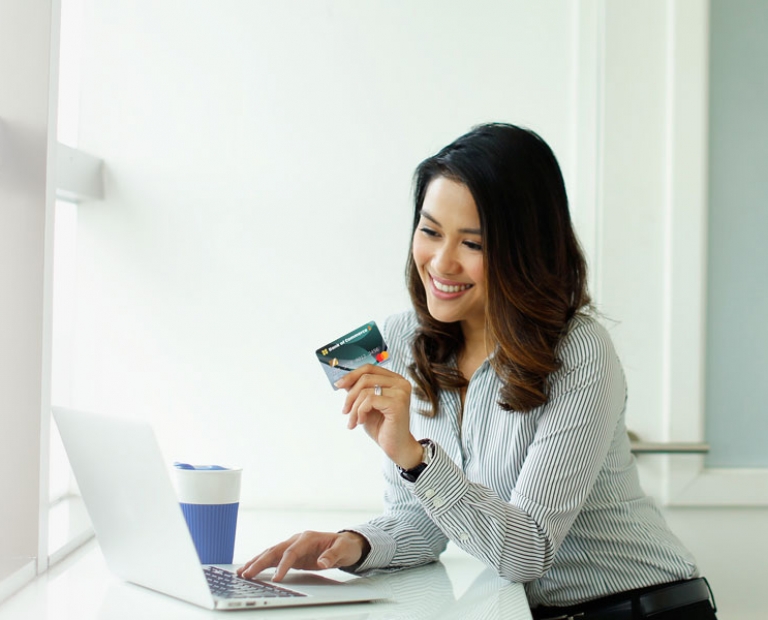 If you would like to reach out to the bank regarding this offer, you can contact them by calling 1800-10-982-6000. You can also visit their main office at #7 St. Francis Street Mandaluyong City 1550 Philippines.
Conclusion
These enticing offerings and privileges are nearly irresistible. For more information on how to apply for the Bank of Commerce Mastercard Classic, visit the Bank of Commerce website.
If you want to learn more about other types of credit cards, and how you can apply for them, then consider checking out our other articles.
Disclaimer: There are risks involved when applying for and using credit products. Ensure you consult the bank's terms and conditions page before agreeing to anything.