In need of a card that offers attractive reward points and a secure shopping experience? The Union Bank of India Credit Card is all you need. Use it to pay for groceries, dine in restaurants and even travel to different countries.
It's the best credit to have for maximum protection, incredibly low-interest rates and flexible payment options. Union Bank of India has a range of credit card choices, including the Classic, Silver, Gold, Platinum and Signature.
Here we're going to take a closer look at features, benefits, fees and requirements for the banks' elite offering, the Signature card. Read on to find out how you can apply for a Union Bank of India credit card…

Union Bank of India Credit Card Features & Benefits
To better understand the features and benefits you can enjoy with a Bank of India credit card, let's take a closer look at the Signature Credit Card (Visa).
Shop 'til you drop with the Union Bank of India Signature Credit Card. It has an unbelievable rewards program for you to enjoy freebies and exclusive deals. Shop at an assortment of outlets around the globe and earn rewards points that you can redeem for special gifts. For every Rs 100 spent, you can earn 4 reward points!
One of the highlights of this Visa credit card is the airport lounge access at domestic and international airports. Experience a hassle-free airport waiting time, minus the long lines and big crowds. Sit back, enjoy the refreshments and wait in style in an exclusive lounge. You'll also get accidental death insurance of up to 10.00 Lakh.
If you're a foodie and constantly eat out, you'll surely benefit from the Union Bank of India Signature Credit Card. Use this card to pay when dining at 1,200 restaurants all over India and the world and earn 10% discount. This is an awesome treat!
In addition, since this credit card is on the Visa platform, you can enjoy more special treats and surprises. Get up to 10% discount on overseas car rentals, hotels and more!
Running out of cash? You can also use this card to withdraw cash at ATM's around India. You will have access to up to 20% of your credit limit. All in all, this card is truly useful and rewarding to have.
How to Apply for Union Bank of India Credit Card
It's so simple to apply for a Union Bank of India credit card. You only need to supply your personal information on the application form found on the Union Bank of India website then submit your supporting documents at your nearest branch.
Bring with you address proof showing your complete residency address. A copy of your PAN card is also required plus proof of income which can be shown with a salary slip, salary certificate or Form 16. To have better chances of approval, also bring with you your latest IT return.
The same documents are needed for self-employed applicants.
To be eligible for the Signature card, which is the banks' highest offering, you must have a Minimum Annual Salary of Rs 5.00 Lakh.
After submitting your documents the bank will do a financial analysis to determine whether you are eligible to receive a credit card. If approved the bank will set your credit limit at 20% of your latest ITR/salary slip.
Union Bank of India Credit Card Fees and Interest
The best thing about most Union Bank of India credit cards is there are no joining, annual or renewal charges. However, if you decide the Signature card is the best option for you, there is a Rs 250 annual fee which is waived if your yearly transaction is more than 1.00 Lacs.
The monthly interest rate on all cards is a low 1.90%.
Other fees you should take note of include: the late payment charge which starts at Rs 200 and the Cash advance fee at ATM's is Rs 100 or Rs 125 if overseas.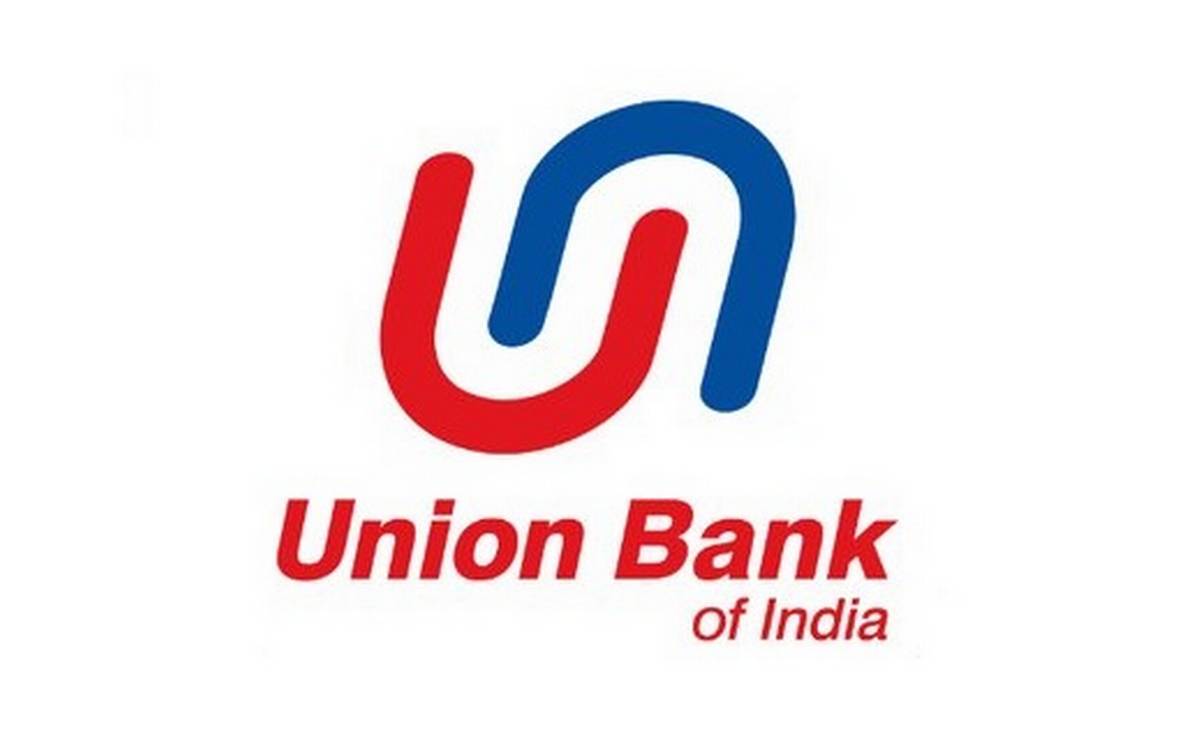 How to Contact the Bank
If you would like to learn more about this offer, you can contact the bank at 1800 22 32 22. In addition, you can visit their main office at  Vidhan Bhavan Marg, Nariman Point, Mumbai – 400 021.
Conclusion
With the perks it offers, a Union Bank of India Credit Card, particularly the Signature card, is a solid choice if you want to enliven your lifestyle and enjoy loads of rewards.
Disclaimer: There are risks involved when applying for and using credit products. Ensure you consult the bank's terms and conditions page before agreeing to anything.