Interested in owning a credit card that allows you to earn rewards for all your purchases? Want a reliable credit card that lets you enjoy shopping anywhere in the world? With a Central Bank of India Credit Card, you can enjoy all of this and more.
For your everyday personal use, the Central Bank of India RuPay Select Credit Card is your reliable companion. This is perfect for individuals who love getting rewards and discounts with every swipe.
To know how you can apply for a Central Bank of India Credit Card, read on…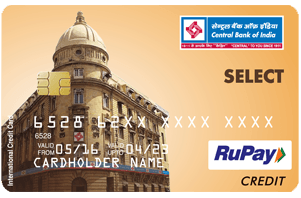 Central Bank of India Credit Card Features and Benefits
To better enlighten you about the perks of owning a Central Bank of India Credit Card, let's take a closer look at the Central Bank of India RuPay Select Credit Card.
The RuPay Select Credit Card allows you to earn 3 loyalty points for every Rs. 100 spent on your card! You can use these reward points to get access to exclusive deals and discounts on hotel accommodations, dining establishments, airline tickets, and more!
With this credit card in your wallet, you can enjoy 5% cashback on your dining transactions and monthly utility bills. This applies to both online and point of sale terminals. Note that maximum cashback is capped at Rs. 50 per month.
If you are a seasoned traveler, you will definitely appreciate the Lounge Access Program Central Bank of India has to offer. Here, you get two free domestic access passes per quarter and four free international lounge access passes per year!
As a result, you can gain access to over 30 domestic lounges across 11 major cities in India as well as over 500 lounges across 300 cities in the world. Now, how's that for your jet-setting heart?!
To top it all off, you'll get a welcome gift discount from Apollo Pharmacy and a gift voucher worth Rs. 500 from Croma Stores!
Phew… Now that's a lot of benefits for one credit card!
Apply for a Central Bank of India Credit Card
Applying for a Central Bank of India RuPay Select Credit Card is quite straightforward, however, to be eligible, you must be between 18 to 65 years old and should have an existing bank account with Central Bank of India.
If you've ticked both of those boxes, all you need to do is fill out the card request form found on their website.
After submission, you will be required to present the following documents.
Proof of Address
PAN Card
Contact details – Mobile Number, email, etc
Salary slip for (for salaried individuals)
Copy of latest Income Tax return
If approved, the bank will determine your credit limit based on your financial standing. This could be anywhere from Rs. 5,000 to Rs. 200,000, depending on your choice of card.
Central Bank of India Credit Card Fees and Charges
Ordering your own Central Bank of India credit card comes with a lot of responsibility. It is important to be aware of the charges and fees that you may encounter later on. In the case of the RuPay Select Credit Card, some common fees include:
Joining fee of Rs. 500
Annual membership fee of Rs. 500.
No supplementary card charge
Monthly finance charge of 3.5%
Late payment fee ranging from Rs. 100 to 650
Foreign currency transaction fee of 3.5% of the amount used
Cash advance fee of 100/- per transaction + service charges from the date of transaction
Overlimit charge of 2% over and above the sanctioned limit with minimum Rs. 100/-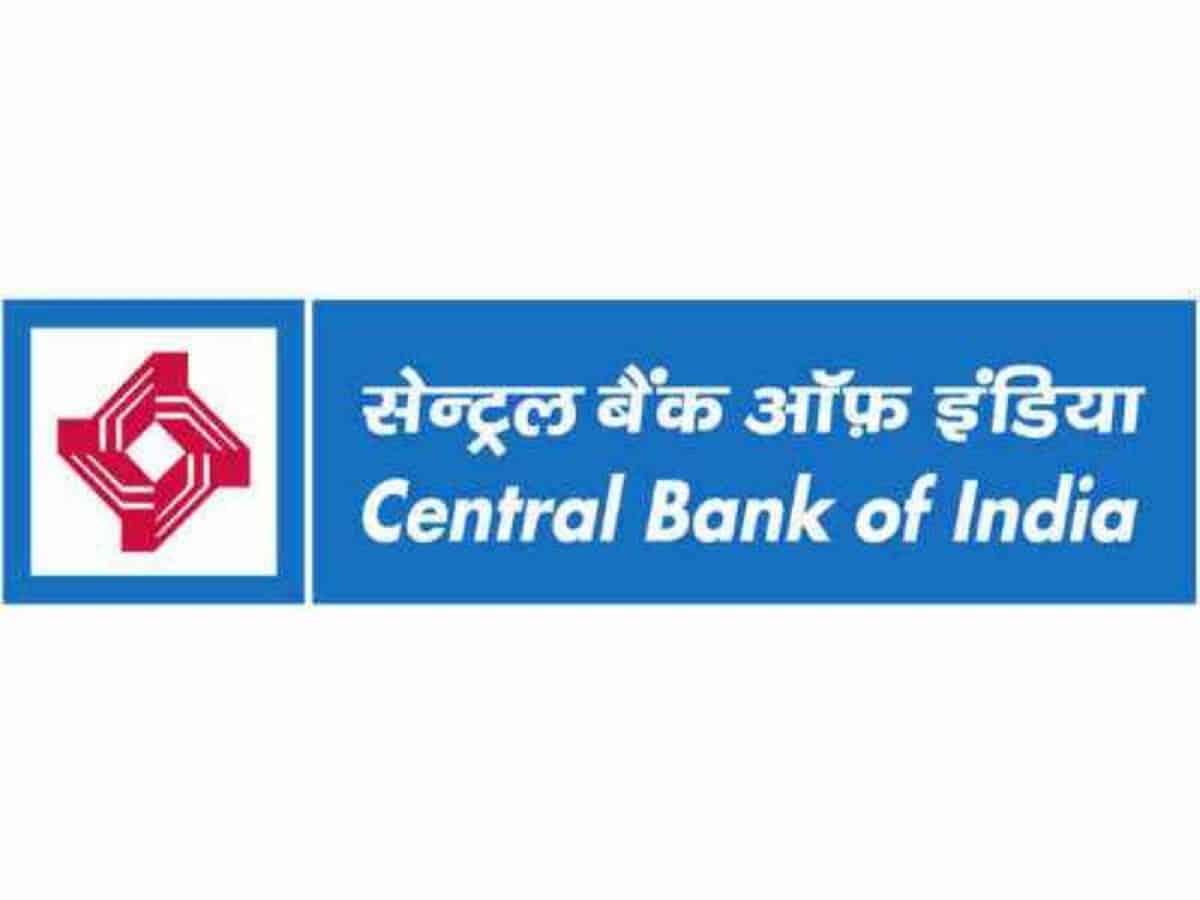 How to Contact the Bank
If you would like to contact the Central Bank of India for more information, you can contact the bank at 1800 222 368. You can also locate the bank's head office at Central Bank of India Chander Mukhi, Nariman Point Mumbai – 400 021.
Conclusion
Overall, a Central Bank of India credit card, particularly the RuPay Select Credit Card is a top choice when it comes to having your own low-interest card that comes with a whole host of perks and privileges. Apply now!
Disclaimer: There are risks involved when applying for and using credit products. Ensure you consult the bank's terms and conditions page before agreeing to anything.