In a fast-paced world, nothing beats having a credit card that allows you to go about your finances easily and conveniently.
A Syndicate Bank credit card will give you the opportunity to make transactions seamlessly whilst also earning rewards for your spending.
Read on to find out how to apply for a Syndicate Bank credit card. In this article, we will also talk about the cost of having this credit card.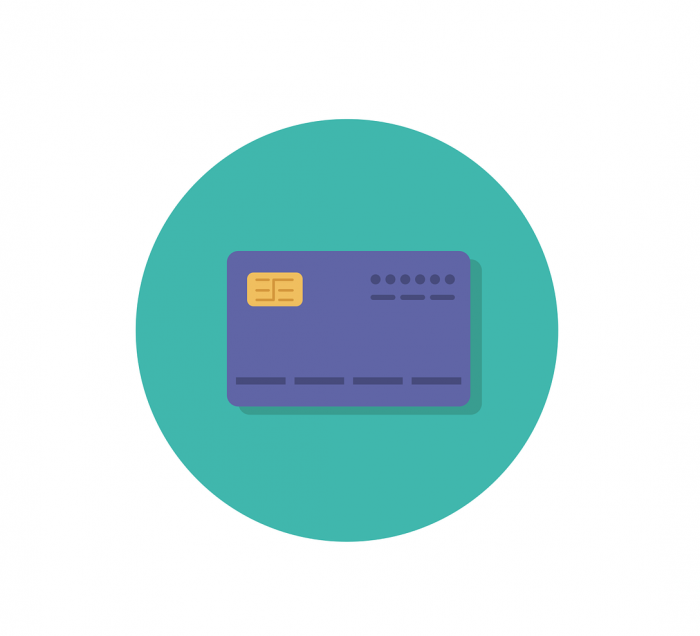 Syndicate Bank Credit Card
With various credit card offers from Syndicate Bank, you want to make sure that you choose the card that offers bang for your buck value. In doing so, applying for the Syndicate Bank Classic Global Credit Card is your best bet. Here's why…
The Syndicate Bank rewards system has a world of perks and deals for you to avail. Earning points is pretty simple. You will receive 1 point for every Rs 200 you spend using the Classic Global card. The Go Green Scheme allows you to earn 5 points if you choose to get a soft copy of your billing statement. Just make sure that you register your email address with the bank.
Aside from earning points whilst you spend, the great thing about their rewards program is the redemption. You can redeem your points as part of your payment for your renewal fee. You also have the option to convert your points to cash.
You can do this in multiples of 500 points with a minimum of 500 points, as well. Every multiple you have entitles you to Rs 0.50 which will be credited to your card.
Cardholders are also given the advantage of a free credit period ranging from 20 to 50 days.
Apply for a Syndicate Bank Credit Card
If you are interested in getting a Syndicate Bank credit card, you are in for a surprise because applying has never been so straightforward.
To avail of the Classic Global Visa card, you should be a resident or working within the operational area of the branch you are visiting.
For salaried individuals, you must be 21 to 60 years of age with a minimum annual income of Rs 60,000. Self-employed individuals must be from 21 to 65 years old with a minimum annual income of Rs 100,000.
The bank accepts senior citizens and pensioners with a maximum age of 75 years old and a minimum annual income of Rs 60,000.
To apply, simply print out the credit card application form found on the Syndicate Bank website, fill it out and bring it into your nearest branch along with your supporting documents.
Some supporting documents you need to prepare include:
Salary slips
Employment certificate
Recent income tax return.
Permanent account number
Other valid government IDs
If your application is approved the bank will determine your credit limit, based on your financial standing. Depending on which level of card you apply for, this may be anywhere from Rs 10,000 to Rs. 100,000.
Syndicate Bank Credit Card Fees and Charges
To better understand the fees that come with Syndicate Bank credit card, let's take a closer look at the Classic Global Visa card again.
What's delightful about this card is the fact that there are NO entrance fees. Your add-on card is also FREE of charge.
There is a renewal fee, however, which will be charged on the anniversary month of card issue. This is Rs 300 for primary cards and Rs 150 for add-ons.
Interest rates for this card are as follows:
2.00% p.m. (24.00% p.a.) if minimum payment due is paid on time
2.50% p.m. (30.00% p.a.) if you miss a payment
You can also expect to be charged for international transactions and currency conversion processing.

How to Contact the Bank
If you would like to learn more about this offer, call the bank at 080-22260281. You can also locate their main office in India at Eshwar Nagar, Manipal, Karnataka 576104, India.
Conclusion
A Syndicate Bank credit card, particularly the Classic Global Visa card will allow you to enjoy a modern mode of transaction, both locally and worldwide, whilst also earning various perks and exciting gifts. Avail of one today!
Disclaimer: There are risks involved when applying for and using credit products. Ensure you consult the bank's terms and conditions page before agreeing to anything.