Looking for a credit card that rewards you for your spending? The best way to spend your money is knowing that you are getting something worthwhile in return.
Now you can stop your search because a HSBC Visa Platinum credit card will allow you to accumulate valuable rewards whenever you make a transaction.
Read on to learn how to apply for a HSBC credit card.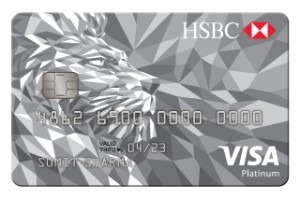 HSBC Visa Platinum Credit Card Features & Benefits
Earning whilst spending is one of the most attractive offers made available by HSBC credit cards. To better understand the features and benefits of a HSBC credit card, let's take a look at the HSBC Visa Platinum Card…
This credit card offers a wide variety of ways you can earn whilst you spend. One of these is the rewards points system in which you can get 2 points per every Rs 150 you spend using your card.
You will be delighted to know that the card offers 5x rewards on transactions you make once you reach the Rs 400,000 milestone within a year.
Additionally, you can earn 10% cashback if you make a minimum of 5 transactions equaling Rs 10,000 or more in the first 60 days of card issuance.
Fuel Perks and Deals
You also receive a fuel surcharge waiver every time you load up on gas for a minimum of Rs 400 and a maximum of Rs 4,000. Your surcharge waiver can amount to up to Rs 25- every month.
Even using your card for the very first time will allow you to enjoy the amazing deals that come with a HSBC credit card, earning you a Rs 2,000 Cleartip voucher on your first spend!
Eligibility Info and How to Apply for a HSBC Credit Card
If you are interested in applying for a HSBC credit card, particularly the HSBC Visa Platinum, you'll be glad to know it's easier than ever! You can simply do it from the comfort of your own home by filling out the banks' online credit card application form, found on the HSBC website.
Remember you will have to prepare a few things before you go ahead. Make sure that you have copies of supporting documents that prove your residence, age, and minimum annual income. You must be at least 18 years old and meeting the minimum annual income requirement.
These supporting documents may include the following.
Valid government IDs
PAN
Income tax return
Salary slips
Other relevant files
If your application is approved, the bank will determine your credit limit based on your financial standing. Depending on the card you apply for, this may be anywhere from Rs. 10,000 to Rs 200,000.
HSBC Credit Card Fees and Charges
To help you understand the fees that come with a HSBC credit card, let's take a look at the HSBC Visa Platinum again.
You will be pleased to know that there are NO joining and annual fees for this card. However, you can expect the usual charges for other services such as duplicate statements to which a fee of Rs 100 is applicable. Cash advance fees are 2.5% of the transaction amount or Rs 300 (whichever is greater).
You also need to pay 5% of the total payment due with a minimum of Rs 100 for your minimum payment with extended credit use.
There are finance charges of 3.3%, a returned cheque fee of Rs 350, an overseas ATM withdrawal fee of Rs 100, an over limit fee of Rs 500 per month, a late payment fee of 100% of the minimum amount due, and a foreign currency transaction charge of 3.5%.
HSBC Credit Card and Travel
If you are a frequent traveler, you can expect to avail of perks and gifts from the bank. Earn air miles when you fly via Jet Airways and Singapore Airlines.
For your flights, movies, and dining transactions, you are entitled to discounts. Get up to 15% discounts when you use your card in partner establishments.
HSBC Contact Info and Head Address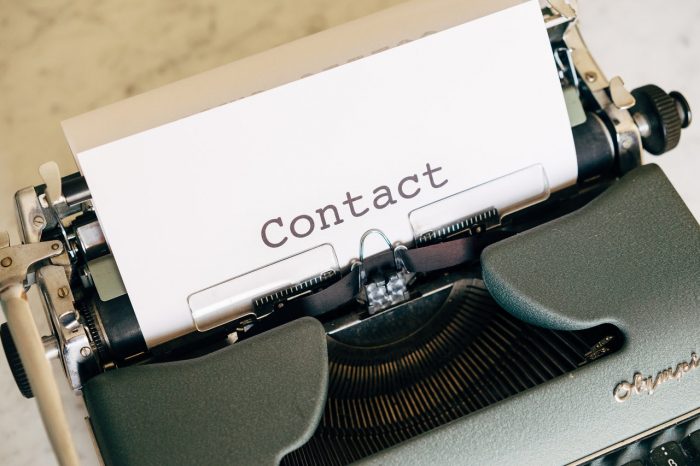 To contact the bank, you can call toll-free 1800 267 3456 or 1800 121 2208 (within India). Calling from overseas, you can dial +91-40-61268002 OR +91-80-71898002.
Their head office address is 8 Canada Square, London E14 5HQ, United Kingdom.
Conclusion
Whenever you transact using your HSBC Visa Platinum Card, you are on your way to saving and enjoying more of the rewards and perks available to you. To take advantage of these offers, get one for yourself today!
Note: There are risks involved when applying for and using a credit card. Please see the bank's Terms and Conditions page for more information.