We all want to be organized at everything we do because organization is directly linked to productivity. People with a lot on their plate have a lot of stuff swirling in their brains all the time. This needs to be written down.
So, whether you love calendars, notepads or you just want all of your events, tasks, and deadlines in one place, you really can never go wrong with a good organization app. This will up your game when it comes to organization.
In this review, we specifically take a look at the Dreamie Planner app. We will tell you about the main features of this app, how to download it, and how much it costs to use the app next.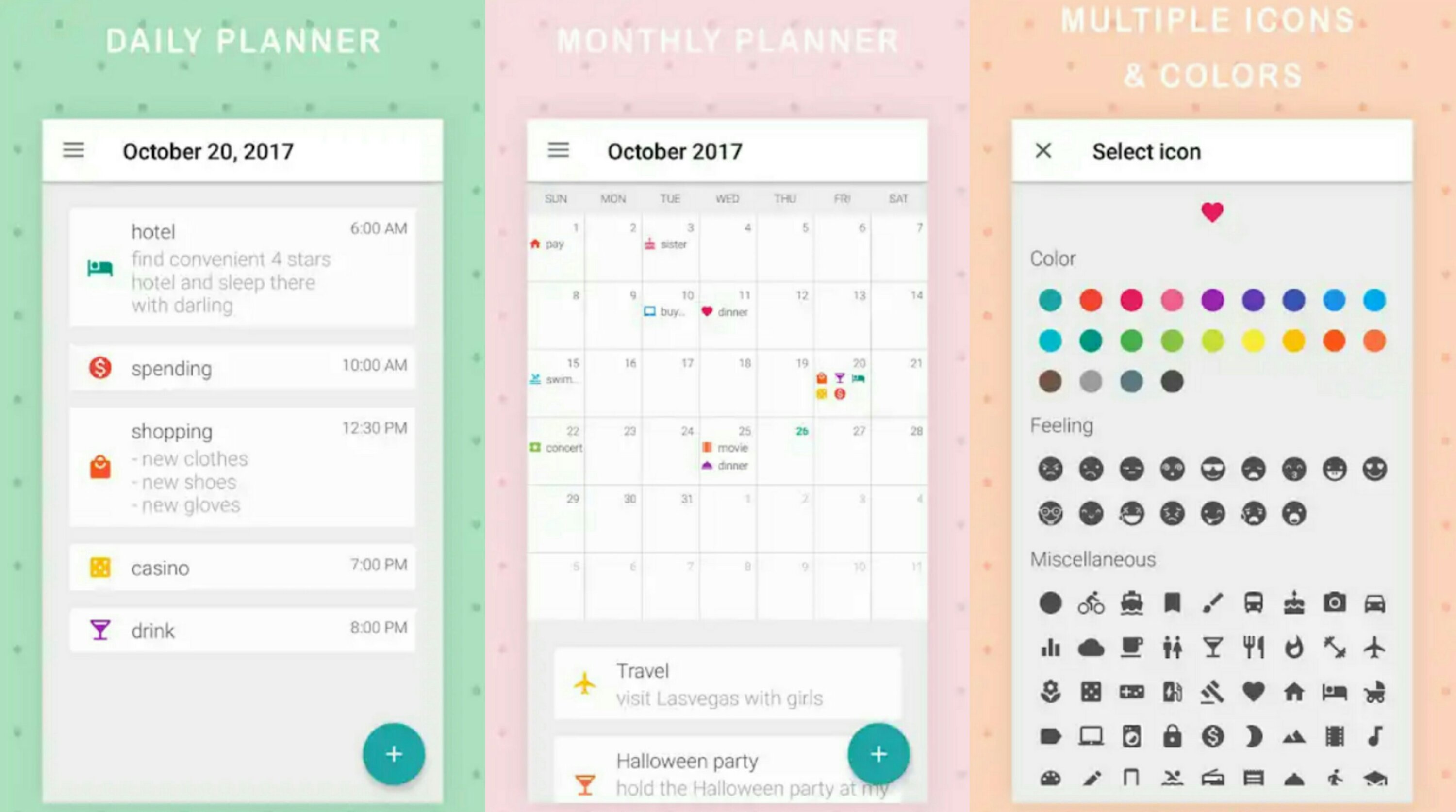 Features of the App
Effective Planning App
This app can be used for yearly, or weekly, or daily planning of your everyday activities. This makes it easy for you to become more organized.
Defines Different Events for You
There are plenty of colors and icons for you to use when defining the different events on the organizer. This actually makes it easy for you to see what you need to do at any particular time.
The colored system is also great and makes the app more attractive.
Let's You Know When Event Is Complete
Whenever an event passes, the app will mark it as completed, which means that you do not end up redoing it or wondering about it. This makes you extremely organized at all times.
You Can Connect With Your Email Calendar
It makes it easy to coordinate all of your calendars for easier management of your tasks. Calendars like your Google calendar can easily be integrated into the app for better management of your to-do list at all times.
Constant Notifications
The app comes with in-built notifications for all upcoming events. There are light and dark themes on the app that offer lovely additions that make it a fun one to use.
Security
There is a security pin on the app, that helps you make it private, and locks out anyone who would try to access your private information.
Back Up
Because it's always wise to be safe with your personal information, just in case you lose it, the app allows you to back up the data on an external drive.
You can also back it up in the cloud which means you can access info from several devices at the same time.
Syncing
If you are using the app on different devices with the backup information, it is advisable to sync all the data between the devices correctly. Editing things such as the calendar will not update the event on the app unless you sync.
How to Download Dreamie
Once you have decided that you need to have a better way of organizing your to-do list, and have settled on this particular app, all you have to do is search it on the Google Play Store by typing Dreamie Planner.
Once it is found, click on download, so you can be able to download it and install it on your device.
You can then add the tasks you wish to add to the app for an easy management process of all your work.
How Much Does it Cost?
This is a free app to download, although you should know that it has some in-app purchases that cost between $0.99 and $1.99 per item.
Compatibility
The Dreamie Planner app is compatible with all devices. All you have to do is search it on your device and install it. However, the current version is 1.16.12 and requires Android version 6.0 and above.
Reviews of the App
According to the Google Play Store download page, this app has a rating of 4.4 out of 5 which means that it is a highly effective app for those that use it.
Most of the reviews are positive, with most users claiming that it is one of the best apps for better management and organization of everyday tasks. Some users especially love the cute color scheme of the app.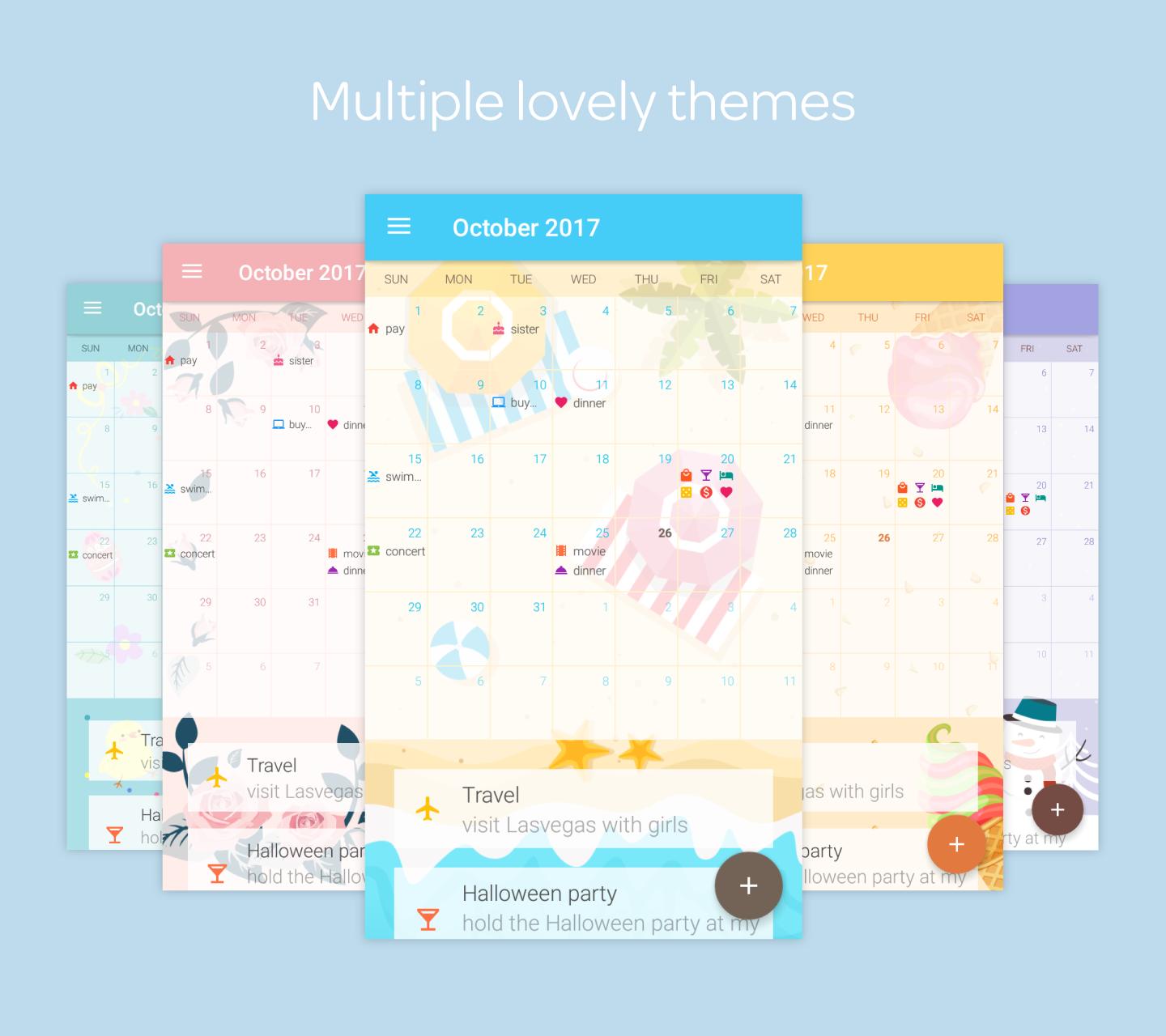 Conclusion
When you need to have things organized in a better way, then the Dreamie Planner app can come in quite handy for you. Getting organized clears your desk and your mind.
So, instead of shuffling around with sticky notes, notebooks, and different calendars, you can store all your information in the palm of your hand with this app.