Managing your finances can be hard but with the correct use of a credit card, you might just make your expenditure worth it. With various benefits and perks, you can enjoy with a credit card, getting one can be a smart choice.
Not sure which one to apply for? Take a look at what the Bank of India can offer. Their Visa Gold Card is a suitable choice for first-timers and veterans alike.
Check out its various features in the article below. We will tell you all about this card, as well as the rates and fees involved.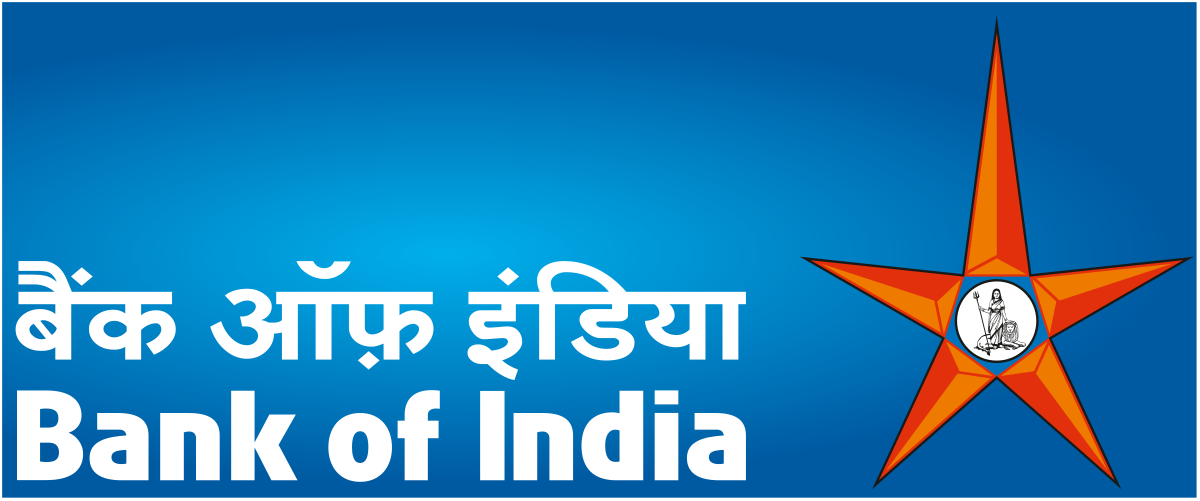 BOI Credit Card
When researching about a card, you want to know what benefits you can get from using it. The BOI Visa Gold Card offers a world of exciting offers. Its rewards program allows you to accumulate points, earned per transaction.
These redeemable points give you access to discounts and deals that give you bang for your buck. From discounts to access, you can use these points to take advantage of your membership by spending money and earning great offers in return.
You are also entitled to a revolving credit, which you can get at a preferential rate. This affords you zero interest credits for a maximum of 51 days. You can also avail of the cash advance facility which you can use without a remittance fee at almost 4000 outlets.
Aside from this, you will be given a photo card, secured with a PIN, which you can use in more than 25000 locations and at over 90000 ATMs. With this accessibility, you can maximize the use of your card conveniently and at a lower cost.
Apply for this Credit Card
Before applying, you want to make sure that you have all the right documents to ensure your application approval. First of all, it is essential that you have a gross annual income of 1.50 lakhs or above.
To apply, it is best to go into your nearest branch and fill out the credit card application form. Supporting documents you may need to present include: ID (such as your passport), proof of address (such as utility bills), and proof of income (such as your income tax statement).  To learn more about the Bank of India Credit Card application process, click here.
A satisfactory credit score is also needed to qualify for this credit card. By preparing these documents beforehand, you can secure a smooth and hassle-free experience.
BOI Credit Card Fees & Charges
Perhaps the most vital information when it comes to getting a credit card is the fees & charges that come with it. As a primary cardholder of the Visa Gold Card, you are required to pay Rs 1,500 annually, whilst supplementary cards can be availed at Rs 800 annually.
Any cash advance you do will be charged 2% for a minimum of Rs 50 per spend. If you exceed the limit, you are required to pay Rs 100 per transaction, whilst a finance charge of Rs 100 is applicable for dues over Rs 1,000 for late payments.

If you go over your spending limit, you will be charged Rs. 100 each time. In addition, there is a 2% charge on all foreign currency transactions.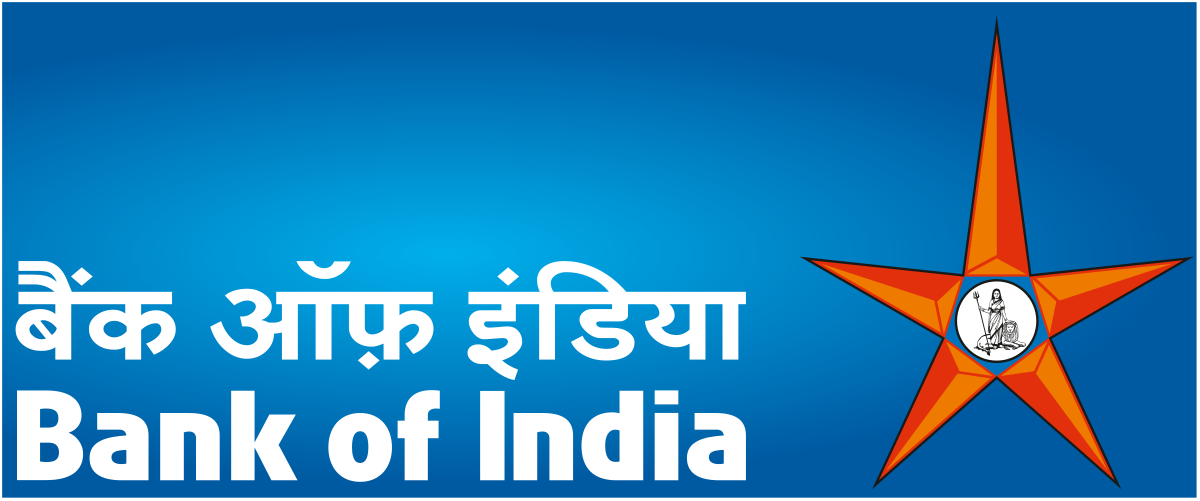 How to Contact Bank of India
If you would like to contact the Bank of India, you can reach them at 1800 103 1906. You can also find their main office at Star House, C-5 G Block, Bandra Kurla Complex, Mumbai 400051, Maharashtra, India.
Conclusion
Having a credit card might sound complicated, but really, it is not. By knowing what you need to submit and to pay, you can plan accordingly to remove any hassles. With the credit card perks made available by the Bank of India, you can make sure that your spending is worthwhile.
Disclaimer: There are risks involved when applying for and using credit products. Ensure you consult the bank's terms and conditions page before agreeing to anything.