In the era of checked bag fees, carry on restrictions, and other airline issues, packing to move overseas sounds daunting.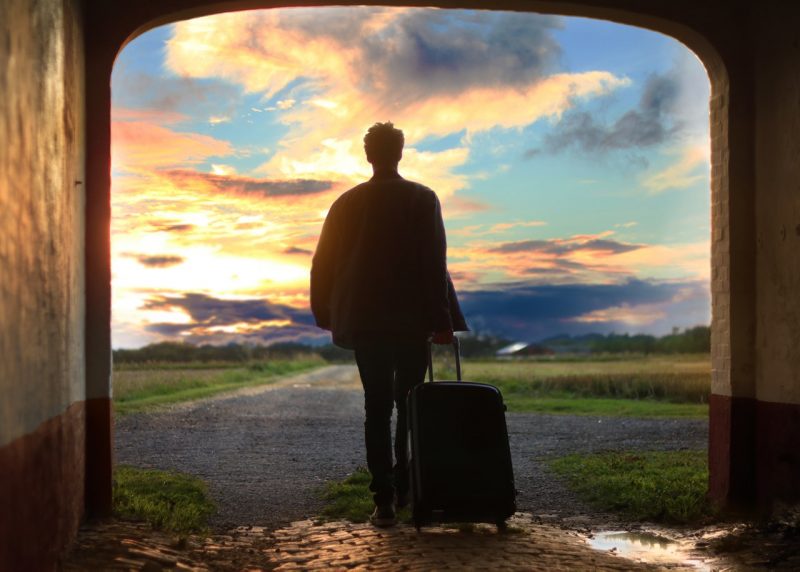 Luckily, there are ways you can minimise the hassle that goes into packing the majority of your stuff, from being organised from the start to considering a professional moving company.
Whether you are moving abroad as an expat or simply relocating to work as a digital nomad, there are some things you can do to make your move overseas seamless…
Use These 7 Tips To Ease The Hassles When You Move Overseas…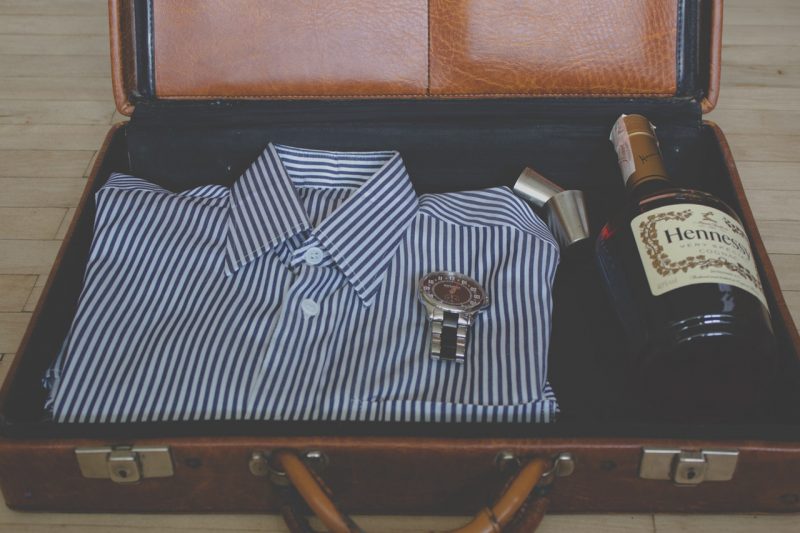 1. Run Through A Trial Pack
The old saying "lay out everything you need, then take half," doesn't necessarily work if you are moving abroad for a long period of time.
Still, it pays to get organised before you even drag the suitcases or backpacks from the closet.
With several months to go before your departure, begin to make a list of the things you need.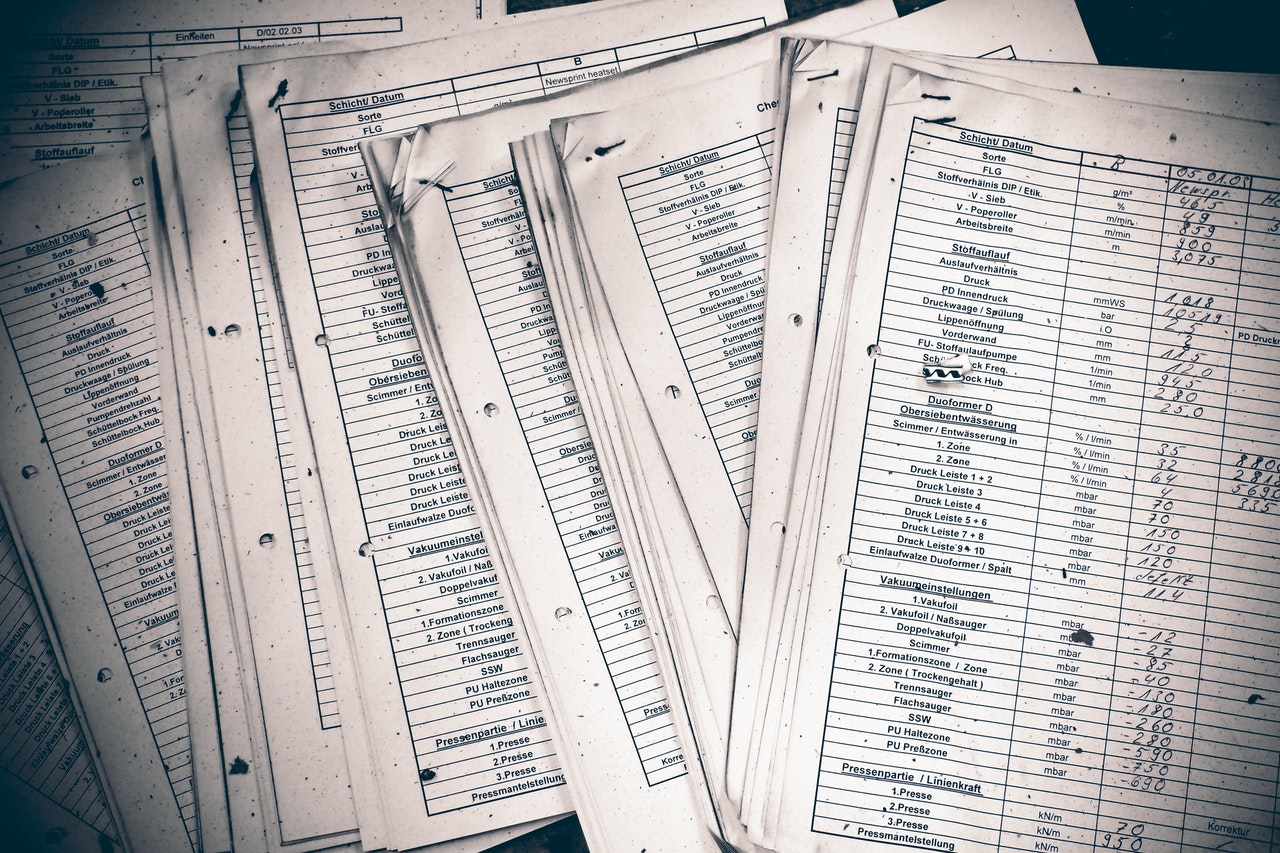 Leave this list in an easy spot where you can write things down as you think of them or as you use them. Daily items belong on the list – unless you can buy them overseas.
When you are ready to pack, use this list to run through a full trial pack, as if you were leaving the next day.
What does this solve? >> It helps you see how your belongings get packed up and if you need to make any changes to your packing arrangements! Don't forget about your technology either.
2. Arrange All The Details To Move Overseas In Advance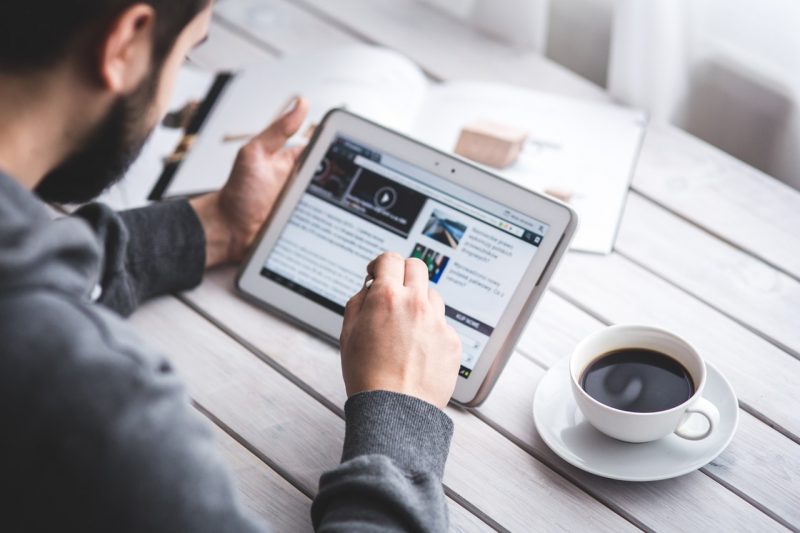 It's not just your personal belongings that need to be arranged. Things like your plane tickets, airport transfers, and arrival details need to get sorted out before you go.
Moving overseas is not like jumping on a plane and figuring it all out when you get to the other side. You will have more luggage, which means that hopping on the express bus into the local train station might not be practical.
If you are taking your pet with you, you will need to know what sort of pet passport, vaccinations, and more it needs.
Family members may need a different visa than you have.
How will you get paid? Do you need a local bank account? Research this before you go.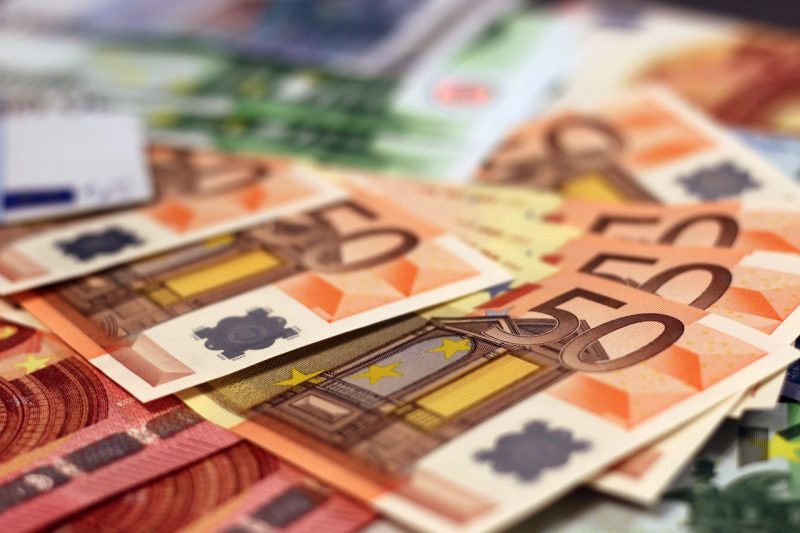 If you are moving abroad to work with an expat company, many of these details will be sorted out for you. If you are moving solo, bear in mind that a lot of this information takes time to arrange.
Also consider local holidays in your future country when government employees may not be working.
When should you do this? >> Begin arranging things like plane tickets at least two months in advance. Family and pet details should be looked at at least three or four months out.
3. Know What Visas You Need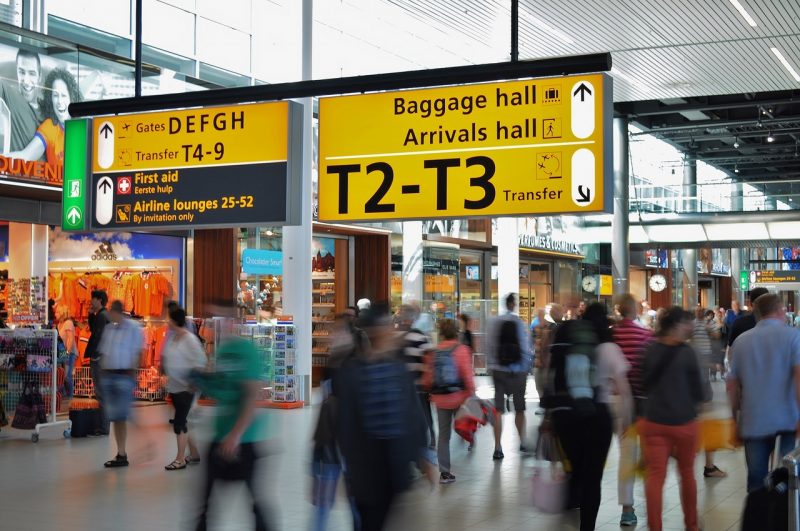 Piggybacking off the above tip, you will need to know what visa you need and how to get it.
Are you a digital nomad? A Working Holiday Visa may be your best bet. They are often cheaper than work visas.
If you do not have a job lined up, you are typically unable to apply for a work visa.
Each country has a section on their immigration website about working there. This should be one of your first stops – definitely before you book your plane tickets!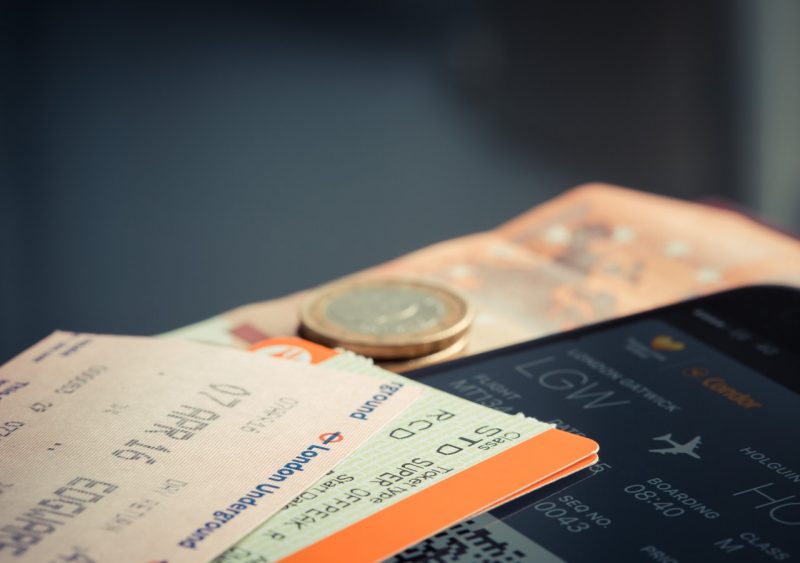 What is a visa? >> A visa is a travel document that allows the bearer to live, visit, or work in a foreign country. To do any form of work, you will need a visa – even if you don't need one just to visit.
4. Research – Or Arrange – A Place To Stay
If you are traveling as a digital nomad and want to stay in one place for an extended period of time, you might not want to stay in a hostel.
If you are looking for a flat or house share, you should look at least a month in advance.
You don't necessarily need to arrange and pay for any accommodation. However, you should have an idea of where you want to live and what the going rate for a room is.
5. Book A Few Days Of Accommodation For Your Arrival
Another option for accommodation is to book something temporary for when you arrive.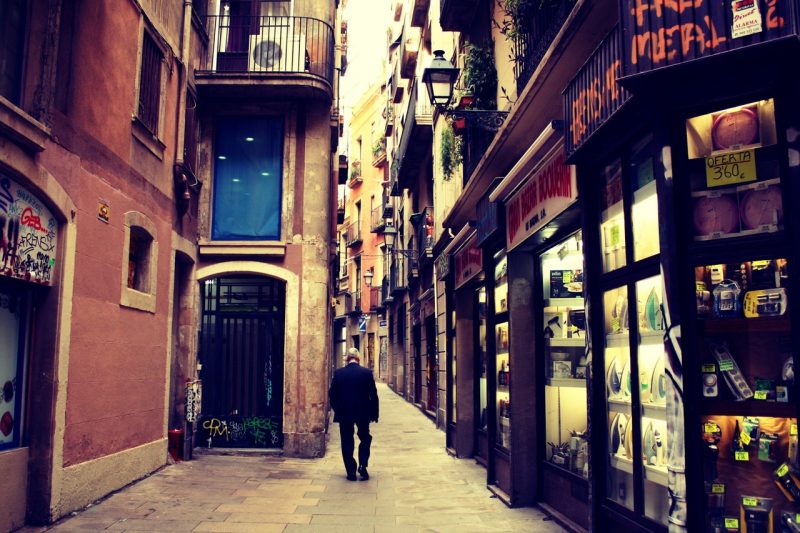 Hostels are perfect for this, as you can arrange to stay in one (even a private room) until you can secure long term accommodation.
The benefits of this are twofold: you can experience the place you are going to live without making a long-term commitment and you can actually go and visit the flat before agreeing to anything.
What should I pay? >> There are so many factors that go into local accommodation in foreign countries! Researching the local cost of living before your overseas move is a great way to figure out what you should be spending.
6. Don't Take Everything!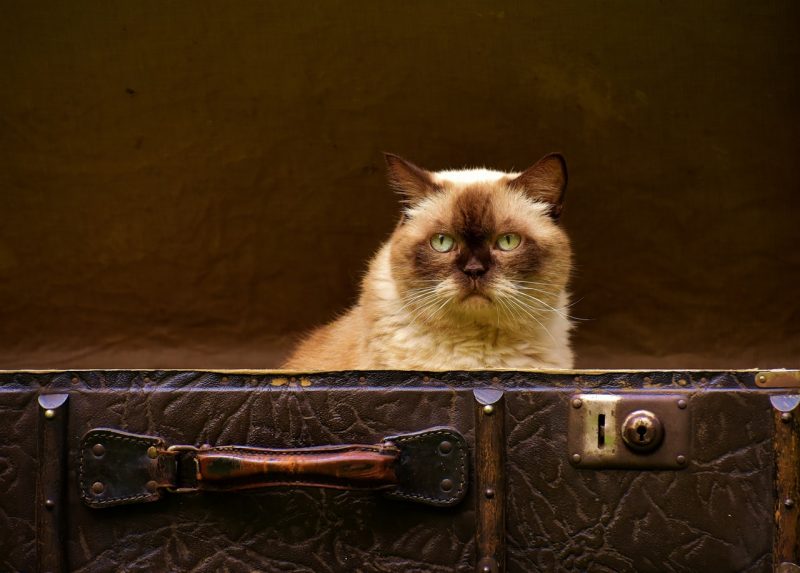 Unless your move overseas is semi-permanent, you should not plan to take everything. If you will be traveling from place to place (i.e. as a digital nomad), reduce what you take even more.
If you can't leave unnecessary items with a family member, rent a storage unit.
We know you love those little antiques your grandma gave you, but you definitely don't want to take them backpacking through Asia.
7. Consider Professional Packing + Moving Services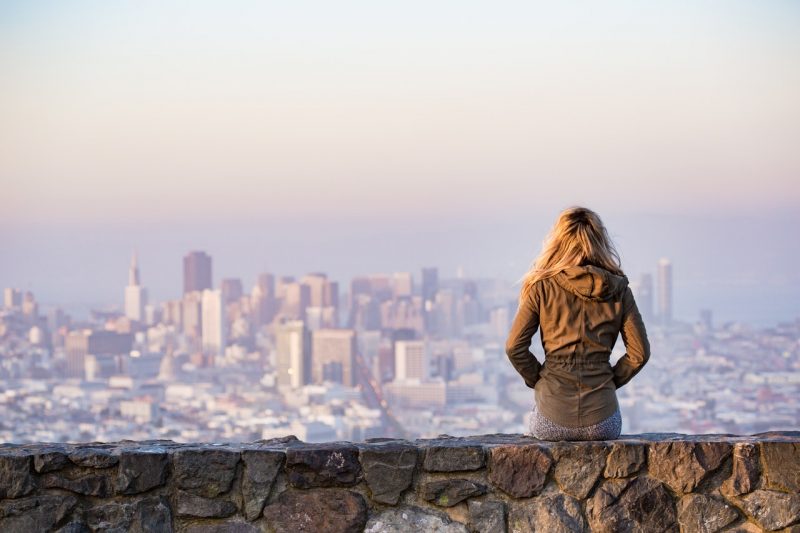 If you are moving your family for an expat position, it may be well worth your money to hire a professional packing and moving company.
If you have accepted something with a large company, they will often cover your moving expenses.
Traveling solo? You will need to determine if a professional service is worth the money. It is certainly worth the time for some.
Have you ever moved abroad? Leave your tips in the comments below!
Considering a move overseas? Pin this for future reference! >>