Are you looking for an everyday credit card that allows you to earn redeemable points and enjoy special incentives? With an SHB Credit Card, it's so simple and easy to spend without cash, collect points, and get amazing rewards!
Using this card enables cardholders to save money as they can collect reward points to redeem discounts and other freebies.
With its powerful features, you can live your life to the fullest and experience exclusive perks. Read on to find out how you can apply for an SHB credit card.

SHB Credit Card Features & Benefits
There is a breadth of credit cards issued by SHB but among the most powerful and useful cards to have is the International SHB MasterCard.
This is an international MasterCard credit card that lets you spend now and pay later. Enjoy a maximum 45-day grace period of NO interest fee applied on top of your bill.
Use this card to travel and dine abroad, with loads of reward programs to enjoy. Since MasterCard is accepted worldwide, you can pay for transactions with a swipe of a card, wherever you are.
More Features
With this card, there is no need to bring cash when dining in restaurants, shopping in malls, or booking a flight.
For convenient card management, cardholders can register for Internet Banking and check their transactions anywhere. They can also receive SMS, emails, and other alerts every time they pay for any transaction.
This way, users don't need to wait for their bill to arrive to check all the transactions made using the International SHB MasterCard.
Since this card is on the MasterCard platform, users enjoy exclusive offers and premium products around the world from MasterCard. Offers include discounts for hotels, casinos, resorts, car rental, luxury tours, and more.
SHB Credit Card Application
To apply for this credit card, you must be in the age bracket of 18 to 65 years old with a minimum monthly income of 05 million VND. To get started, there are two ways you can apply.
First, you can choose to apply online, and an SHB staff member will get in contact with you.
Second, you can visit the SHB website, download the SHB Mastercard International Credit Card Application form, fill it out, and then go to the nearest SHB transaction office to complete the credit card application process.
In-Person
When you go to the transaction office, bring with you your application form, identification cards, and a copy of your passport. Also, prepare a copy of your salary statement for the last three months, certified by the bank.
If you meet the conditions and requirements, the bank will determine your credit limit based on your income, expenses, and creditworthiness. For the classic card, this could be anywhere from 10 million VND to 50 million VND.
SHB Credit Card Fees and Charges
To better understand the fees and charges that come with an SHB credit card, let's take a closer look at the International SHB MasterCard Classic again.
Joining Fee – Free of Charge
Annual Primary Card Fee – Free for 1st year, VND 250,000 starting the 2nd year
Annual Supplementary Card Fee –

Free for 1st year, VND 200,000 starting the 2nd year

APR – 18% annually
Late Payment Fee – 4% of minimum amount due (minimum VND 80,000)
Cash Advance Fee – 4% of cash advance amount, (minimum VND 60,000)
Card Replacement Fee – VND 55,000 (with old card), VND 110,000 (no old card)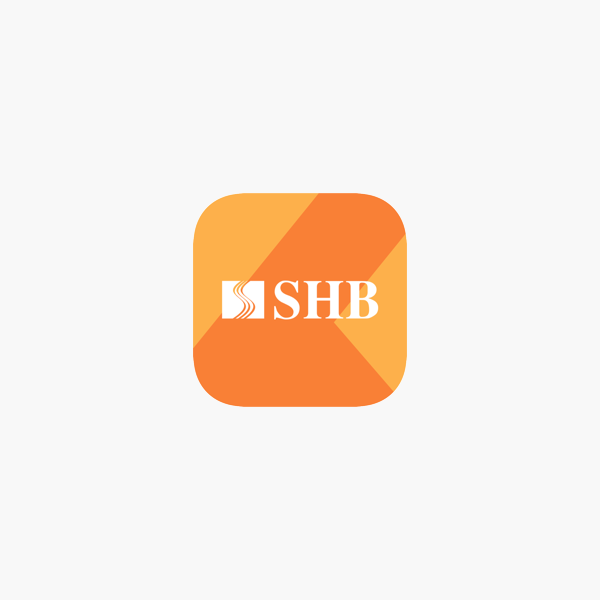 How to Contact the Bank
If you have questions about this offer, contact the bank at *6688. You can also find their main office at 77 Tran Hung Dao, Hoan Kiem District, Hanoi City.
Conclusion
With the exclusive perks brought to you by the International SHB MasterCard, you can surely enliven your lifestyle anywhere you are in the world. Don't miss out on the deals and apply for this credit card today!
Disclaimer: There are risks involved when applying for and using credit products. Ensure you consult the bank's terms and conditions page before agreeing to anything.