Interested in getting a credit card that you can use both locally and internationally? You can end your search right now because Eximbank offers convenient credit cards that offer global usability for personal and travel purposes.
With this, cardholders can rest assured knowing that they have their finances covered by a dependable bank and a secure credit card.
Read on to find out how you can apply for an Eximbank credit card. We will also highlight the important rates and fees involved with having this card.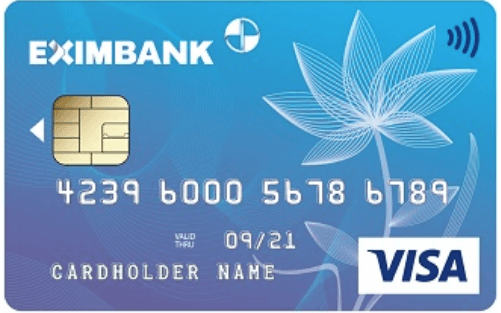 Eximbank Credit Card
Eximbank has a variety of credit cards to choose from. Of their selections, the Eximbank Standard Visa is a viable option for national and overseas transactions.
Finding an ATM is very easy as Eximbank has over 11,000 in the country. Because of the convenient accessibility it offers, you can use the card during travels for business or leisure.
In addition, cardholders have access to different currency conversions, which are payable locally.
Applying for an Eximbank Credit Card
If you're interested in applying for an Eximbank credit card, you will be glad to know that the application process is very straightforward. Head to the Eximbank website for the online credit card application or go directly to a branch near you.
Make sure that you have the right supporting documents for your application including a valid ID and a registered household (KT3).
If you have collateral, you need to present your deposit or collateral card, savings book, gold certificate, and any related document.
Residents need to provide a permanent or temporary residence book for a 24-month period. A temporary residence card is also acceptable for foreigners. Lastly, you need to have recent salary slips for at least three months.
Eximbank Credit Card Fees and Charges
For simplicity, let's take a look at the rates and fees associated with the Standard Visa Credit Card.
Annual Fee (Primary Card) – VND 400,000
Annual Fee (Supplementary Card) – VND 400,000
Monthly Interest Rate – 28.2% annually
Late Payment Fee – 4% per minimum payment amount (VND 80,000)
Cash Advance Fee – 4% of the transaction amount (minimum of VND 100,000)
Pin Re-Issue Fee – VND 50,000
Over-limit Fee – 15% per year of the over-limit amount
Eximbank Credit Card and Travel
Eximbank has millions of ATMs worldwide, making it the Eximbank credit card a convenient option for frequent travellers. With over 30 million acceptance points globally, you can use the card anywhere you are in the world.
Just keep in mind that there is a currency conversion fee of 4% of the transaction amount.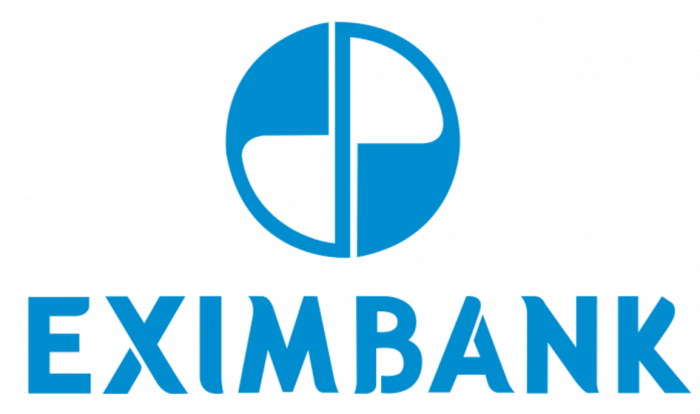 How to Contact the Bank
If you would like to contact the bank with questions about this offer, you can call them at 1800 1199.
You can also find their head office at 39 Le Duan, Ben Nghe Ward, District 1, Ho Chi Minh City.
Conclusion
Access to the account anywhere across the globe is something that many people will find handy.
If you regularly travel to local or international destinations, Eximbank's Standard Visa Credit Card may be the right choice.
Have any questions? Get in touch with the bank or give the nearest branch a visit today!

Disclaimer: There are risks involved when applying for and using credit products. Ensure you consult the bank's terms and conditions page before agreeing to anything.