Looking for an everyday credit card that allows you to earn reward points on all your purchases? Want something that has absolutely $0 annual fees?
Look no further; Wells Fargo is here to cater to all your needs. A Wells Fargo Credit Card is the perfect companion that allows you to get bang for your buck.
Aside from their low APR, you also get access to some of the most enviable deals you can imagine. To learn more about how you can apply for a Wells Fargo Credit Card, read on.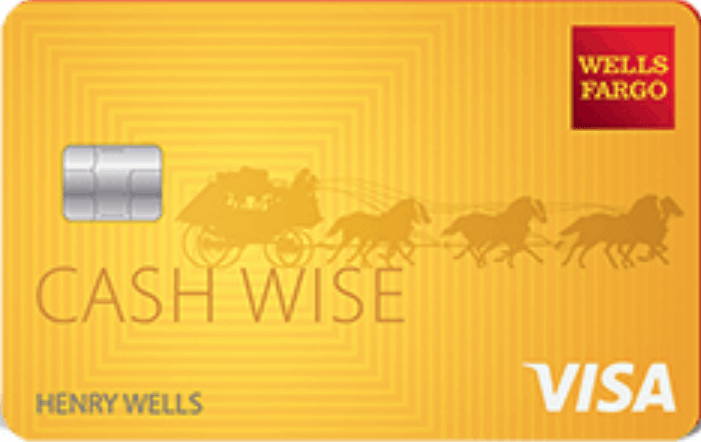 Wells Fargo Credit Card Features and Benefits
To help you understand the benefits that come with owning a Wells Fargo Credit Card, let's take a closer look at one of their most popular offerings: The Wells Fargo Cash Wise Visa Card.
First off, you get a welcome offer the lowest possible intro APR on purchases and balance transfers for your first 12 months! This means 0% introductory APR for the first year! After this, your APR will range anywhere from 15.99% to 26.99% depending on your creditworthiness.
Next, you cam earn unlimited cash rewards! You can earn 1.5% cash rewards on everyday purchases when you spend $1 on your card and 1.8% cash rewards on transactions when you use a qualified mobile wallet like Apple Pay and Google Pay. This is applicable during the first 12 months from receiving your Wells Fargo credit card.
Even better, you can enjoy a $200 cash rewards bonus when you spend $1,000 using your card in the first 3 months! Now, how's that for a treat?
The best of all, there is NO annual fee!
Applying for a Wells Fargo Credit Card
Applying for a Wells Fargo Credit Card is simple. All you need to do is to visit the Wells Fargo website and fill out the online credit card application form. To be eligible, you must be at least 18 years of age and must have a steady stream of income.
When you apply online, you will need to input your Social Security Number and income information.
After submitting your online application, you will receive the status of your application. This will display your credit limit. If approved, your credit limit can range anywhere from $1,000 to $10,000 depending on your creditworthiness.
Wells Fargo Credit Card Fees and Charges
Having your own Wells Fargo Credit Card comes with responsibility. The following fees are in relation to the Cash Wise Visa Card.
Annual Fees: $0
Annual Percentage Rate (APR): 0% for the first 12 months, 15.99% to 26.99% thereafter
Late Payment Fee: Up to $37
Balance Transfer Fee: Introductory rate of $5 or 3% of the amount of each balance transfer. After that period, the rate will be 5% or $5 of the transferred amount
Foreign Currency Fee: 3% of transaction
Cash Advance Fee: $10 or 5% of the amount of each advance, whichever is greater.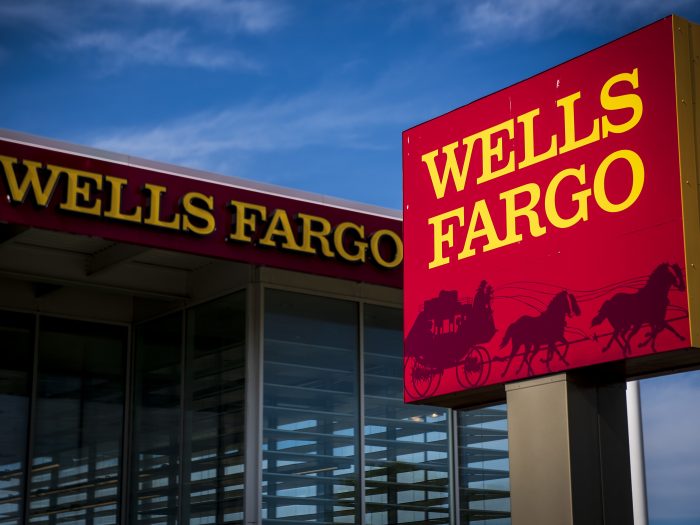 Wells Fargo Contact Information
If you have more questions or concerns about this offer, you can contact the bank directly. You can do this by calling 1 (800) 869-3557.
You can also find their man address at 420 Montgomery Street San Francisco, CA 94104.
Conclusion
If you want to experience cash rewards, a low APR fee, and zero annual fees, you have come to the right place. A Wells Fargo Credit Card can give you all these benefits and more. Sign up today!

Note: There are risks involved when applying for and using credit. Consult the bank's terms and conditions page for more information.