If you're looking for a card that's got a host of budget-friendly options then a BB&T Bank Credit Card might be a good choice. They've got some great options that give you fun cash back rewards while making sure you're never on the hook for unauthorized charges. You also have cards with and without a fee, which can be particularly important if you're on a tight budget.
As with any credit decision, you must make sure the credit card you choose is the one designed for your lifestyle. If you're on a tight budget, maybe you don't want to pay an annual fee. Or maybe, it's more important for you to get cash back at a lower rate or perhaps the interest rate is going to be your deciding factor.
With so many credit cards in the market, you should take your time and be picky. We're going to give you a little help by giving you some deets on a good budget option if that's what you need. The BB&T Bank Bright credit card  has got a bunch of pluses that could really help a particular kind of user.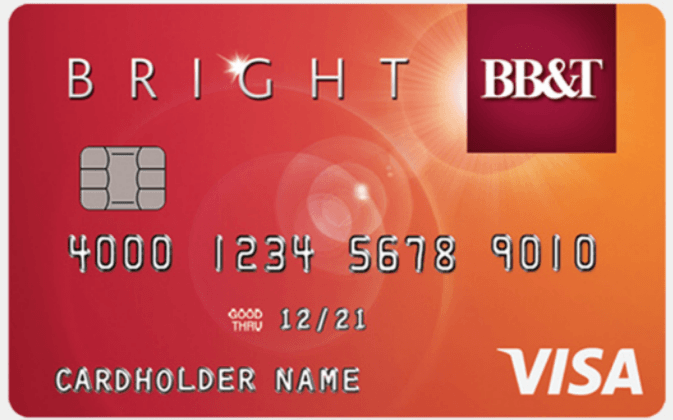 Benefits of a BB&T's Bright Credit Card
Of all the credit cards BB&T Bank offers, the Bright Credit Card offers the best value for your money. This Visa card provides protection from unauthorised purchases via Visa's Zero Liability feature.
Aside from the peace of mind it offers, one of the best things about this credit card is the BB&T Deals. This program makes every purchase worthwhile by giving you cash back on every transaction you make using your card. The cash back is credited directly to your account so you can spend and earn at the same time.
You also have no annual fee and no interest for the first 15 months. You can also easily monitor your account and Other advantages that might interest you include easier account monitoring and the ability to instantly turning off of your card should you misplace it.
BB&T Bank Credit Card and Travel
BB&T Bank also offers travel and emergency assistance services as well as an auto rental collision damage waiver. As a cardholder, you are automatically entitled to this feature. Your spouse and children can also be included within your coverage.
How to apply for a BB&T Bank Credit Card
Applying for this card is as easy as can be. Simply head to the BB&T Bank website and fill out the online credit card application form or go into a branch near you.
Upon application you will have to present valid documents including tax return statements, income statements and an identification card bearing your birth date and signature. You will also need to provide proof of address and your social security number. To improve your chances of being approved, make sure that you have a satisfactory credit score.
Keep in mind that if approved, the bank will set your credit limit which will be based on your credit status. Initially, this may be anywhere between $500 to $2,000 or higher and can be increased later on.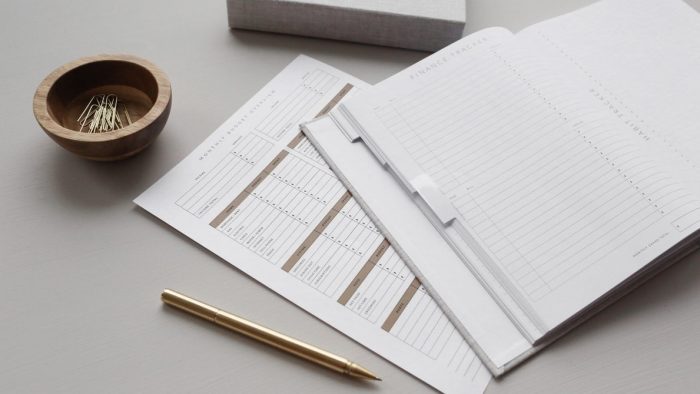 BB&T Bank Credit Card Fees and Charges
The BB&T Bright Credit Card offers the lowest rates amongst the BB&T Bank cards. With a 0% introductory annual percentage rate valid for 15 months after card issuance, you can minimize your expenditure on purchases and balance transfers. For your 16th month, the APR can vary from 13.24% to 22.24% based on your credit status.
You will be pleased to know that there is no annual fee, making it a viable option for budget-conscious individuals.
For your cash advances, you are required to pay 3% of the amount or $10 minimum for withdrawals exceeding $10. A fee of up to $38 applies if you miss payment deadlines.
Annual Fee: 0
Interest: 0% for the first 15 months, then 13.24% to 22.24% based on your credit score
Cash back: 3% or a minimum of $10
Late Fee: $38
How to Contact BB&T Bank
Head office
BB&T Corporation
200 West Second Street
Winston-Salem, NC 27101
Telephone: 1-800-226-5228
Note: There are risks involved when applying for and using a credit card. Consult the bank's terms and conditions page for more information.