The Bahamas is one of the most popular Caribbean destinations because of its paradise-like beaches and more than 700 islands and cays.
For your convenience, we've chosen our pick of the top five amazing deals for Bahamas vacation packages. If you want to experience the numerous adventures the region has to offer, here are some of the best deals you should check out.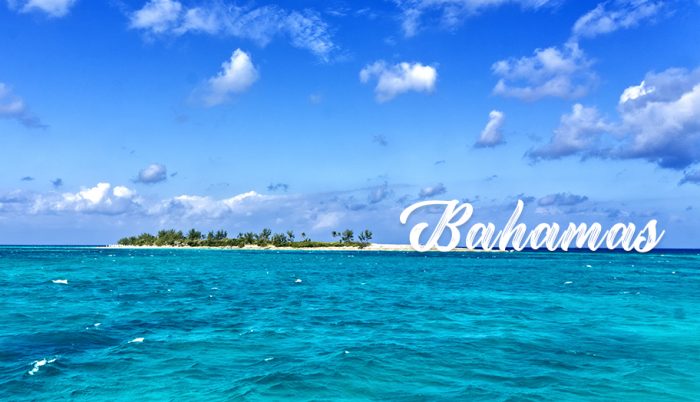 Costco Travel
Costco Travel offers a 4-night trip to The Bahamas starting from $499. With the British Colonial Hilton Package, you can stay at a beachfront hotel in Nassau with a wonderful view and elegant interior design. This deal includes hotel transportation, a King City-View Room, and access to the resort's private beach. The excursions available are Dolphin Encounter and Swim, as well as the Stingray Encounter.
Perhaps one of the best parts of this deal is that kids who are aged 11 or under will stay free with this booking! Costco members can take advantage of their membership by availing the annual 2% Reward when you go on a trip with Costco Travel. And members can exclusively enjoy a $100 food and beverage credit. Keep in mind that terms and conditions apply.
Cheap Caribbean
The agency has the all-inclusive Breezes Bahamas deal, which covers a 4-night stay with air starting from $839. This package allows you to stay in a cozy, classic room with an ocean view. Because it is at the oceanfront, you will have easy access to the beach. This trip offers a unique experience in The Bahamas, as it has exciting available activities, such as a circus trapeze for you to try.
The deal also makes nearby excursions available for you. Aside from the beach, guests also have access to private pools, casinos, hiking and biking trails, jet ski rentals, parasailing, and scooter rentals.
Cruises.com
For those who love the ocean, a cruise heading to The Bahamas might just be what you need. Cruises.com offers the 3 Night Bahamas cruise with Norwegian Sun for prices starting at $449 ($150 per night) for an Interior room. This trip lands at Great Stirrup Cay (the cruise line's private island) and Nassau, Bahamas.
The vacation includes on board accommodations, transportation, and meals. On the ship, you can go to the casino, bars, and lounges for hours of fun. Upon landing at Nassau, you can enjoy the pristine beaches and excursions the land has to offer.
SmartCruiser.com
Starting from $589, you can cruise across The Bahamas for 7 nights with Royal Caribbean's Anthem of the Seas. This trip offers 3 destinations – namely Port Canaveral in Florida, Nassau, and CocoCay.
While on board, you can enjoy state-of-the-art entertainment and exciting activities. The ship also has superbly designed interiors complete with contemporary art. Meanwhile, the beaches at Nassau and CocoCay, Bahamas let you experience a pleasurable island vacation.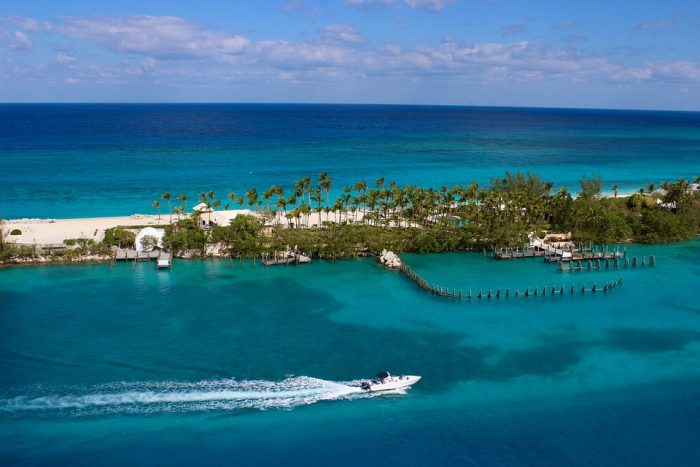 Travel Zoo
Travel Zoo's Sandals Bahamas 5-Star All Inclusive Stay for 2 gives you the chance to stay in The Bahamas in luxurious vacation style. This deal offers a stay at Sandals Emerald Bay starting from $711 per night when you book for July-December.
The rates cover accommodations, meals and drinks, scuba diving, and other activities, such as fitness and entertainment.
Relaxing under the warm sun is a great way to reach paradise. With these worthwhile Bahamas vacation packages, you can fulfill your Bahamian dreams without burning holes in your pockets.