If you want to celebrate your special event or want a memorable vacation, boarding on a cruise to the Caribbean could be your best bet. This type of holiday allows you to enjoy the best entertainment, dining, and other amenities while you stay at sea for several days.
Most people hold the wrong belief that spending your holiday on a cruise is expensive. But once you know how to snag early-bird deals from operators, you can enjoy huge discounts. For your ease of travel, we've gathered information on some of the best early-bird deals for booking a Caribbean cruise.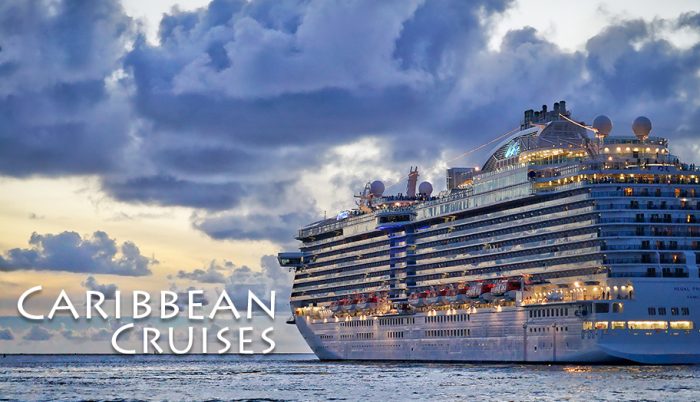 If you want to cruise around to the magnificent beaches and destinations in the Caribbean, here are five of the cheapest cruise trips with early-bird perks.
CruiseDeals.co.uk
Starting at £2530 for two persons (£1,265 per person), you can visit critical islands in the Caribbean on board the Tropical Delights cruise. This 7-night cruise trip starts with a flight from London to Barbados.
This cruise tour has an itinerary of Bridgetown, Barbados (Day 1), St. Lucia (Day 2), Grenada (Day 3), Bonaire (Day 4), Curacao Island (Day 5), Aruba (Day 6), a day at sea (Day 7), and a return to Barbados (Day 8). From Barbados, you will return to London.
For the cruise's early bird promo, you can get a discount of up to £390. You can also pay a deposit as low as £125 per person. The journey will start on December 15, 2019.
P&O Cruises
Starting at just around £3,999 per person, the USA And Caribbean, 55 Night P&O Cruise will let you travel abroad in areas such as the U.S., the Caribbean, and Central America.
From Southampton, you will travel through areas in Portugal, Barbados, Trinidad and Tobago, Curacao, Bonaire, Grenada, St. Vincent, St. Lucia, Antigua, British Virgin Islands, St Maarten, Grand Turk, Jamaica, Cayman Islands, Mexico, coastal cities in the U.S., Bermuda, and the Azores.
Its early bird promo includes £165 per person to spend on board for those who have booked Inside rooms, and up to £1720 per person to spend on board for those with a Balcony room. For this promo, the entire cruise will run from January 4 to February 28, 2020. You'll want to take advantage of this deal soon, because rooms are going quickly!
Virgin Holidays Cruises
Enjoy a 1-night Miami Stay and 7-night Caribbean cruise in the Norwegian Breakaway with this Virgin Holidays deal. This tour will let you travel to ports of Miami, select parts of the Caribbean, and Mexico on board a Norwegian Cruise Line. 
The fun starts when you arrive at Miami International Airport from London Heathrow on August 31, 2019. The cruise trip has an itinerary of Miami (Day 1), a day at sea (Day 2), Roatan, Bay Islands (Day 3), Harvest Caye (Day 4), Costa Maya (Day 5), Cozumel (Day 6), a second day at sea (Day 7), and a return to Miami (Day 8). From Miami, you will return to London.
With rooms starting at around £1179, you won't want to miss out on its early bird promo, which includes £100 per person savings and other perks if you book within weeks of this posting!
TUI
With the Pride of Panama cruise package, you can travel to different destinations in the Caribbean, as well as some parts of Colombia.
The travel for this cruise starts when you arrive in Jamaica from London. It has an itinerary of Jamaica (Day 1), a day at sea (Day 2) Santa Maria, Colombia (Day 3), Cartagena, Colombia (Day 4), Colon, Panama (Day 5), Puerto Limon, Costa Rica (Day 6), a second day at sea (Day 7), and Jamaica (Day 8). From Jamaica, you will return to London.
Prices start at around £1527 per person, but you can use an early bird code (SAVE150) to cut down the cost by £150 if your cruise travels between November 2019 and October 2020.
Cruise118.com
With the Southern Caribbean Tour, you can visit various destinations at several points in the Caribbean on board the Celebrity Equinox for 10 nights. With the cruise's Premium Luxury features, you can indulge in its first-class amenities, including wine tasting, spa treatment, and much more.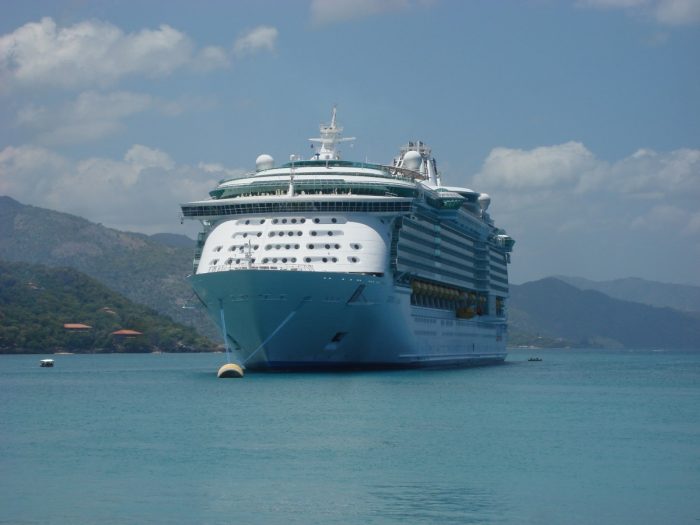 The prices range from £1,349 per person (Inside room), £1,569 per person (Outside and Balcony), and £3,389 (Suite) if you embark on September 13, 2019.
The trip will start from the UK to Fort Lauderdale. From there you'll go aboard a cruise with a travel itinerary of Fort Lauderdale (Day 1), a day at sea (Day 2), Grand Cayman (Day 3), a day at sea (Day 4), Aruba (Day 5), Willemstad (Day 6), Kralendijk (Day 7), a day at sea (Day 8), a day at sea (Day 9), Key West (Day 10), and Fort Lauderdale (Day 11).
The early bird promo for this cruise includes a special low deposit and free drinks perks if you book an Ocean View room or above.
With these promos, you can enjoy a cruise tour with early bird perks and some of the best that a Caribbean cruise has to offer! What are you waiting for? Book now and enjoy your holiday!